EWU-CRT Organizes a Knowledge Sharing Seminar
---
Sep 23, 2019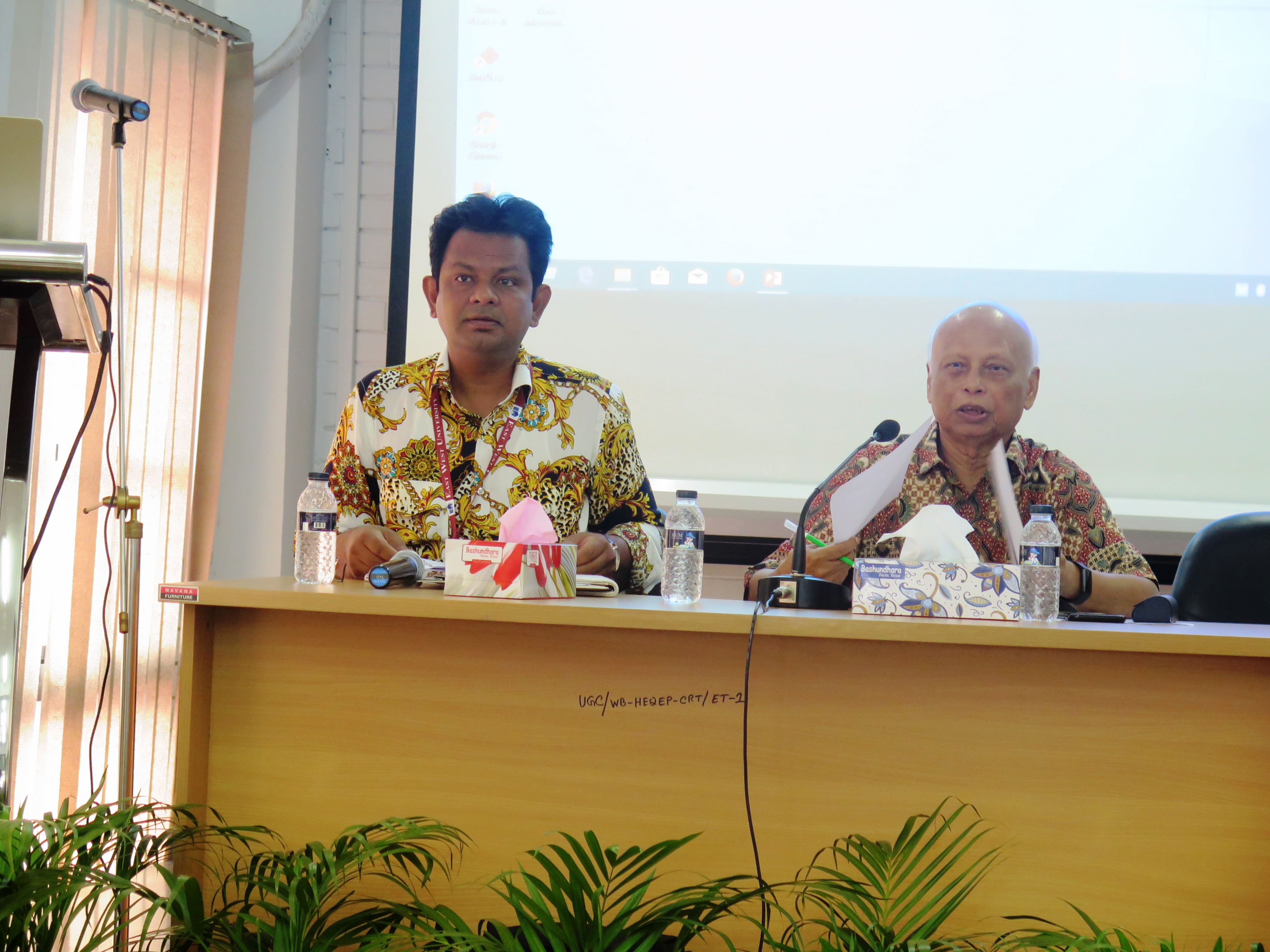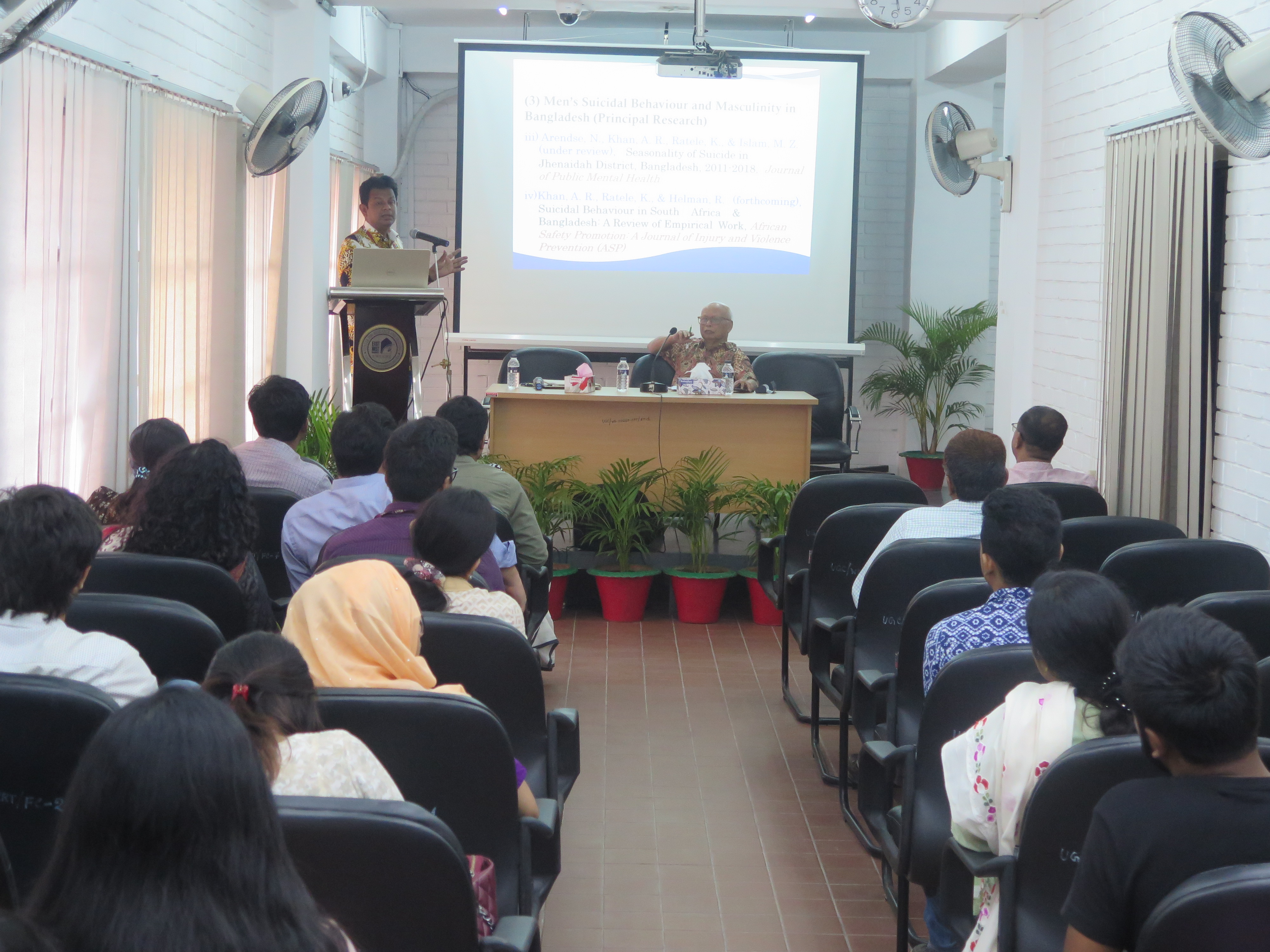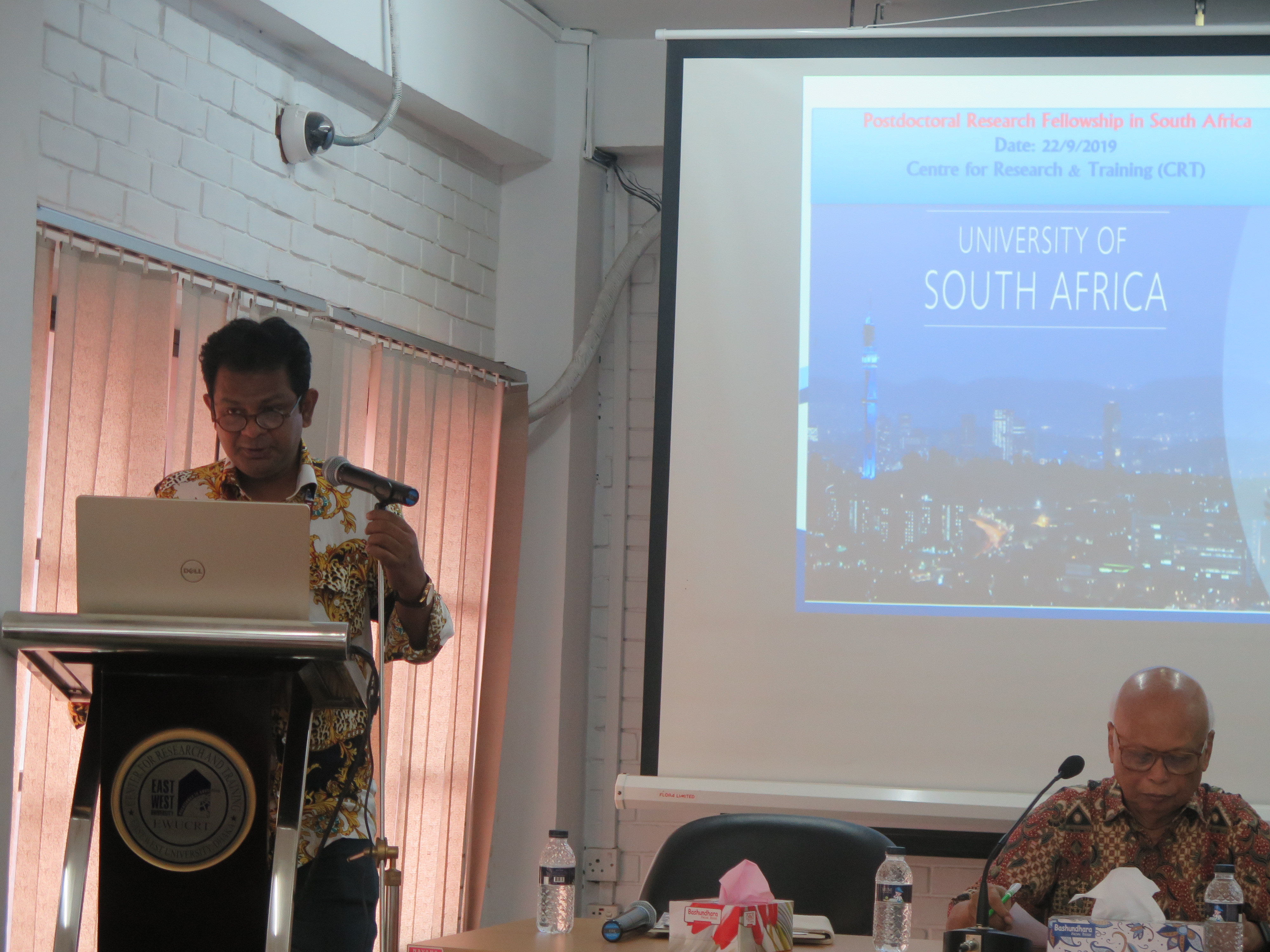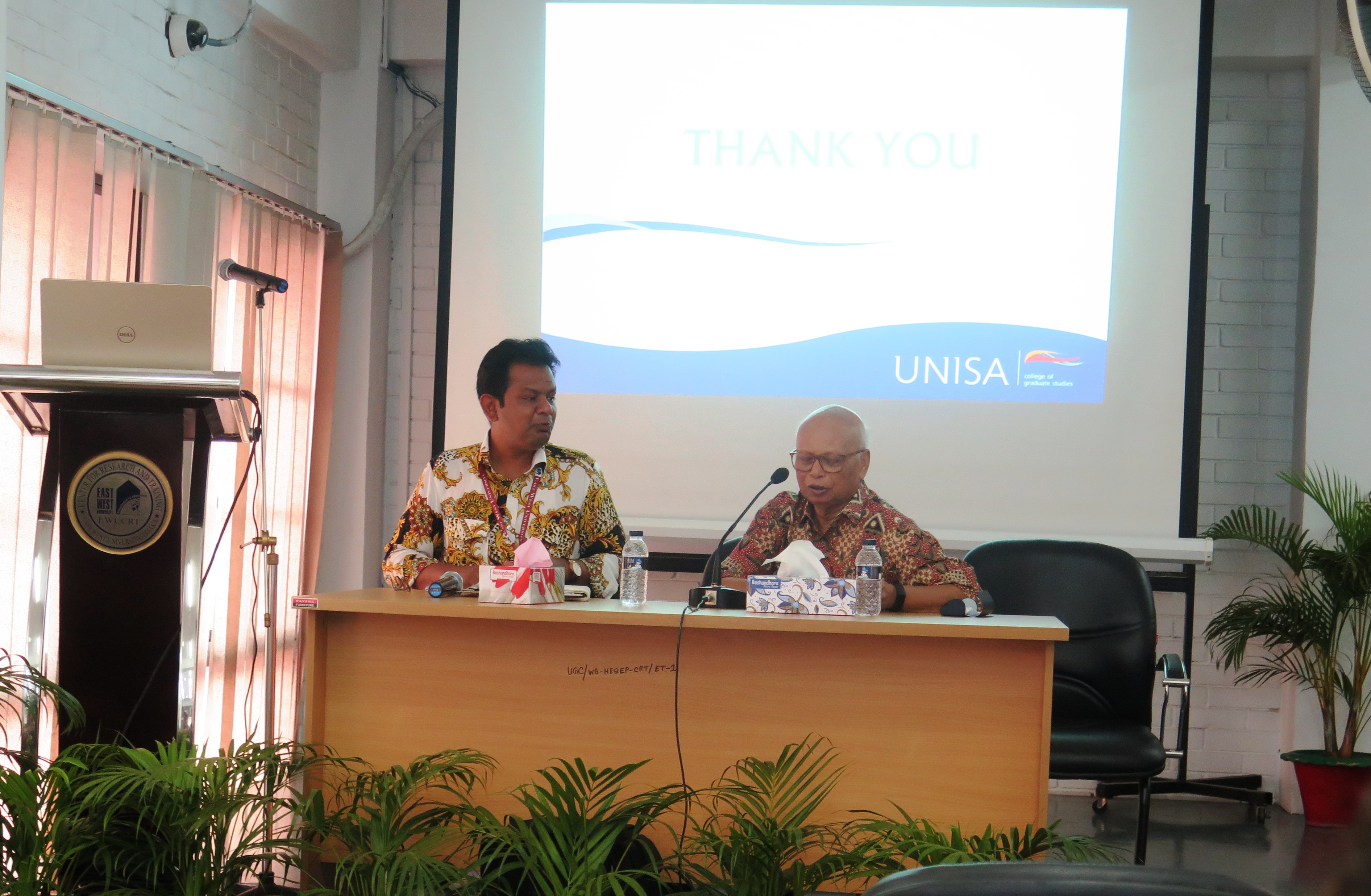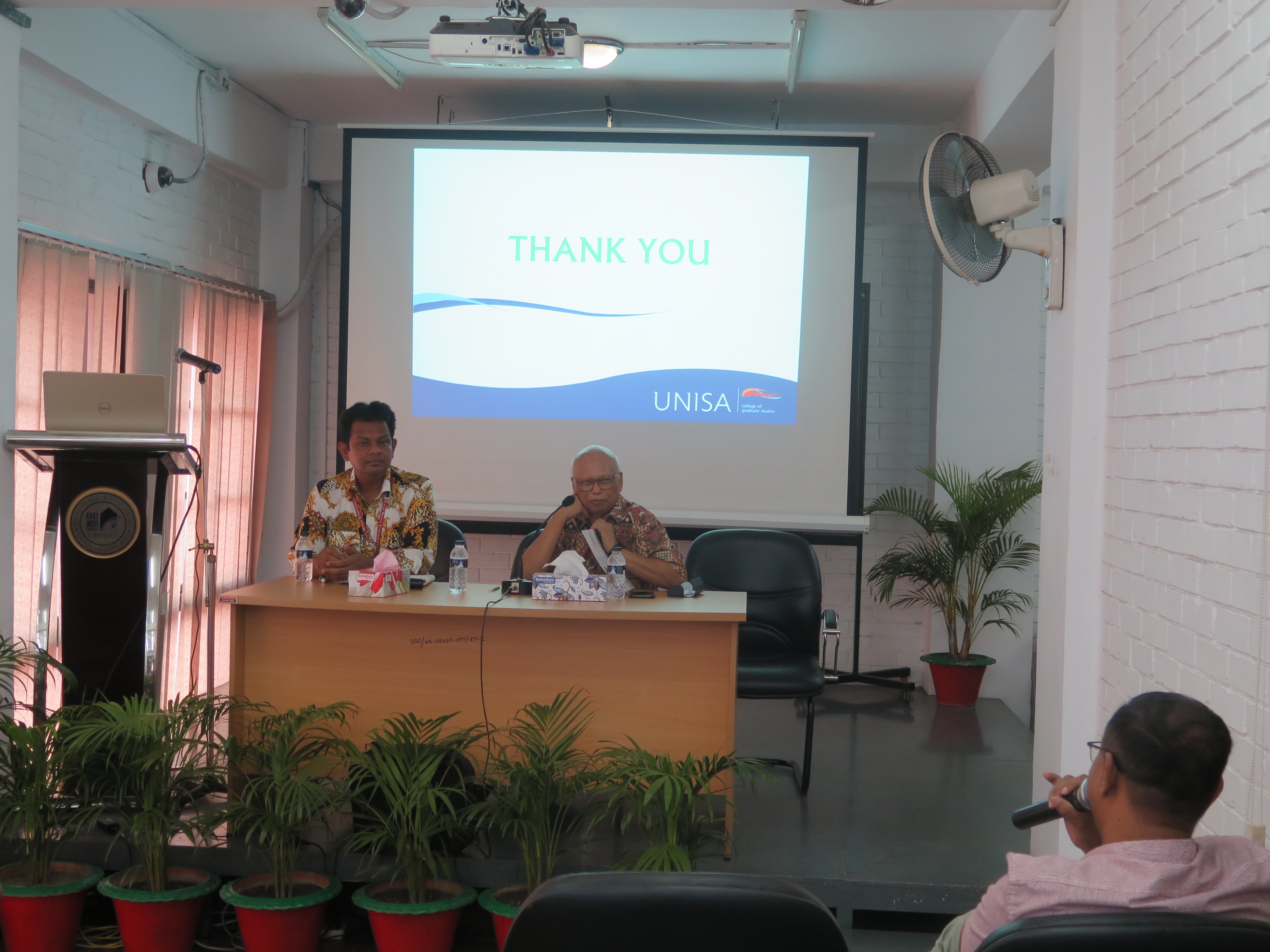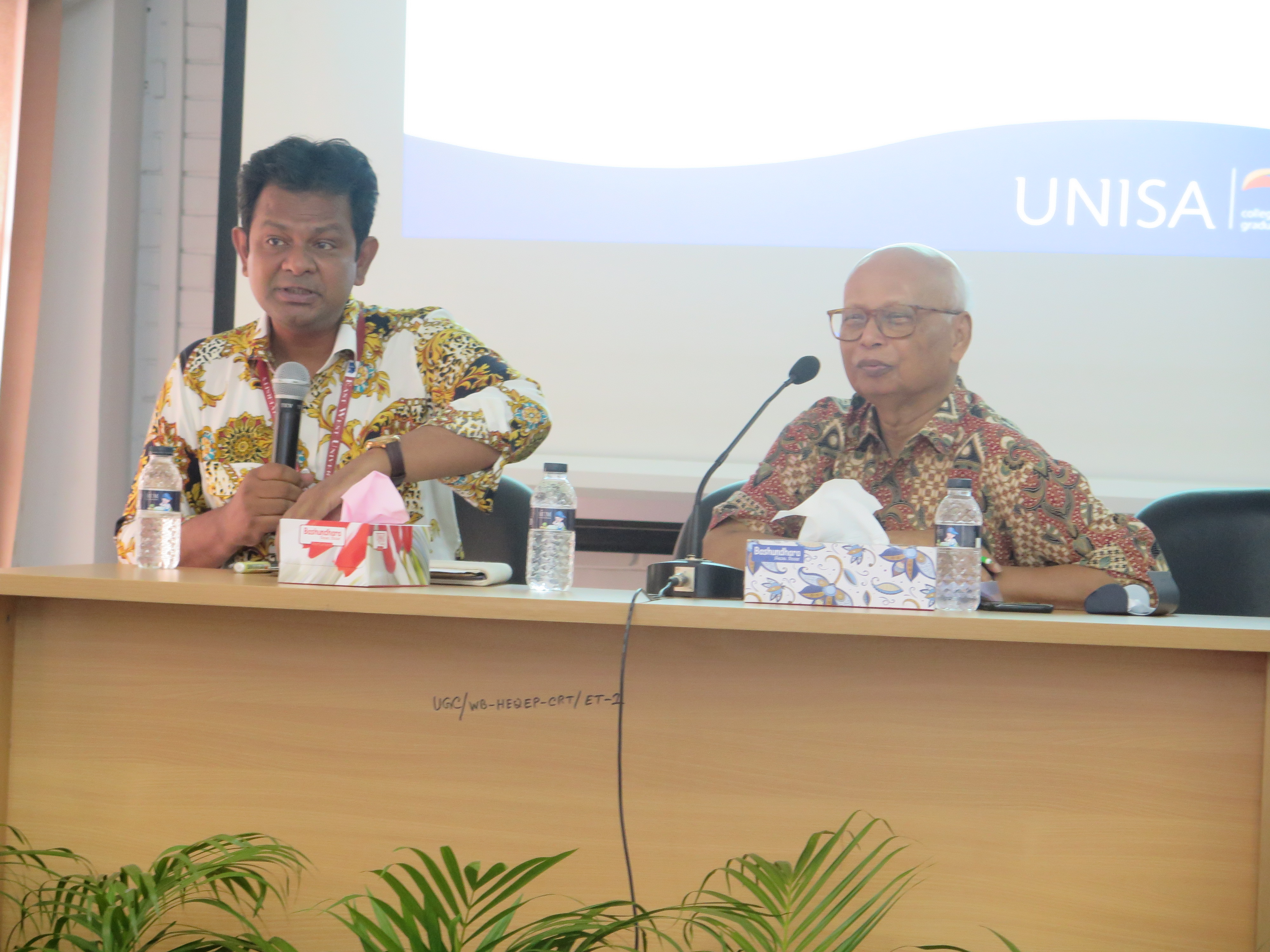 East West University Center for Research and Training (EWUCRT) organized a knowledge sharing seminar on 'Post-Doctoral Research Fellowship in South Africa' at the EWUCRT Seminar Room of East West University (EWU) campus, Aftabnagar, Dhaka on 22 September 2019. The seminar was addressed by Dr. Anisur Rahman Khan, Assistant Professor, Department of Sociology, EWU. And the seminar was conducted by Dr. Rafiqul Huda Chaudhury, Member, Board of Trustees, EWU and Chairperson, EWUCRT.
On the occasion, Dr. Anisur Rahman Khan shared his experiences on one-year Postdoctoral Research Fellowship program with the Institute for Social and Health Sciences (ISHS), University of South Africa (UNISA) from September 01, 2018 to August 31, 2019. After the formal presentation, a lively question and answering session also held on the occasion.
A numerical number of faculty members and students of EWU, and officials of EWUCRT, also attended the seminar.