ECPA Drama: Lalon
---
Dec 08, 2019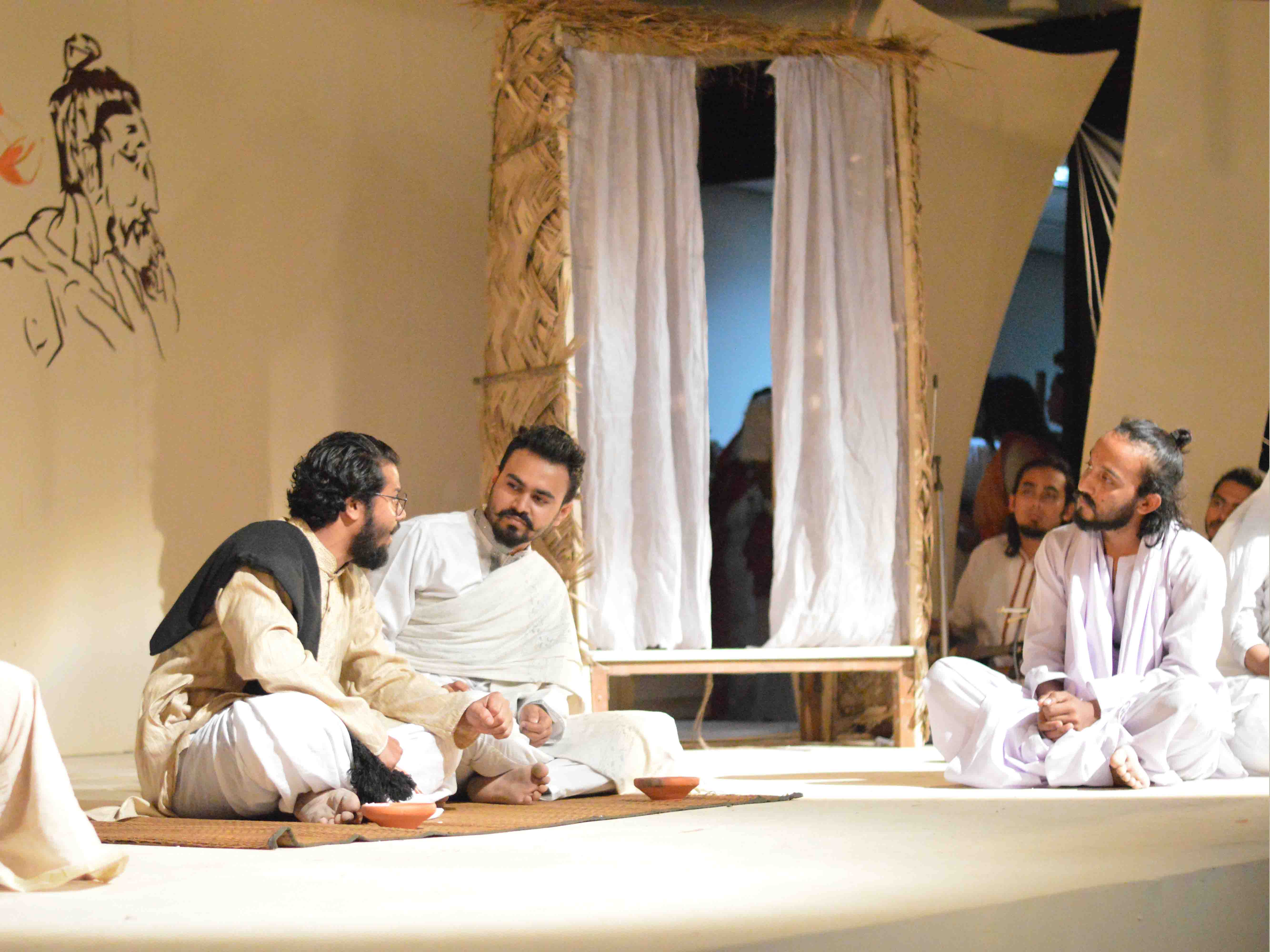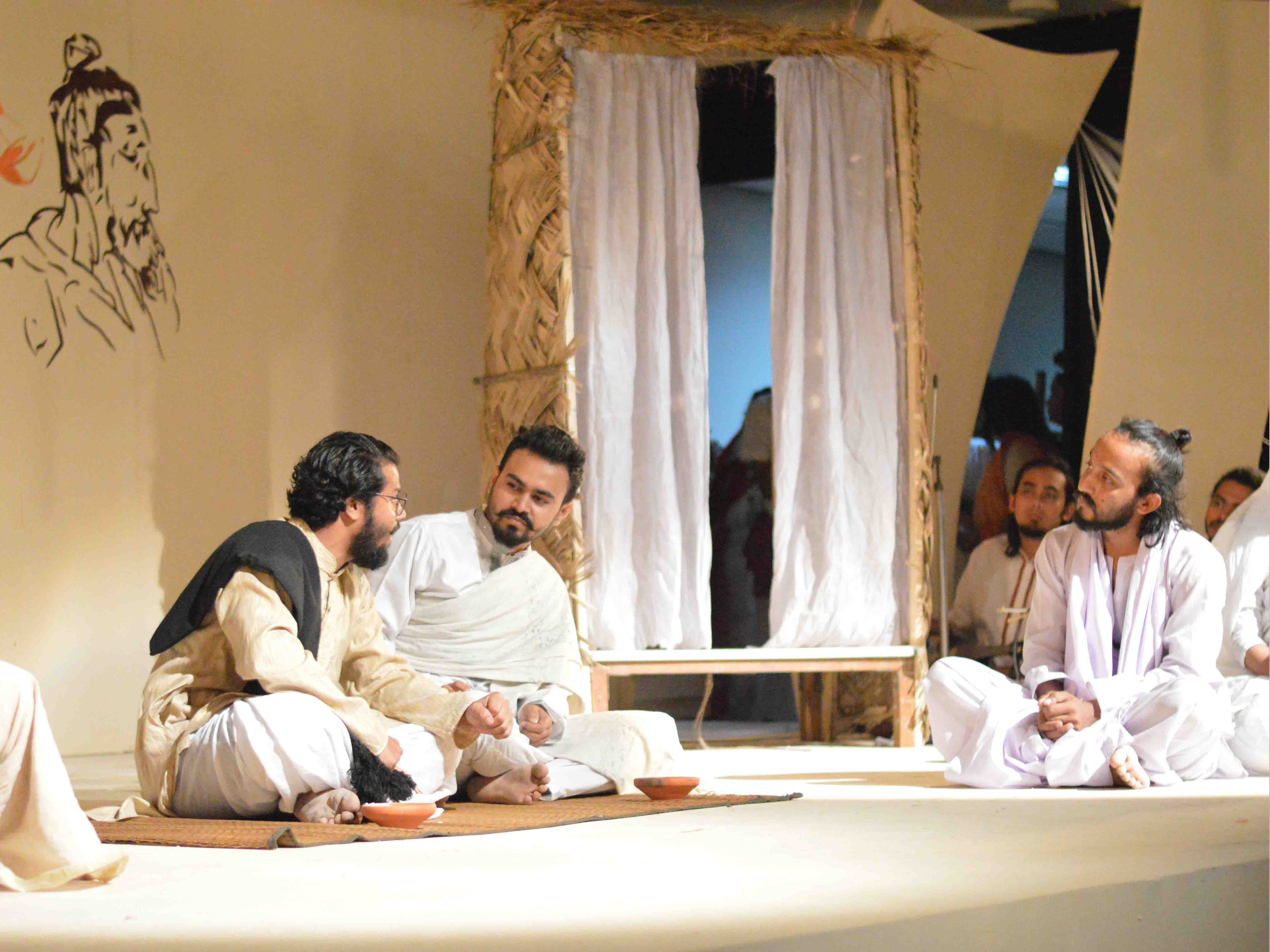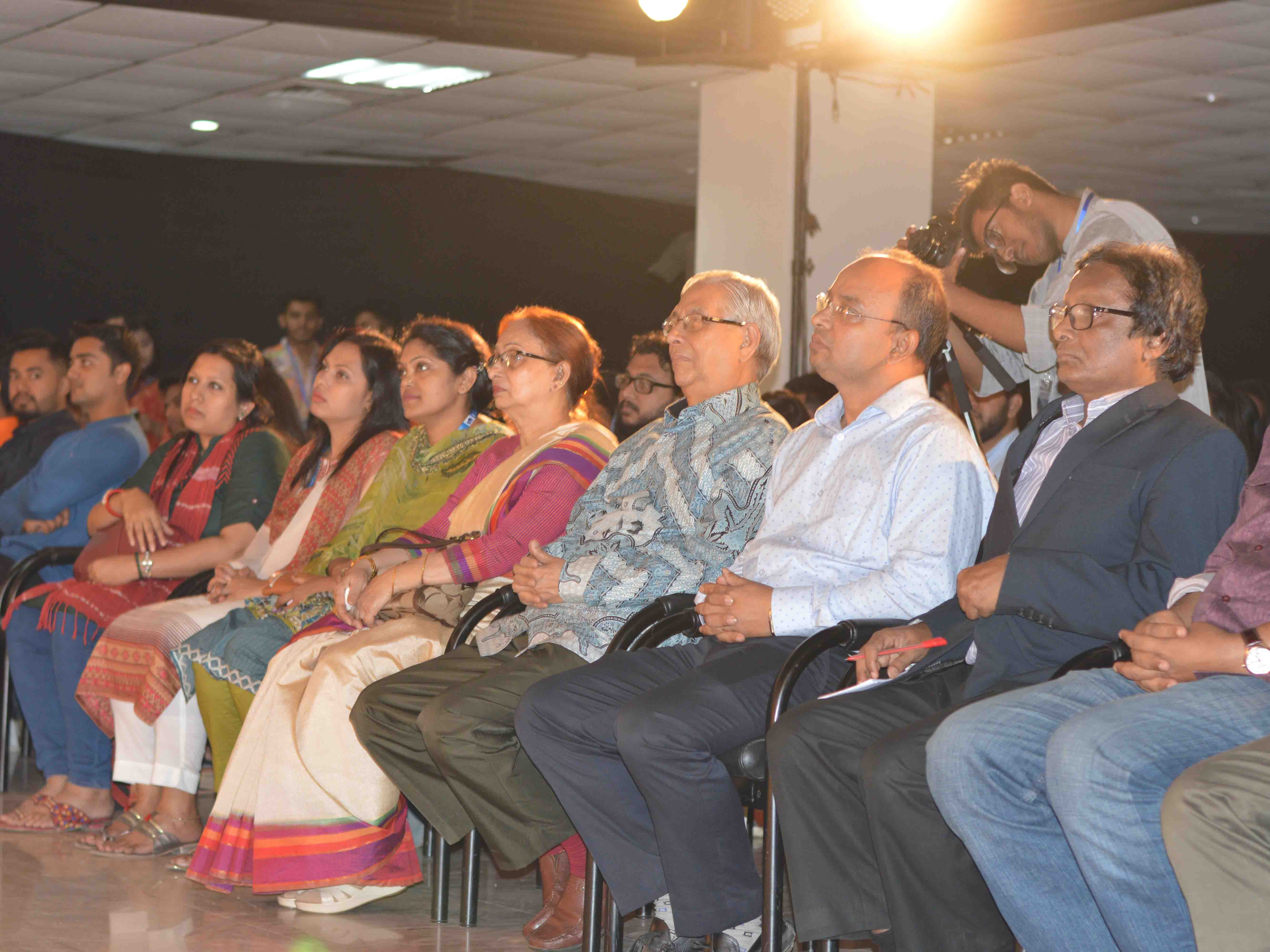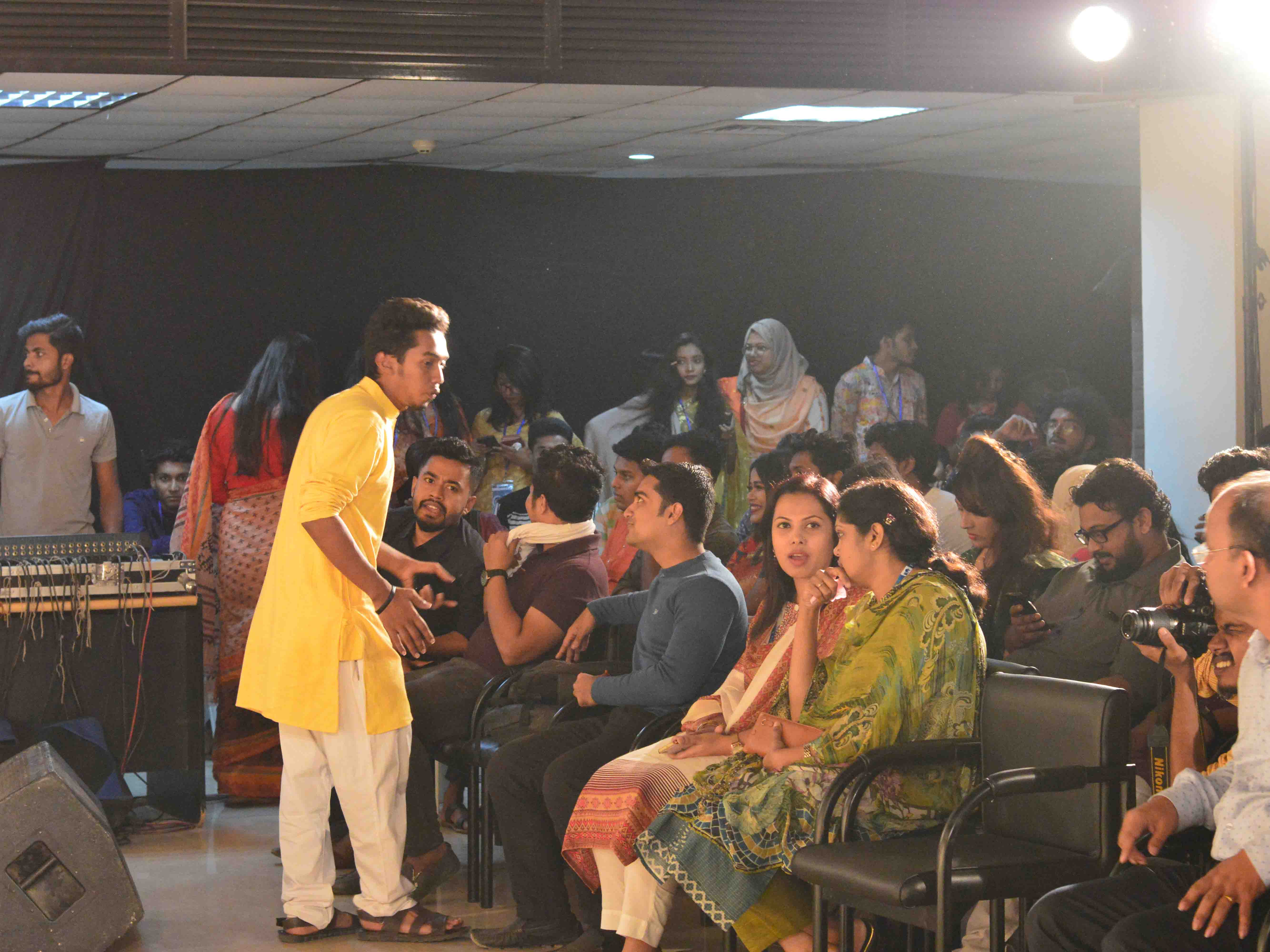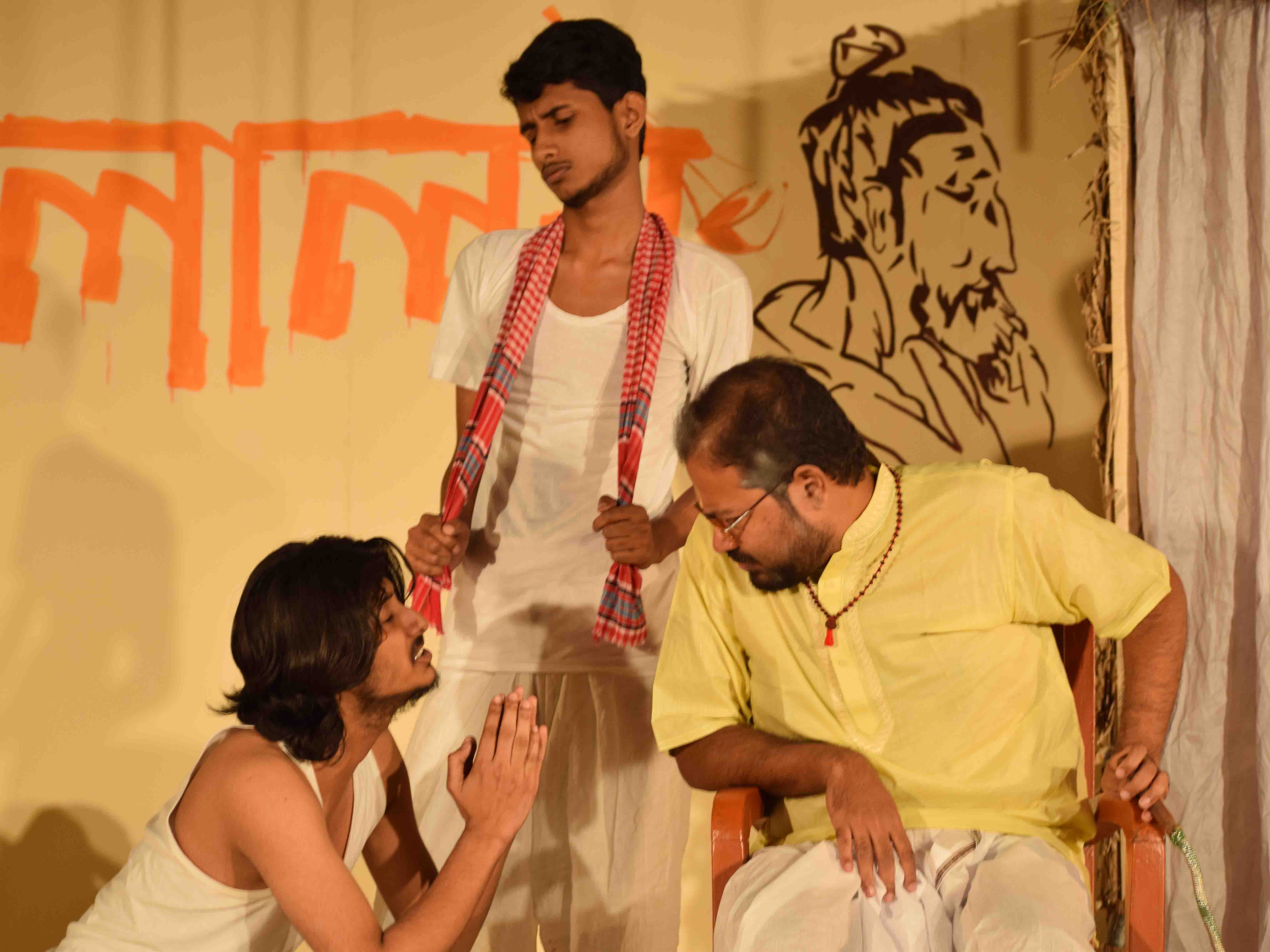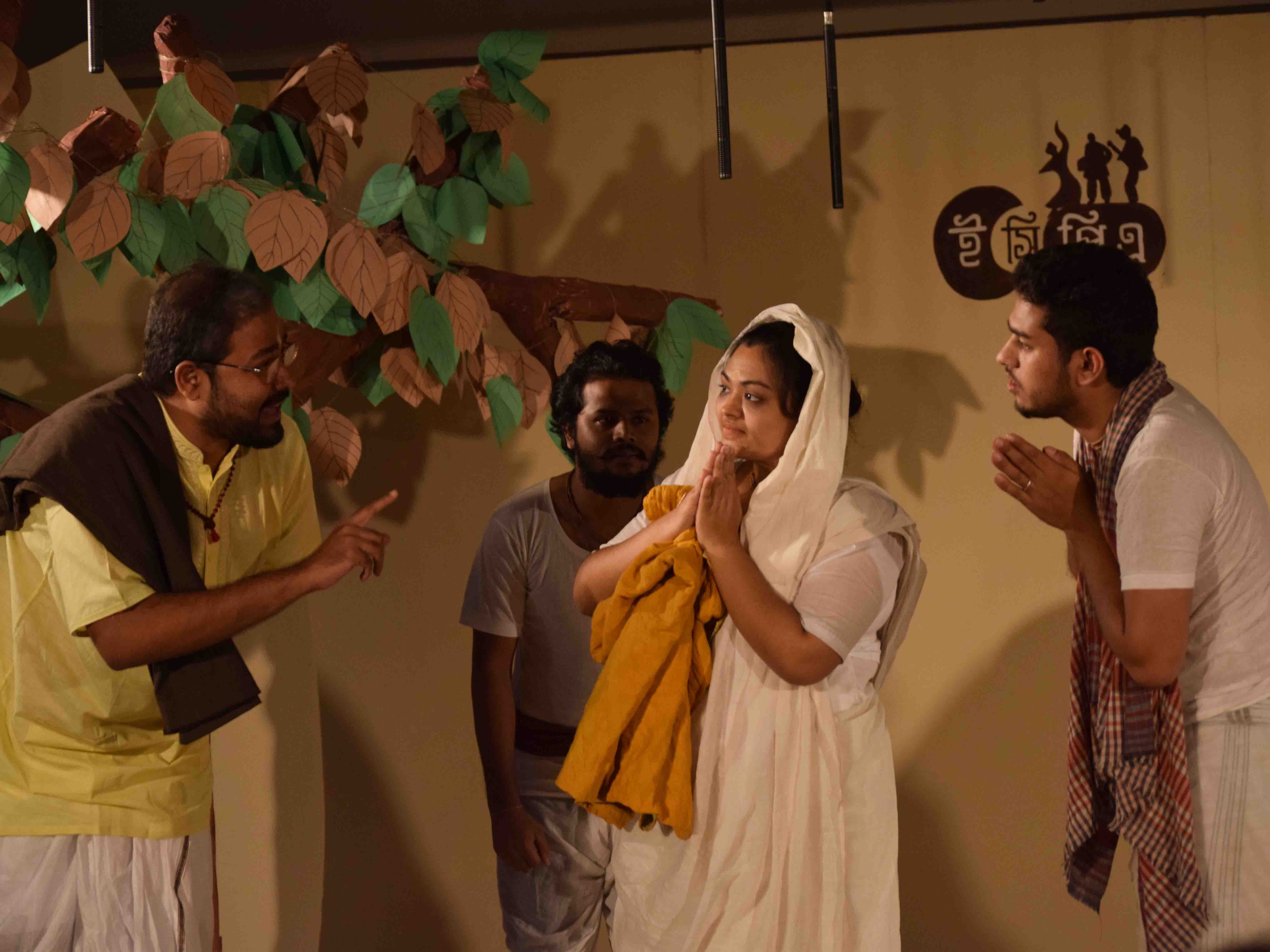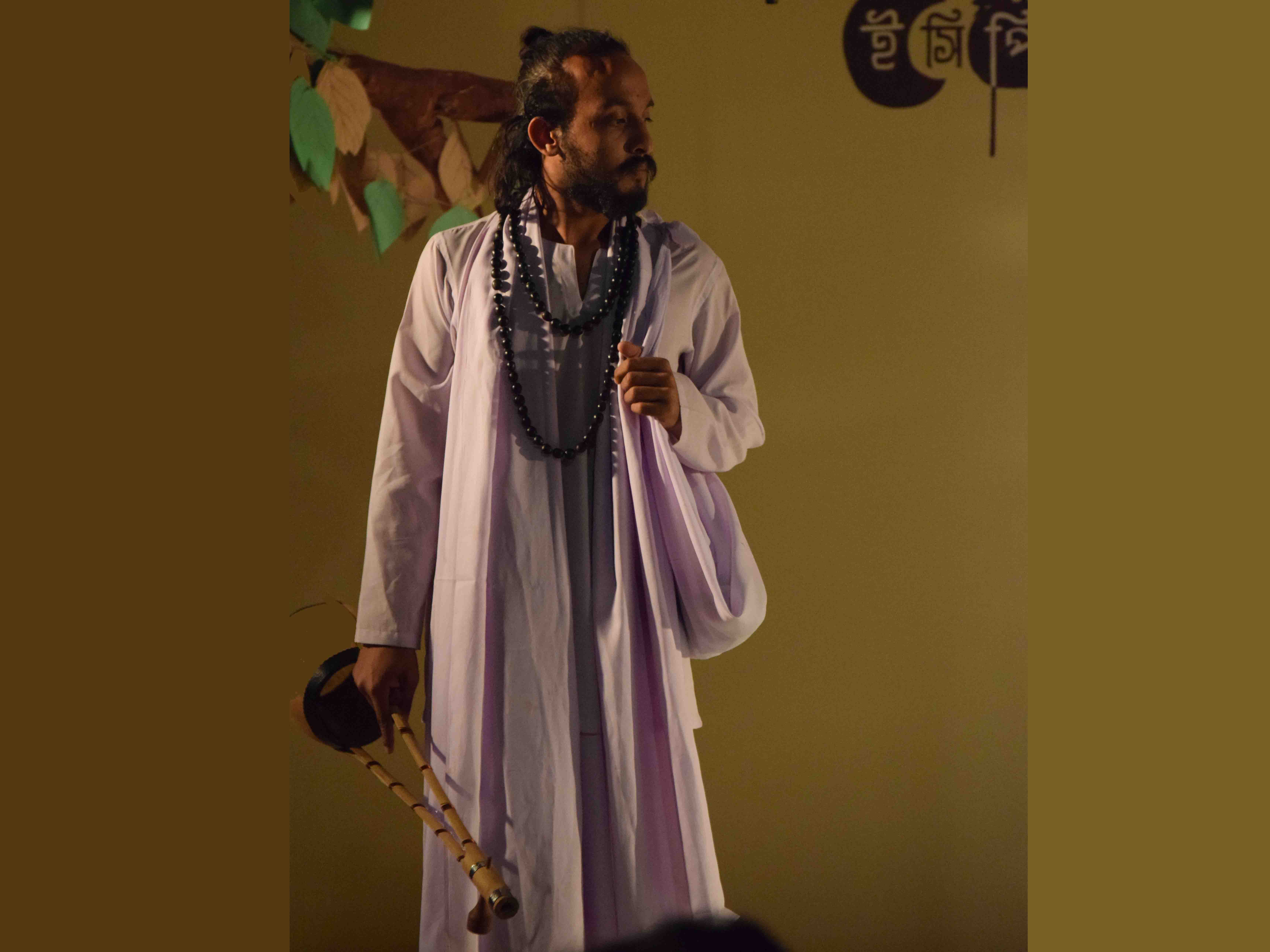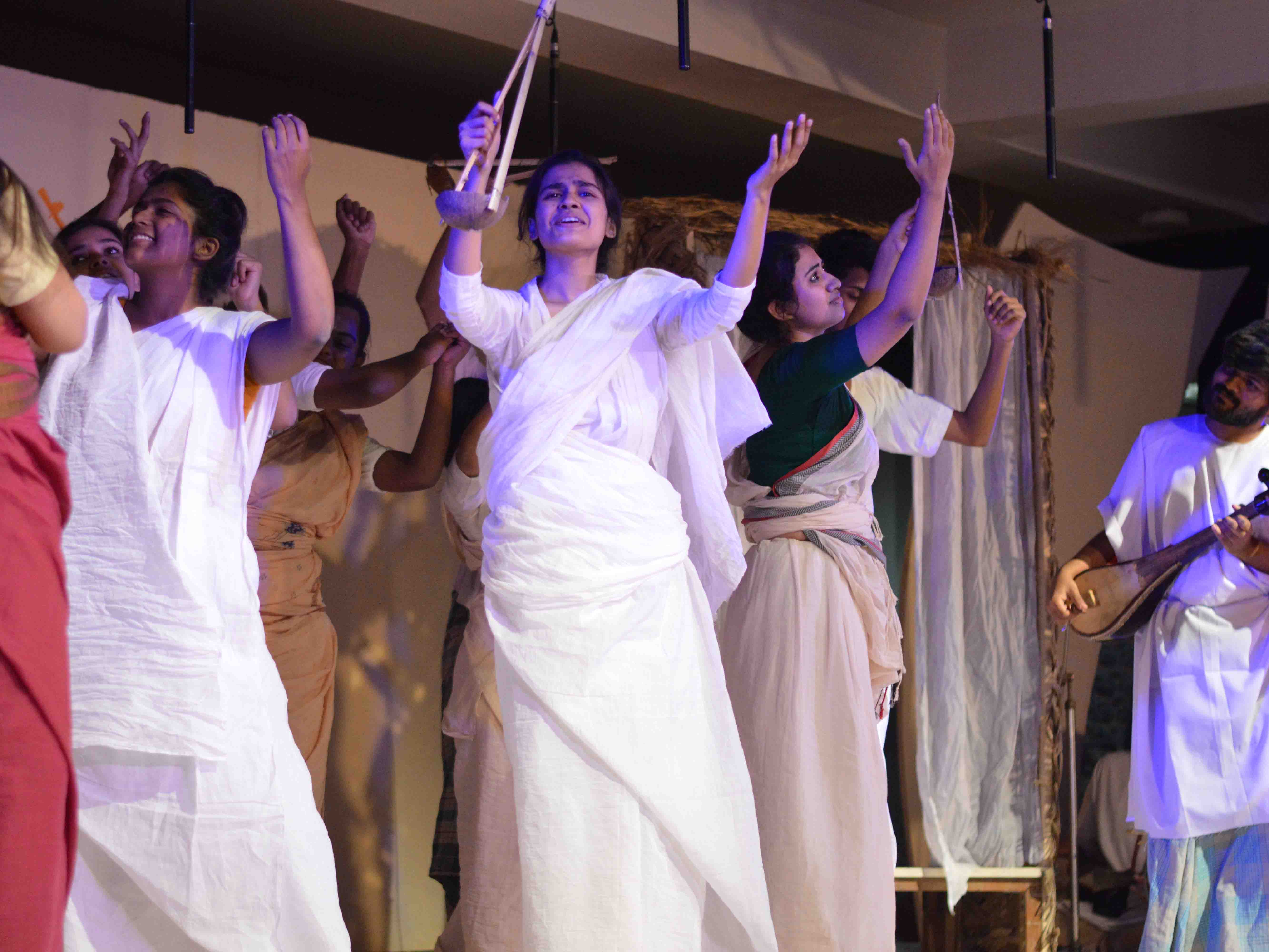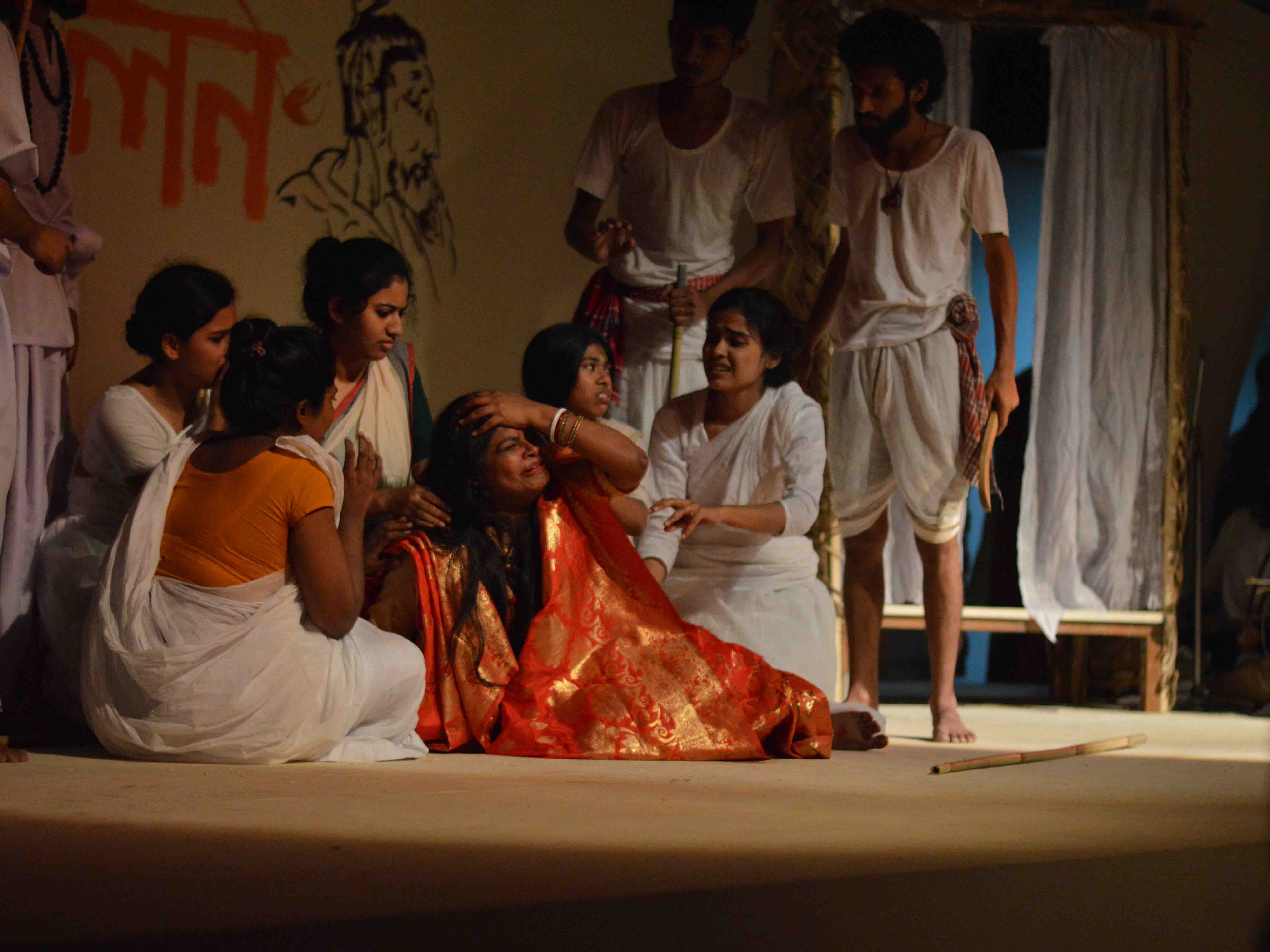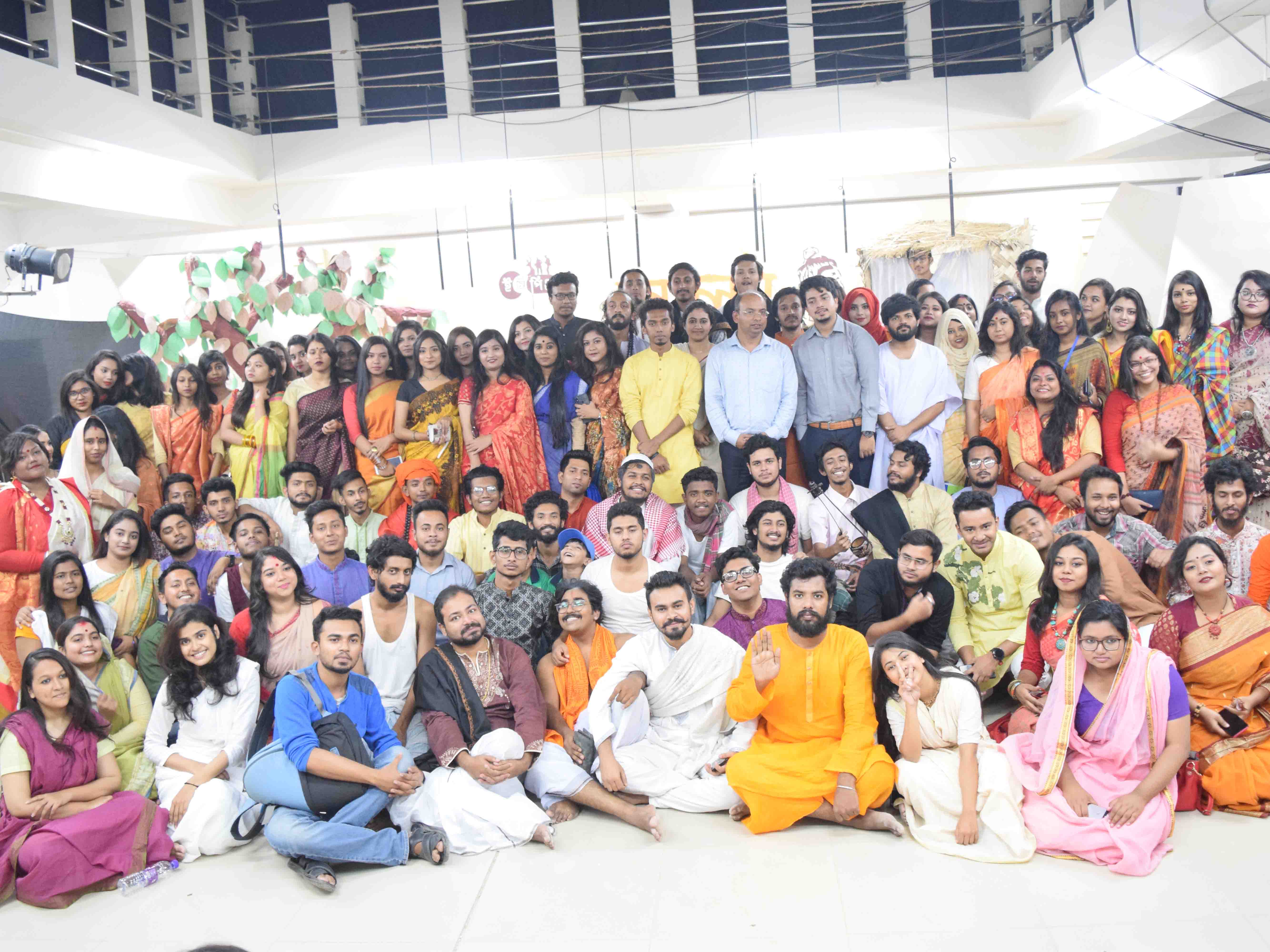 East West University Club For Performing Arts (ECPA) organized a Drama under the name "LALON". The story was based on the life of Bengali philosopher, Baul saint, mystic, songwriter, social reformer and thinker Fakir Lalon Shah.
Honorable Chief Adviser and Former Chairperson of Board of Trustee Dr. Mohammed Farashuddin Sir were also present in the event. Along with many teachers and other students Dr. Mohammed Farashuddin Sir enjoyed the performance.
The Drama Performers displayed the characters in much prominent and realistic manner. 2 Artist performed the character of Fakir Lalon Shah. One displayed the younger age and another showed a matured one. The duration of the Drama was 2 Hours which is first time ever done by them. The drama included many social messages regarding the concept of Folk Songs, religious turbulence and other social issues and superstitions.
Music Floor also performed and gave their voices and played instruments where it needed. They gave the background music to make the Drama more melodious and realistic.
The designers and organizers also played a mentionable role in the event. They designed the premises connecting with the story of the Drama. They tried to bring the time of Fakir Lalon Shah in present through their designing works.
The most proud moment for the ECPA members is after the Performance Honorable Dr. Mohammed Farashuddin dedicated Standing Ovation to the Performance which made the members more enthusiastic for better Performances in Future.