Dr. Mohammad Salah Uddin forum Speaker of Maker Faire Shenzhen 2018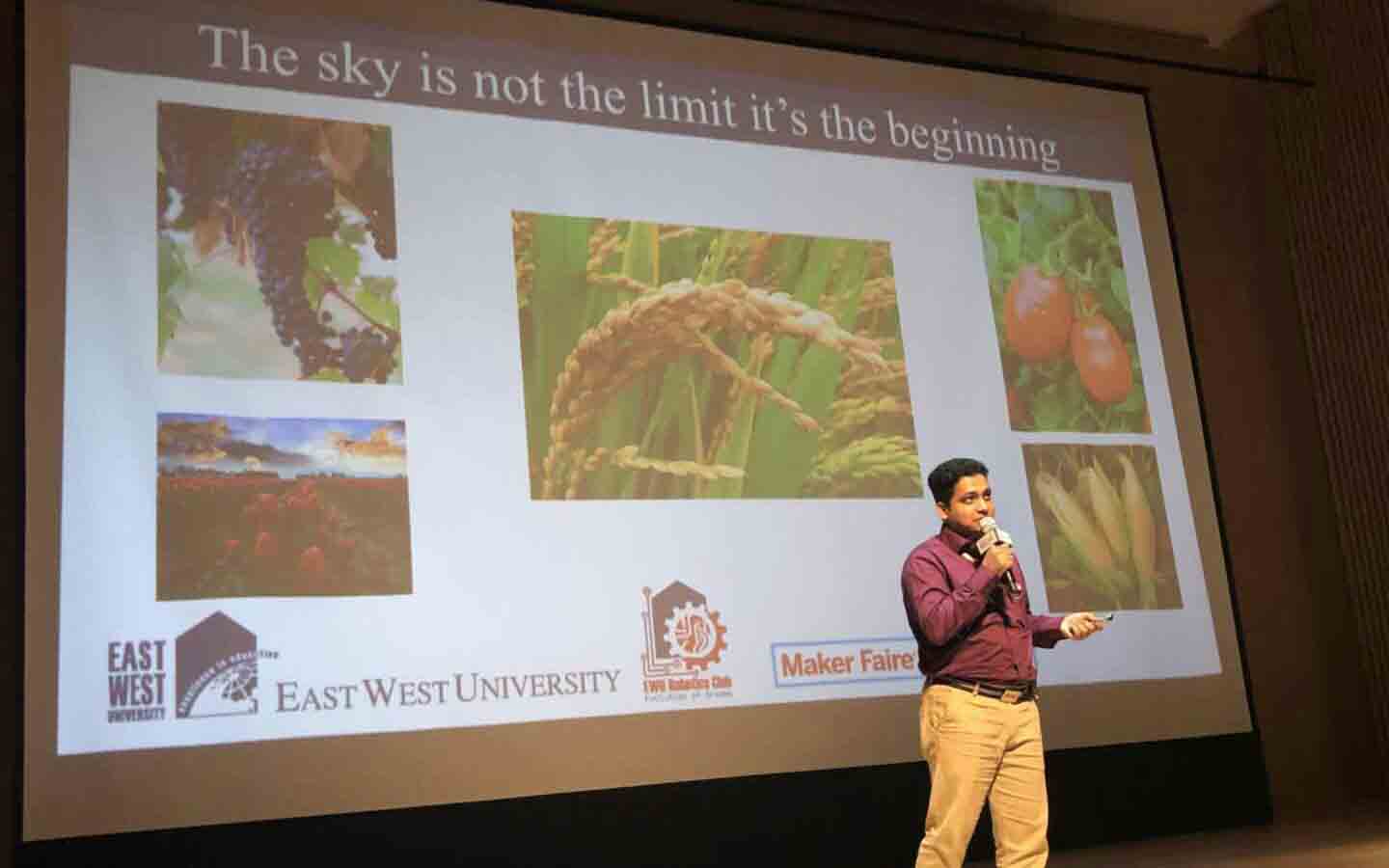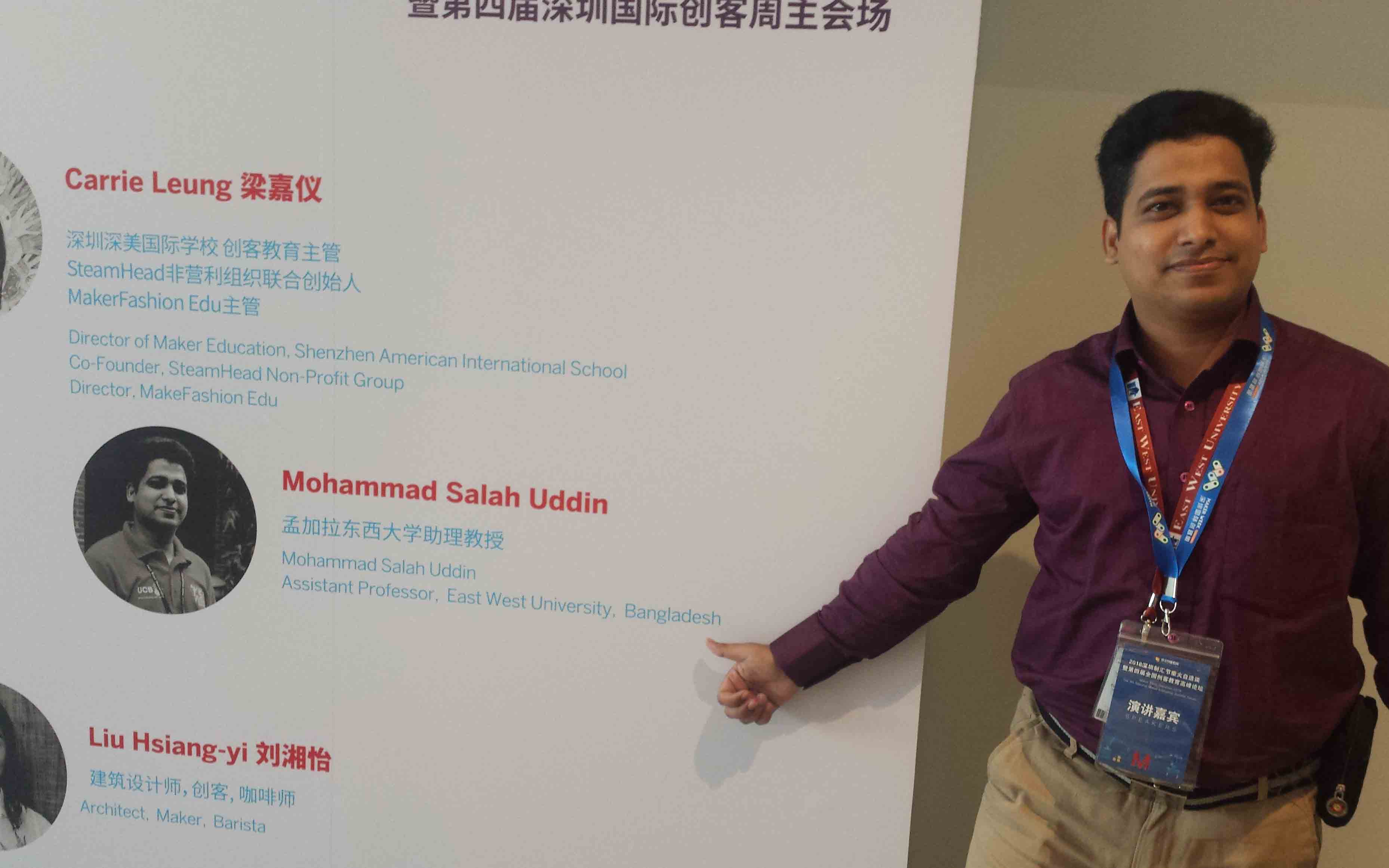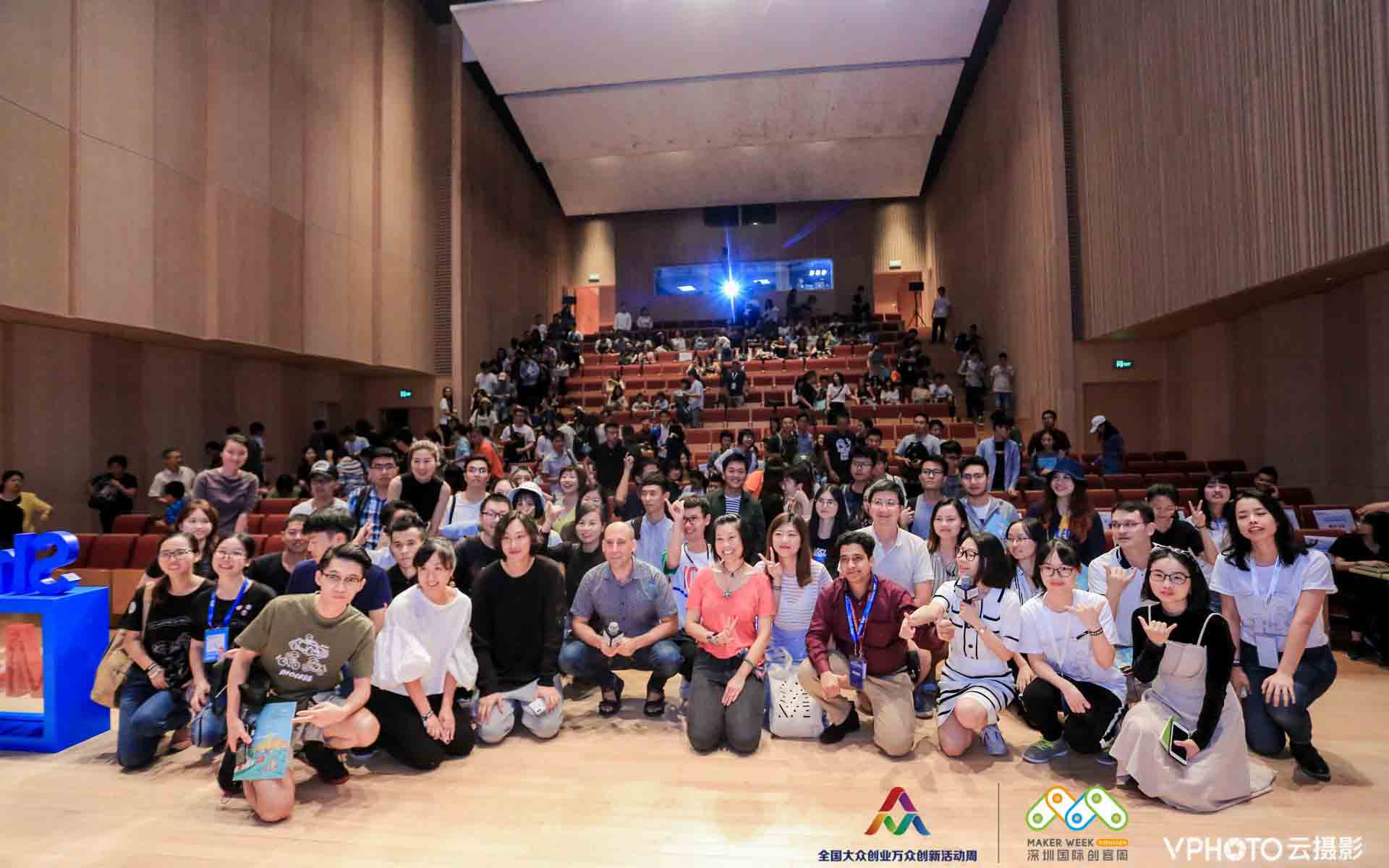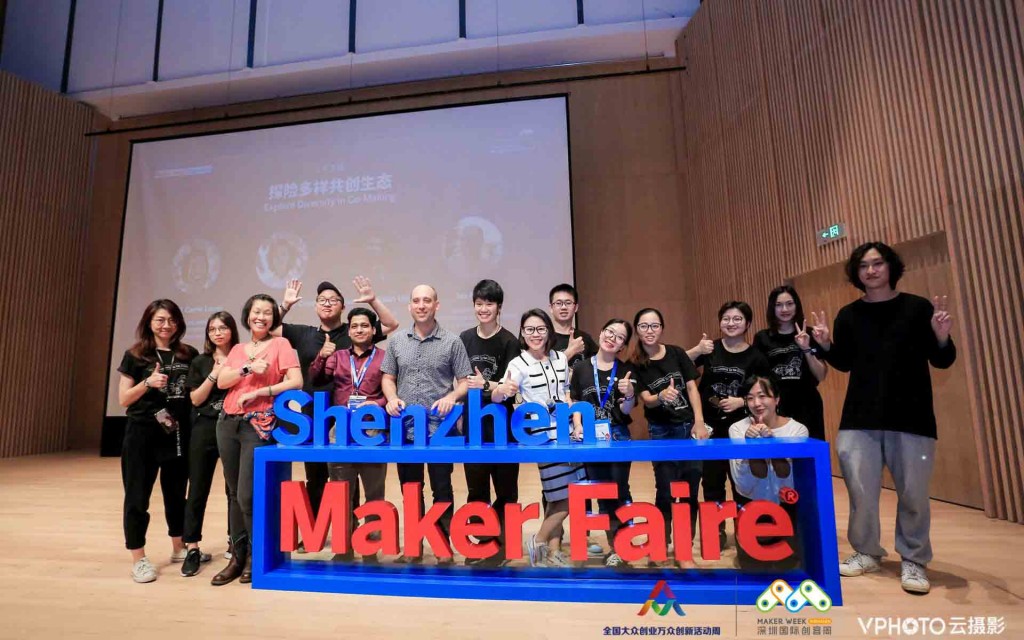 ---
Dr. Mohammad Salah Uddin, Assistant Professor, department of computer science and engineering, East West University, has successfully delivered a speech in Maker Faire Shenzhen 2018 as a forum speaker during October 12-14, 2018. Maker Faire is a celebration of invention, creativity, and curiosity showcasing the very best of the global Maker Movement. People of all ages and backgrounds gather to learn, share, make and get inspired at Maker Faires around the world.
His speech incudes the technological enhancements for rice production of Bangladesh. Since, It's an over populated country with limited amount of land for rice production as well as global warming also decelerate the rice production.
Others forum speakers are Ian Rowen, Carrie Leung, Dr. Andrew Quitmeyer, Jiong Shi, Francois Grey, Shih Wei Chieh, Hsiang-yi and Lyla Wu. Most of the speakers come from China, Singapore, Taiwan among of them Dr. Mohammad Salah Uddin is only the speaker invited from Bangladesh.