Dr. Suraia Nusrin has been Awarded to Prof. Indira Parikh 50 Women in Education Leaders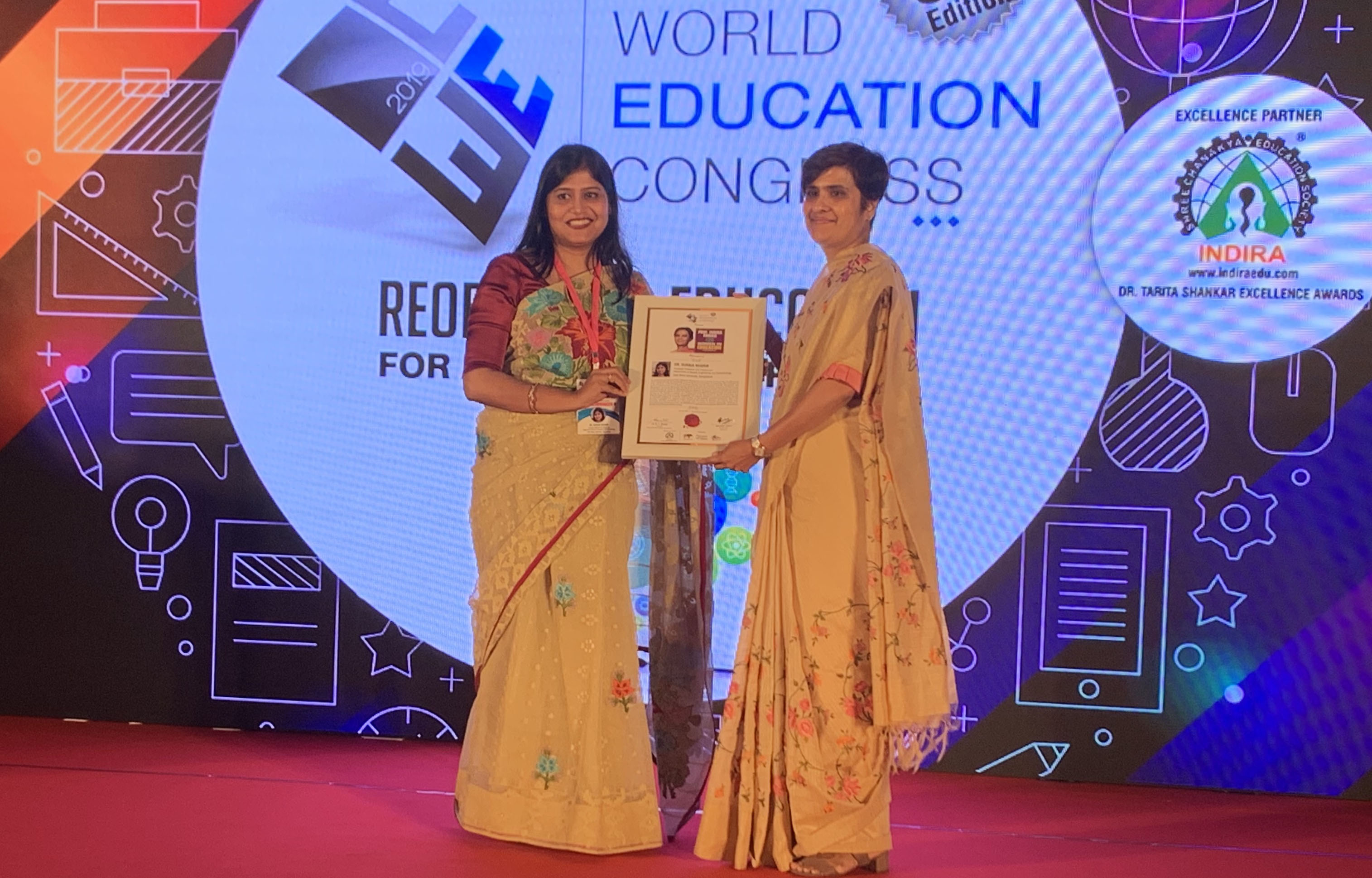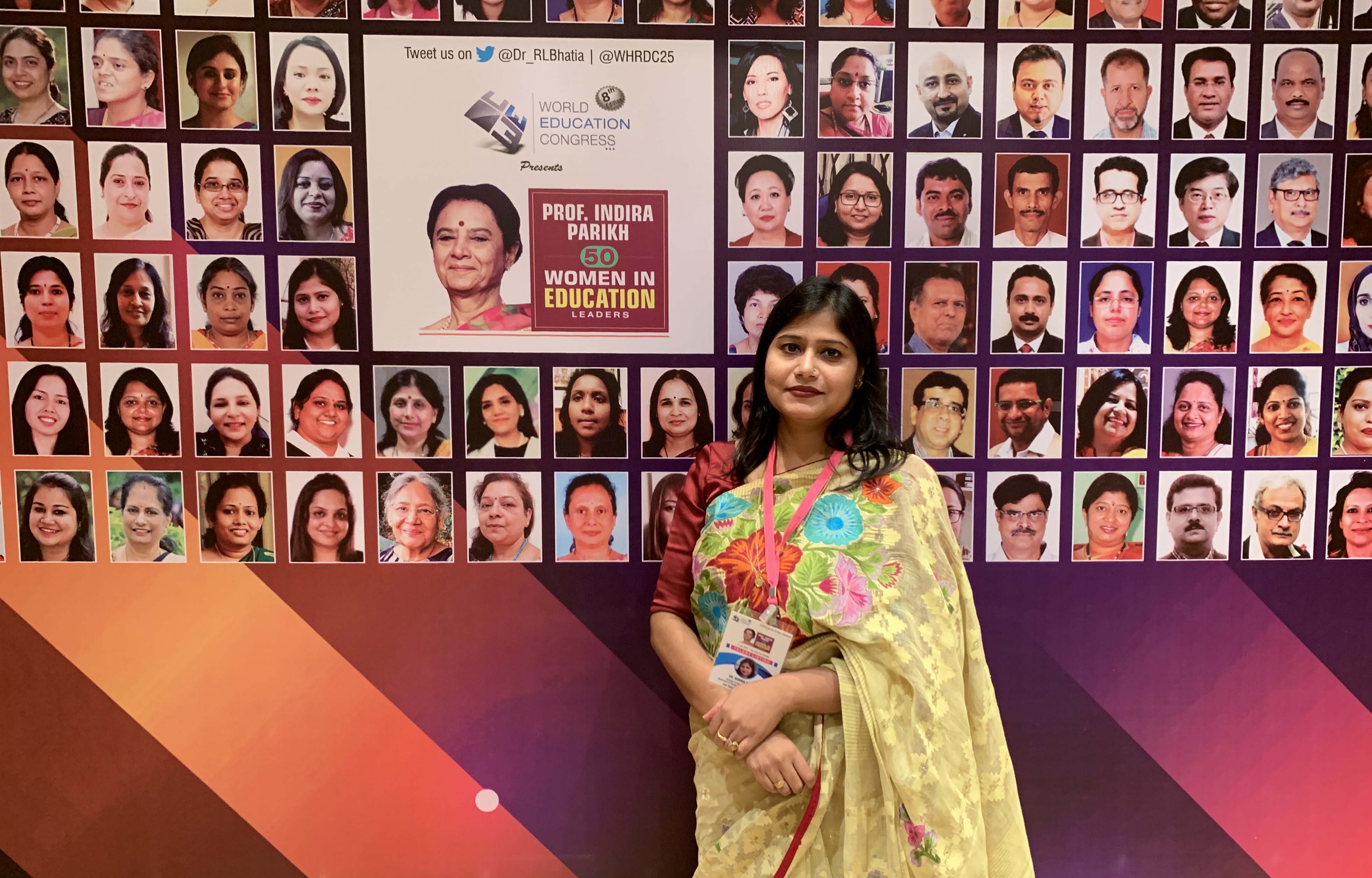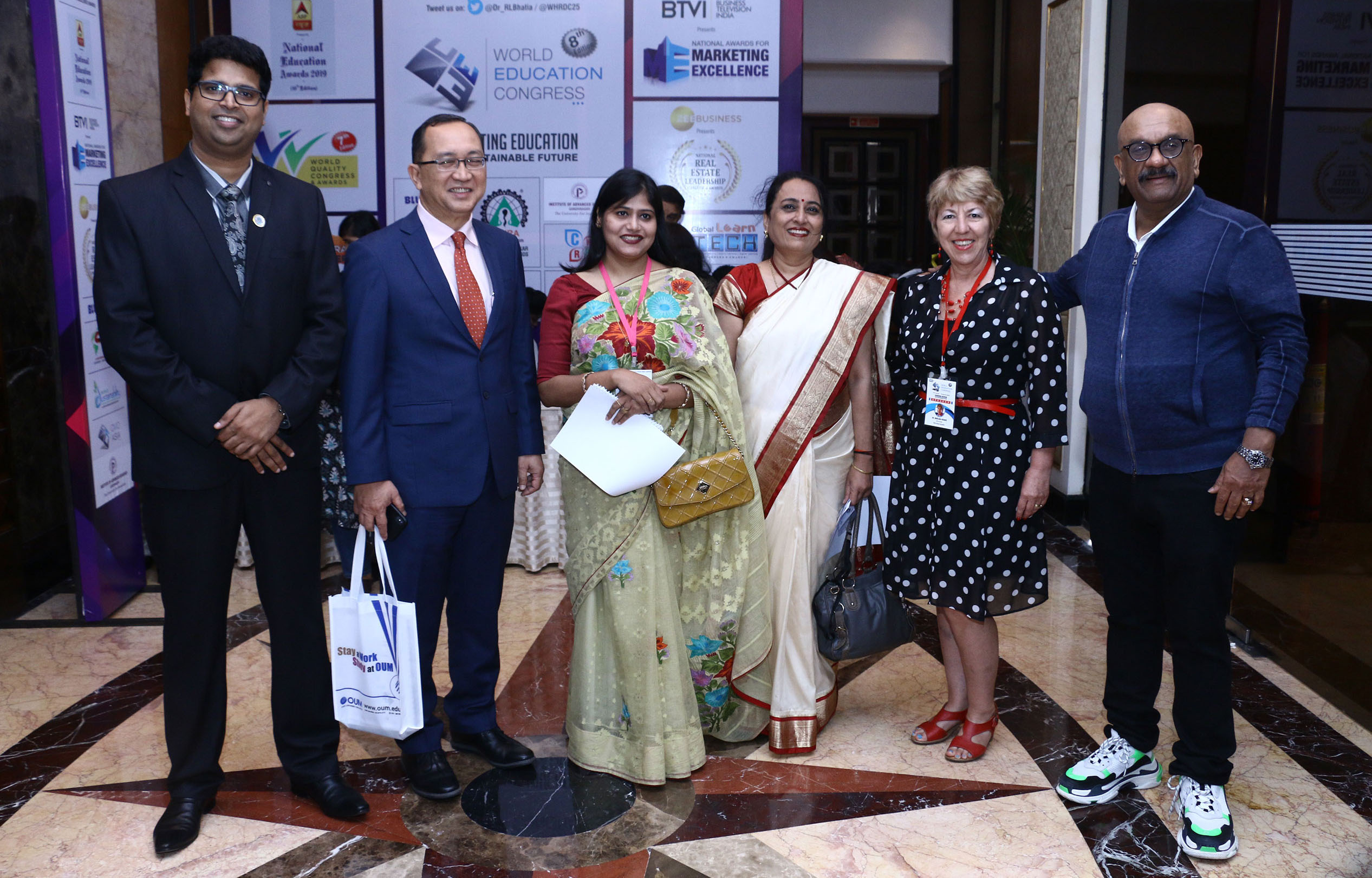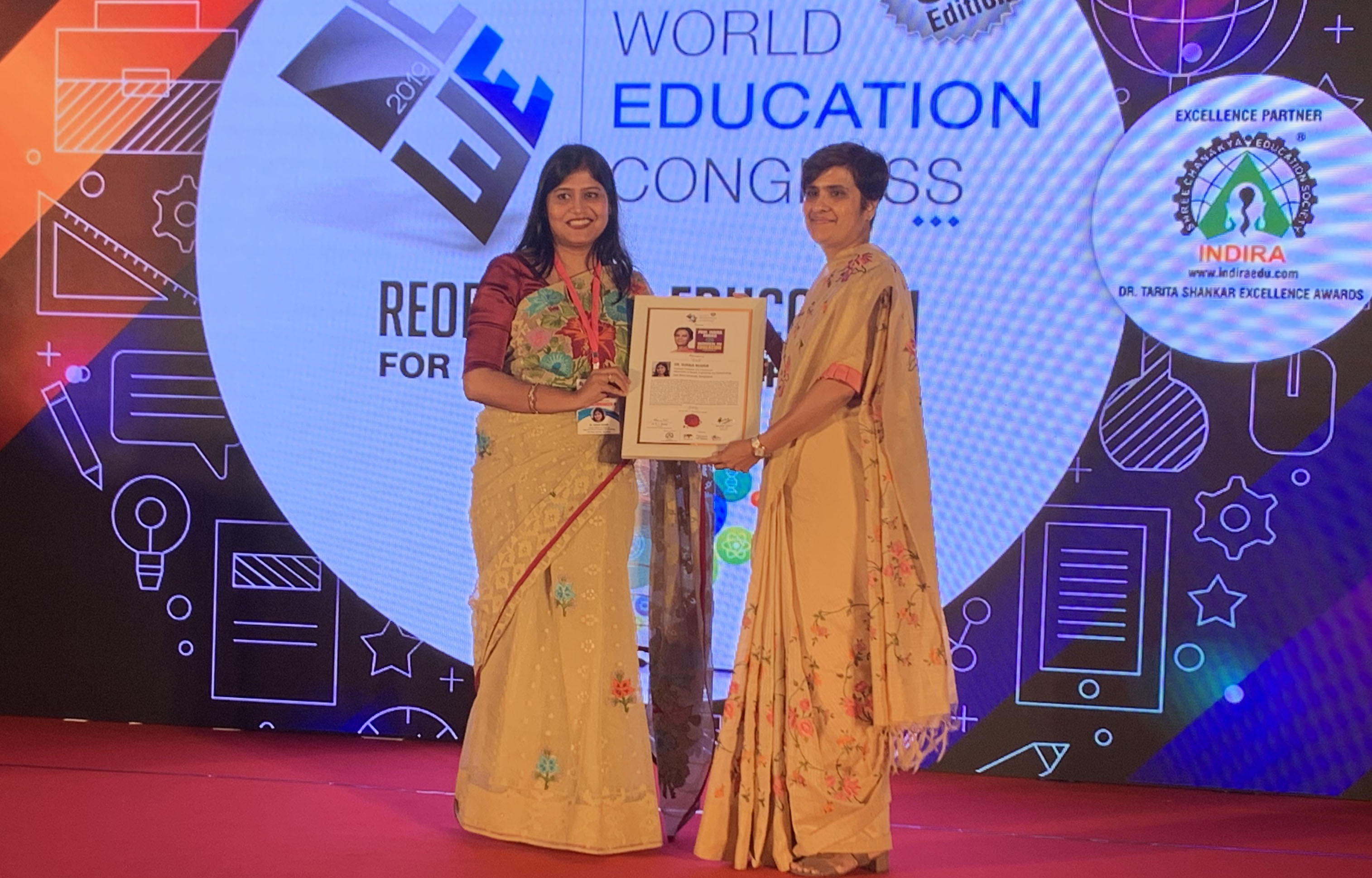 ---
Dr. Suraia Nusrin, Assistant Professor and Chairperson, Department of Genetic Engineering and Biotechnology, East West University has been awarded, "Prof. Indira Parikh 50 Women in Education Leaders" on 4th July 2019 in Mumbai at the World Education Congress.
The World Education Congress nominated her for this award in April 2019. The award is given to 50 women who contribute to the advancement of their respective sectors. The World Education Congress focuses on influencing the culture of education and cultivating the educational system, providing exposure to latest education tools, technologies and solutions and encouraging collaboration and partnership among institutions.
Malaysia's Director General of Education was present at the inauguration ceremony of the conference. There were participants from India, Bangladesh, Sri Lanka, Pakistan, USA, Uganda, UK, Malaysia, Bhutan, Japan and Qatar and several other countries.
Dr. Suraia started her research carrier at the Enteric Microbiology Laboratory of the International Centre for Diarrhoeal Disease Research, Bangladesh and was involved with several important research projects of Center for Disease Control and National Institute of Health. At present she is serving as the Assistant Professor and Chairperson of the Department of Genetic Engineering and Biotechnology, East West University, Bangladesh. Her research interest is to study the pathogenic bacteria of diarrhoeal diseases at molecular level focusing on the antibiotic resistant mechanisms. She is the principle investigator of a research project funded by the Centre for Research and Training, East West University. She has contributed as a first-author and a co-author of several manuscripts published in international peer-reviewed journals. Her aspiration is to generate various opportunities for the graduates of Genetic Engineering and Biotechnology.
In 2017, former Education Minister Mr. Nurul Islam Nahid was awarded "Education Leadership Award" by the same organization, to honor his contribution to the education sector in Bangladesh. Moreover in 2018, Dr. Dilara Begum, Associate Professor and Chairperson, Department of Information Studies and Library Management & Librarian (In-Charge), East West University also has been awarded with this prestigious award.
The main organizers:
Prof. Indira J. Parikh is the President of Antardisha. Antardisha is a non-governmental organization creating a platform for individuals and institutions. Prof. Parikh is the Founder President of FLAME, Pune. Her focus is on transformation and lifelong learning, development and growth. Prof. Parikh has been honored with several awards both nationally and internationally.
Dr. R. L. Bhatia is the Founder of World CSR Day & World Sustainability. He has worked with several corporations across the world such as, Tata Exports Ltd, Standard Chartered Bank and Ernst & Young.