Triumph for East West University in Banglalink Ennovators 3.0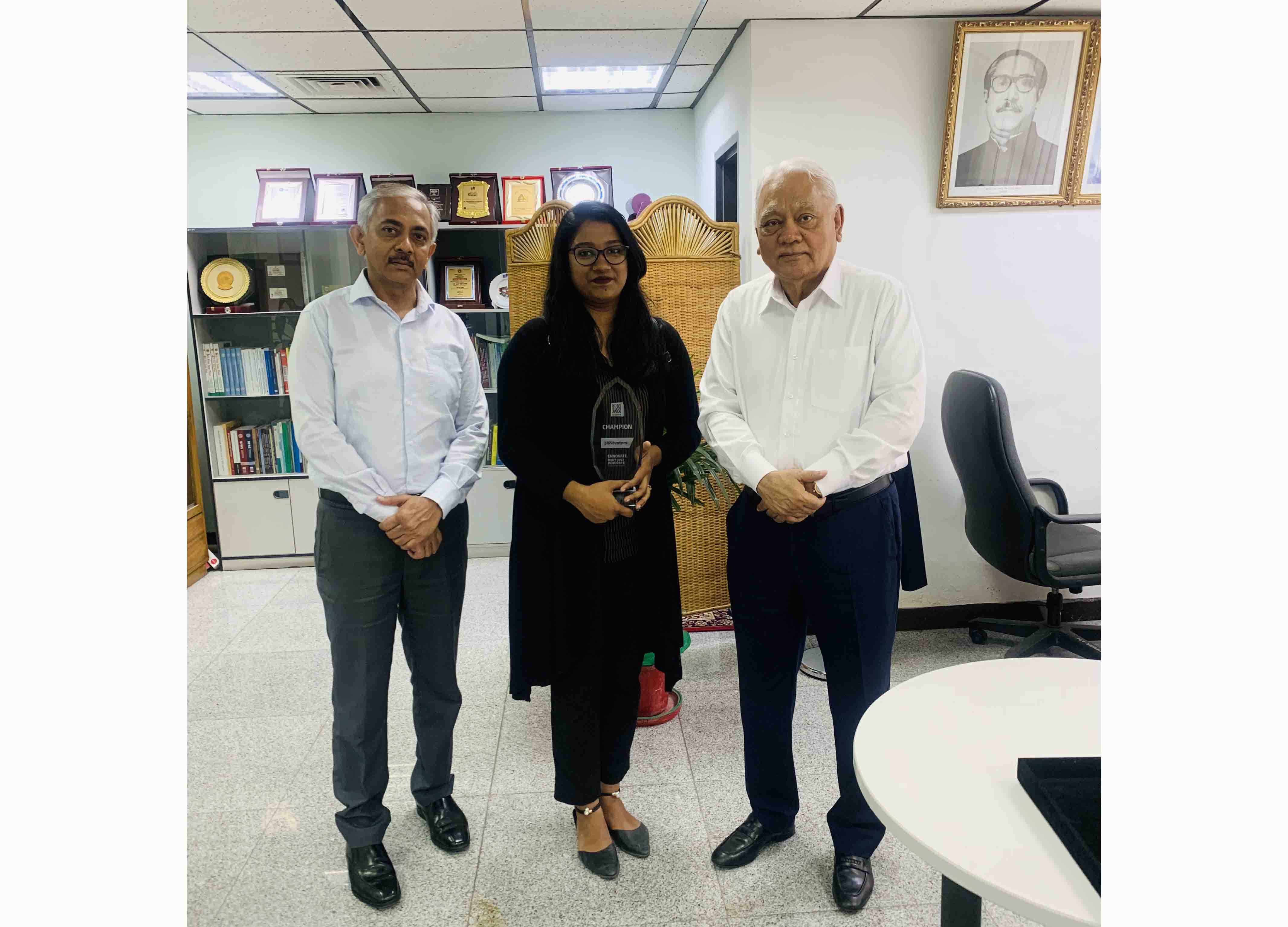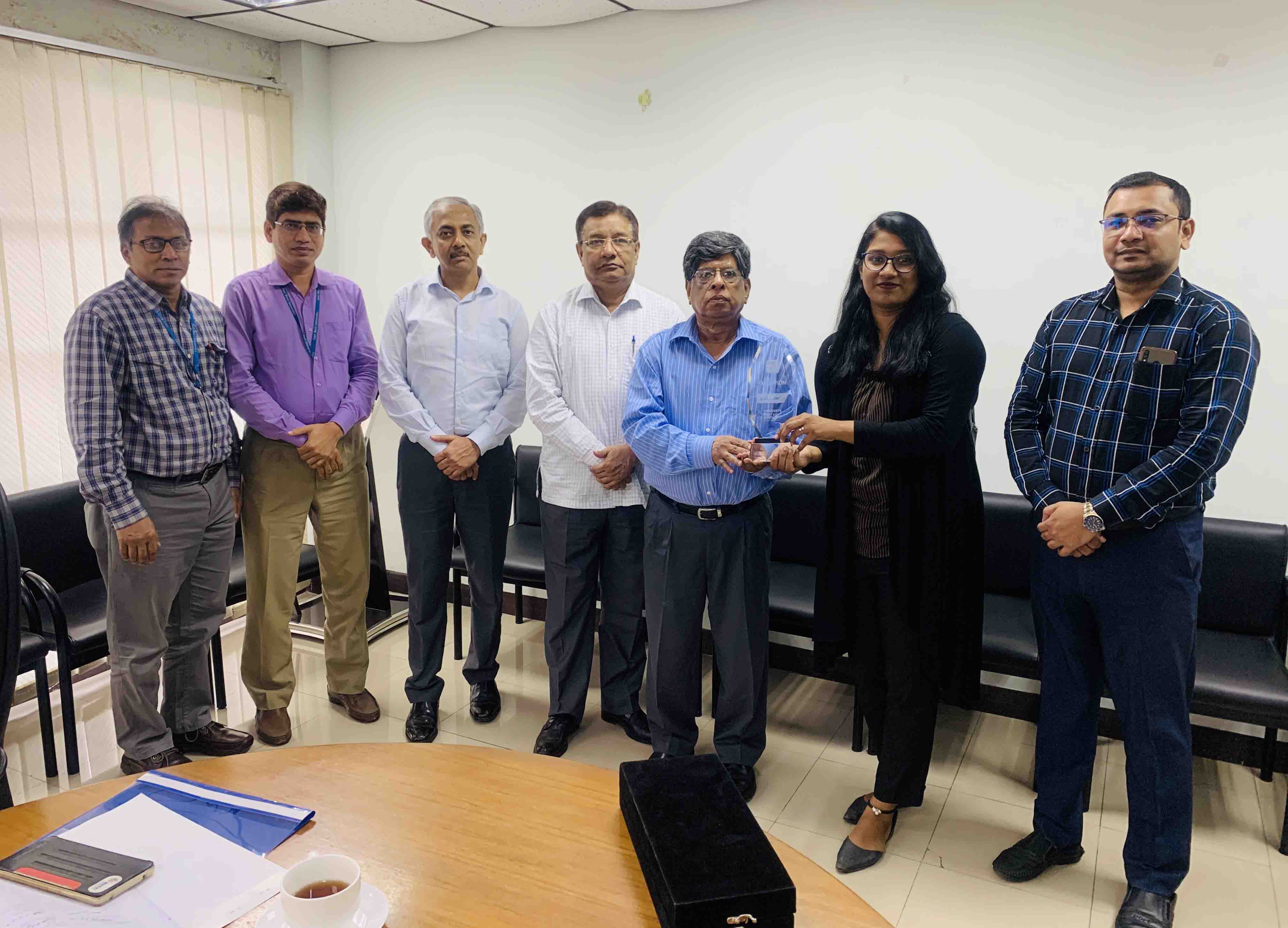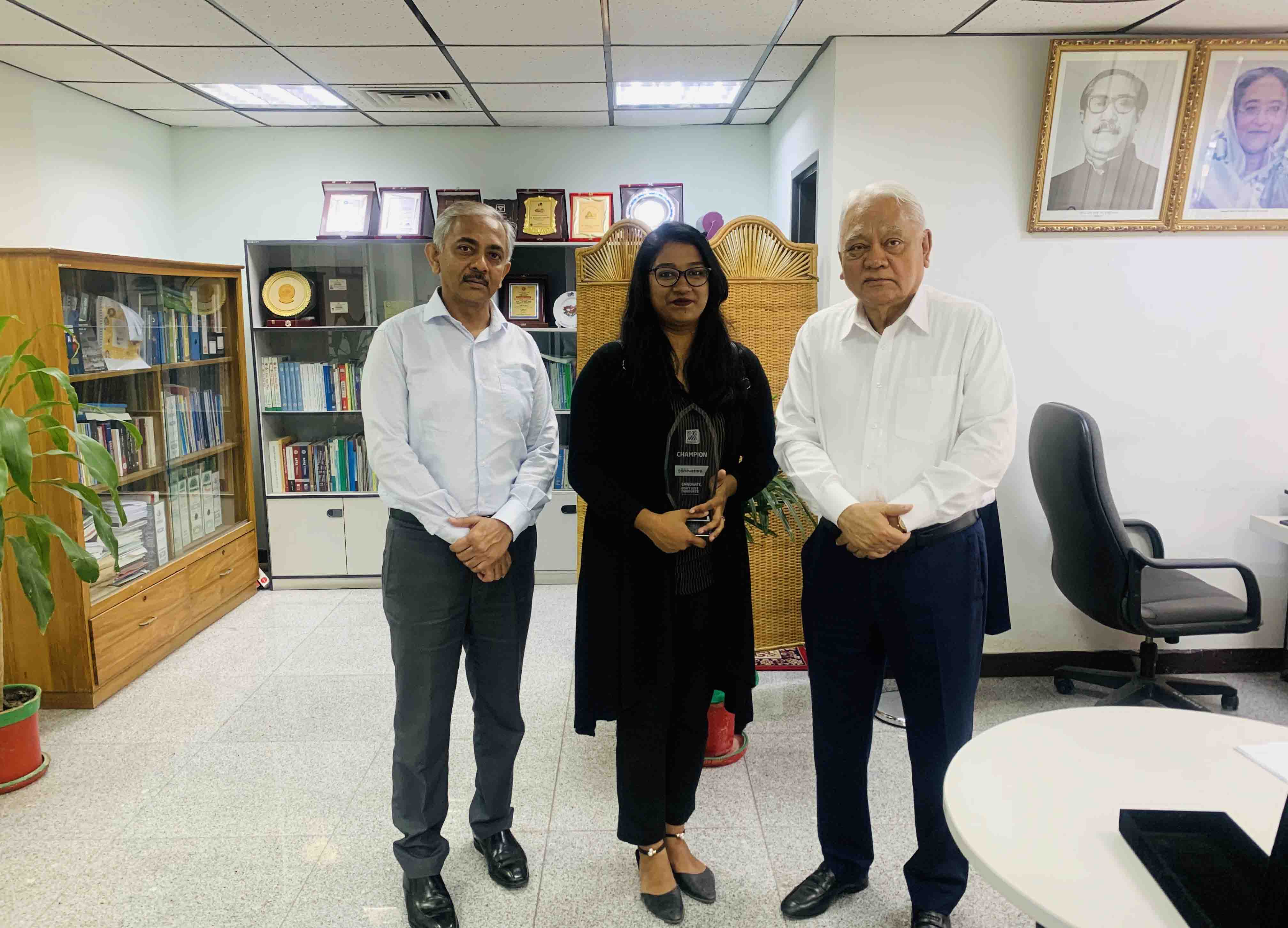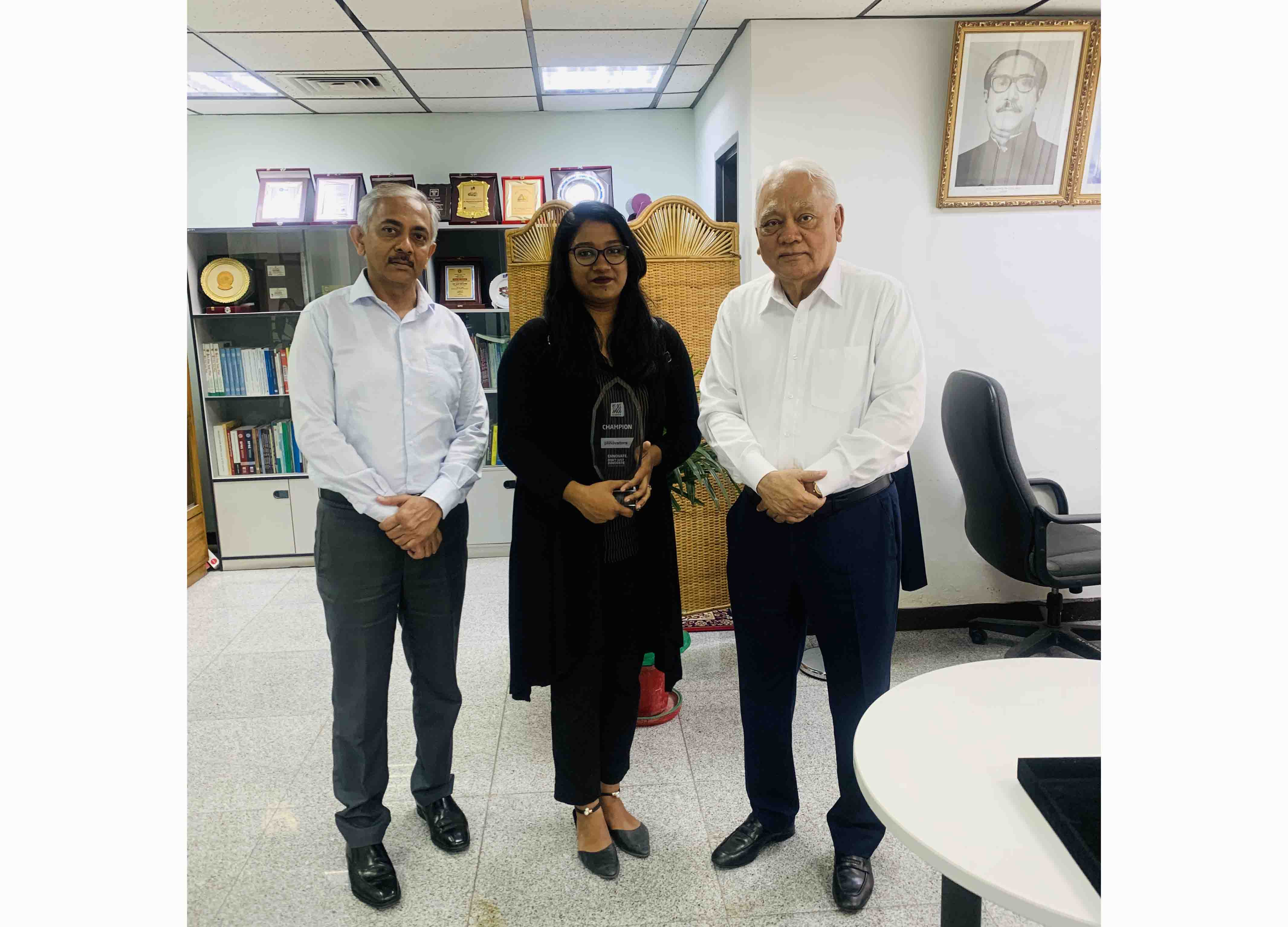 ---
July 2019: Country's one of the leading telecom service providers Banglalink officially launched the third edition of its digital ideation competition named 'Ennovators 3.0'.
The winning team of the competition was 'Silver Lining' which consisted members from different universities. Farah Tasnim Hossain of East West University and a Former Sub-Committee Member of East West University Creative Marketing Club was part of the champion team.
The team will be soon flying off to Amsterdam where they will be pitching their idea in front of international investors.
Altogether, Banglalink Ennovators 3.0 was a competition which opened doorways for students to showcase their talent and acquire firsthand professional experience in a world-class corporate environment.
From being one of the 17000+ participants to ultimately winning the champions title, Farah Tasnim Hossain not only made the members of East West University Creative Marketing Club proud but the whole East West University as well.
Thus with utmost pride, East West University would like to congratulate her on this massive success and hopes that this feat will encourage more students to leave their mark on such prestigious national platforms.