Work by Dr. M. Ryyan Khan (EEE, EWU) in collaboration with Purdue University published in PNAS and featured in news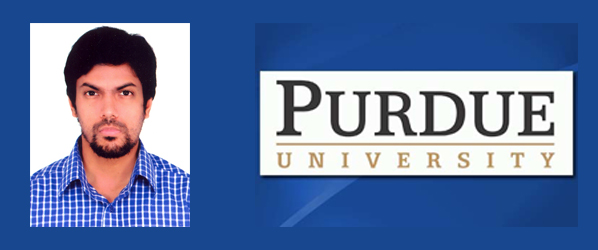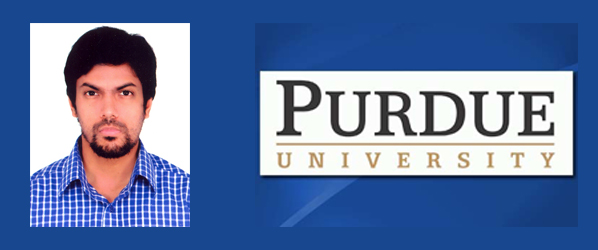 ---
The research by Dr. M. Ryyan Khan (EEE, EWU) in collaboration with Professor Muhammad A. Alam (Purdue University, USA) titled "Shockley–Queisser triangle predicts the thermodynamic efficiency limits of arbitrarily complex multijunction bifacial solar cells" has been published in Proceedings of the National Academy of Sciences (PNAS, impact factor: 9.58) in November 2019. The work has been featured in several news:
https://www.purdue.edu/newsroom/releases/2019/Q4/solar-power-from-the-dark-side-unlocked-by-a-new-formula.html
https://www.sciencedaily.com/releases/2019/12/191218153556.htm
https://techxplore.com/news/2019-12-solar-power-dark-side-formula.html
In summary: This work generalizes thermodynamics limit of photovoltaic (PV) systems and its other compound variants in elegant compact formulation that can be easily used by academia as well as the industry. The analysis sums up the performance limits of solar cell technologies developed over the last 50 years. Emerging technologies such as bifacial solar cells and bifacial tandem solar cells are cleanly explained with analytical formula to predict their limits. The power of the generalized formulation is further demonstrated through evaluation and prediction of technologies such as building integrated PV, agro-PV etc. that may have wider impact in the future.
Details of the paper:
Muhammad A. Alam and M. Ryyan Khan, ''Shockley–Queisser triangle predicts the thermodynamic efficiency limits of arbitrarily complex multijunction bifacial solar cells," PNAS, Nov. 2019. (Impact factor: 9.58) [Link]