Blood Donation Camp-2022 organized by Rotaract Club of East West University
---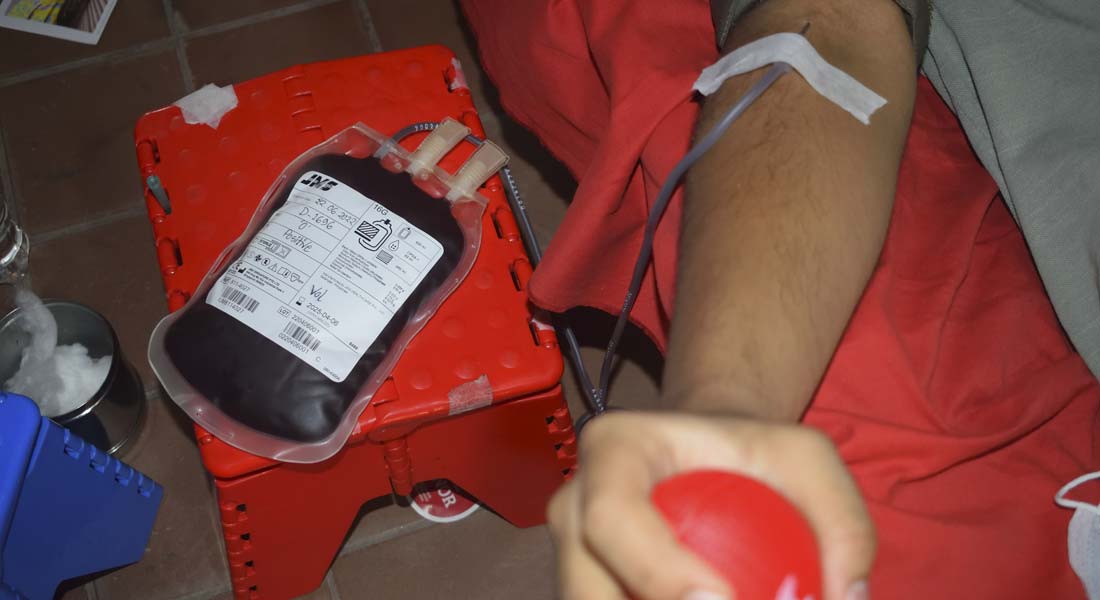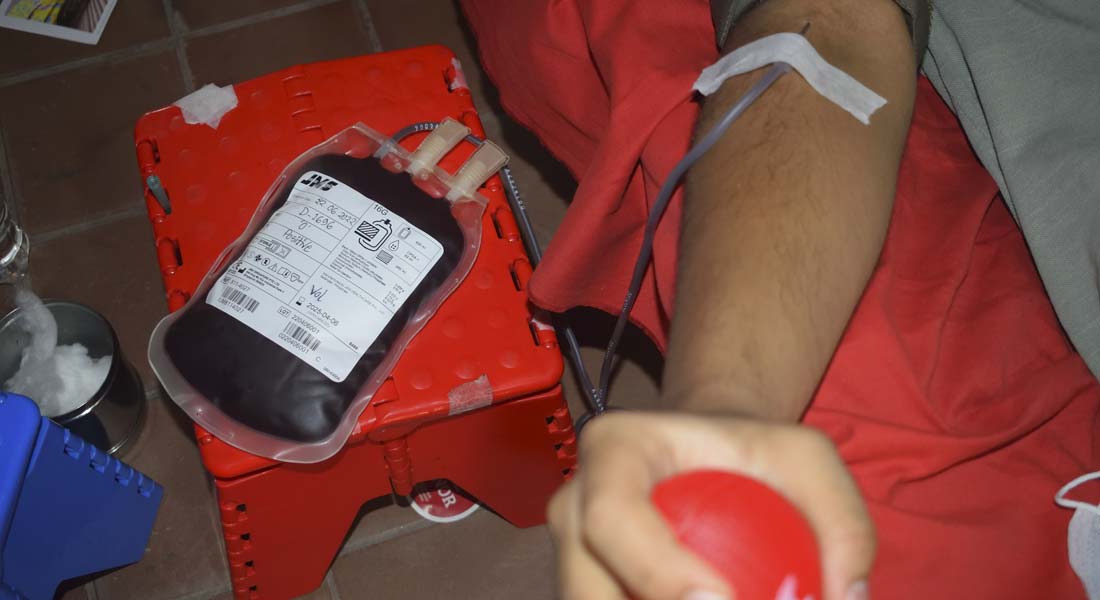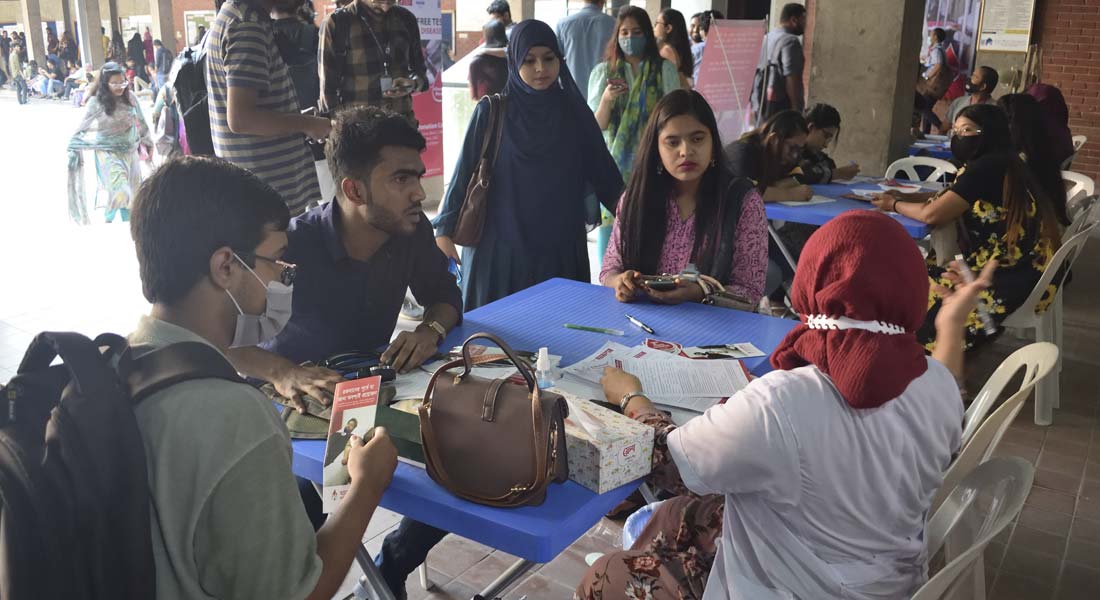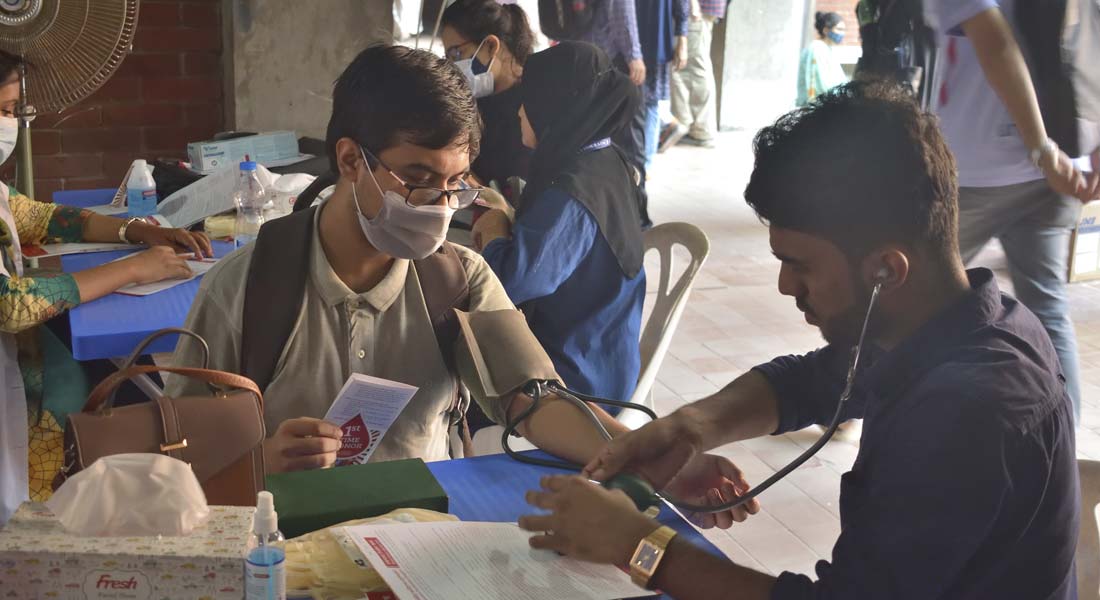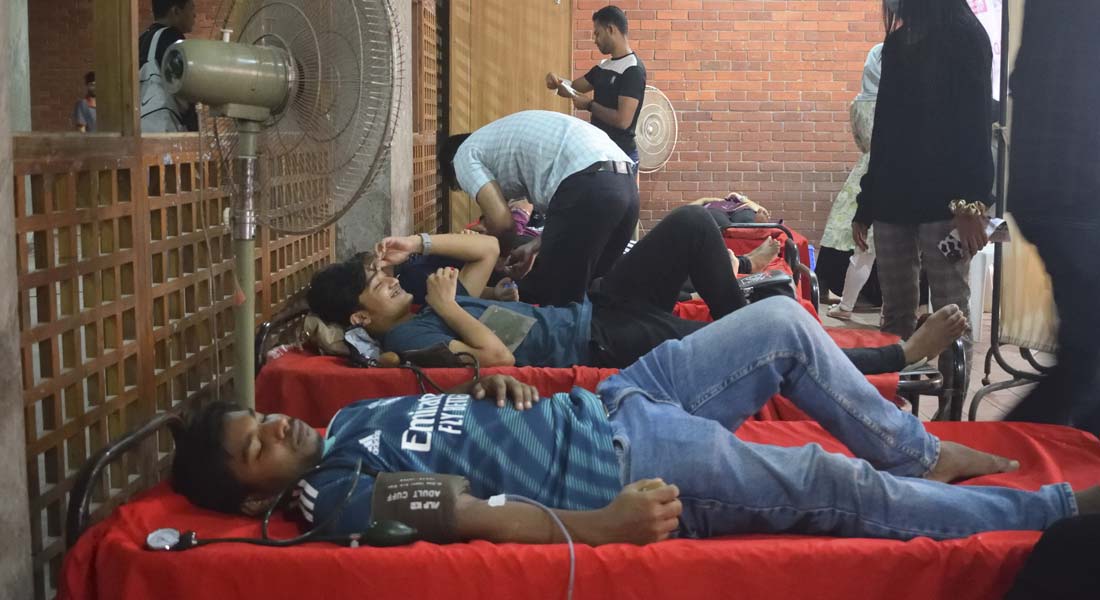 The Rotaract Club of East West University has organized a two-day-long blood donation camp in collaboration with Bangladesh Thalassemia Foundation.
Blood donation camp was inaugurated on 21 June at 9 am. and it collected blood till 5 pm on 22nd June. Students from East West University donated blood in exchange with a free test of hepatitis B and C, syphilis, malaria, and HIV.
219 bags of blood have been collected in this two-day blood donation camp. The collected blood has been handed over to the Bangladesh Thalassemia Foundation.
It is to inform that; A thalassemia patient needs two to three bags of blood per month where helpless and poor people cannot afford to buy blood in regular basis. So that, collected blood from this donation camp to be supplied to the poor and thalassemia patients which will creates a great help to them.