Brand Aid 2021 - Crisis Has Been Cracked
---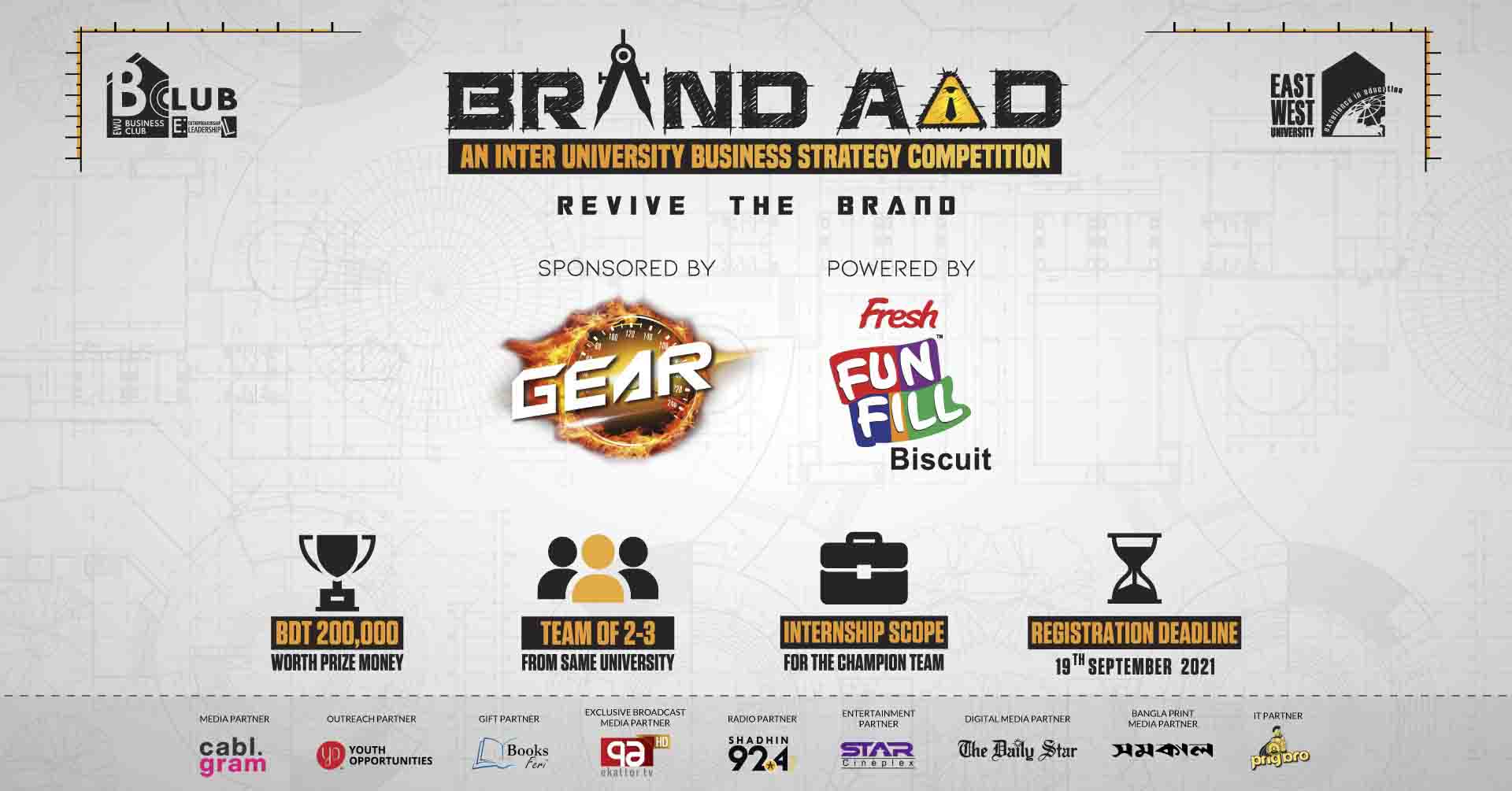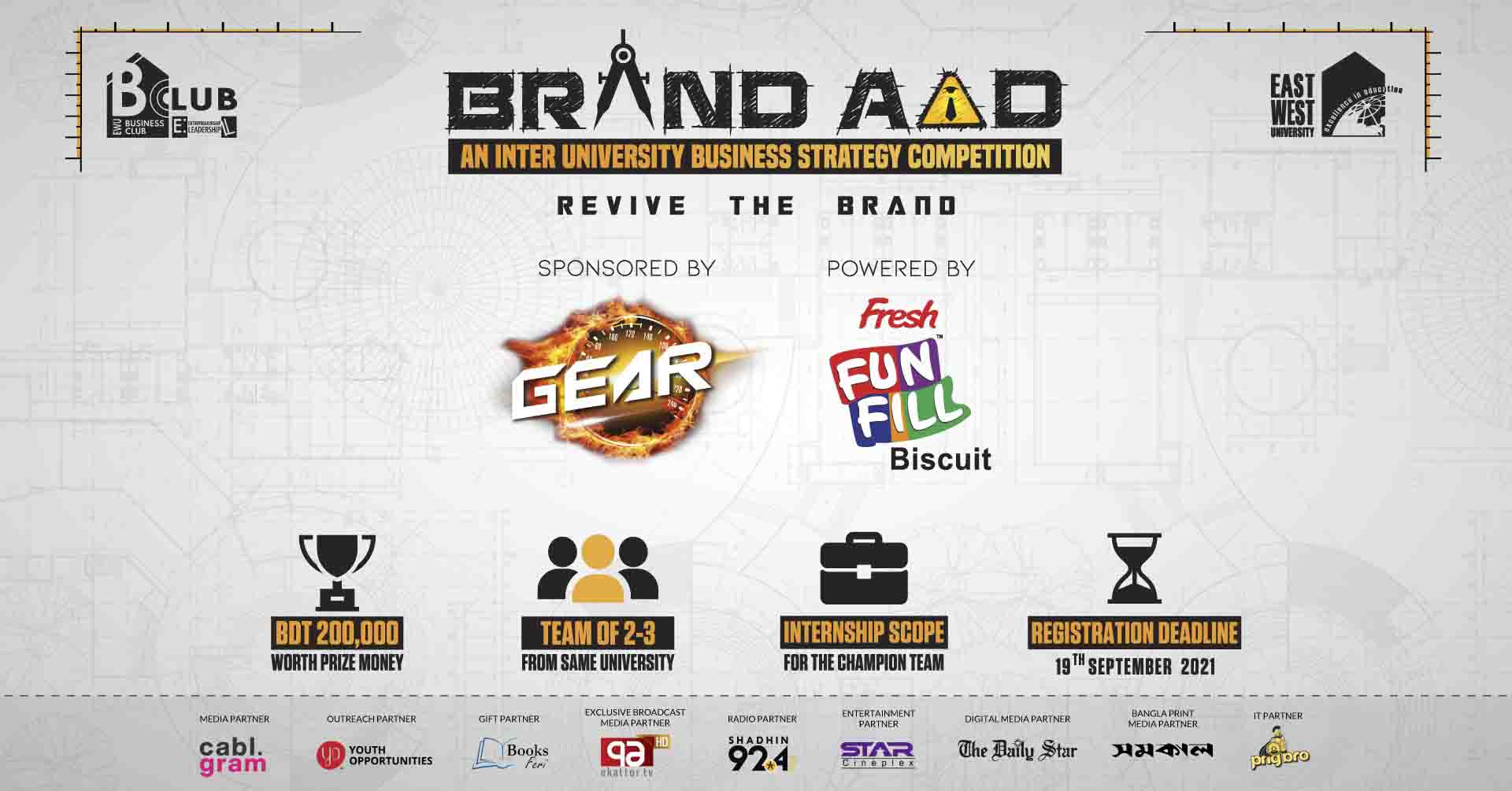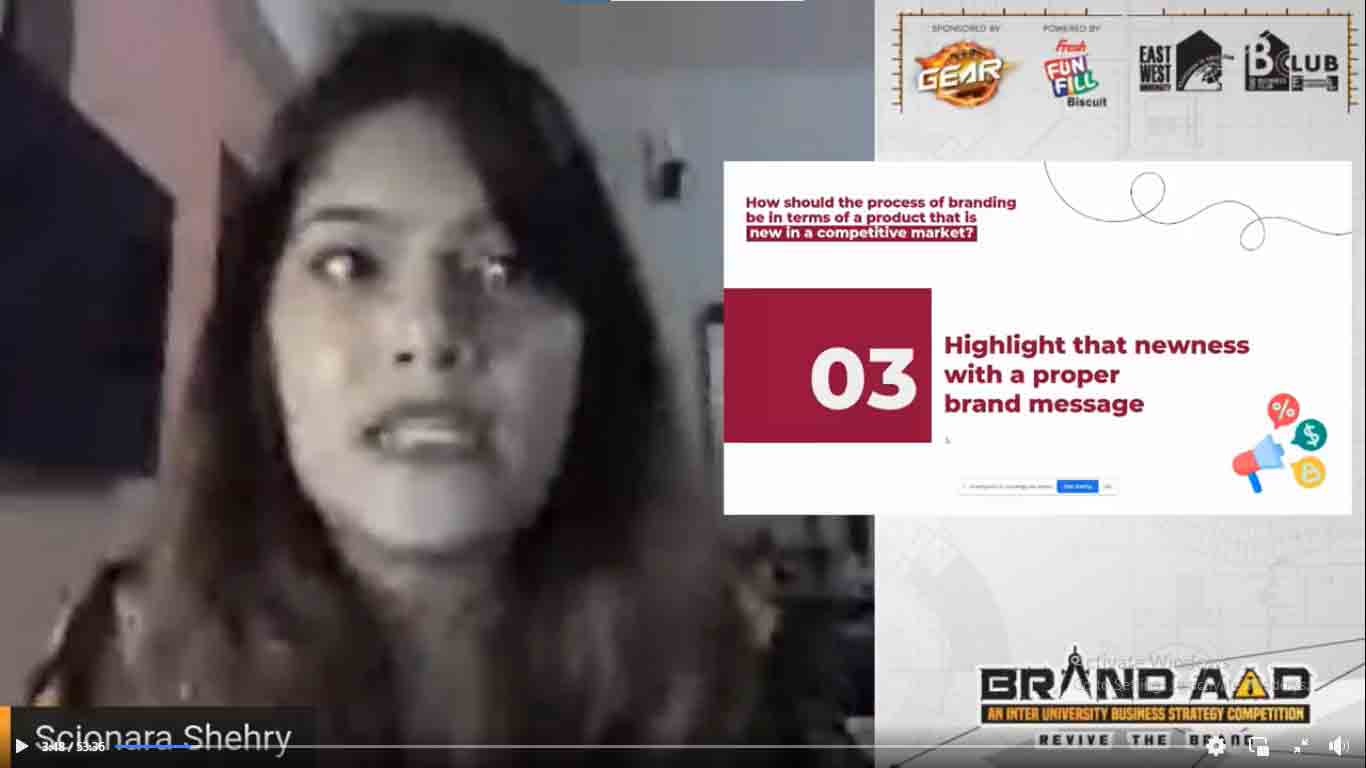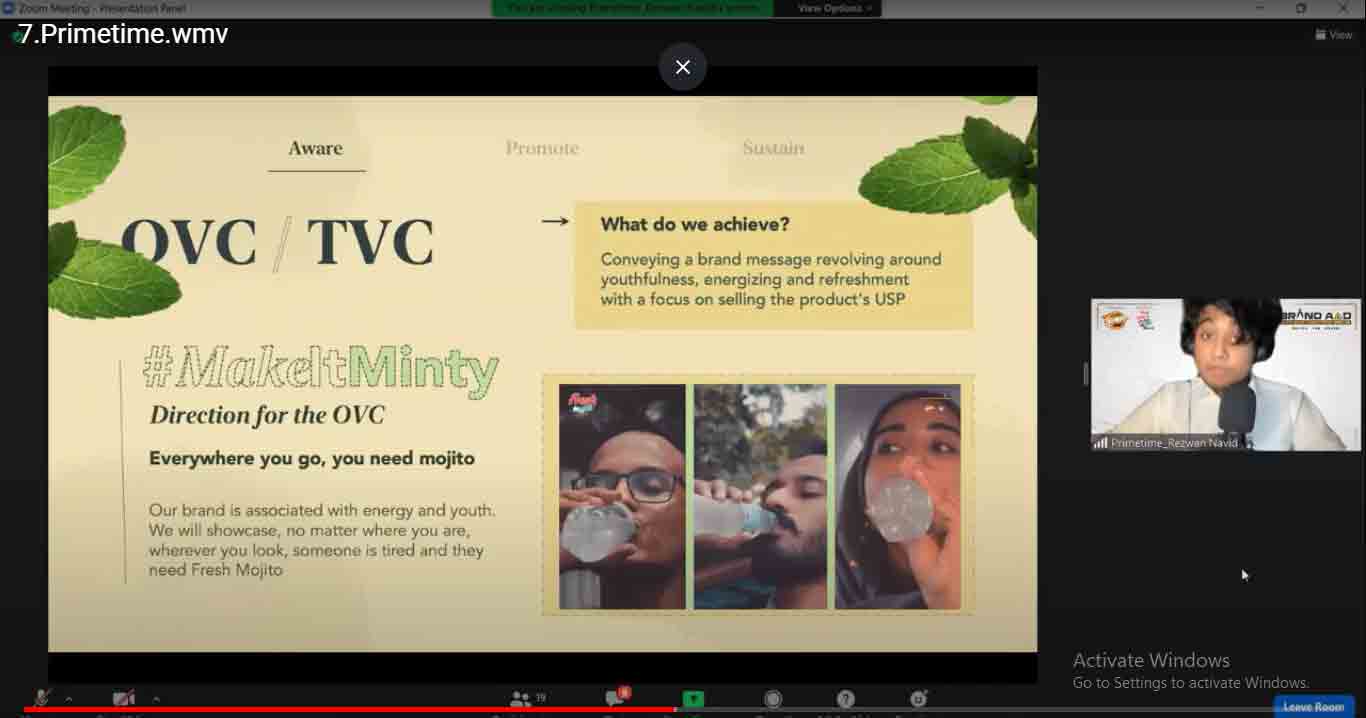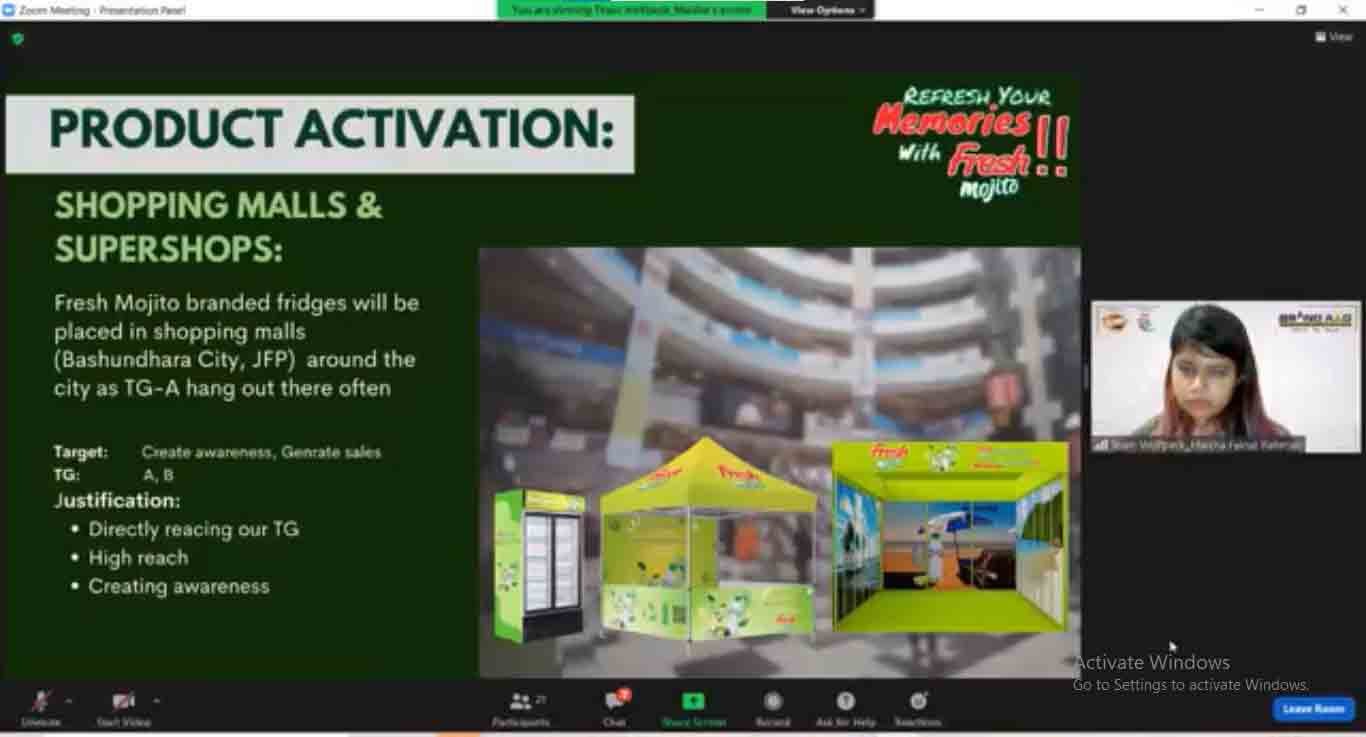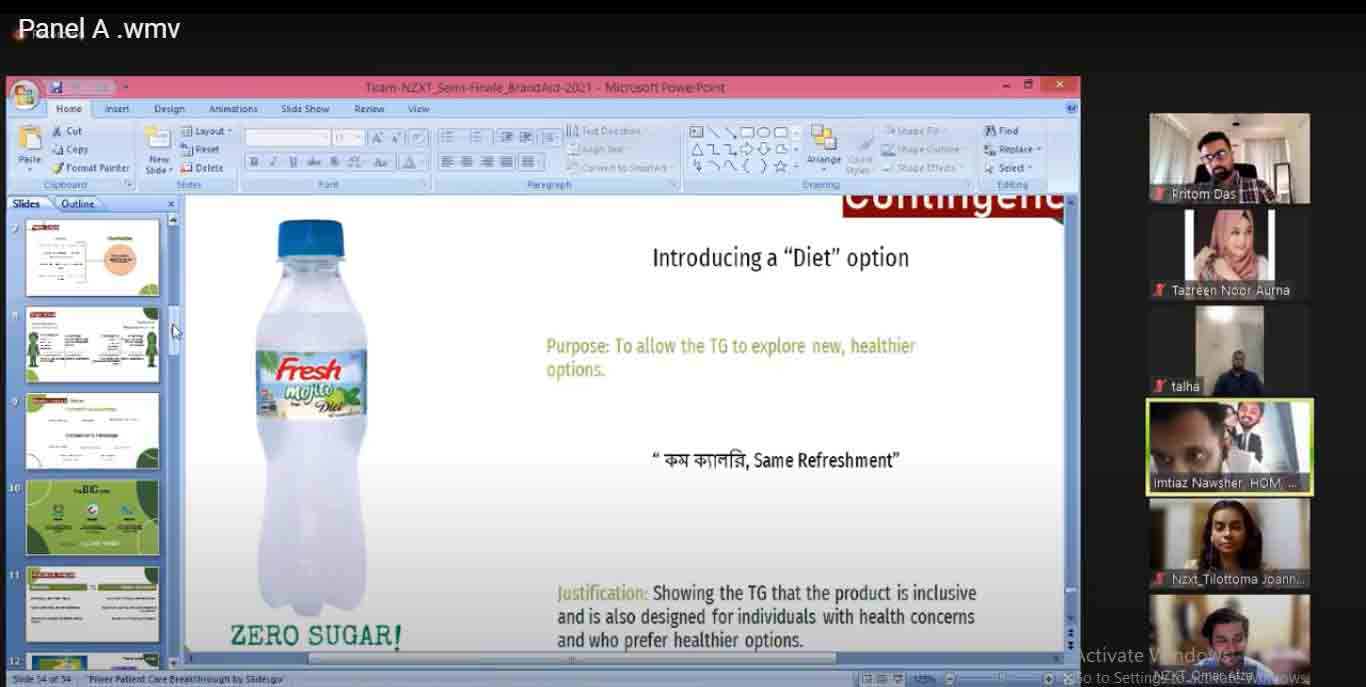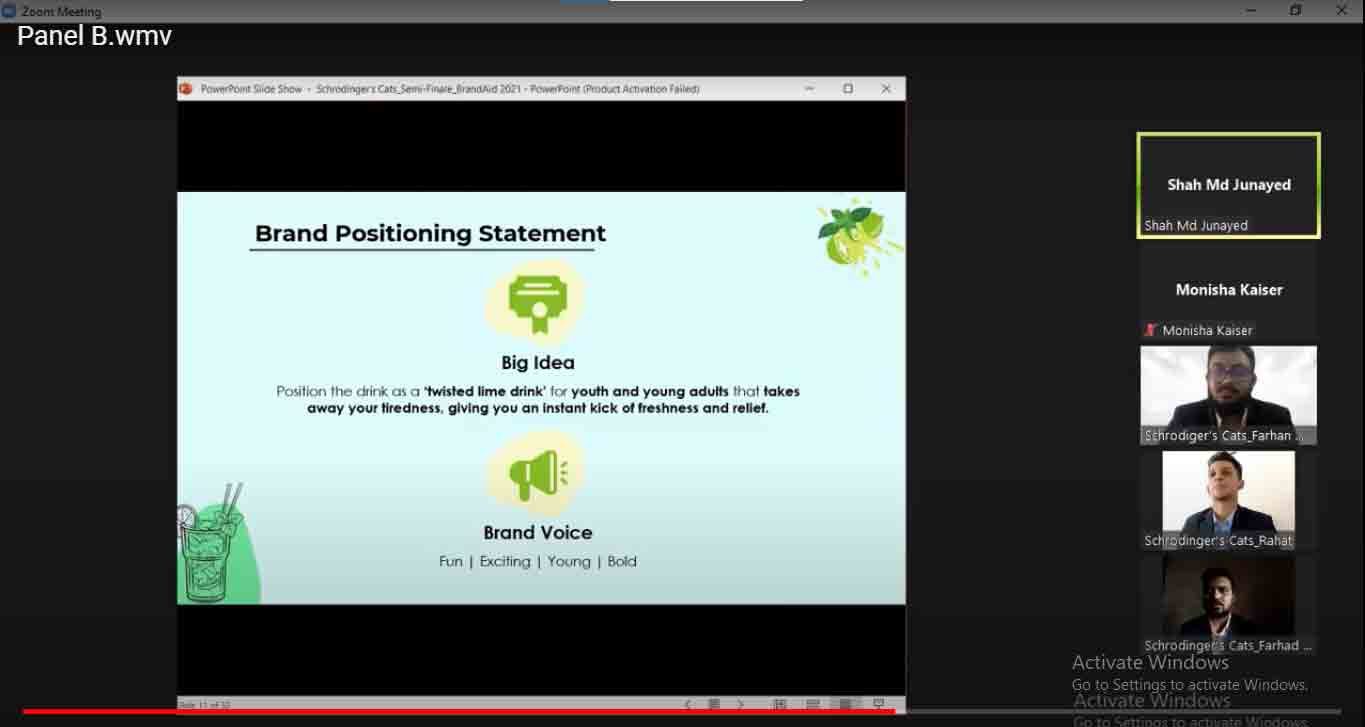 The world is grappling with the catastrophic consequences of COVID-19 pandemic. In repercussions, brand crises have become increasingly prevalent throughout the whole world in recent times. In order to manage, survive and thrive, brands need to generate groundbreaking strategies and initiate immaculate ideas worldwide.
Considering these circumstances, East West University Business Club had once again organized one of its signature events 'Brand Aid' - An Inter University Business Strategy Competition sponsored by Gear and powered by Fresh Fun Fill Biscuit where students elevated their crisis management skills and crafted impeccable strategies for Brands that are wrestling with crises. Brand Aid 2021 was specially designed with four thrilling rounds where participants had to showcase their potentials by embracing several challenging tasks. Considering the ongoing pandemic situation, the whole event was operated online. The event was inaugurated with a lucrative master training workshop on 22nd September where the keynote speaker was Ms. Scionara Shehry, Private Sector Engagement Lead, USAID-BNA of Innovision Consulting Private Limited.
In this year's Brand Aid, a total 278 outstanding teams participated from 20 plus different universities all across the country. After a fierce 'Initial Round: Online Screening', 50 teams progressed to the 'Second Round: The Case Crevice'. The second round was an on-spot case solving round from where 24 ingenious teams made it to the 'Semi Finale Round: Algorithm Hacks'. After a thrilling semi finale, top 8 teams reached the 'Grand Finale: The Ultimate Brawl' for the final face-off. Eventually, the curtains of Brand Aid came down through a 'Winner Announcement & Closing Ceremony' on 22th October. Team Wolfpack from Bangladesh University of Professionals became the Second Runner-Up winning an award of BDT 40,000. Team Primetime from Brac University became the First Runner-Up winning BDT 60,000. Lastly, the team that conquered every other team to be crowned as the Ultimate Champions of Brand Aid 2021 was 'Team Horses of Helios' from IBA, Dhaka University. They were awarded a grand prize money of BDT 1,00,000 and a golden opportunity of doing an internship at MGI.
EWUBC is grateful towards Gear and Fresh Fun Fill Biscuit for sponsoring 'Brand Aid' and providing unwavering support throughout the whole event. It would also like to show its utmost gratitude towards all the amazing partners; Youth Opportunities as Outreach Partner, Radio Shadhin as Radio Partner, Samakal as Bangla Print Media Partner, The Daily Star as Digital Media Partner, Cablgram as Media Partner, Ekattor TV as Exclusive Broadcast Media Partner, STAR Cineplex as Entertainment Partner, Books Feri as Gift Partner and PNG Bro as IT Partner.
EWUBC deserves all the credit for making this event successful and hopes to establish Brand Aid as one of the most prestigious business competitions of the country.