FINXCEL - An Excel Based Training and Competition
---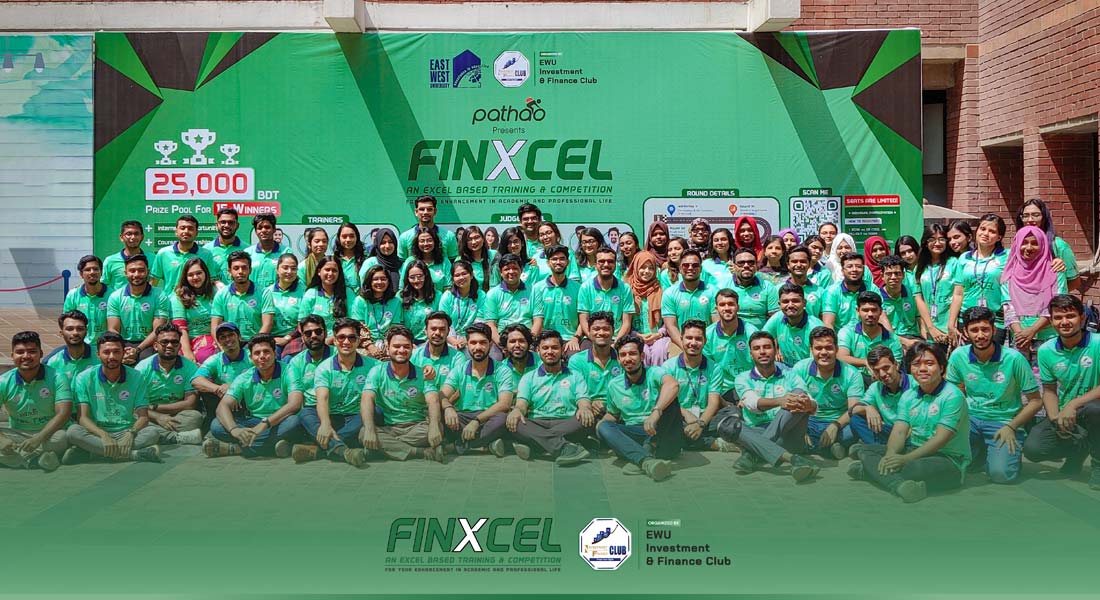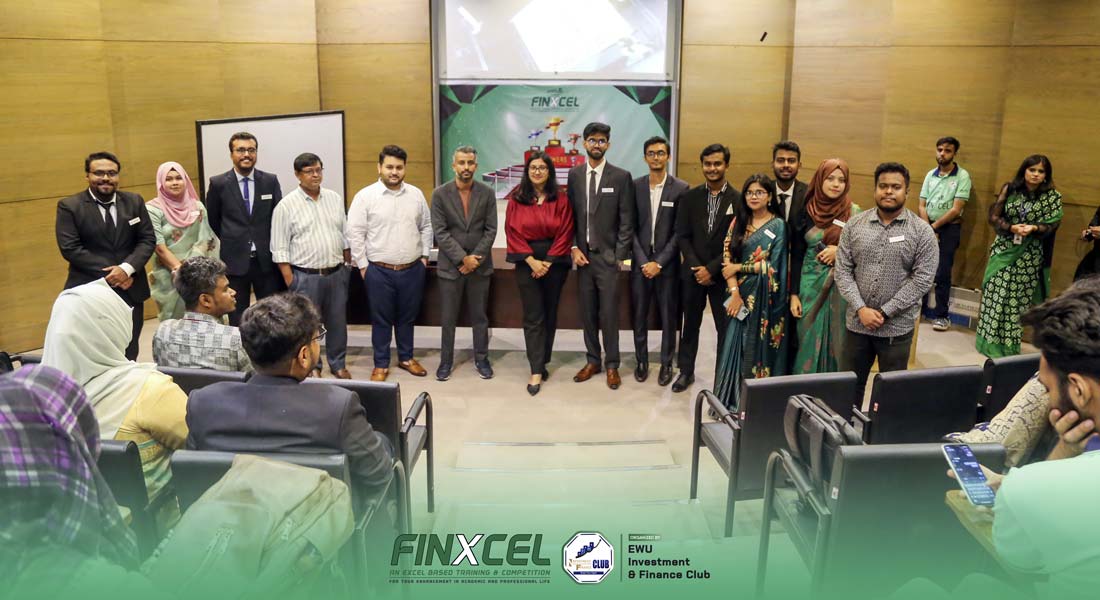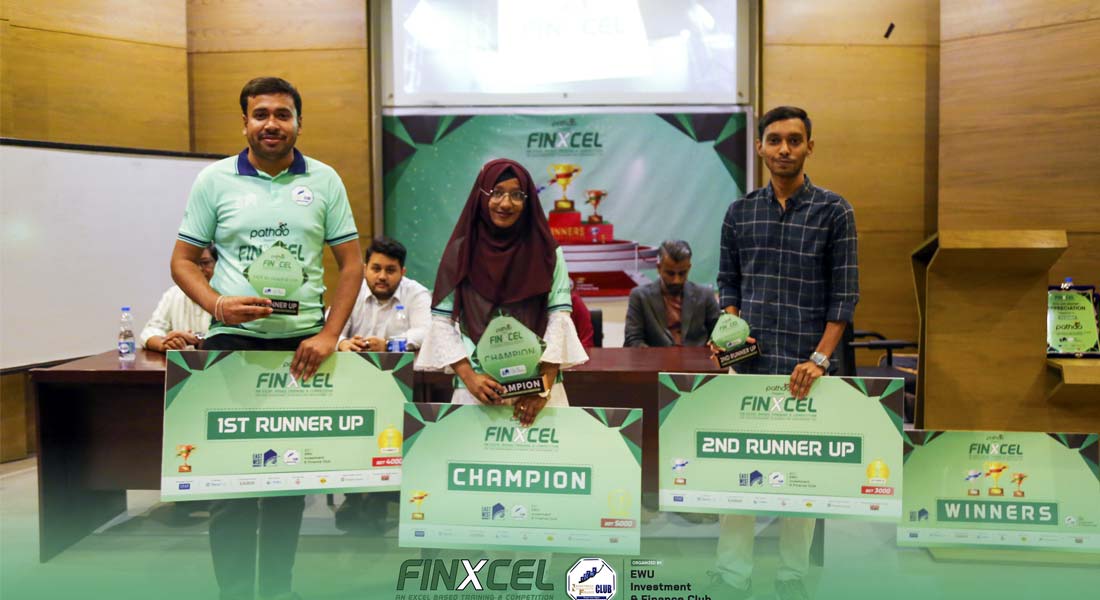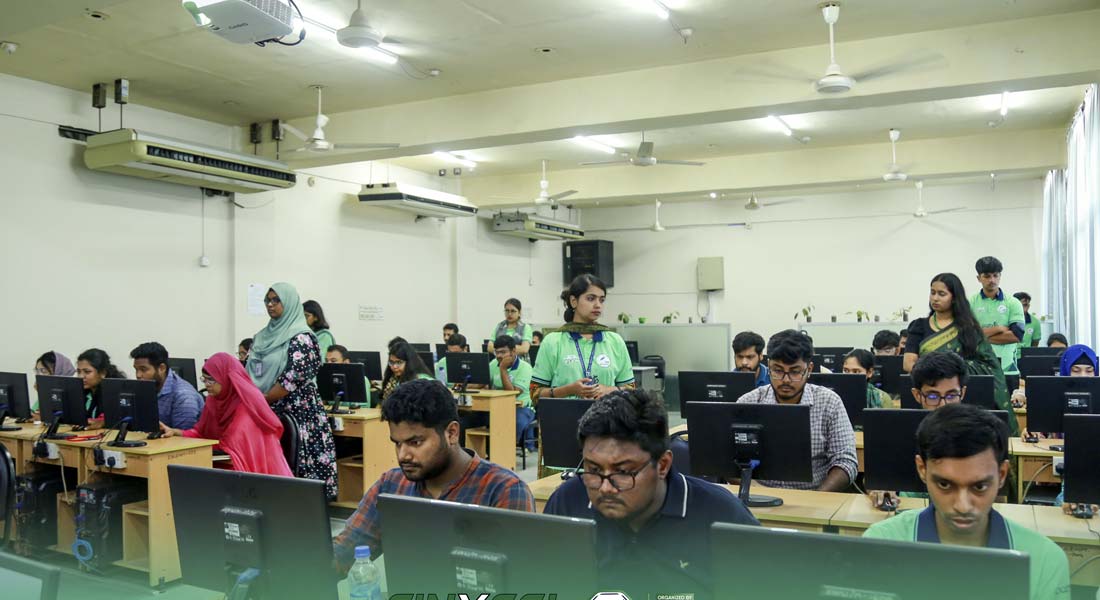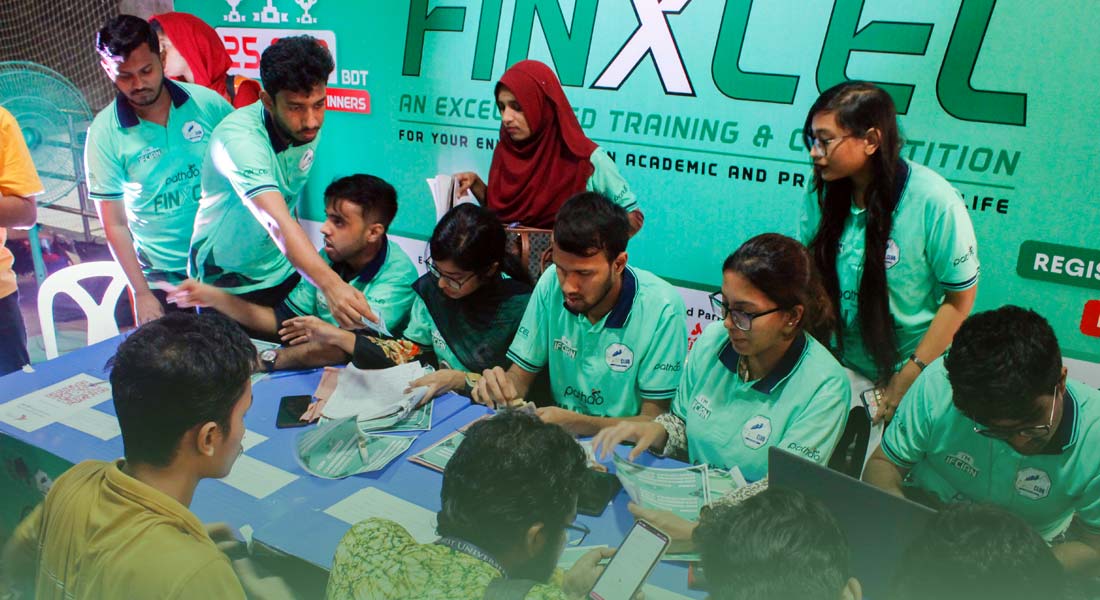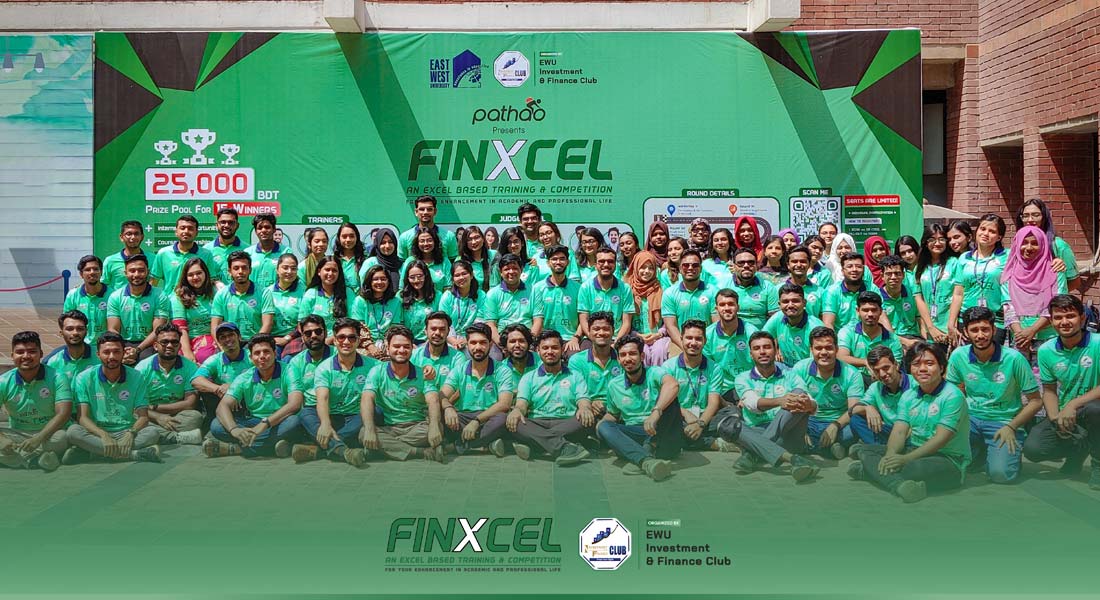 The East West University Investment & Finance Club splendidly executed "FINXCEL" - an Excel-based training and competition presented by Pathao on Saturday, August 5, 2023. This competitive journey commenced on July 27, 2023. With over 850 participants registered, the event culminated with the participation of approximately 70 finalists from East West University.
The expedition kicked off with a trilogy of workshops, meticulously designed to cultivate progressive Excel mastery. The first workshop, "Terminology & Key Functions in MS Excel," delved into the foundational facets of Excel proficiency. Subsequently, Workshop 2, "Basic to Intermediate in MS Excel," delved deeper into the realms of Excel capabilities. The finale, Workshop 3, "Intermediate to Advanced in MS Excel," propelled participants to the pinnacle of Excel expertise.
As participants completed each workshop, they ascended to the next phase - competitive rounds built upon the bedrock of acquired knowledge. With each successful progression, participants earned the privilege to engage in subsequent rounds, crafted to challenge and authenticate their newly acquired Excel acumen. The total prize pool, valued at BDT 25,000, was apportioned among the top 15 excelists. The champion received BDT 5,000, while the 1st and 2nd runners-up secured BDT 4,000 and BDT 3,000 respectively.
The event was graced by esteemed figures including Iqbal Haider Galib, Vice President & Associate of HSBC, Syeda Sadia Haque, Territory Officer of BAT, Leo Vaskor Dewri, Moderator of East West University Investment and Finance Club, and Syed Ashekeen, Director, Head of Pathao and Digital Credits. They served as judges, guest of honor, chief guest, and special guests, respectively.