Investment and Finance Club launched "ROAD 2 FIN" - Enhancing the Financial Knowledge of EWUIANS
---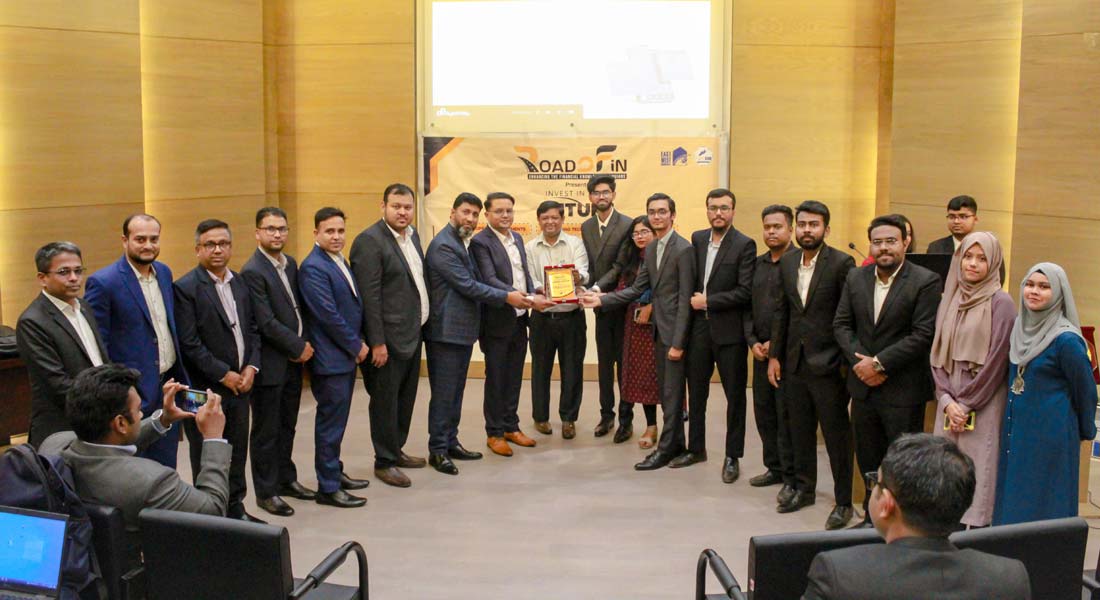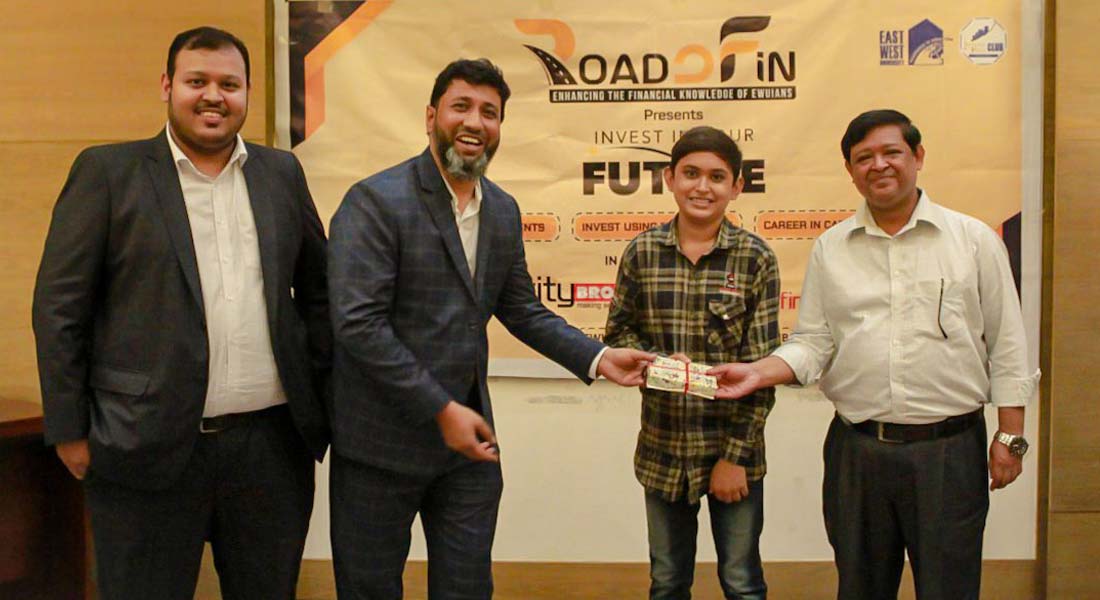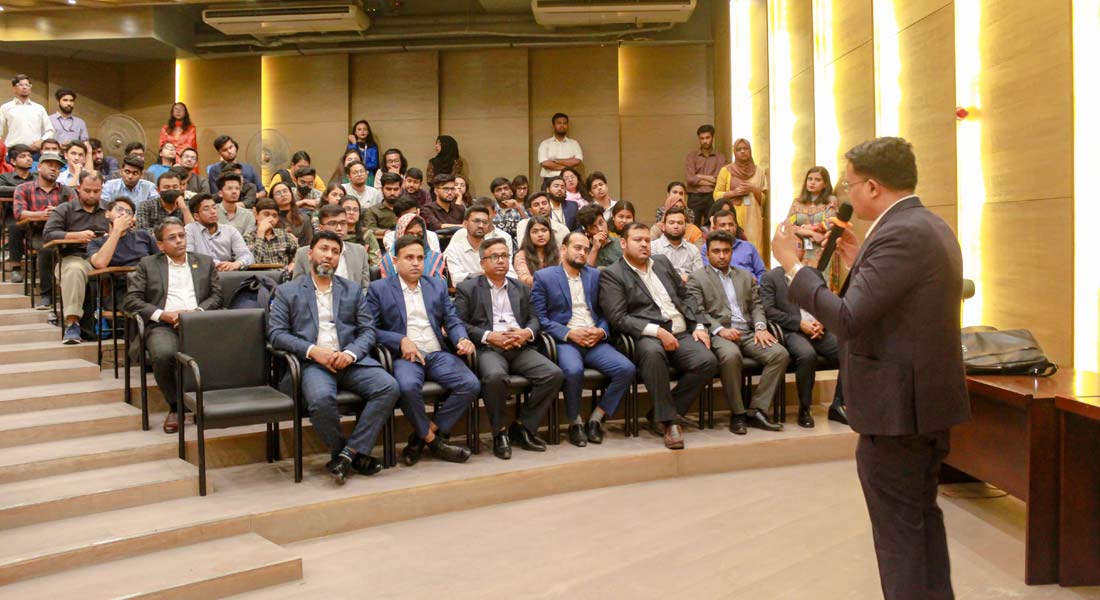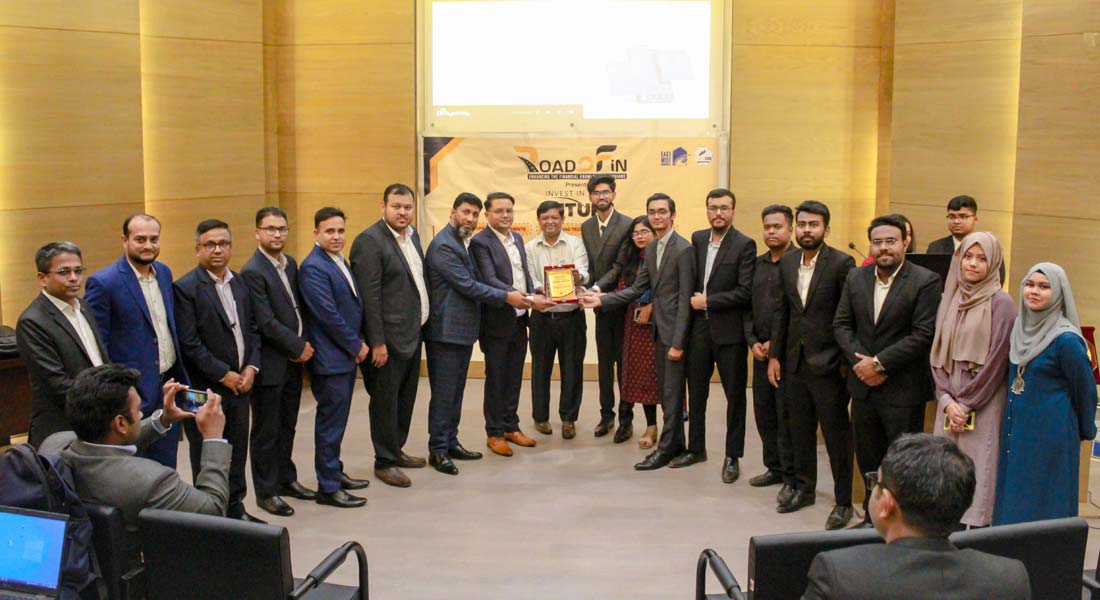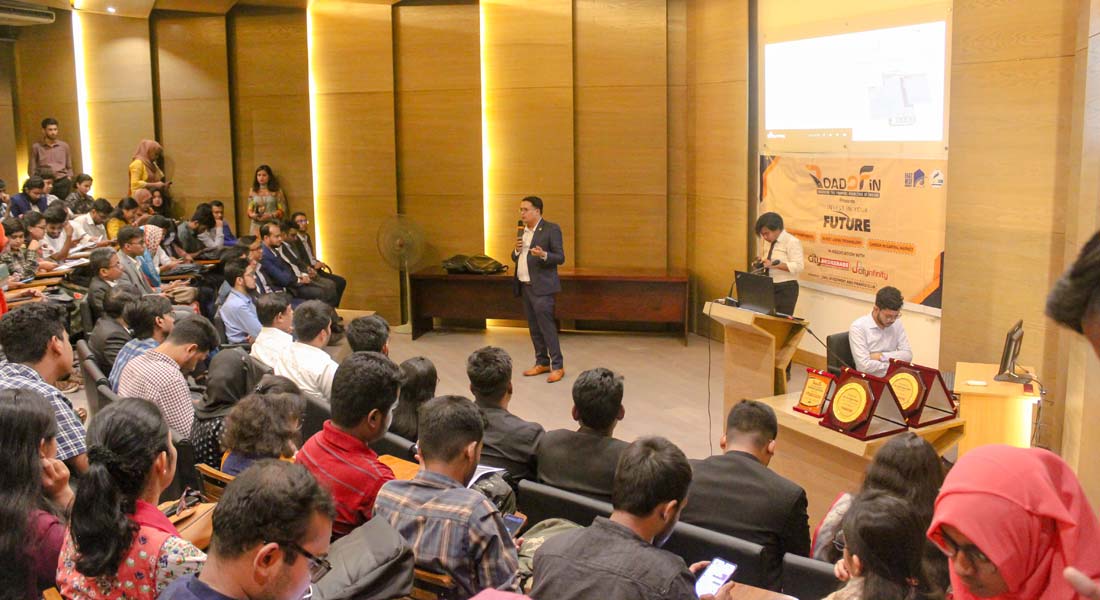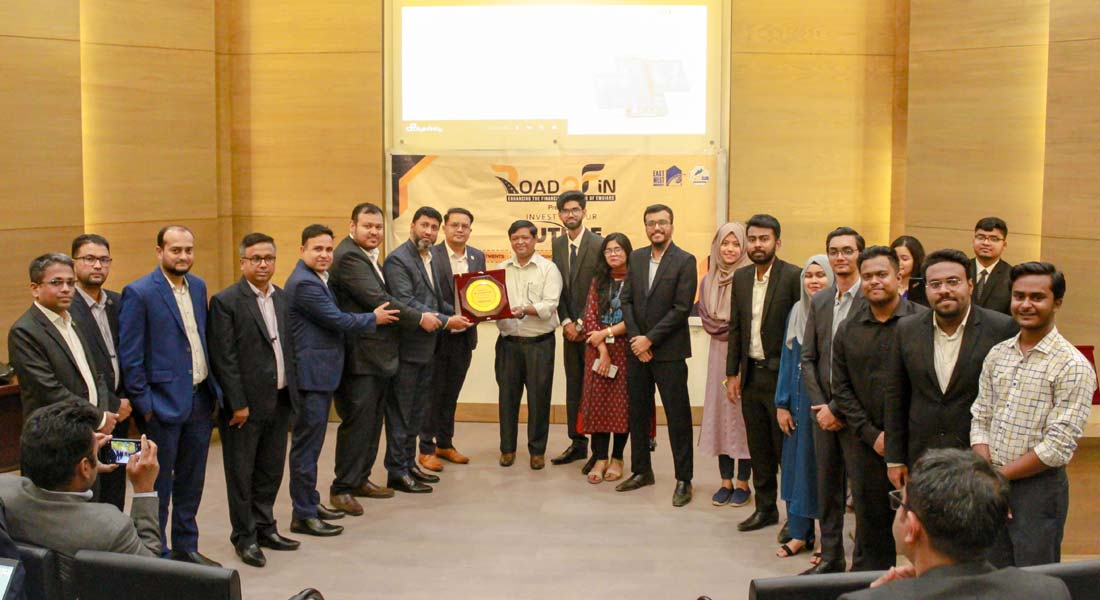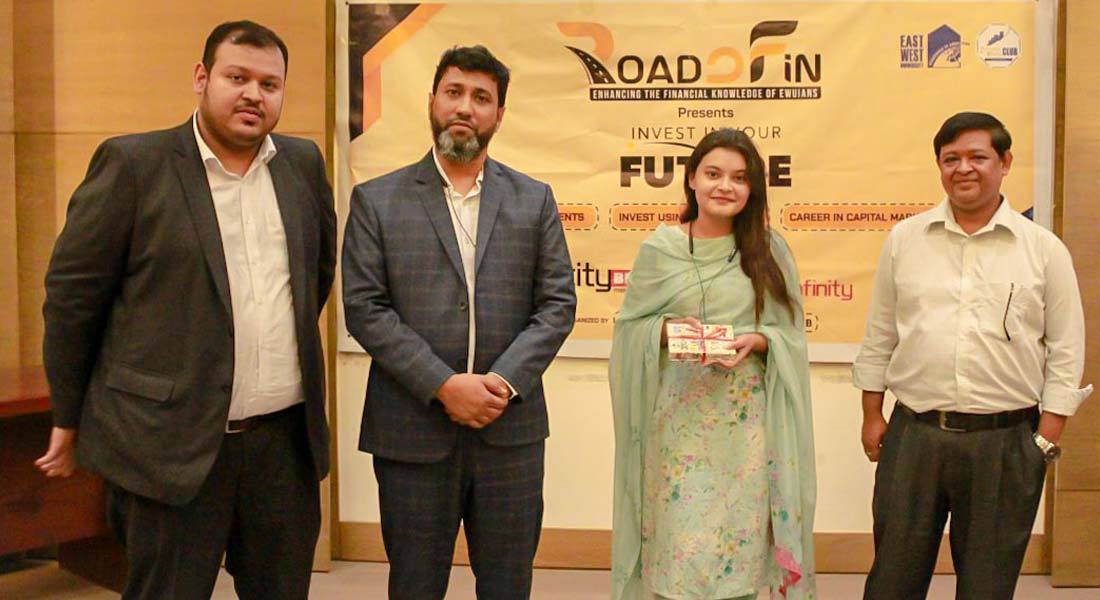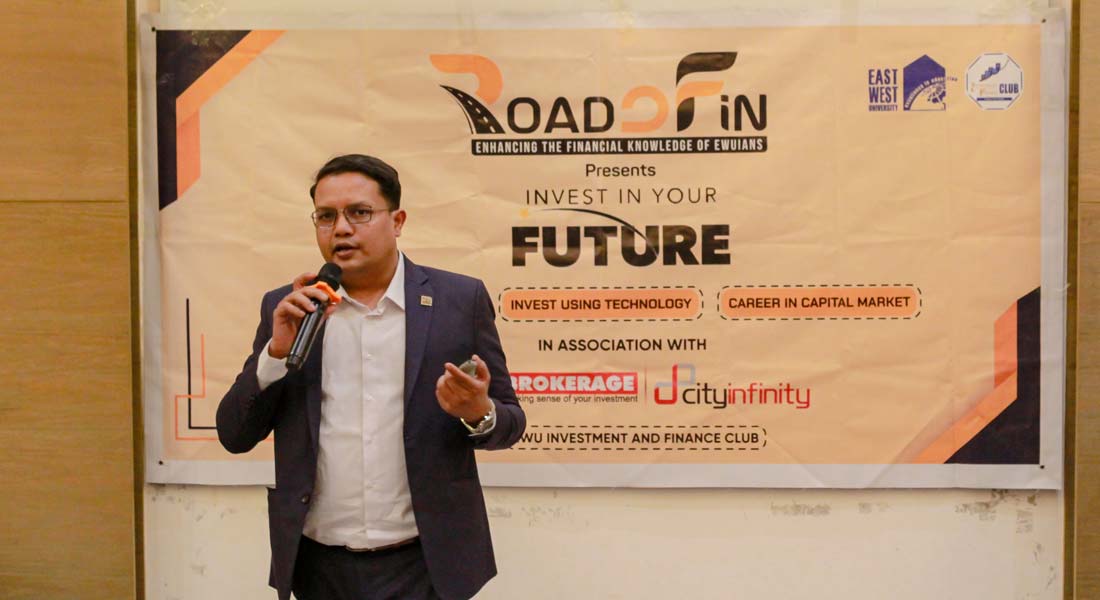 East West University Investment and Finance Club launched a new event of workshop "Road 2 Fin" associated with City Brokerage Ltd. on 21st March, 2023. This is a finance-based workshop series which has been designed to enhance the financial knowledge of students for East West University through the financial industry experts and institutions.
East West University Investment and Finance Club received over 300 registrations in a single day through online and offline media. Therefore, the club had to limit the registration and call off the offline sign-up booth a day earlier due to seat limitations. The workshop was executed successfully with an exquisite response from the students.
The topic of the program was "Invest In your Future", and the key discussion held on the scope of investment, investment using technology, career in the capital market, and so on. The session began with an insightful presentation from AKM Fazlay Rabby Sir who is the Vice President and Head of Research and Investment at City Brokerage Ltd. And with the presence of club moderator Leo Vashkor Dewri sir, our honorable faculty Md. Humayun Kabir sir along with our five esteemed speakers and seven honored guests from City Brokerage Ltd.