Mujib Borsho - EWUDC Projonmo Bitorko
---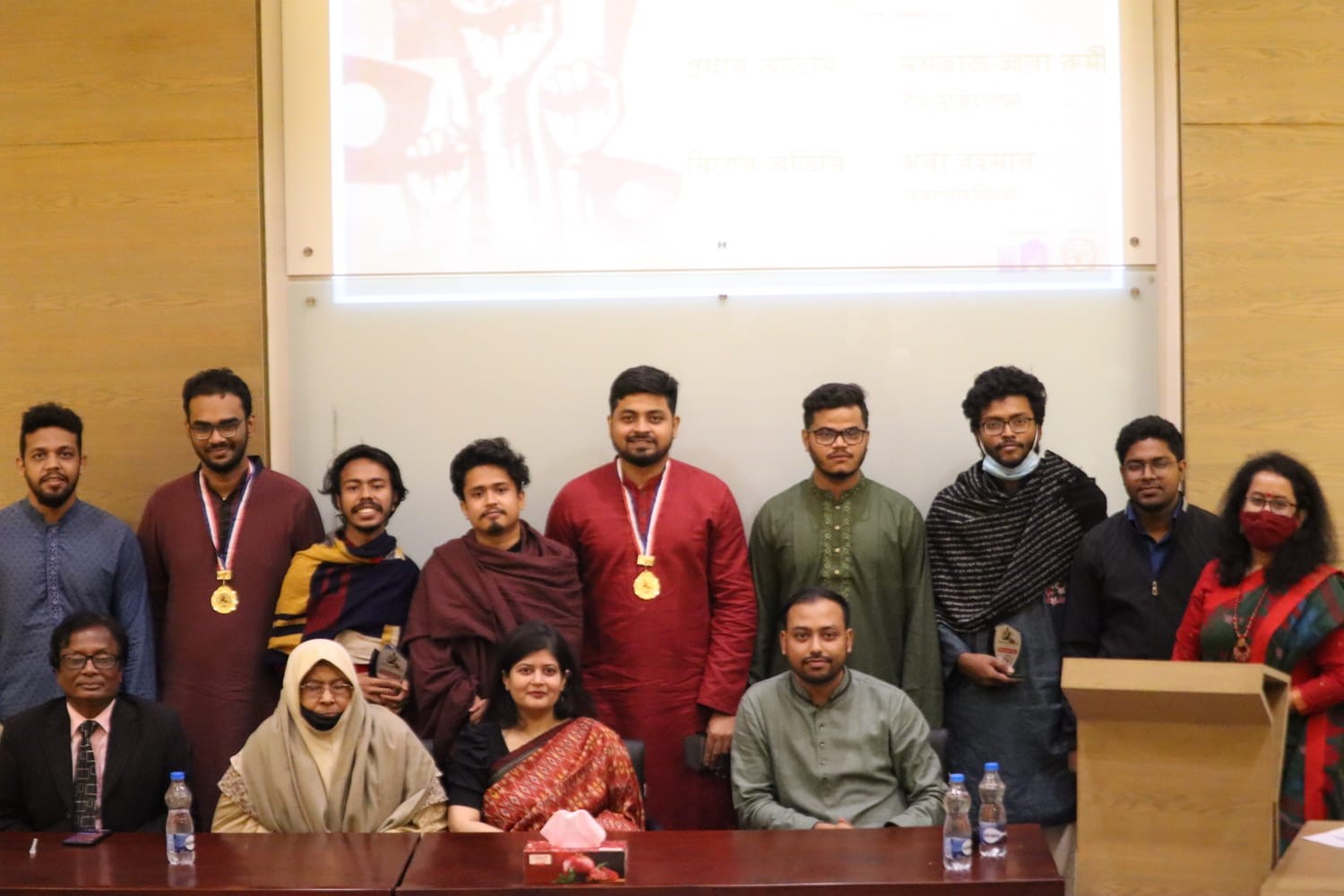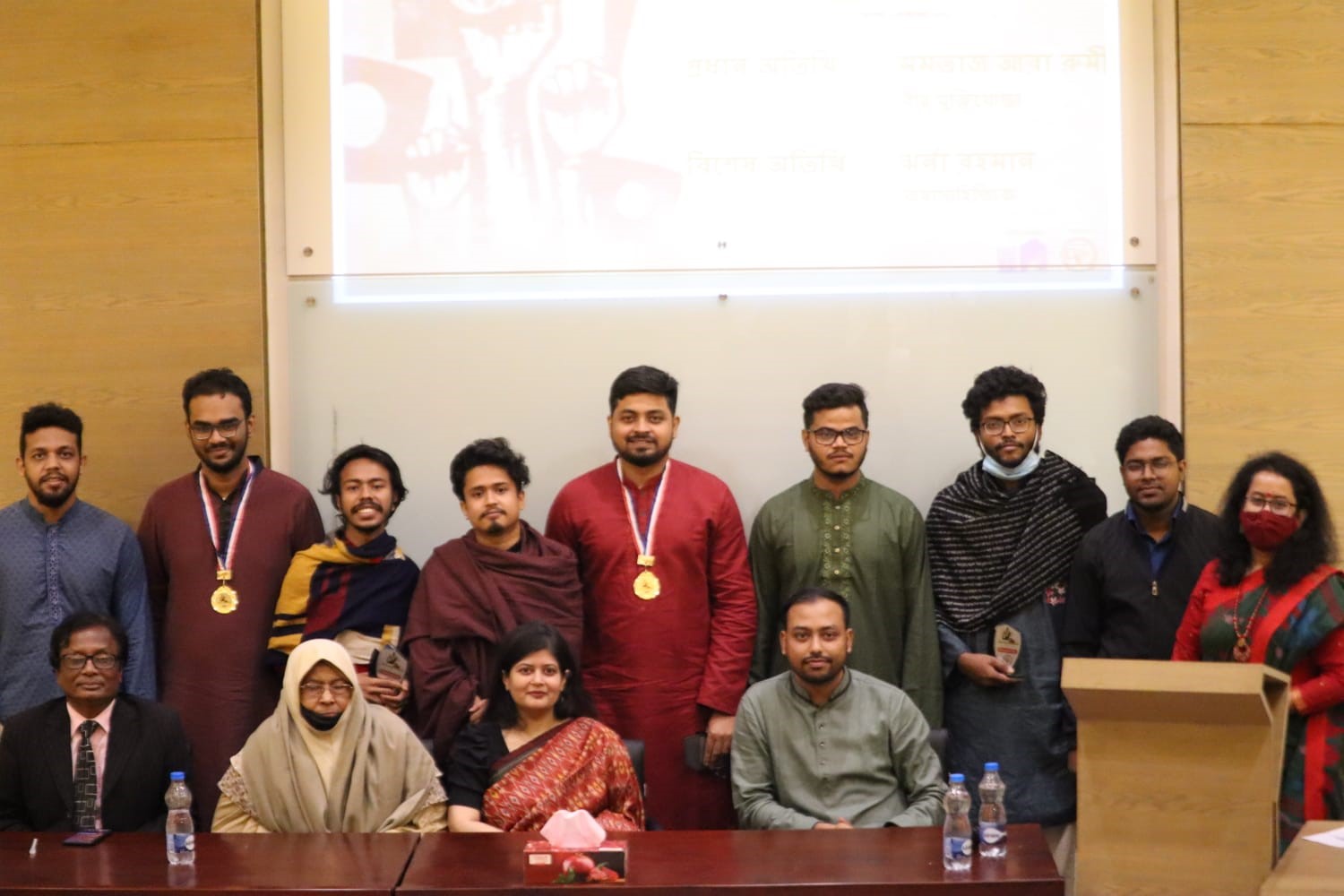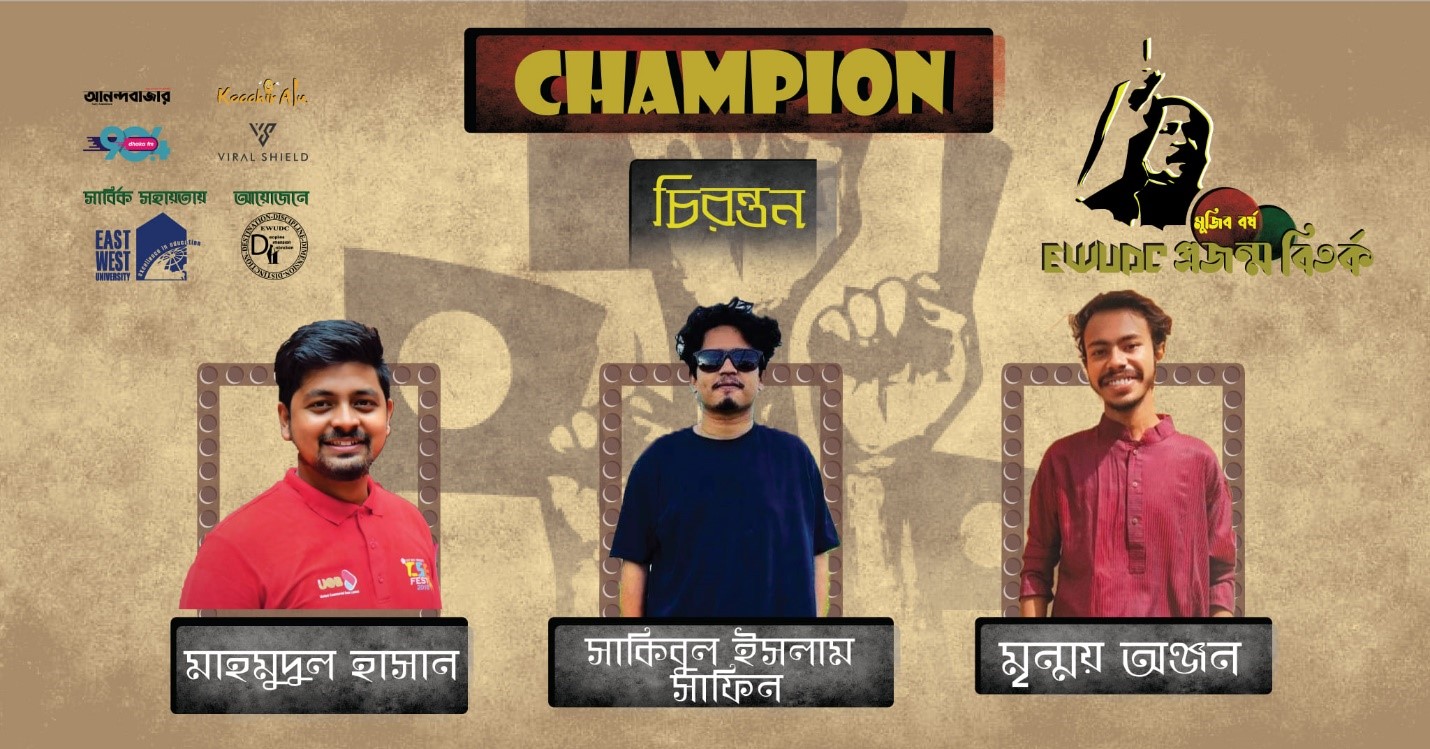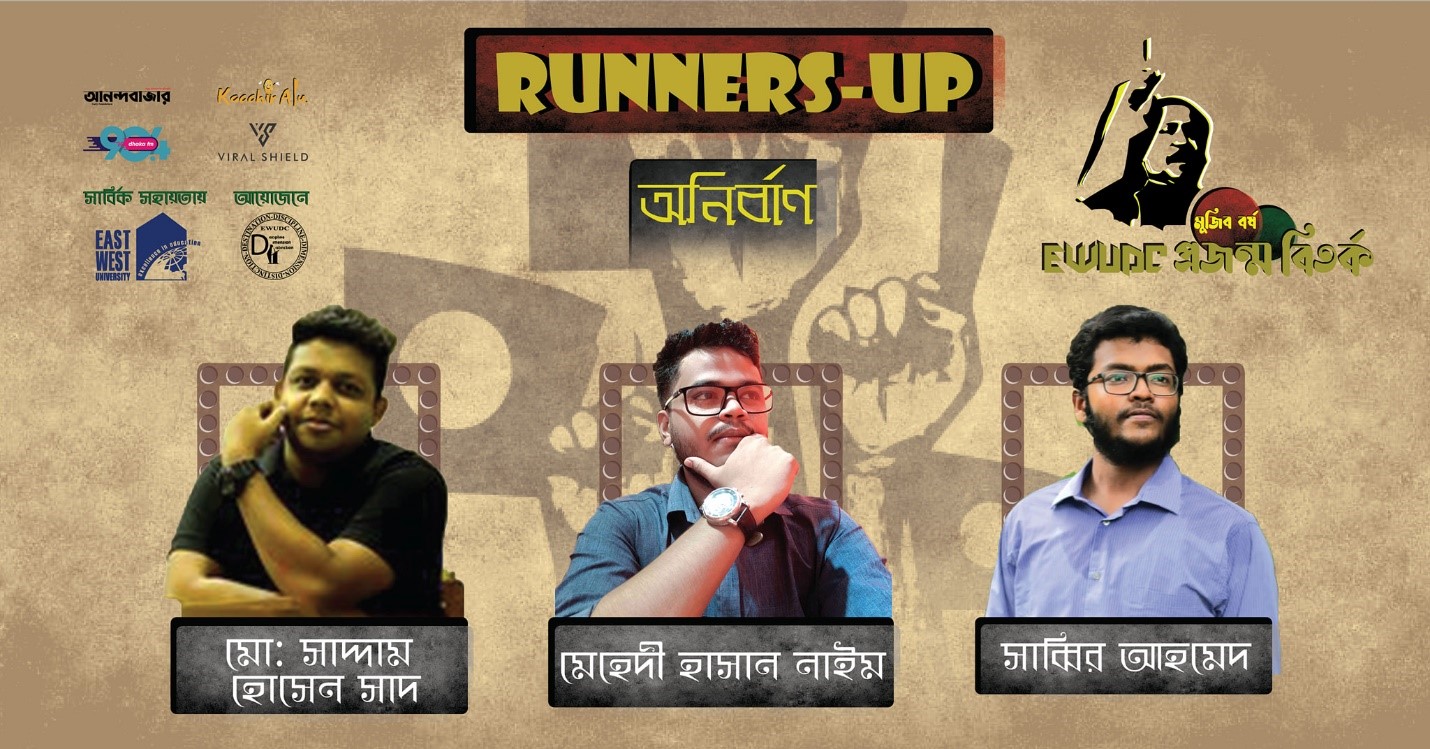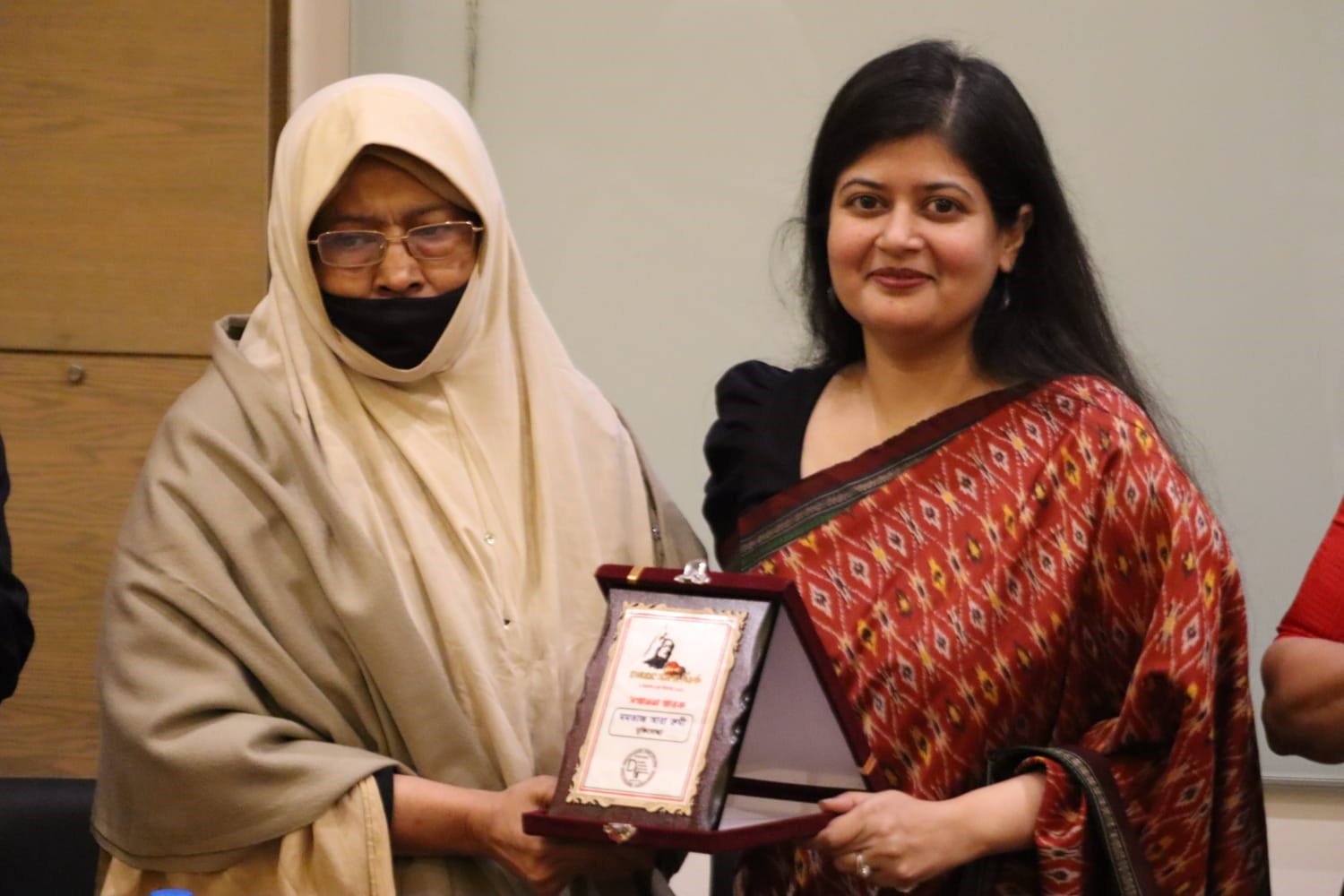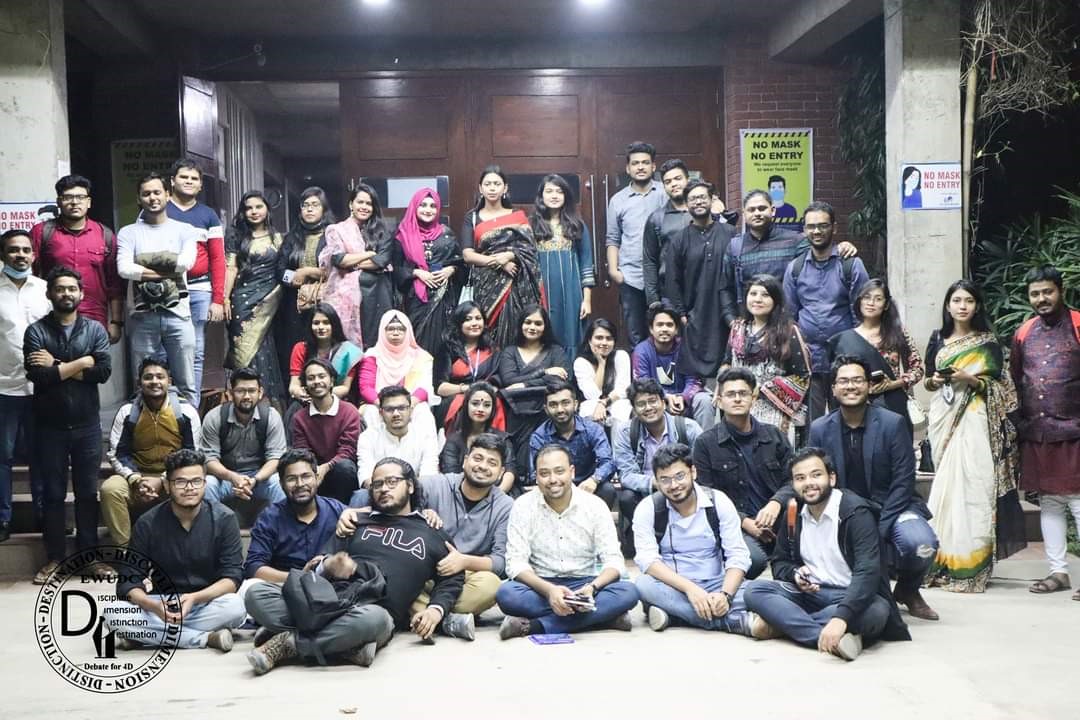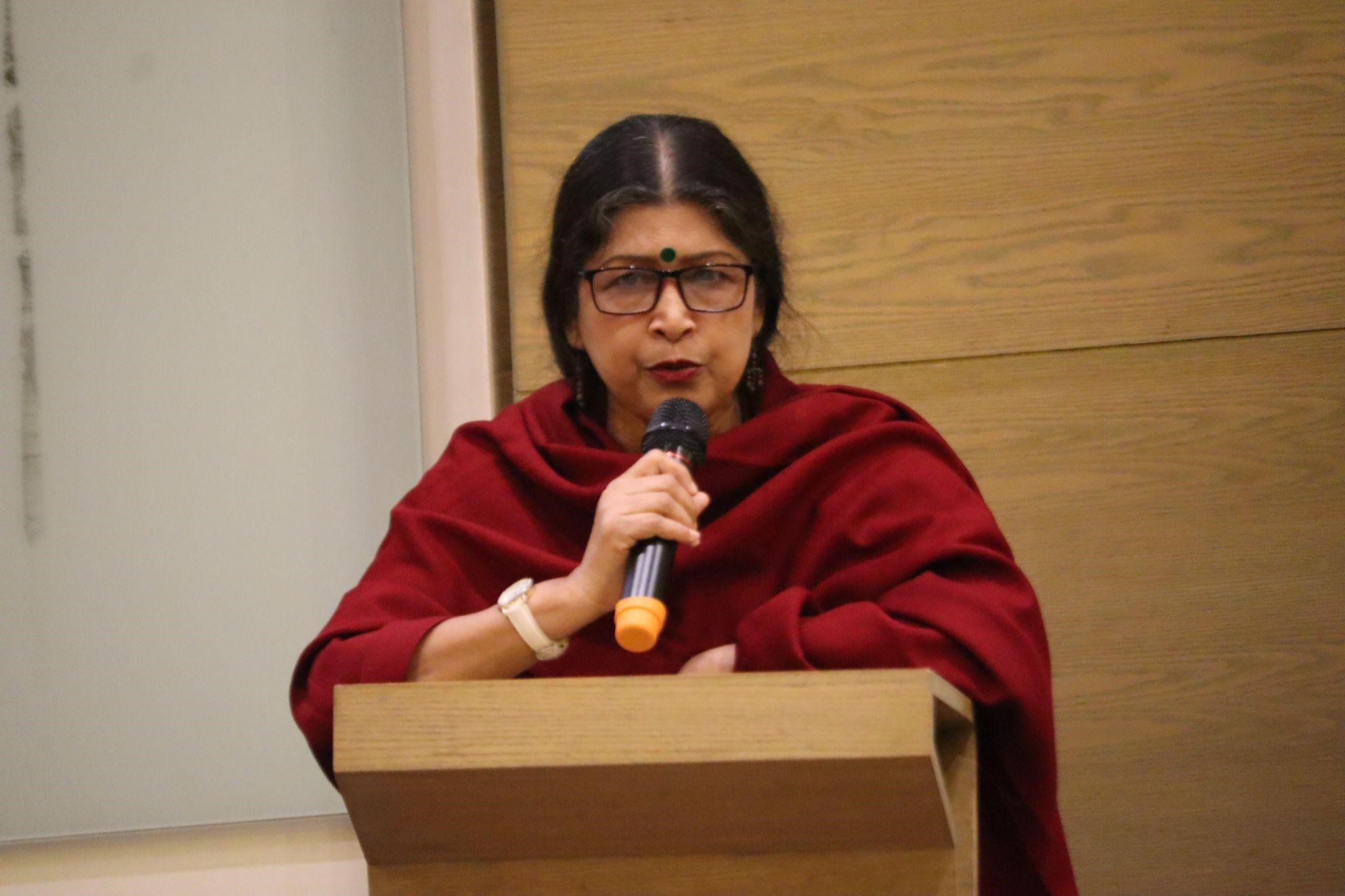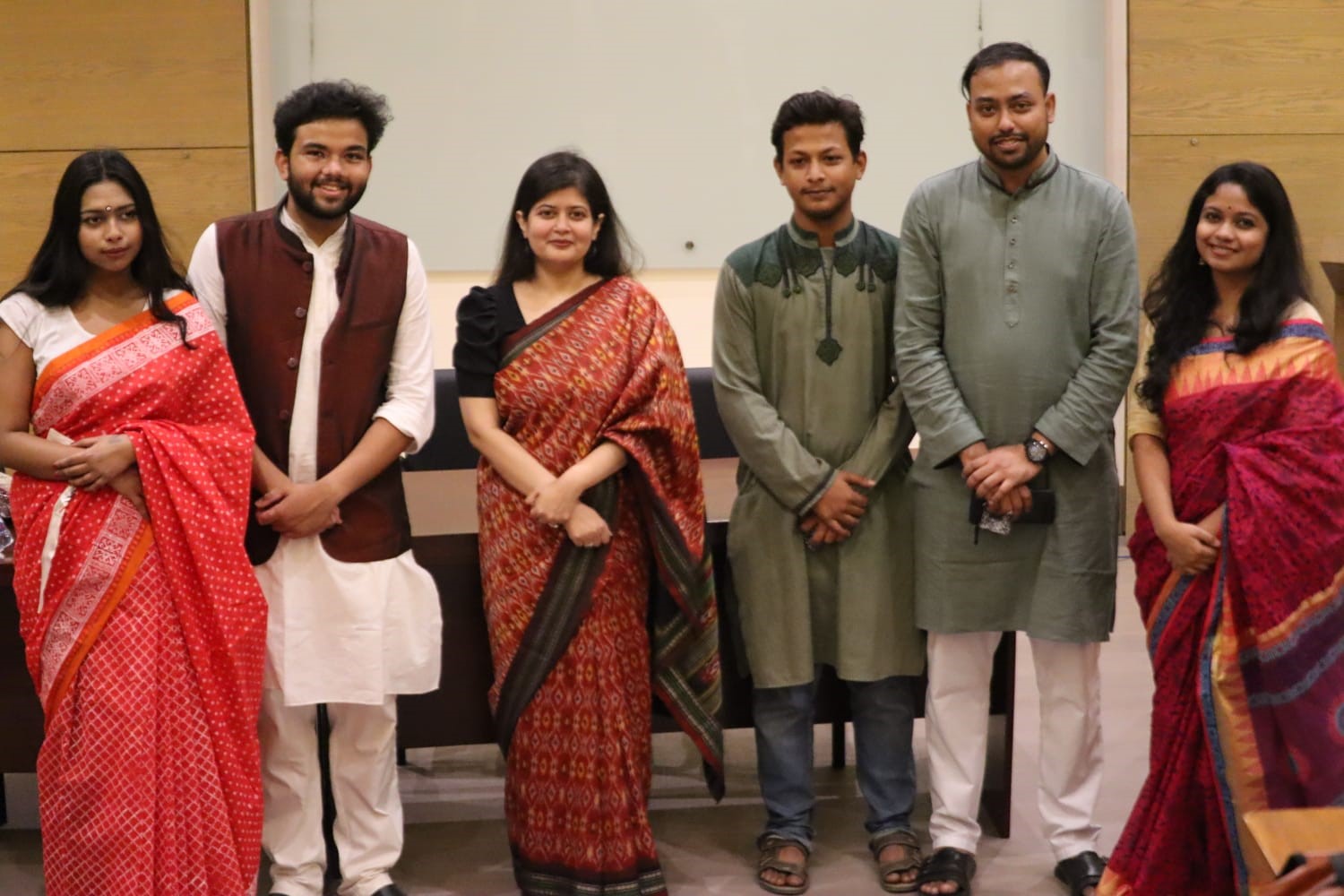 On the occasion of the golden jubilee of victory and the birth centennial of Bangabandhu Sheikh Mujibur Rahman, the father of the Bengali nation, East West University Debating Club has organized the "Mujib Borsho - EWUDC Projonmo Bitorko ", within the premises of the university campus. With EWUDC being the primary organizer, the event was further made possible because of the media partner "Dainik Anondo Bazar potrika", the radio partner- Dhaka FM 90.4 and the goodies' partner- Viral Shield. All the sponsors contributed significantly for the smooth operation of the "Mujib Borsho - EWUDC Projonmo Bitorko".
On December 11, EWUDC organized a day-long Intra-generational debate and concluded the day with a special Break Night where there was a cultural program. The teams that progressed to the finals were Anirban and Chironton, who then competed in a vigorous and passionate debate on December 16. On the concluding day of the event, EWUDC invited esteemed guests including Honorable Freedom Fighter Momtaz Ara Rumi, Renowned writer Jhorna Rahman and Heroic Freedom Fighter, Writer, Researcher Secretary General, Sector Commanders Forum - Liberation War '71, Haroon Habib.
The prize-giving ceremony was also graced by the attendance of the club's moderator- Ms. Rubayat Kabir. The champion's title was eventually claimed by Team Chironton. The event was finally concluded smoothly after twelve days.
The Crest is being received by Honorable Freedom Fighter Momtaz Ara Rumi
The speech was being delivered by Renowned writer Jhorna Rahman
The Debate Club members made a special documentary to honour the martyrs and freedom fighters of our country and celebrate Victory Day with its greatest form. The Title of the documentary "Tarunner Bangladesh Vabna"