Seminar on "Employability"
---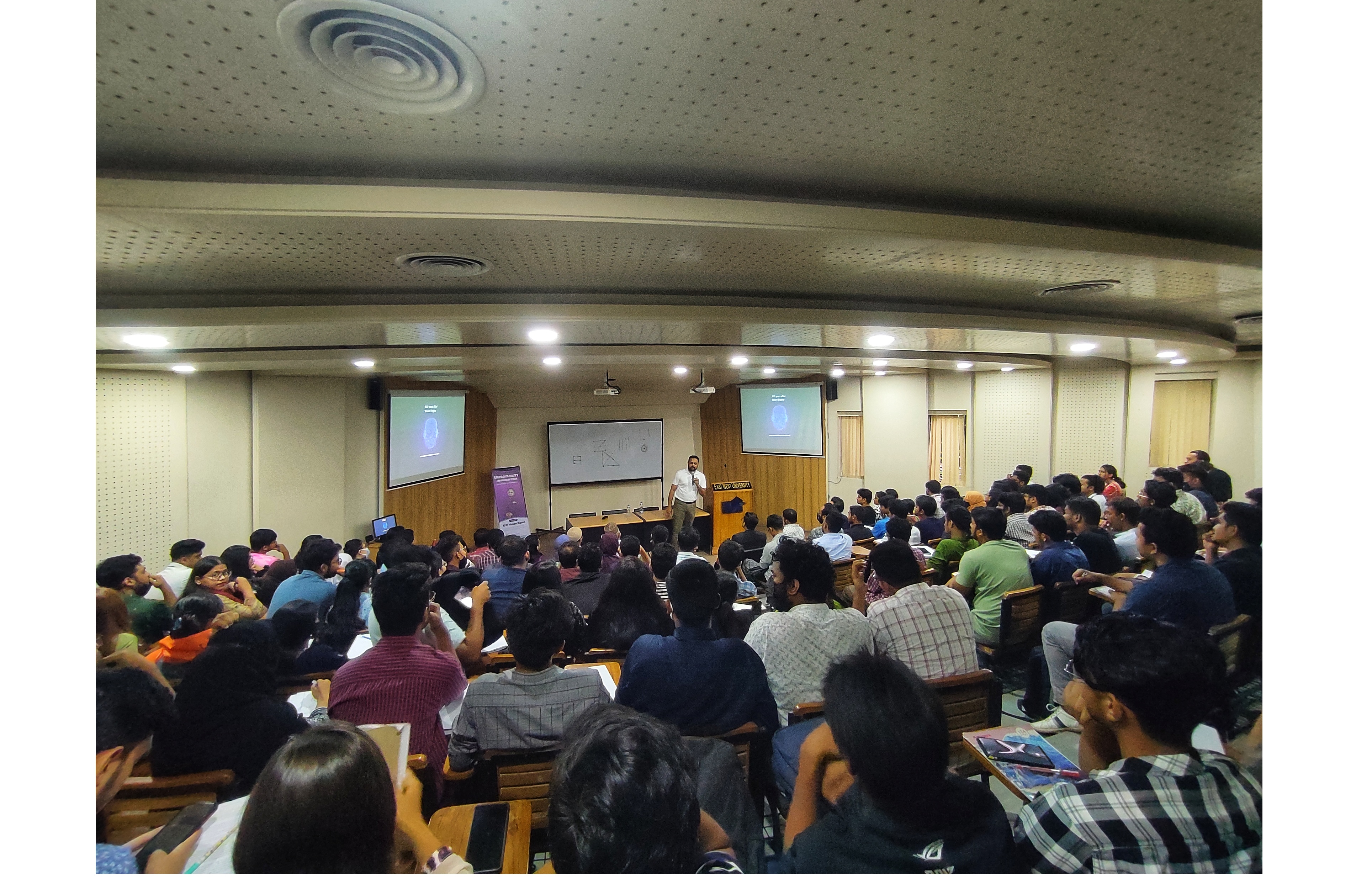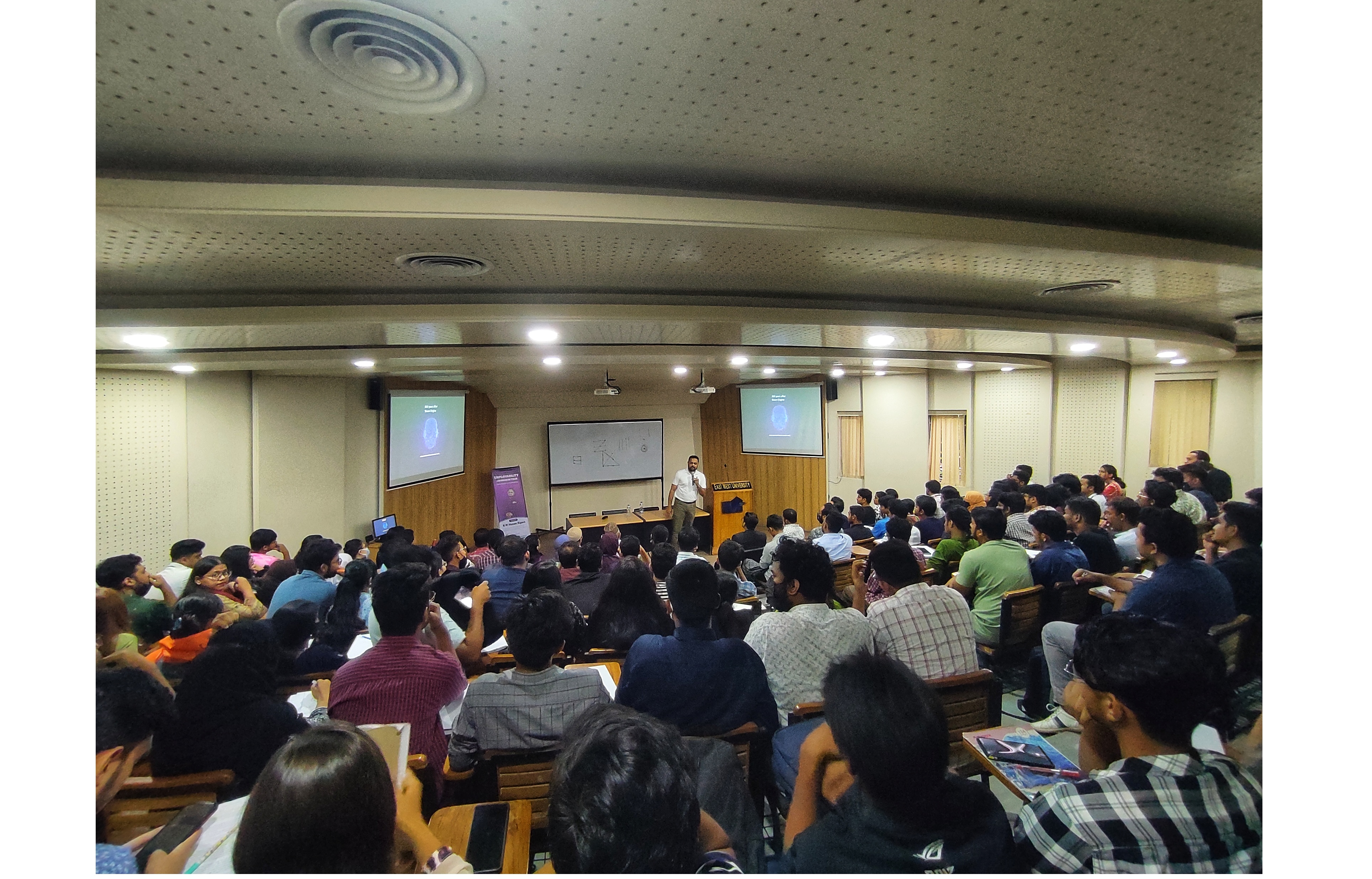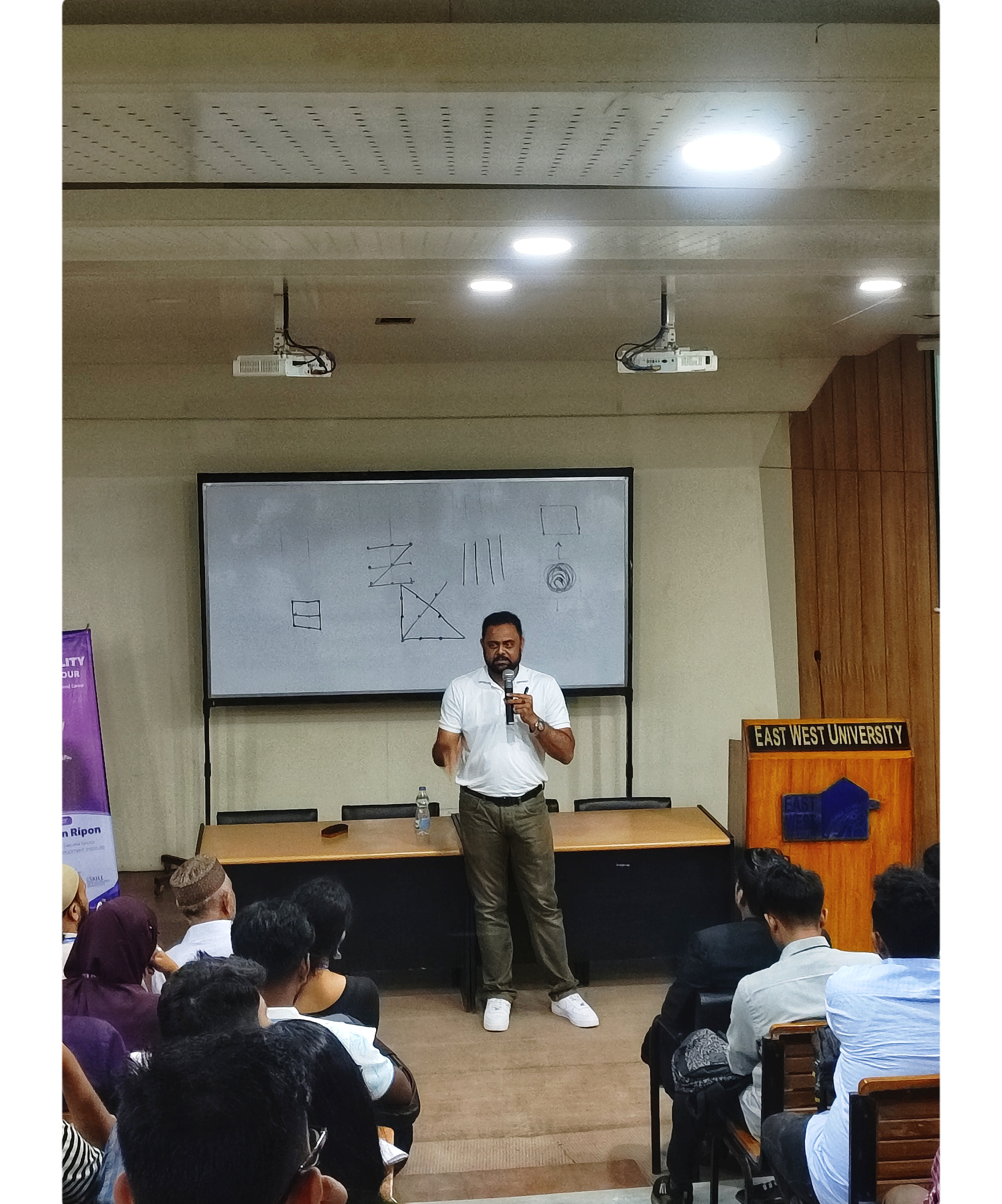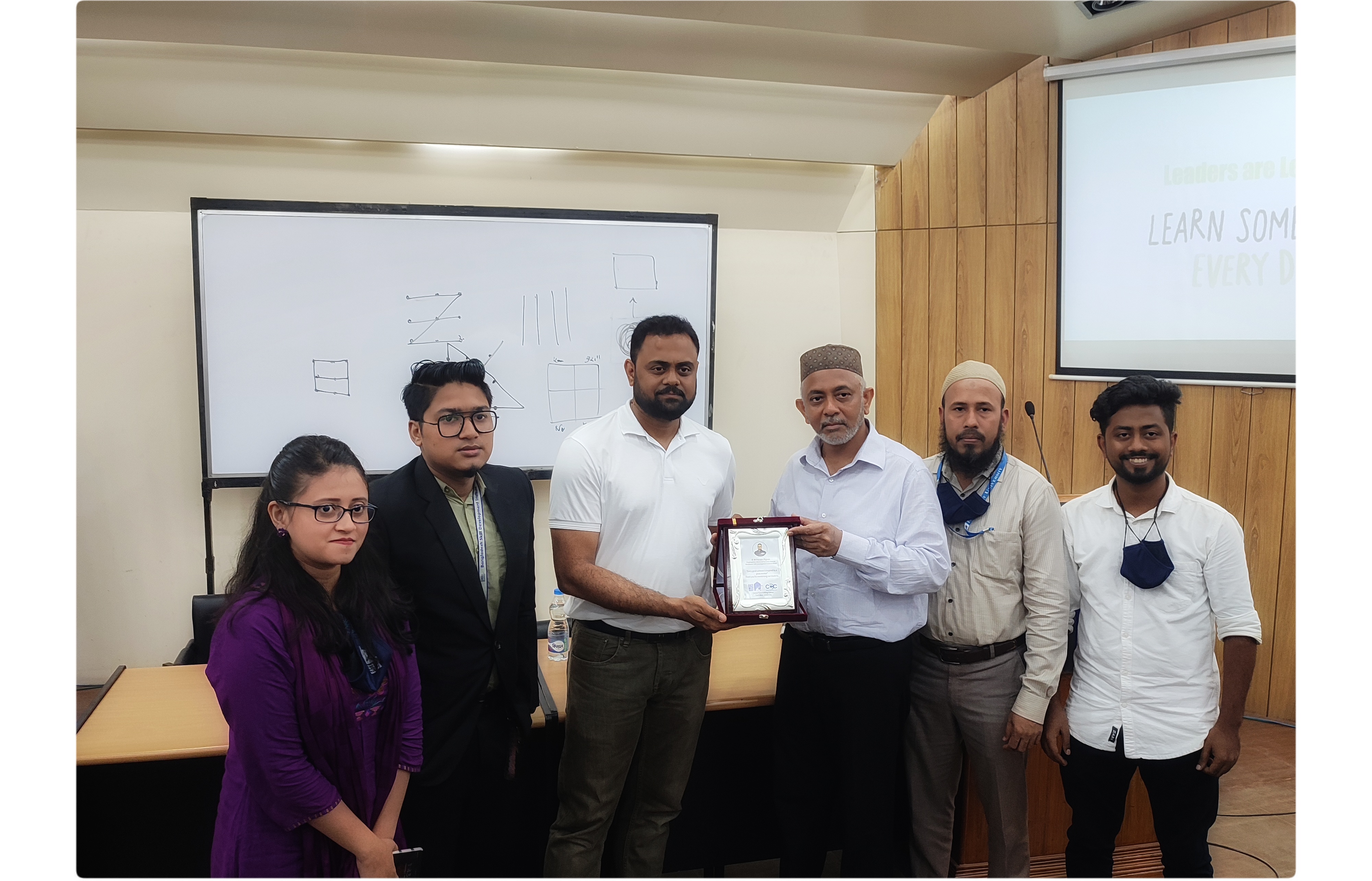 Bangladesh Skill Development Institute (BSDI) and Career Counseling Center of East West University have organized a seminar on "Employability" on 27 July 28, 2022, at S M Nousher Ali Lecture Gallery, EWU.
The Seminar was conducted by Mr. K.M. Hasan Ripon, Employability Mentor, Executive Director, BSDI. In this seminar, he has shared his valuable experience, expertise about the required skills set & ability to develop to be fitted for the job market. It was an interactive seminar. Students were involved in doing different tasks during the seminar. He asked the students to develop a road map to proceed from students' life to corporate life.
More than 120 students have attended the seminar. Mr. Nahid Hassan Khan, Adviser Students' Welfare & Head of Career Counseling Center was present at the seminar.