Workshop on "Agronomy Marketing" conducted by East West University Agro Industrialization Club
---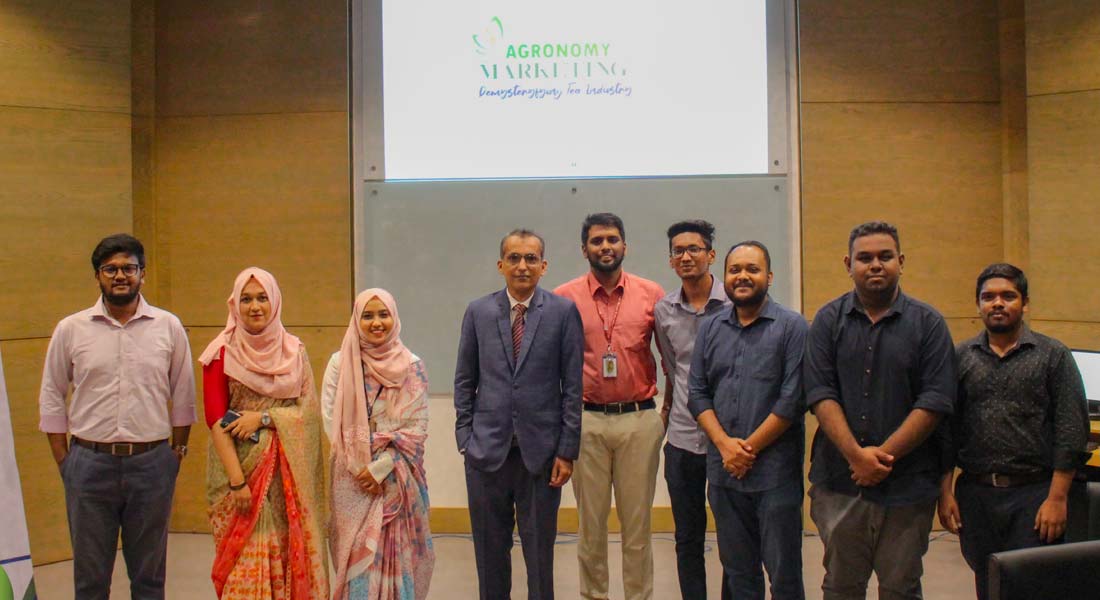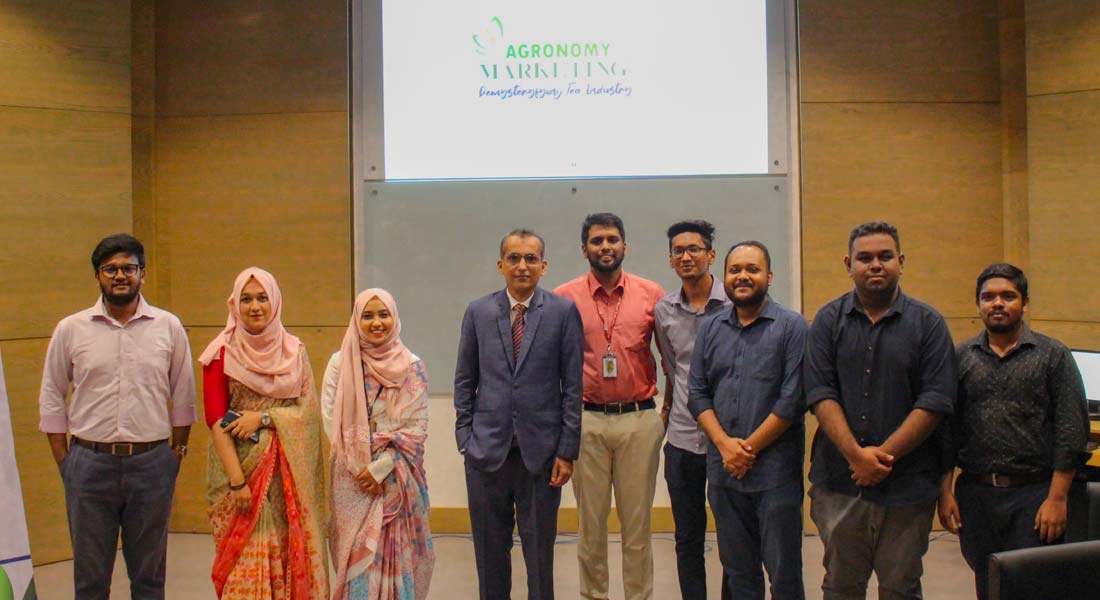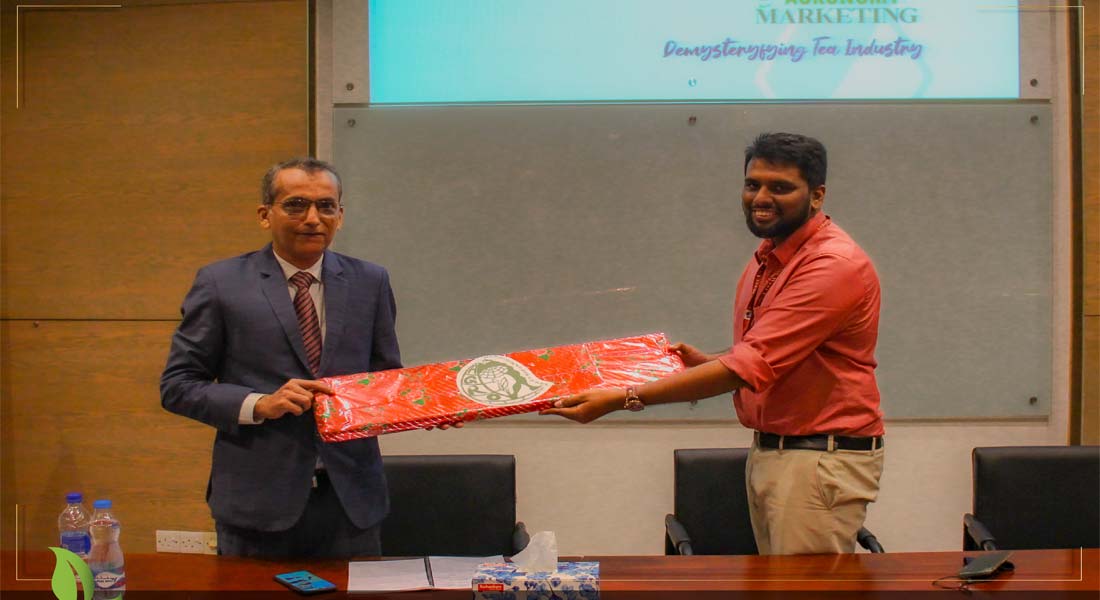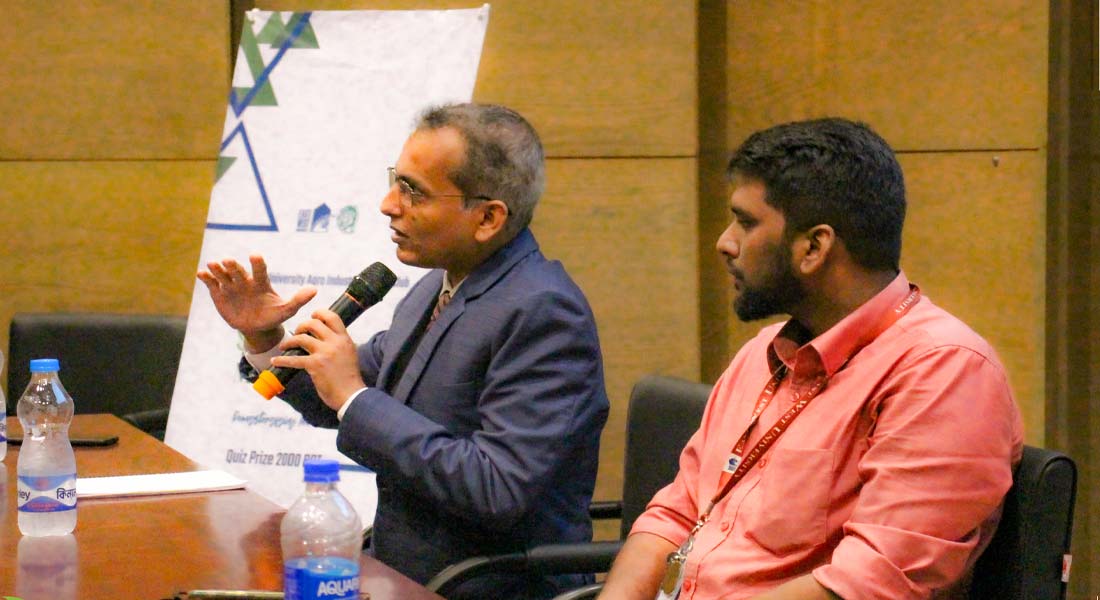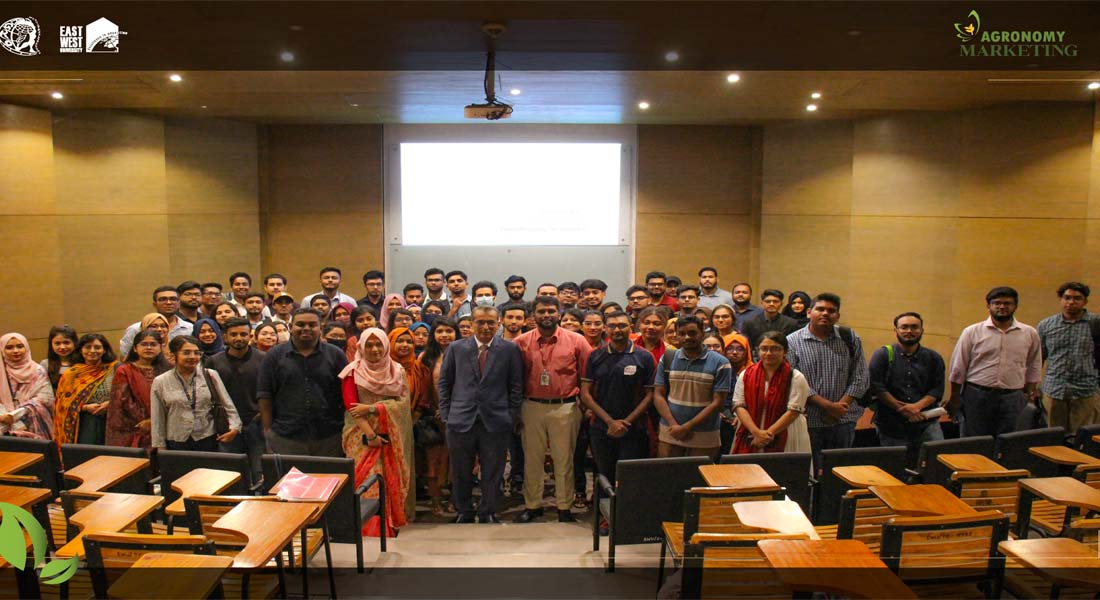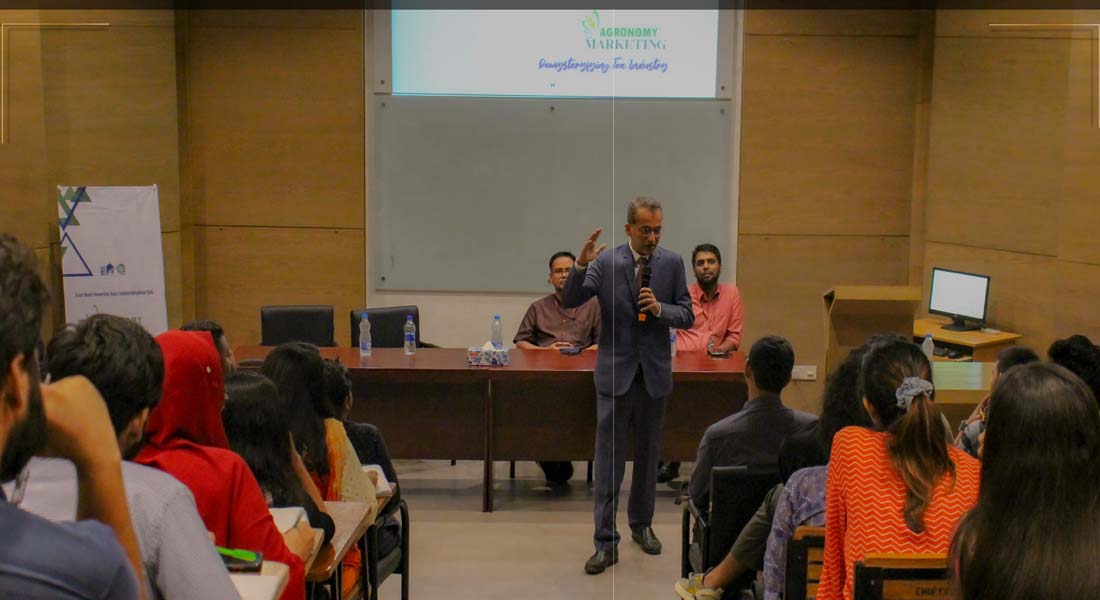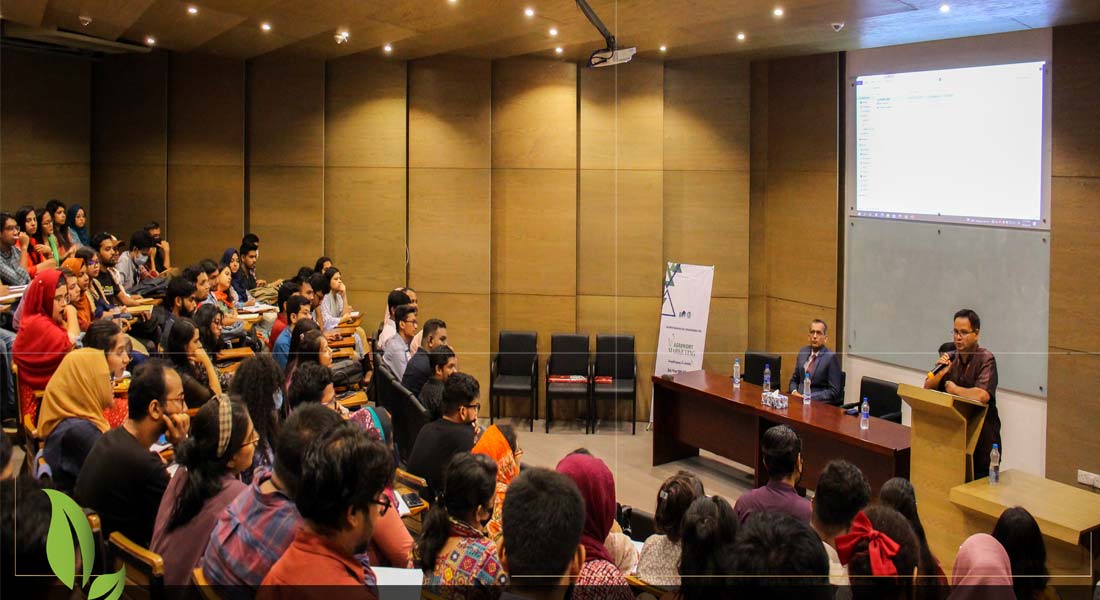 Bangladesh is a booming country in many aspects of the tea industry. Tea is most popular in India, China & Japan, in addition to Bangladesh also. There are currently 167 commercial Tea Production Estates and Tea Gardens in Bangladesh, covering 2,79,507.88 acres of land and employing over 1.5 lac people. Furthermore, Bangladesh produces 3% of the world's tea. Moulvibazar district of Sylhet division is known as the tea capital of Bangladesh. Our youths have infinite opportunity in this industry.
EWU Agro Industrialization Club has organized a workshop named "Agronomy Marketing" which started on 7th June and ended on 9th June.
EWU Agro Industrialization Club held this workshop for the students at East West University to make them familiar with the tea market & acquire more knowledge about the tea industry of Bangladesh. There were both online and offline registration system was available. The registration booth was available in the university premises on 7th June & 8th June accordingly.
For this wonderful workshop, EWUAIC had 1 speaker on Board. The main program was held on 9th June 2022 at 12:00 PM. The speaker for this workshop was Khadem Mohammod Sayem, General Manager, Tea Project, Danish Foods Ltd. It was conducted based on the topic of Tea industry, with the tagline "Demystifying Tea Industry".
The winner of the quiz of "Agronomy Marketing" was "MD. Imran Nazir" who got the highest mark.
From this workshop, the participants have gathered some real-life knowledge about the tea industry. This will help them to develop a tea business in Bangladesh & also they will be able to generate more ideas in this relevant industry. The participants have got a certificate for workshop completion & the quiz winner has got 2000 BDT which is really a proud moment for them.