"The Pitchers- An Inter University Pitch Deck Based Training & Competition" organized by EWUIFC
---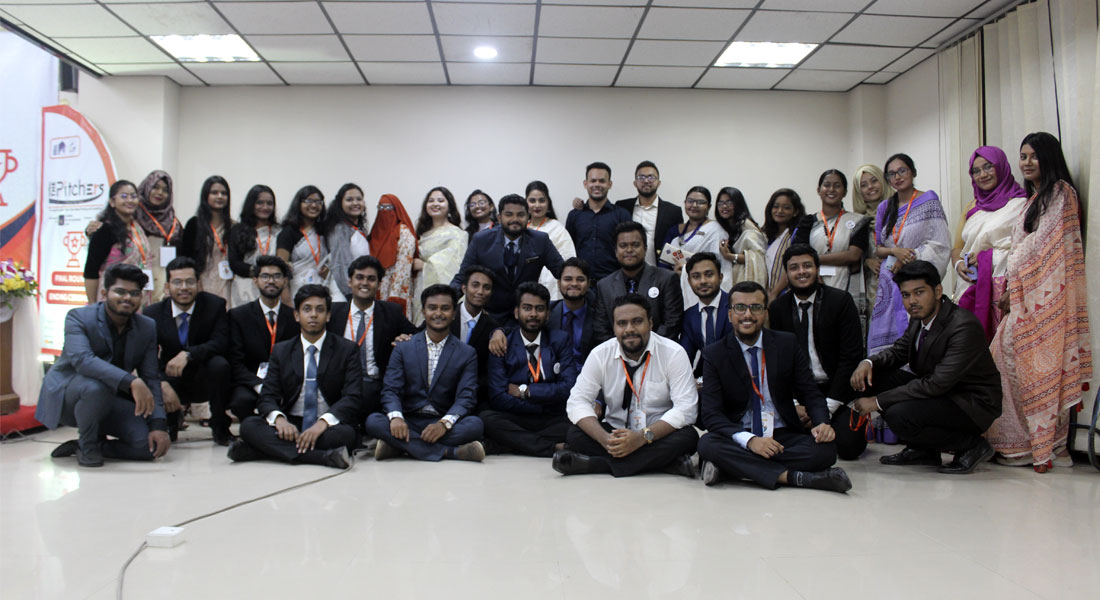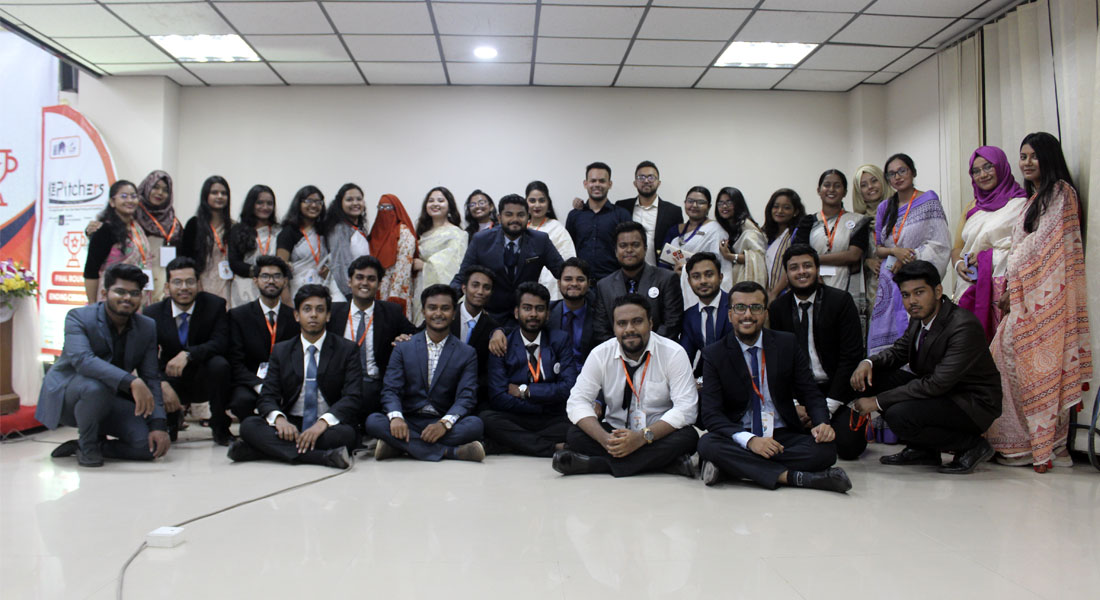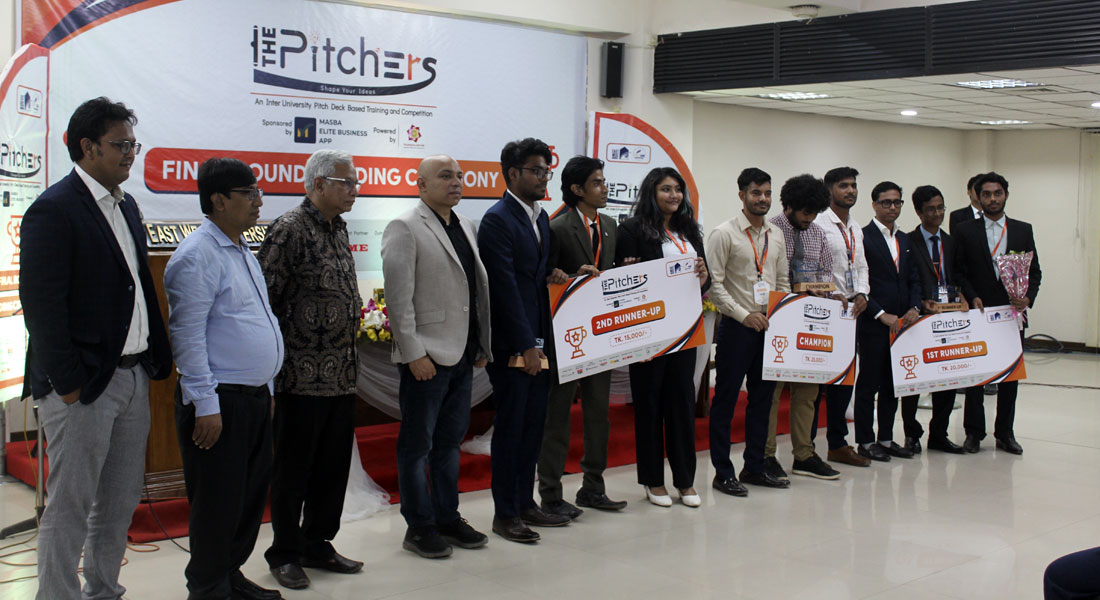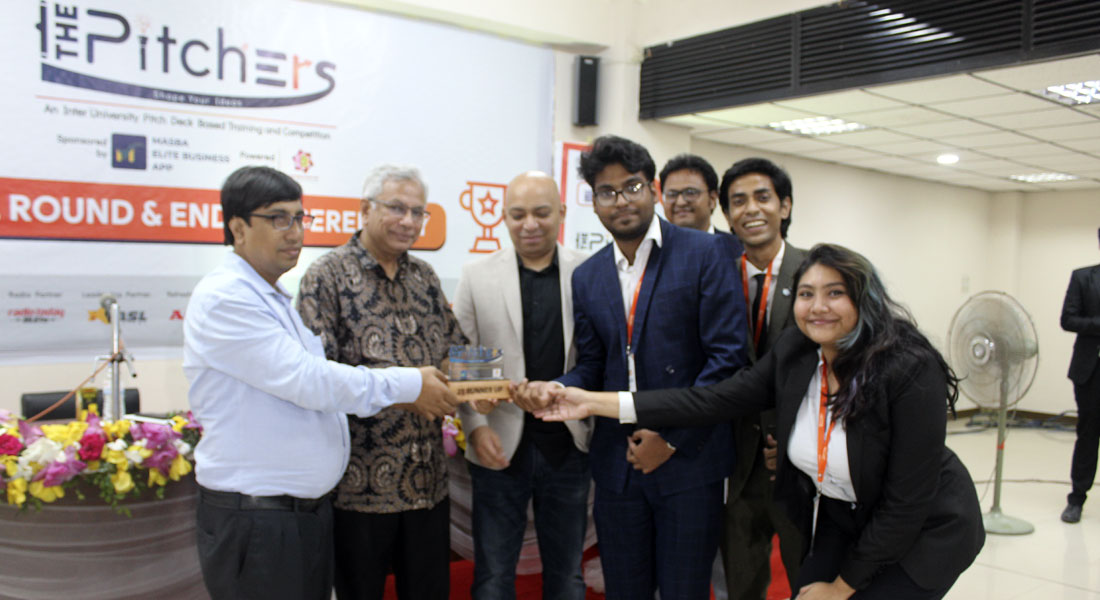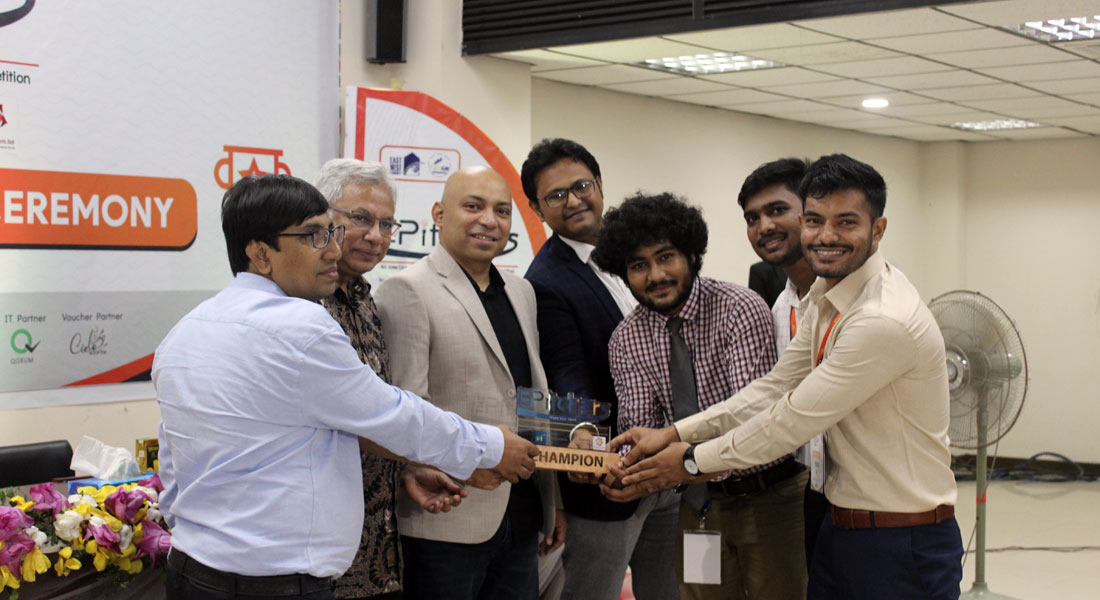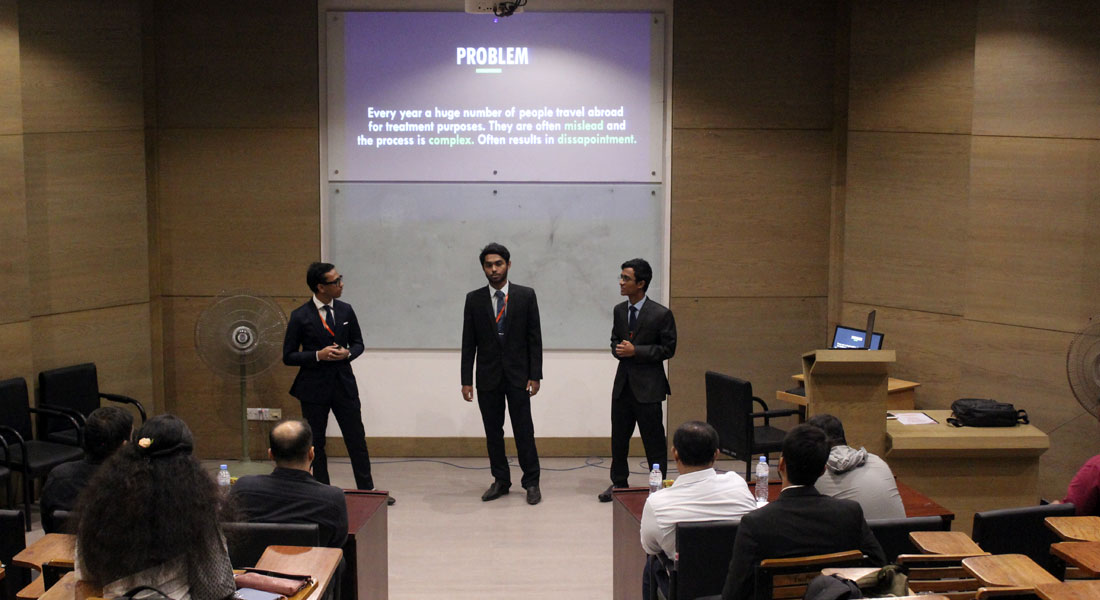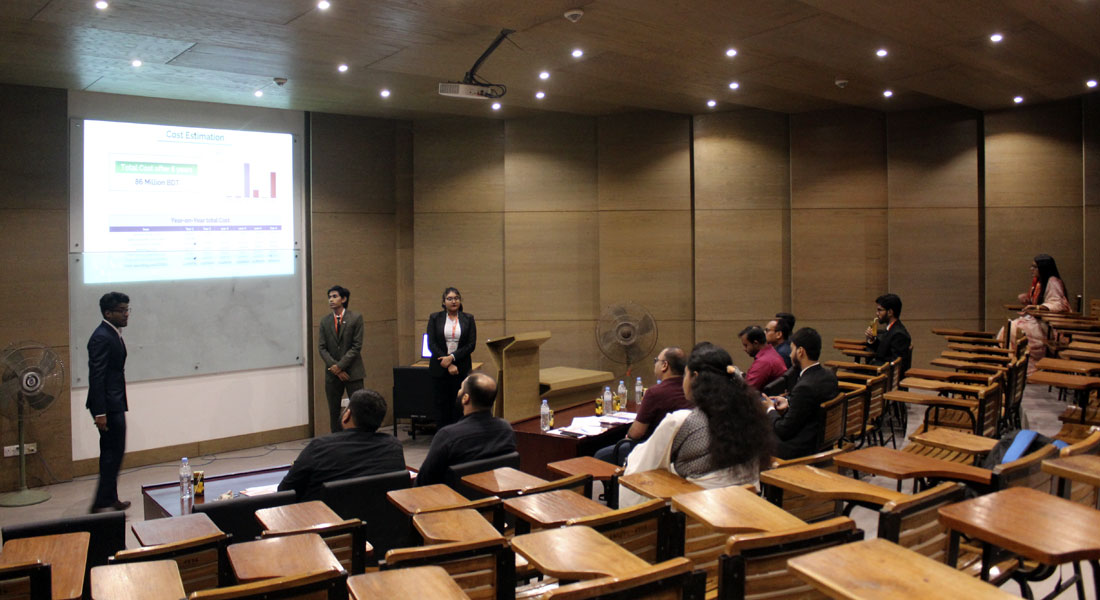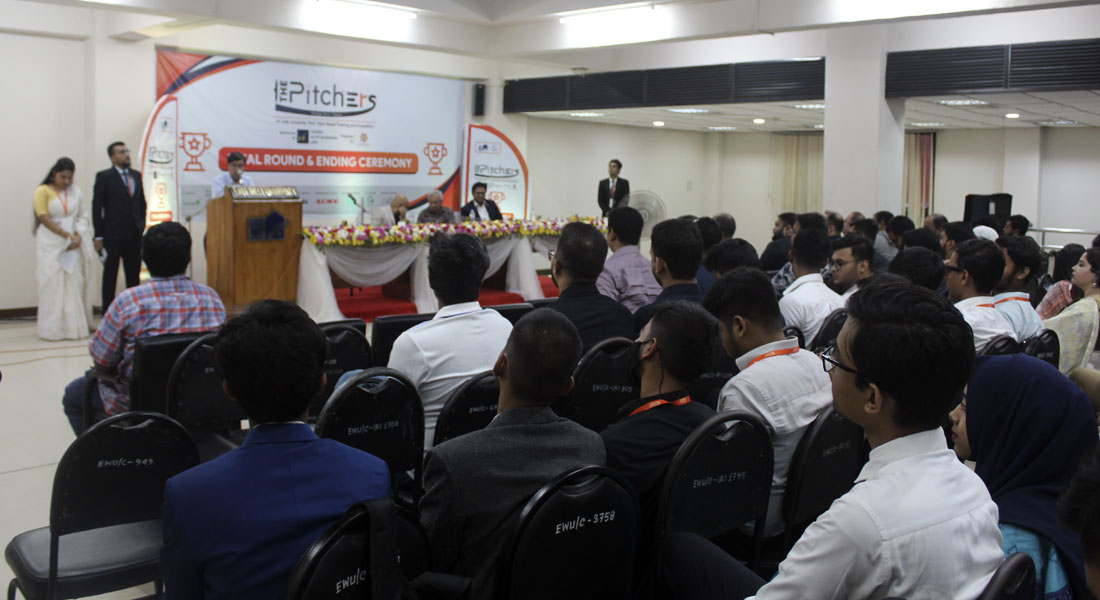 East West University Investment & Finance Club organized a national event "The Pitchers" - an inter-university Pitch Deck based Training and Competition" with the tagline: 'Shape Your Ideas', sponsored by MASBA-Elite Business Club and powered by Humayra: Online Wedding Market. The main workshops and competitive rounds had been organized from August 17 to September 03, 2022. The event was designed with 3 workshops and 3 competitive rounds to train the participants and find out the best startup ideas from them. The final phase of the program was held on September 3 at EWU premises. A total of 126 teams from 22 different private and public universities participated in this national level competition. In the last stage total 9 teams participated in the final battle and the best 3 teams won the winner tag of "The Pitchers".
Throughout the Ending Ceremony ,Chair and Special Guest were respectively Sami Ahmed, (CEO, Startup Bangladesh Limited), Professor A. K. Enamul Haque (Dean, Faculty of Business and Economics, East West University), Dr. Tanbir Ahmed Chowdhury (Professor, Department of Business Administration, East West University) and Masba Ahmed (Founder & CEO, Masba Elite Business Club).
The winning teams of Pitchers are: Winner: Tim Peora (East West University), 1st Runner Up: Team Quintessential (Bangladesh University of Professionals), 2nd Runner Up: Team Curly Fries (Bangladesh University of Professionals). Winning teams of this competition received lucrative amount of prize money as reward. BDT 25,000 for the winning team, BDT 20,000 for the first runner-up team and BDT 15,000 for the second runner-up team.