Ineffable: An Intra University Photography Exhibition organized by EWU Photography Club
---
Mar 23, 2023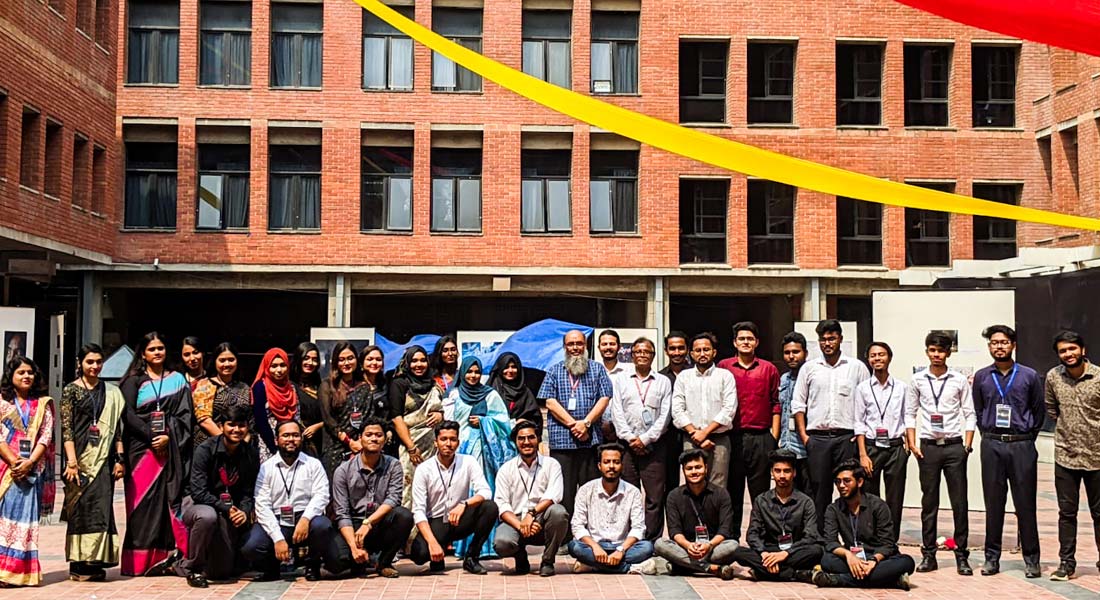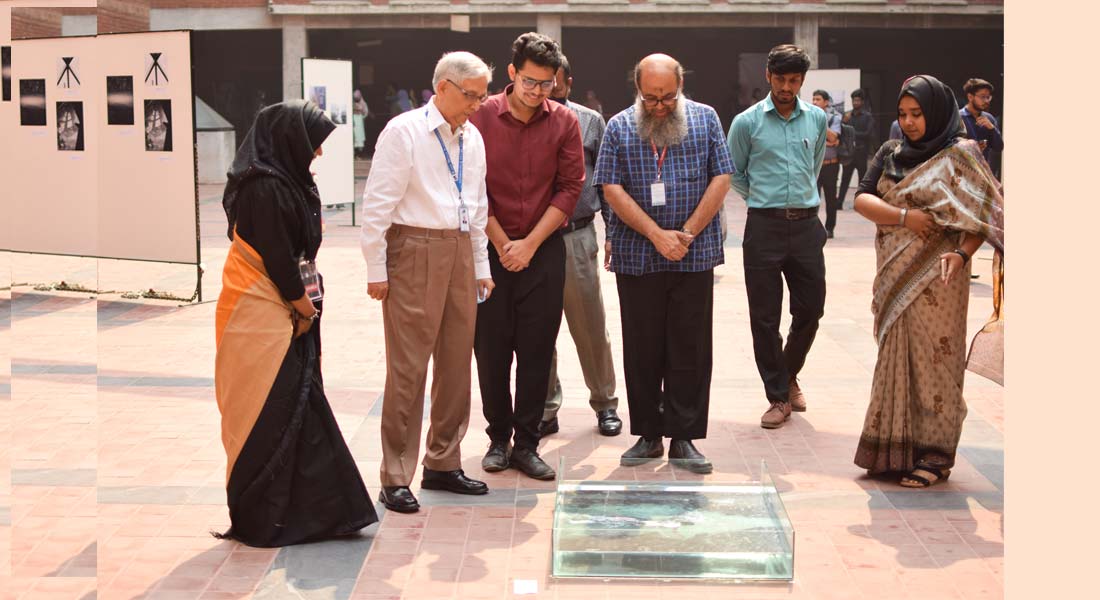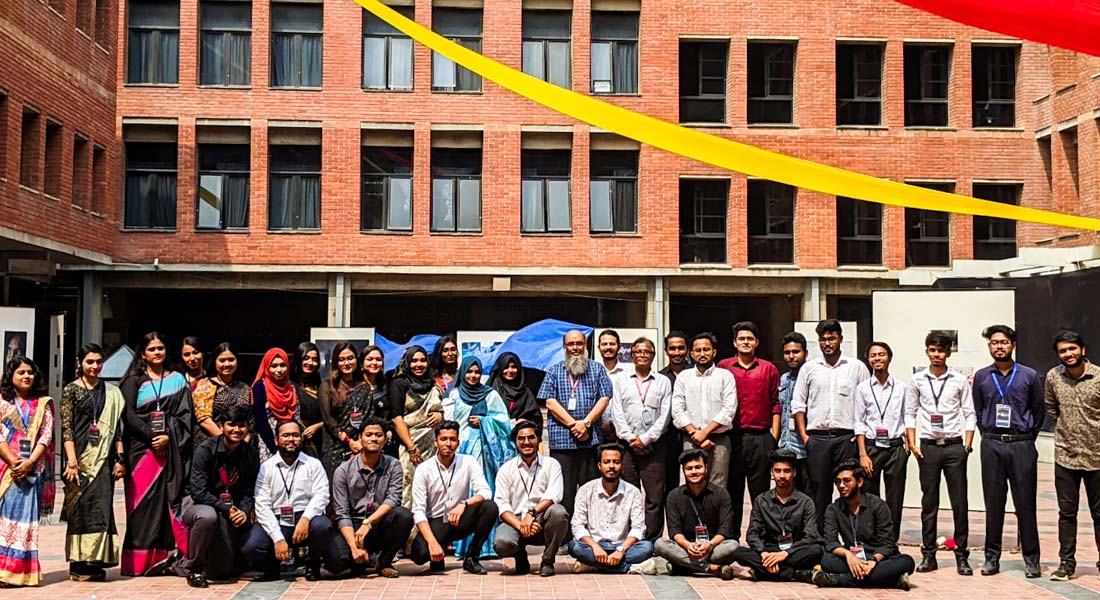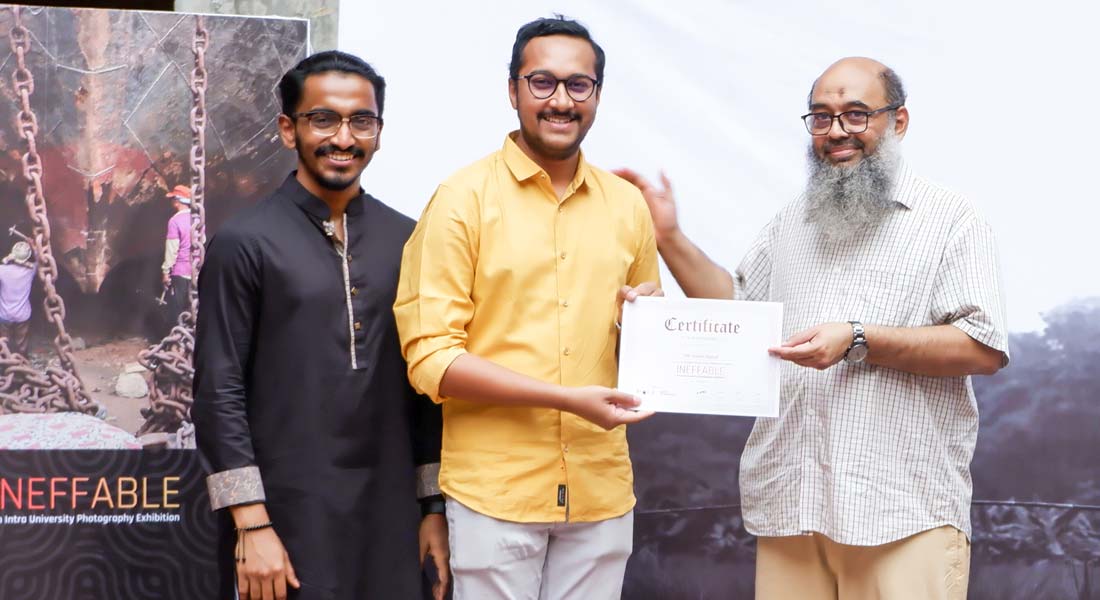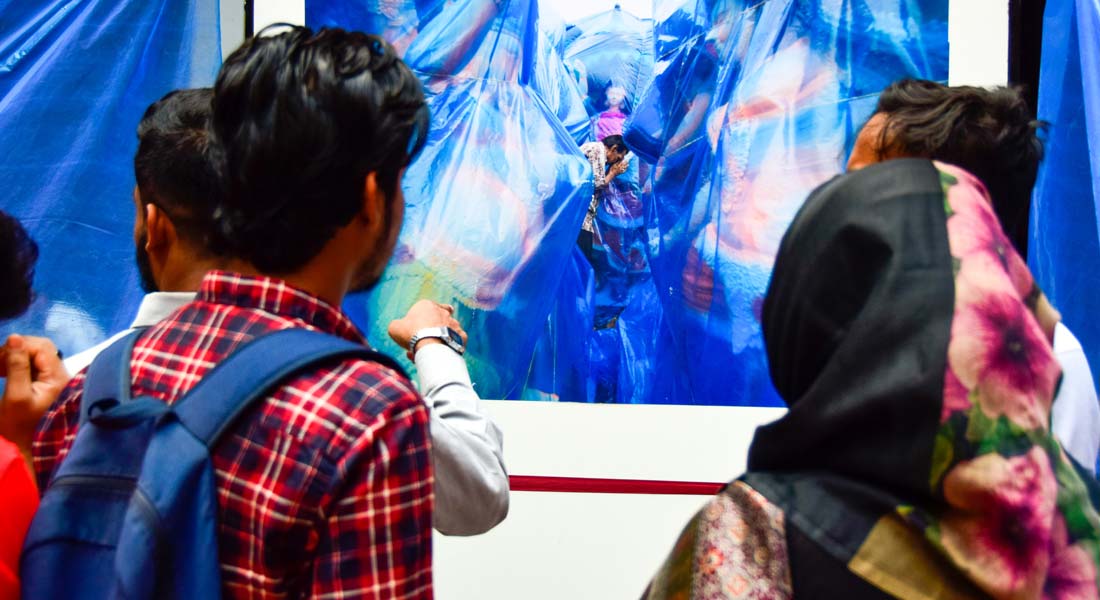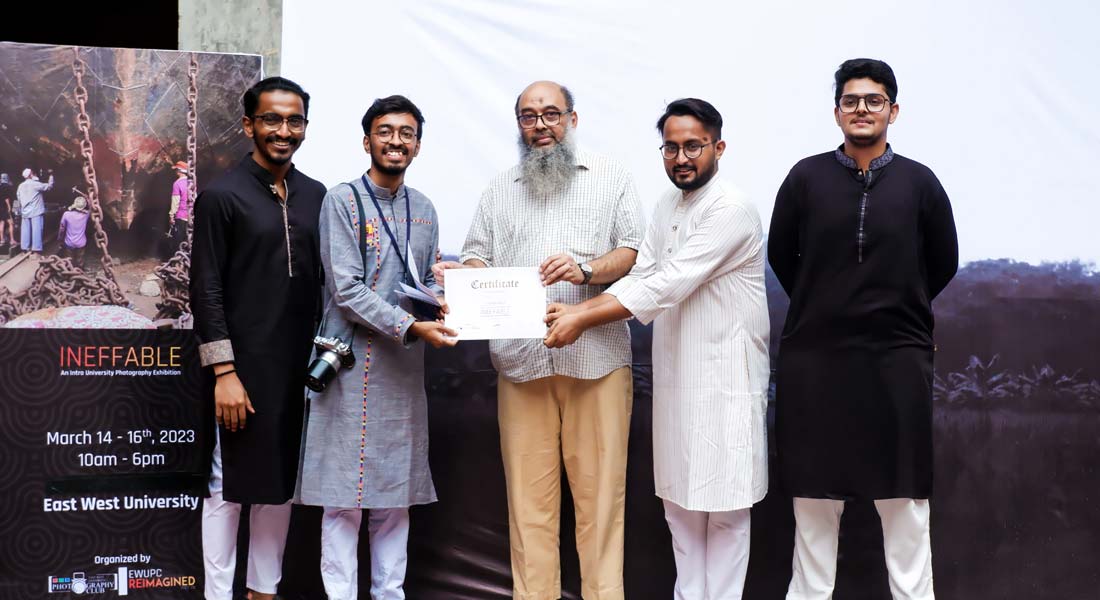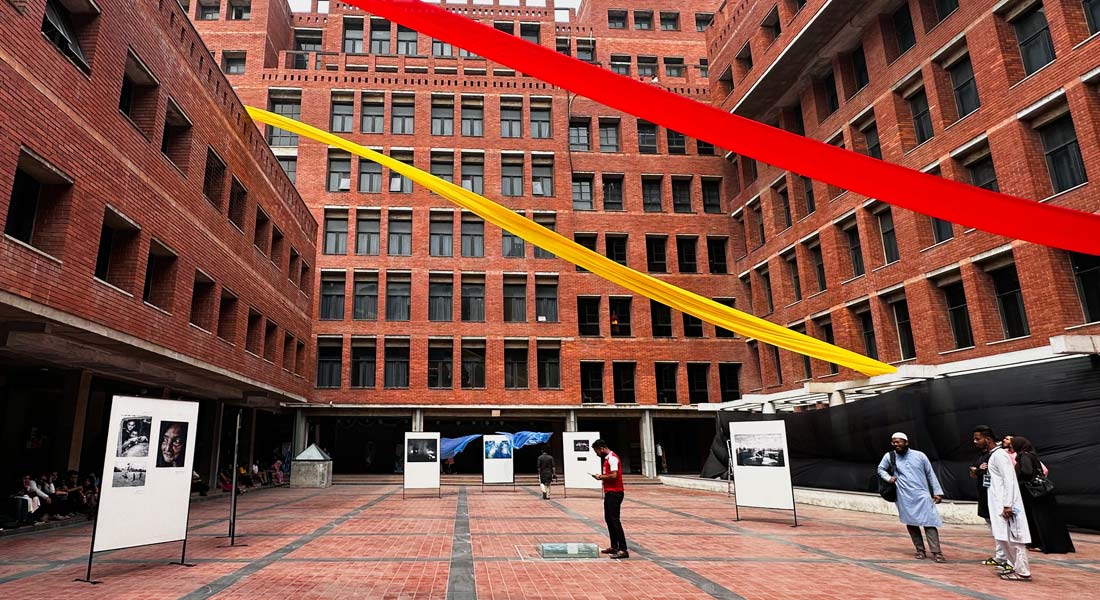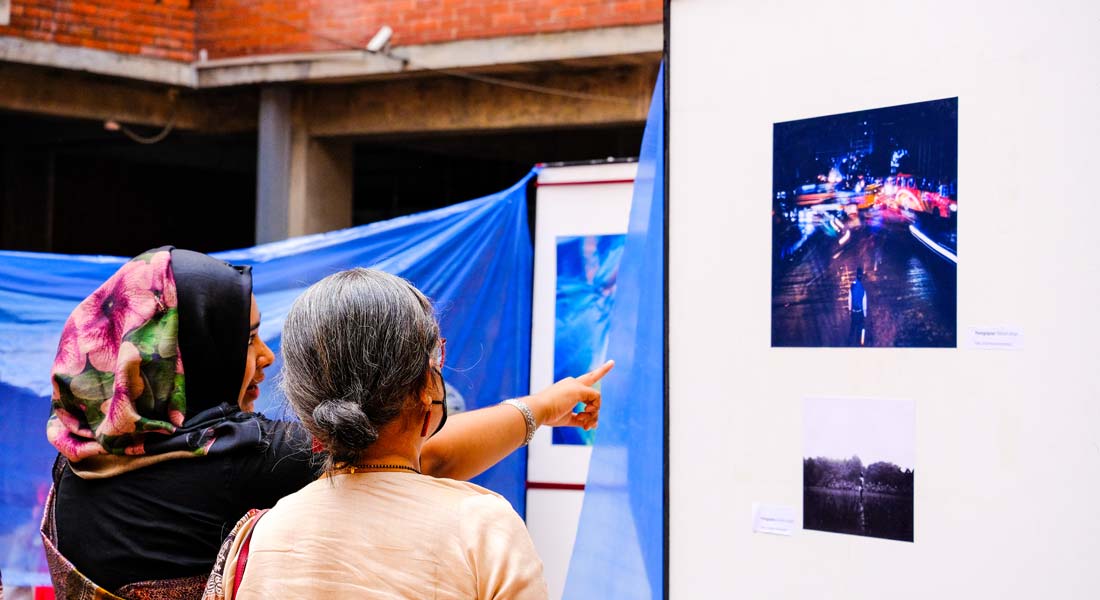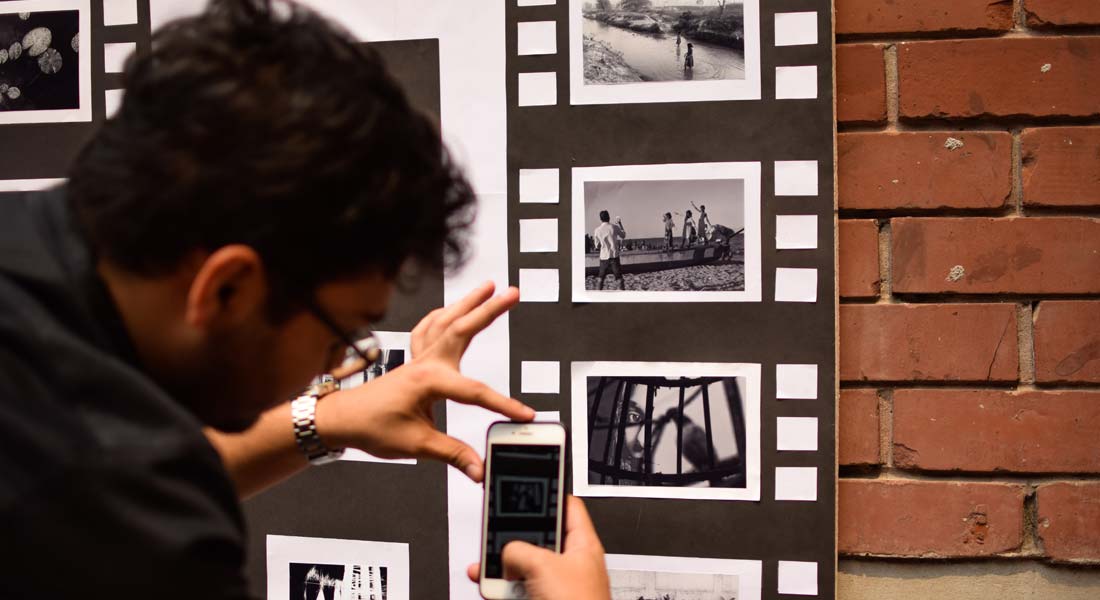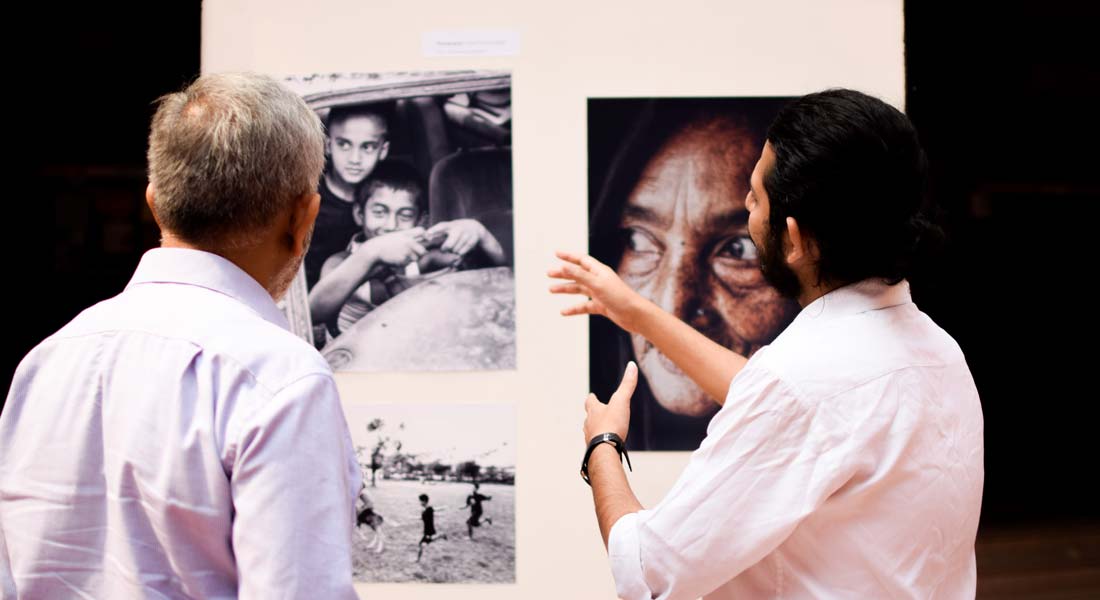 On March 14 - 16, the EWU Photography Club (EWUPC) held its 11th in-house exhibition titled "INEFFABLE" in the EWU courtyard. After three long years, this is their first physical exhibition.
On March 14, 2023 Professor Dr. Mohammed Farashuddin, Chief Adviser and Founder Vice Chancellor of East West University, inaugurated this exhibition. This ceremony was also attended by Pro Vice-Chancellor Professor Muhammad Ziaul Haq Mamun, Treasurer Air Cdre (Retd.) Ishfaq Ilahi Chowdhury, Nahid Hassan Khan, Advisor and DSW, and Head CCC.
There were over 500 total submissions, with 8 photo stories. The exhibition featured only 30 carefully chosen photographs and 1 photo story. The decision was made by two renowned jurors, Istiak Karim and Ziaul Haque Oisharjh, both of whom are documentary photography experts. It is a source of pride for EWUPC that this is the first time EWUPC has used EWU alumni as a jury. The curators of this exhibition were Nayem Shaan and Shahidul Islam Pial who are also alumni of the club. Sohan Ahmed took first place, Sultan Ahmed Niloy took second place and Syed Md. Mahid took third place. Sultan Ahmed Niloy won the photo story as well.
The young photographers and students were ecstatic about this exhibition. This exhibition was also visited by many people every day. Rexy Jason Gomez, the club president, thanks his club members and organizers for holding this exhibition after such a long time.