Deyal Potrika 4.0 organized by Environmental & Social Club
---
Jul 24, 2023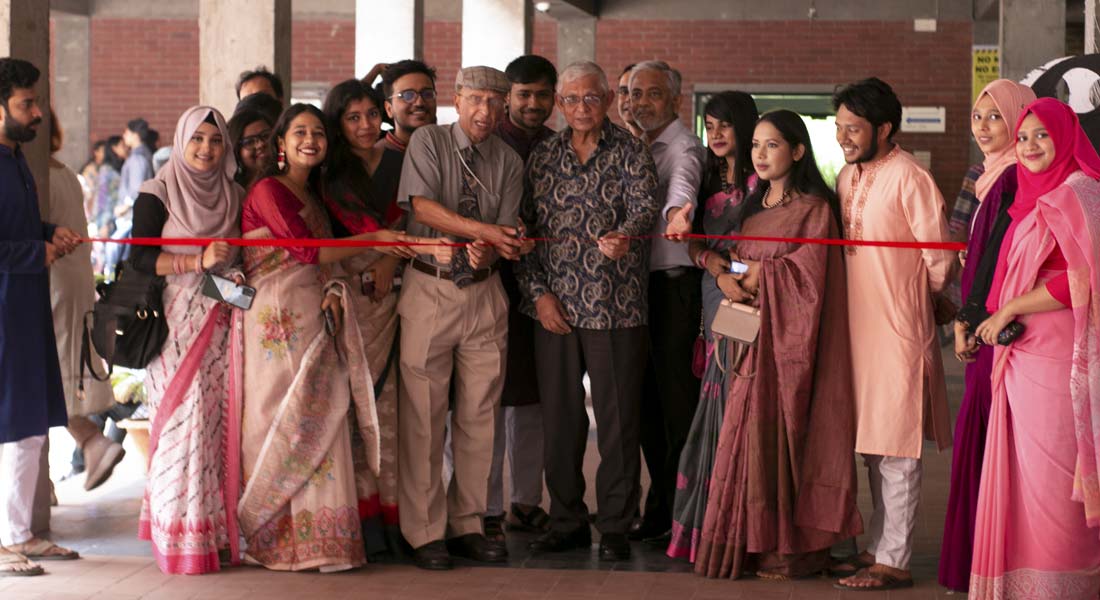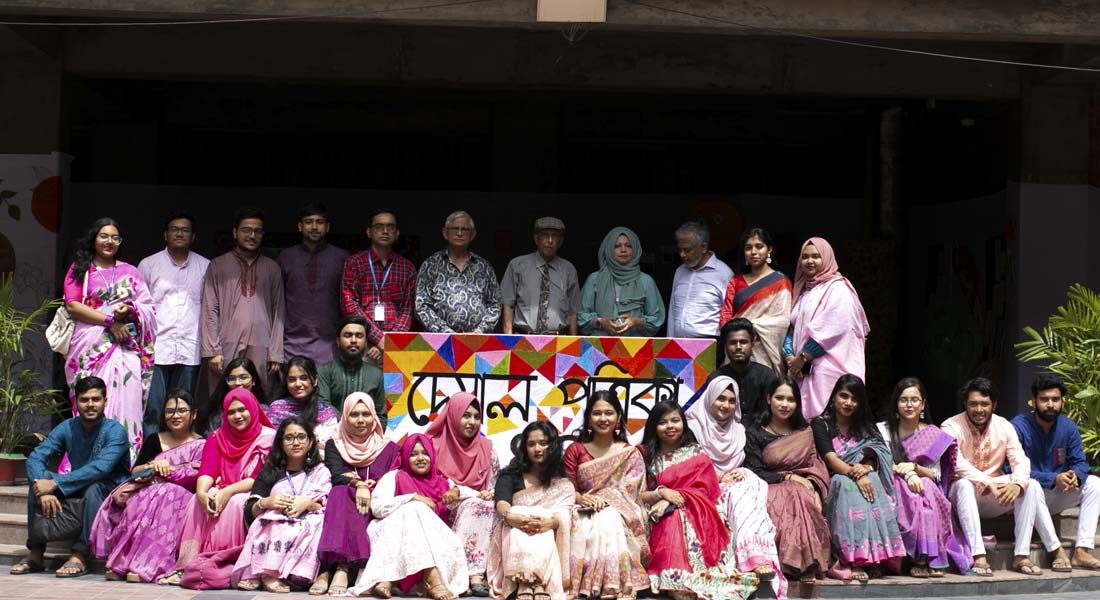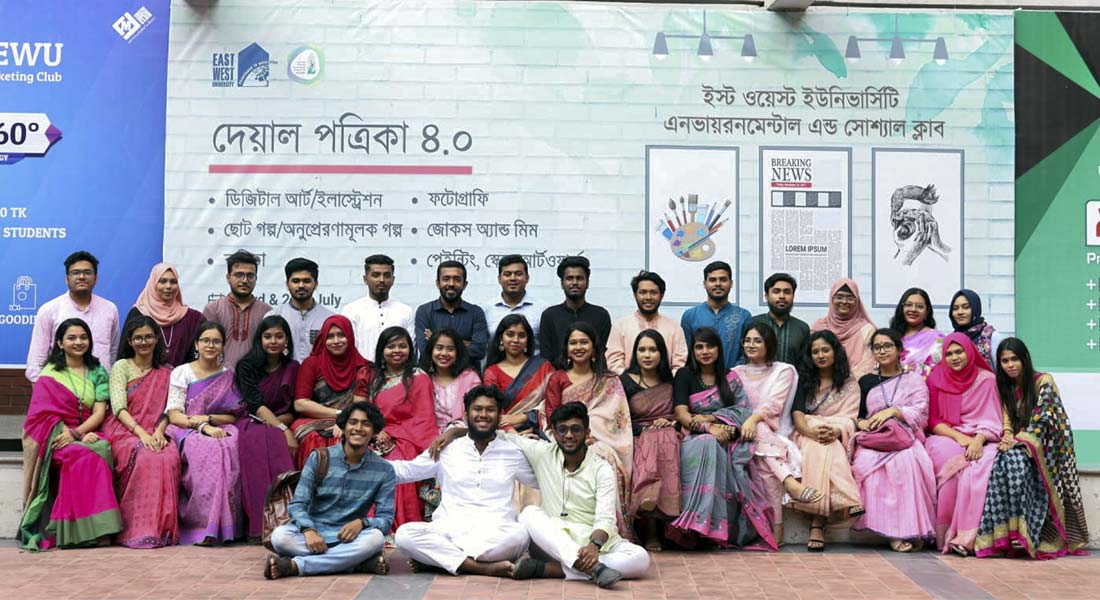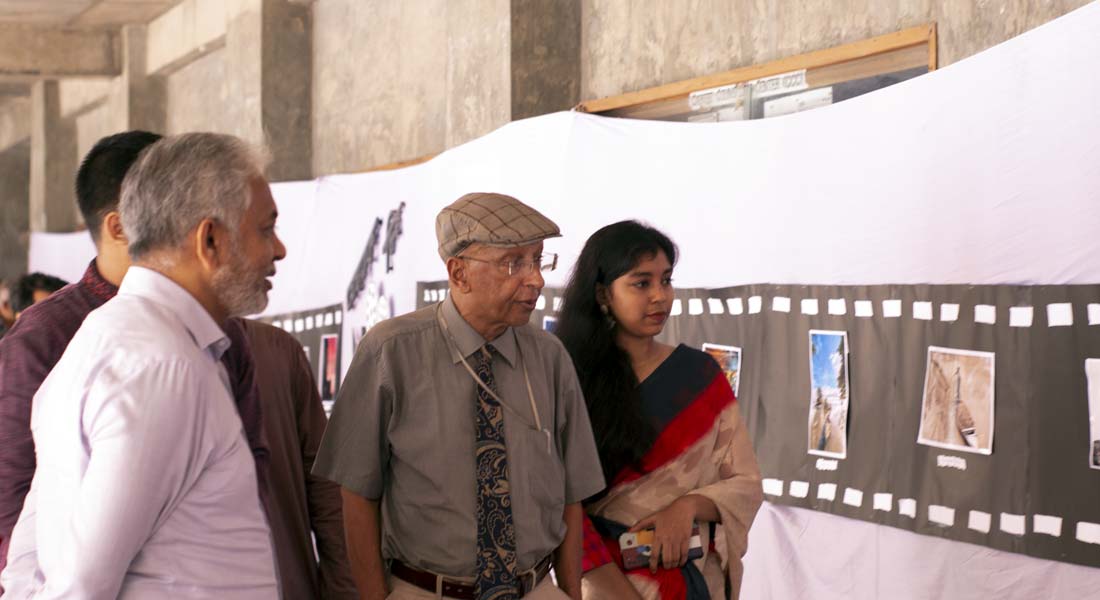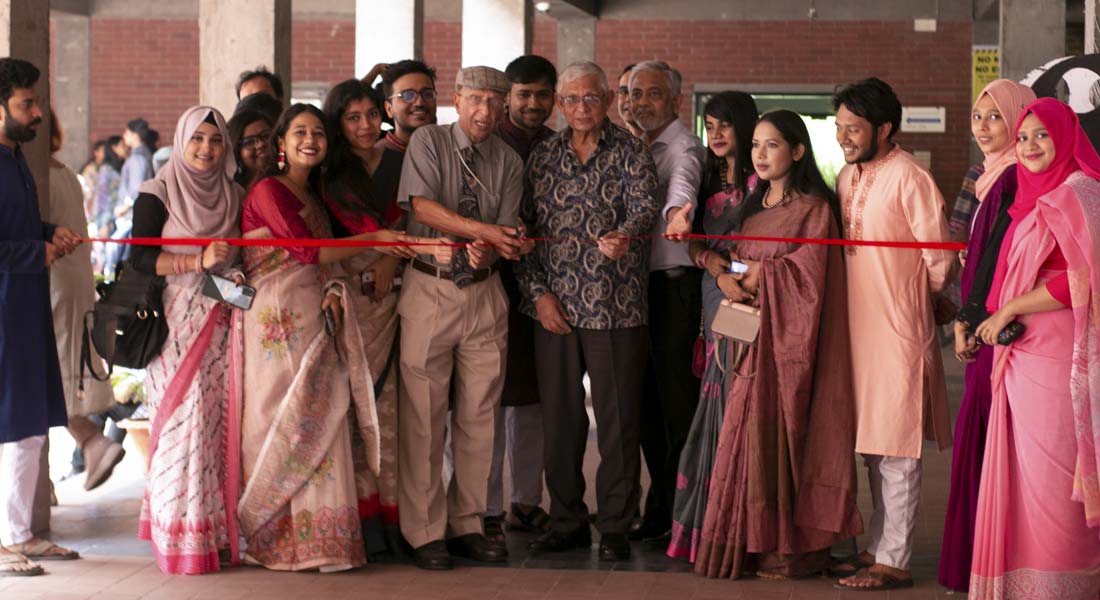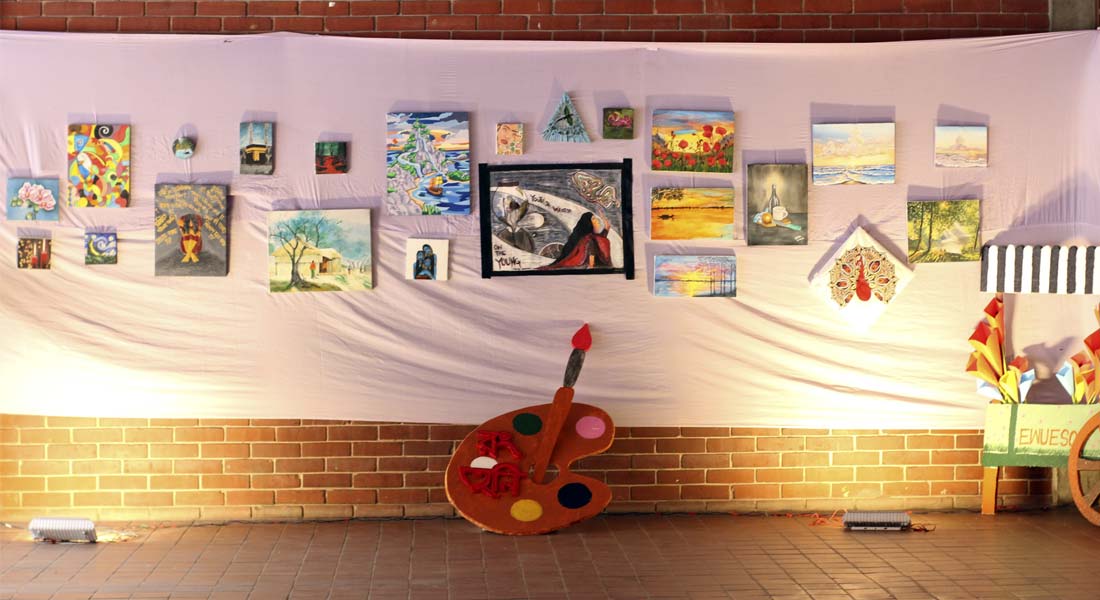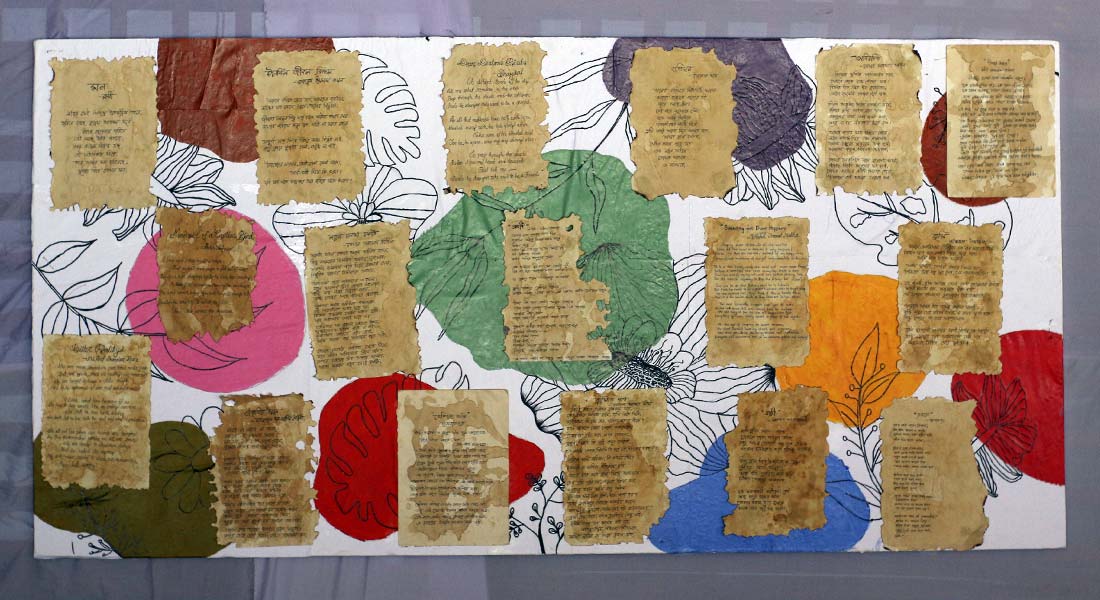 The East West University Environmental & Social Club (EWUESC) organized a remarkable art exhibition titled "Deyal-Potrika 4.0" on July 23rd and 24th, 2023. The exhibition took place at the WiFi Zone on the university campus, attracting numerous students, faculty members, and art enthusiasts.
The event commenced with the inauguration ceremony at 10 a.m. on July 23rd, 2023. The honourable Pro Vice-Chancellor of East West University, Dr. Mohammad Ziaul Haq Mamun, graced the occasion with his esteemed presence. The ceremony was also attended by the Treasurer, Ishfaq Ilahi Choudhury, Dr. Farhana Ferdousi, Chairperson of the Department of Business Administration, Nahid Hassan Khan, Adviser of the Student's Welfare Department and Head of the Career Counseling Center, Their support and encouragement added significance to the art exhibition.
The "Deyal-Potrika 4.0" art exhibition received an overwhelming response from students, faculty, and visitors. The showcased artworks not only displayed immense talent but also evoked emotions.