A former UN official Awarding Scholarships for Lower-Income Families Students of EWU
---
Nov 24, 2021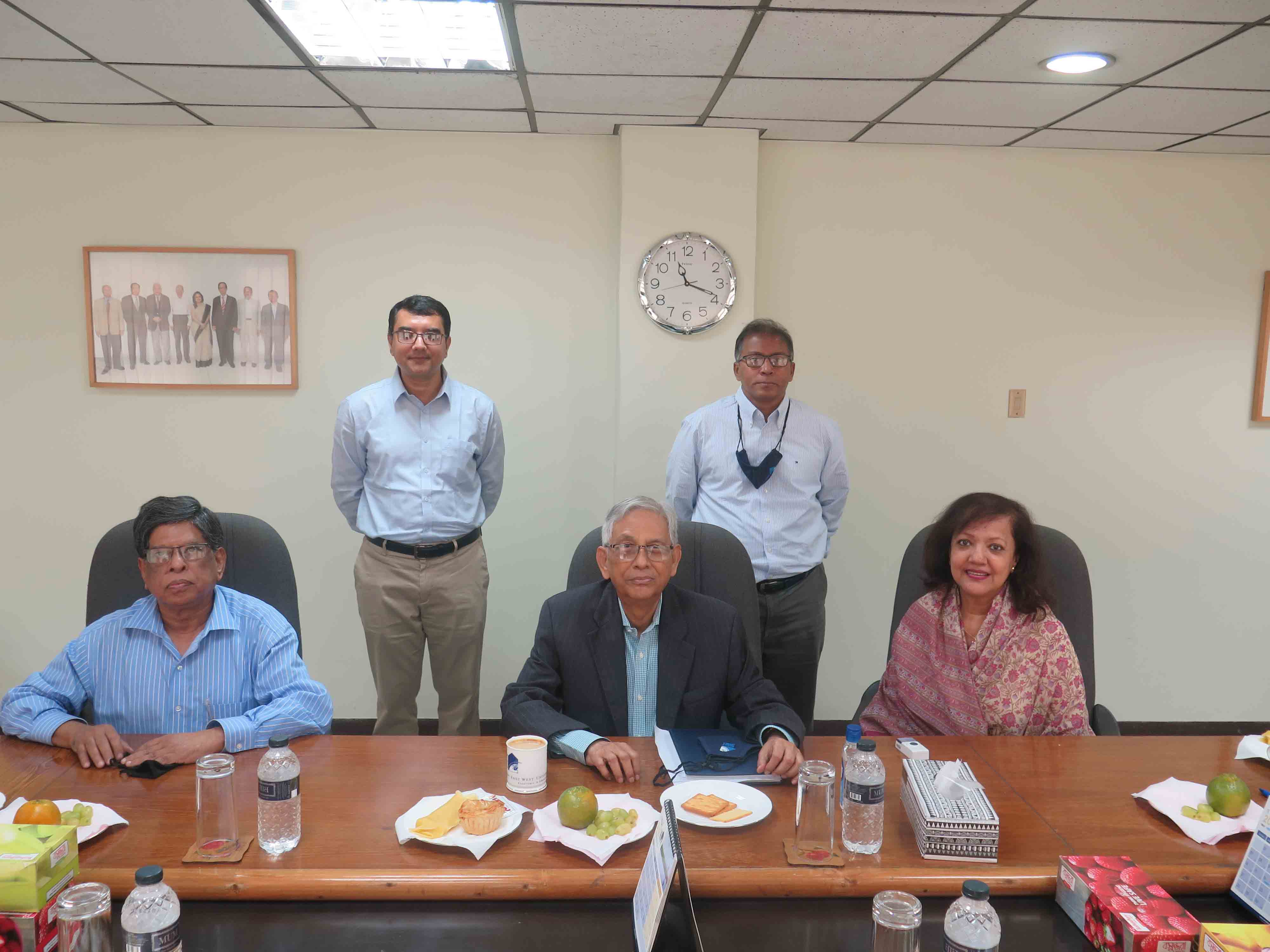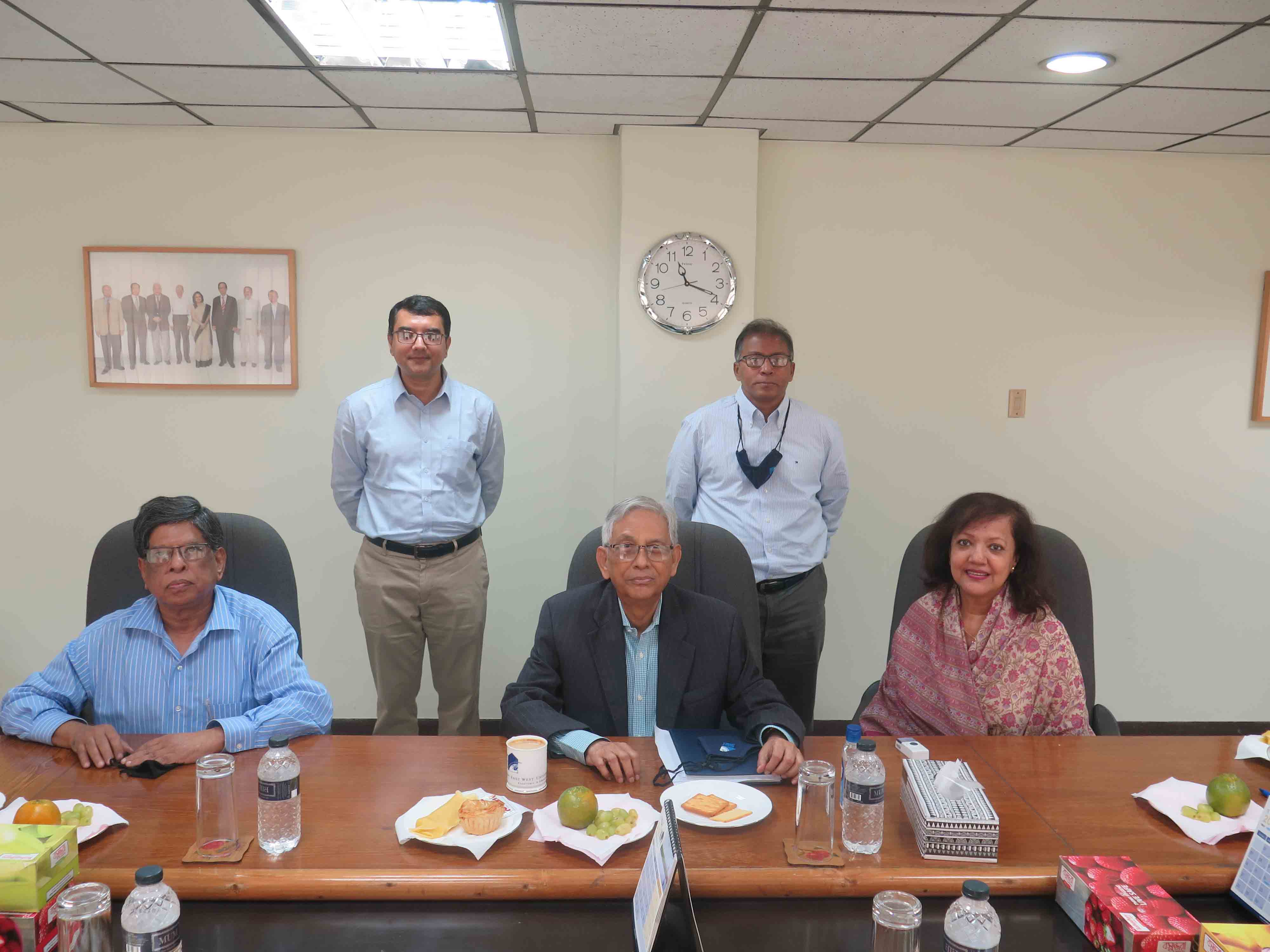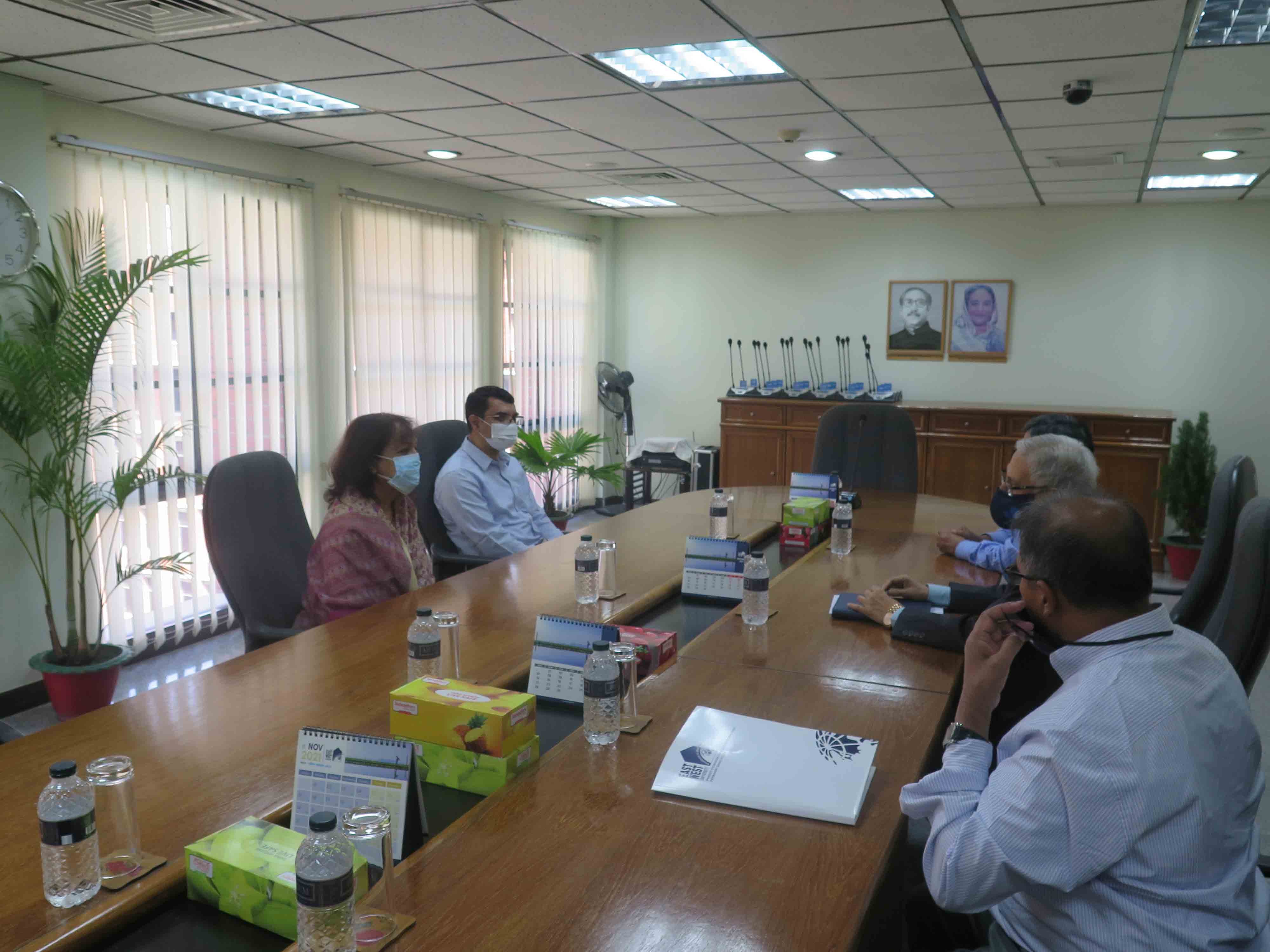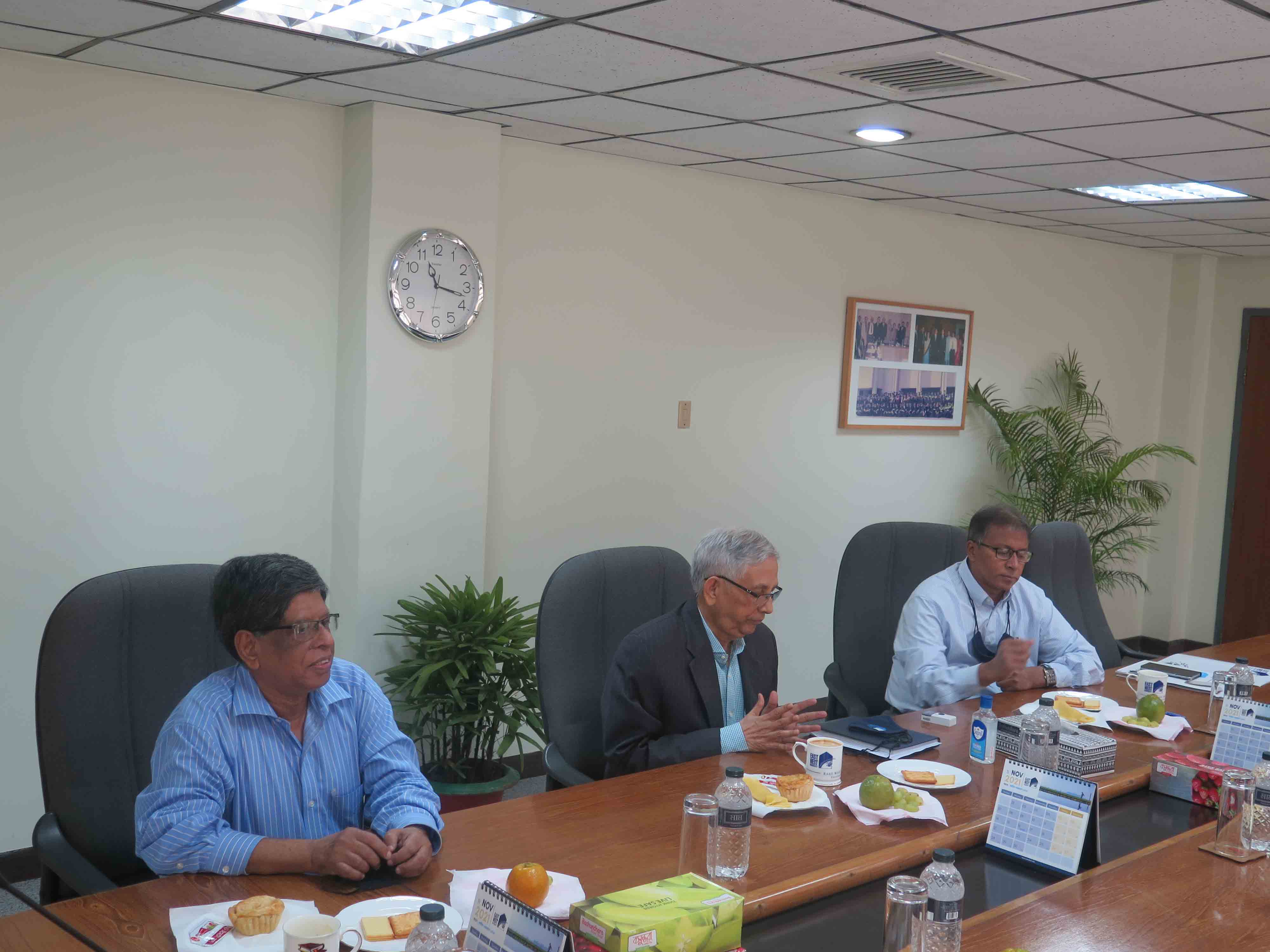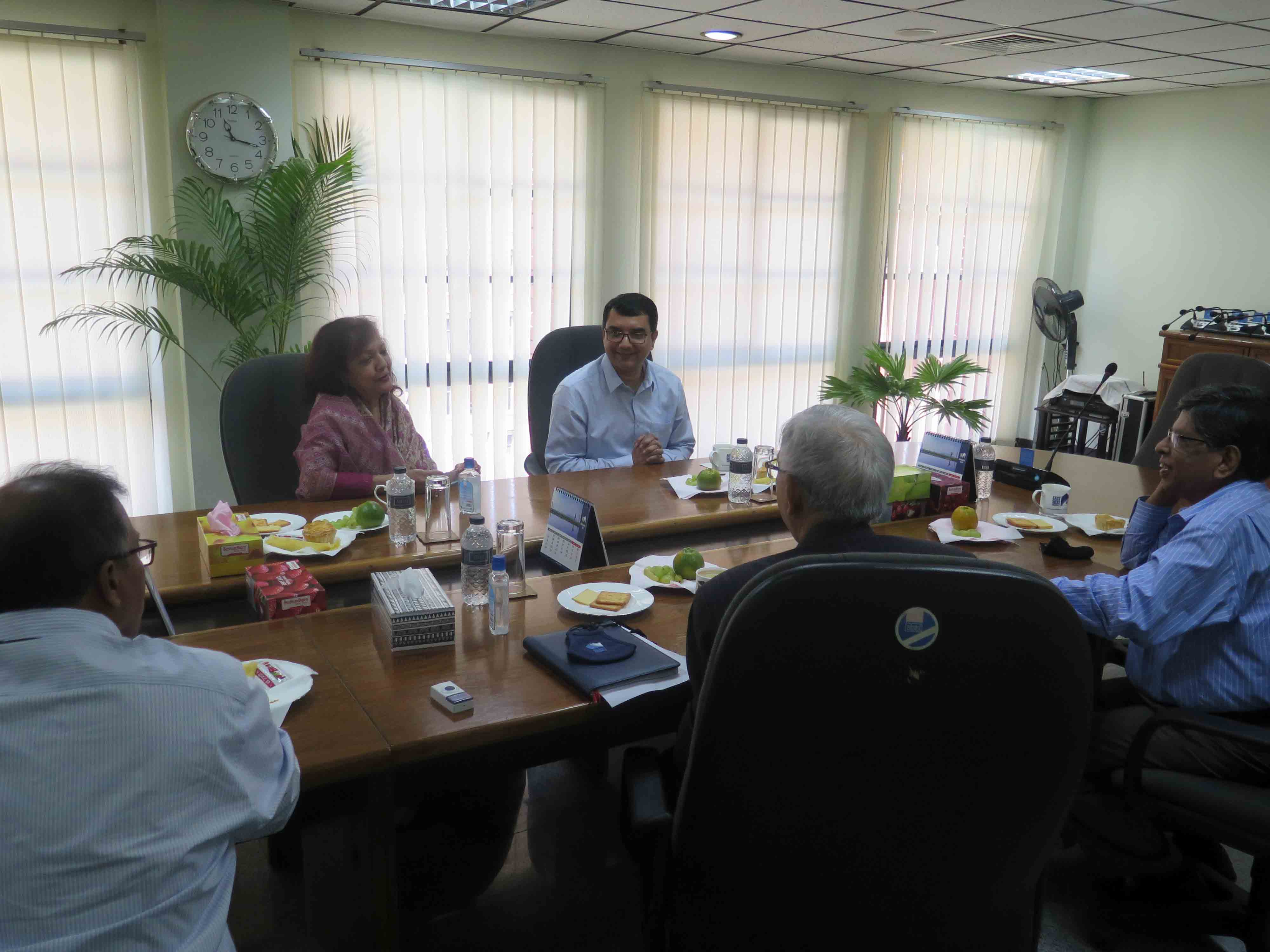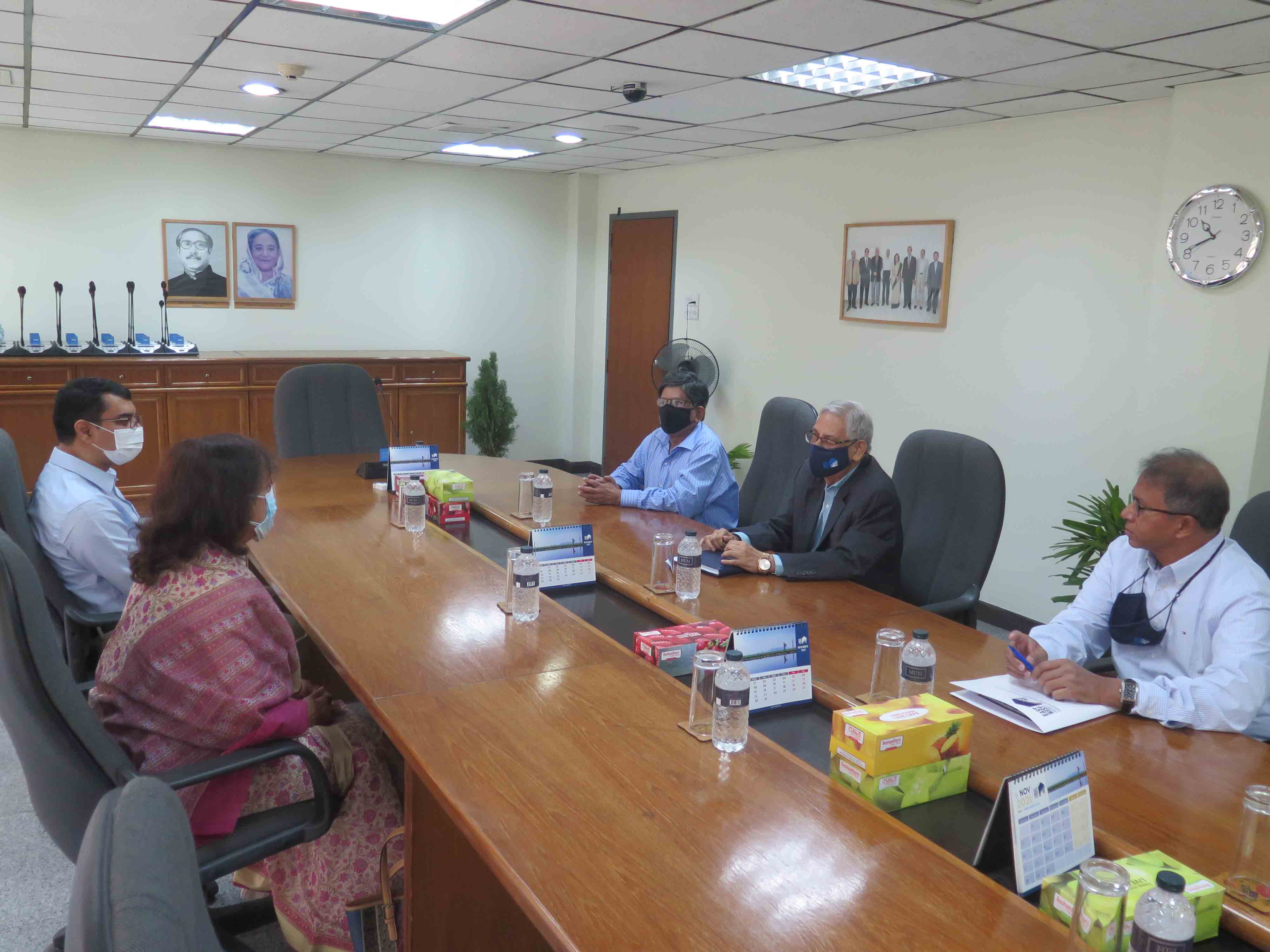 Rehna Akhtar Khanam, a former UN official has arranged scholarships for students from lower-middle-class families at East West University (EWU). She has created a fund in the name of her parents, 'Abdul Latif Khan-Jahanara Khanam Chowdhury Scholarship Fund' and donated 50 lac taka to the Fund. The grant from this fund will be given as a new scholarship to the poor students of EWU besides the existing scholarships.
Professor Dr. Mohammed Farashuddin, Chief Adviser and founder Vice-Chancellor of EWU, and former Governor of the Bangladesh Bank express his sincere gratitude to Mrs. Rehena Akhtar Khanam, for setting such an example. Dr. Farashuddin also said that such initiatives by affluent individuals and organizations would further expand the path of higher education for low-income families in the country.
The donation cheque was handed over at EWU on Wednesday, 24 November 2021. Professor Dr. M. M. Shahidul Hassan, Vice-Chancellor, EWU, Mashfiqur Rahman, Registrar, EWU, Mohammad Eklas Uddin, FCA, Director of Finance, EWU, and Hossain Ishrath, son of Rehana Akhtar Khanam, were also present among others on the occasion.