Professor Dr. Mohammed Farashuddin Appointed as a Member of BAC
---
Oct 28, 2021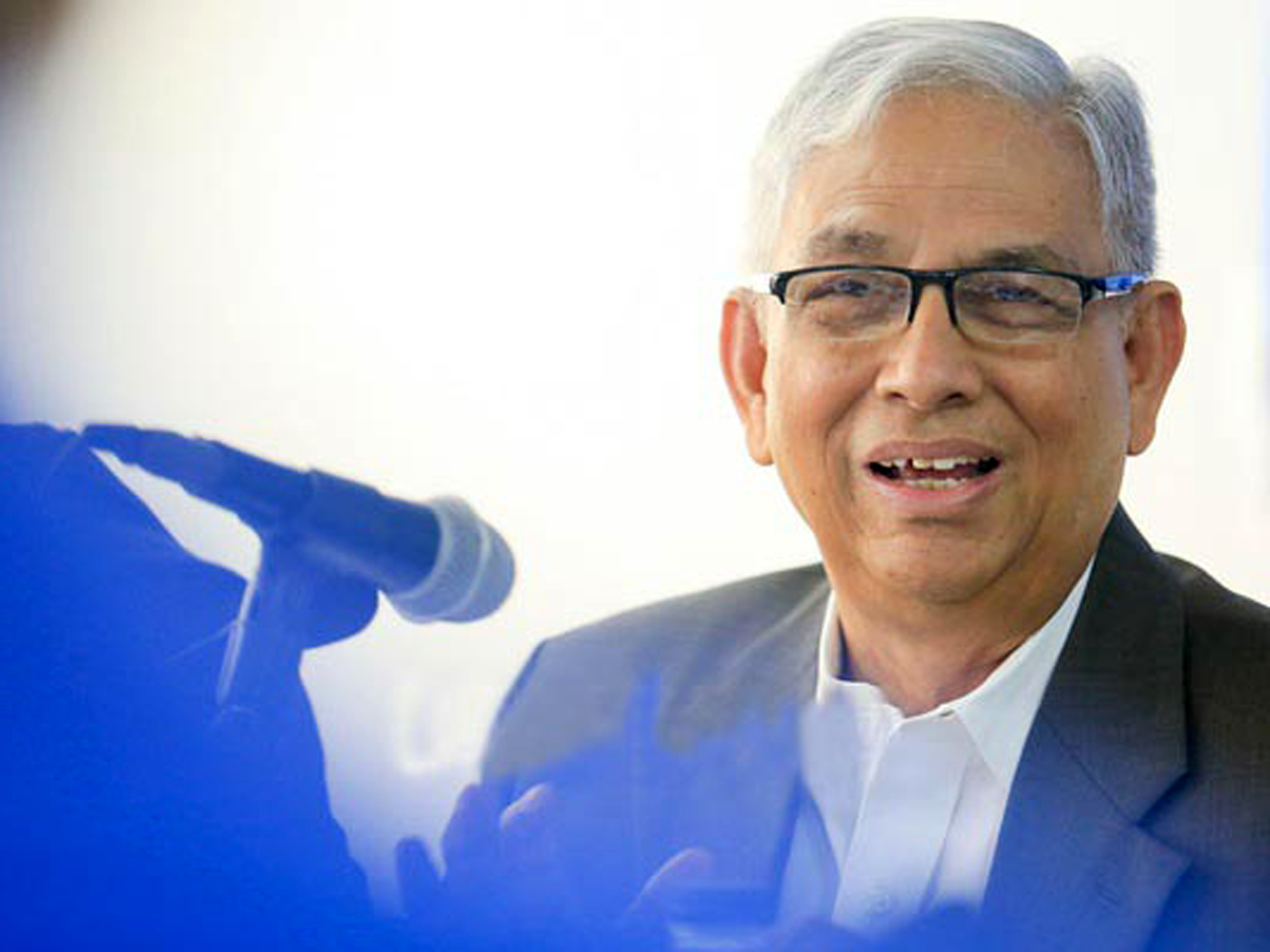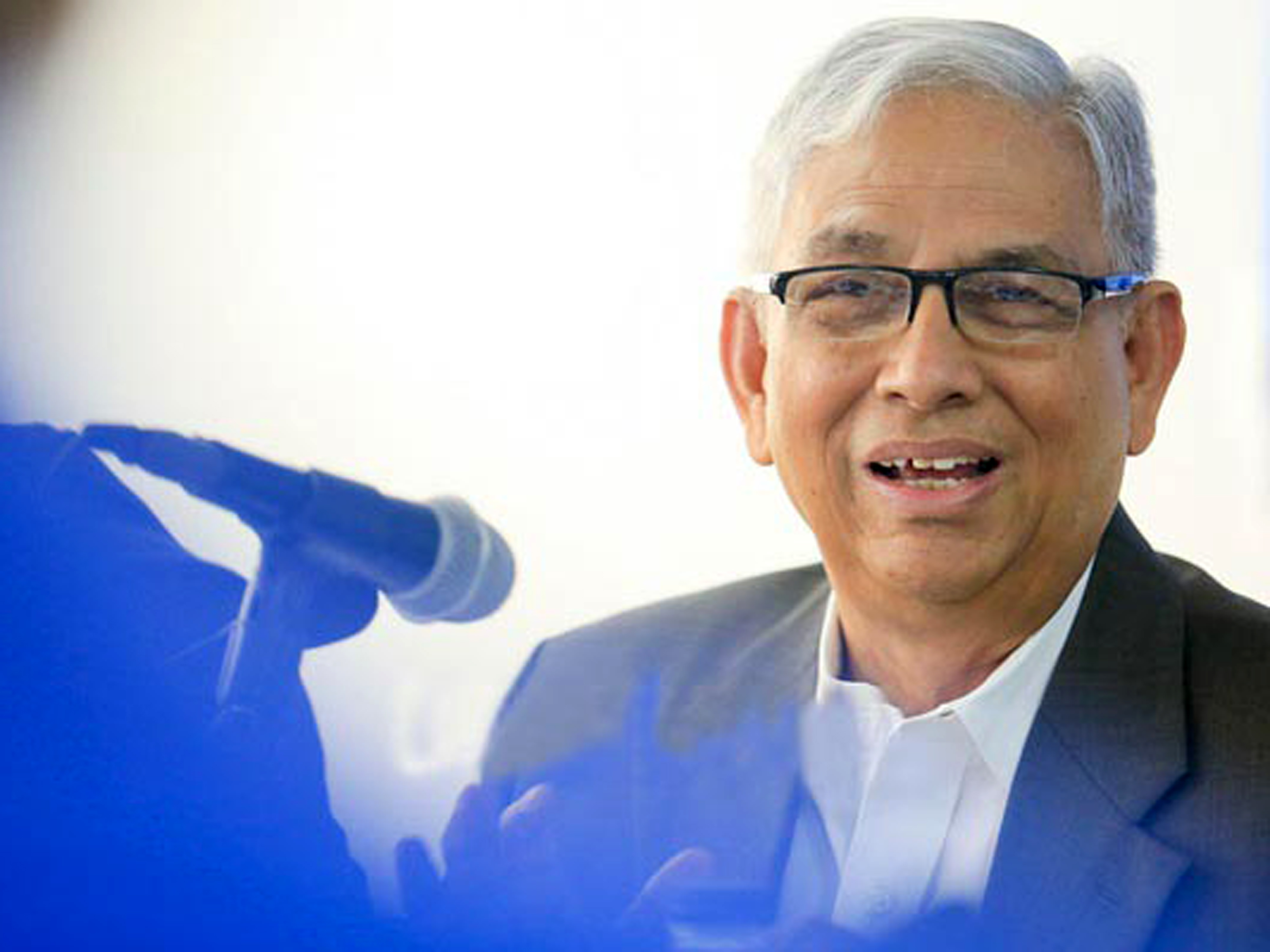 Professor Dr. Mohammed Farashuddin, Chief Adviser and Founder Vice Chancellor of East West University, has been appointed as a part-time member of Bangladesh Accreditation Council (BAC) by the Honorable President of the People's Republic of Bangladesh.
Bangladesh Accreditation Council is an autonomous government agency responsible to accredit higher education institutes and academic programs offering entities for quality assurance leading to international recognition. Professor Dr. Farashuddin will work for the Bangladesh Accreditation Council for the next two years.
East West University family congratulate Professor Farashuddin for his formidable achievement.