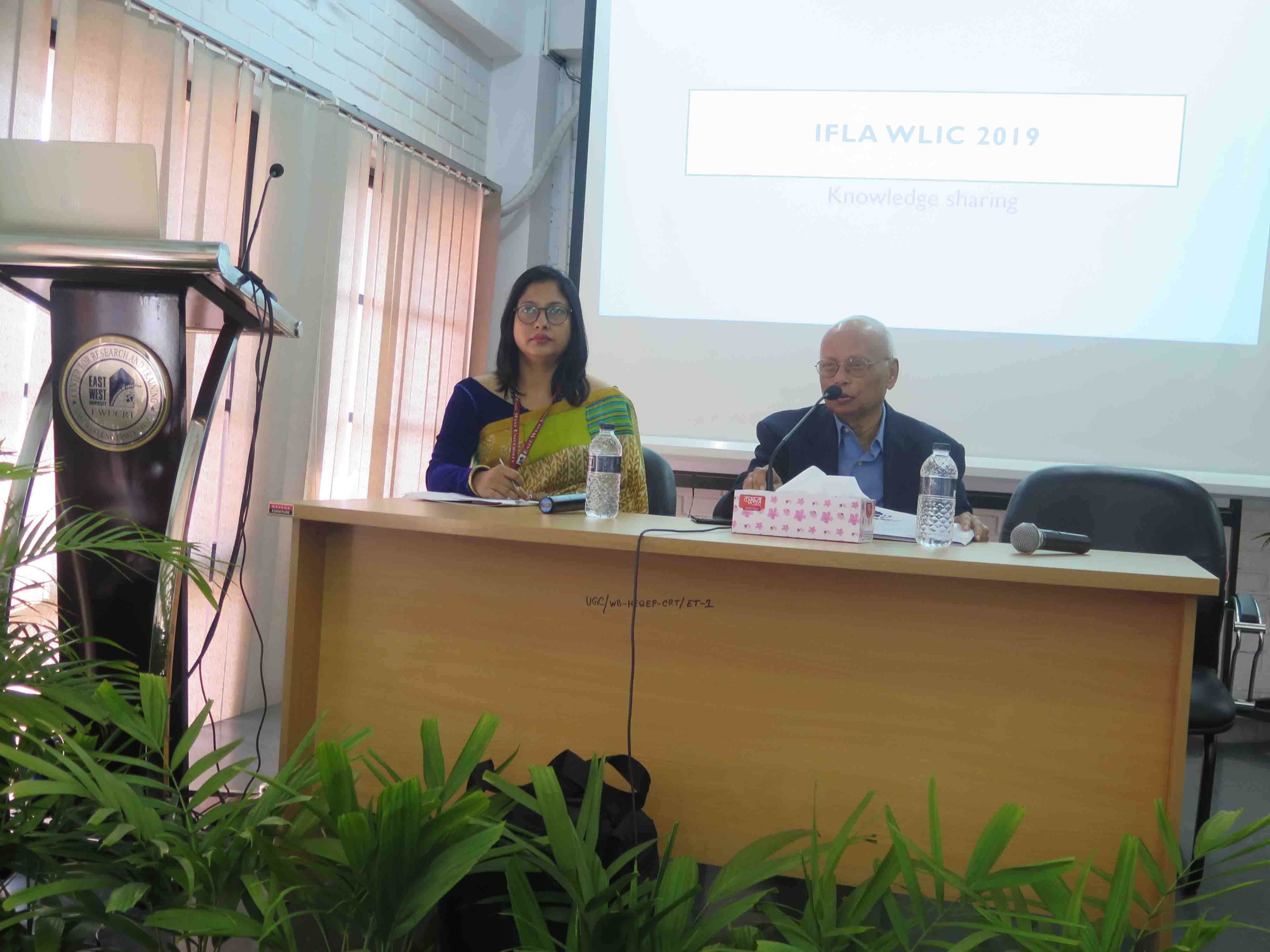 EWU-CRT Organizes a Knowledge Sharing Seminar on W...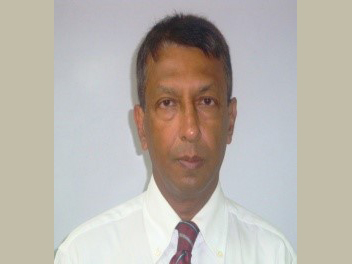 Dr. Mamun Joins East West University (EWU) as Pro...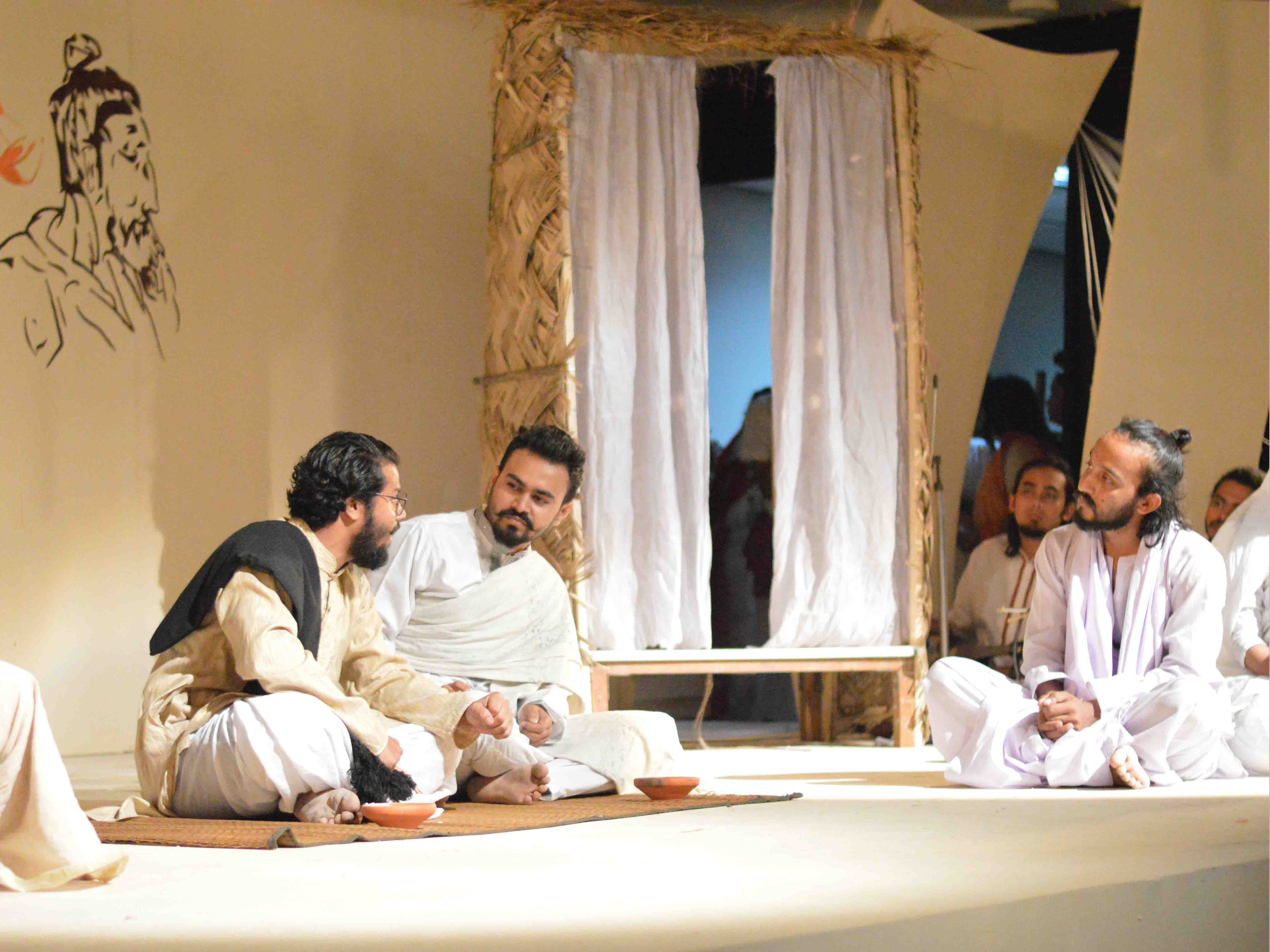 ECPA Drama: Lalon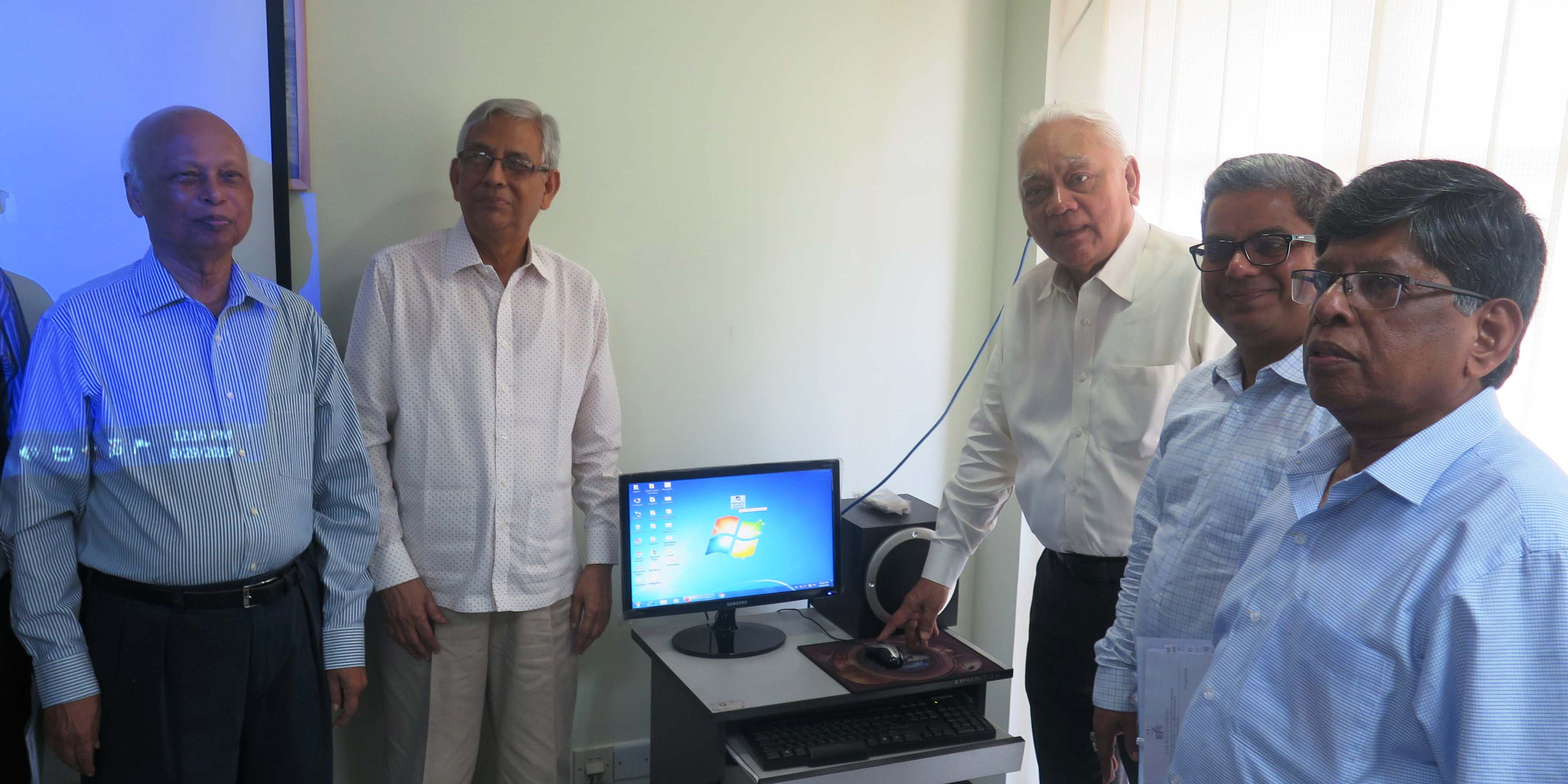 EWU Launched Dynamic Website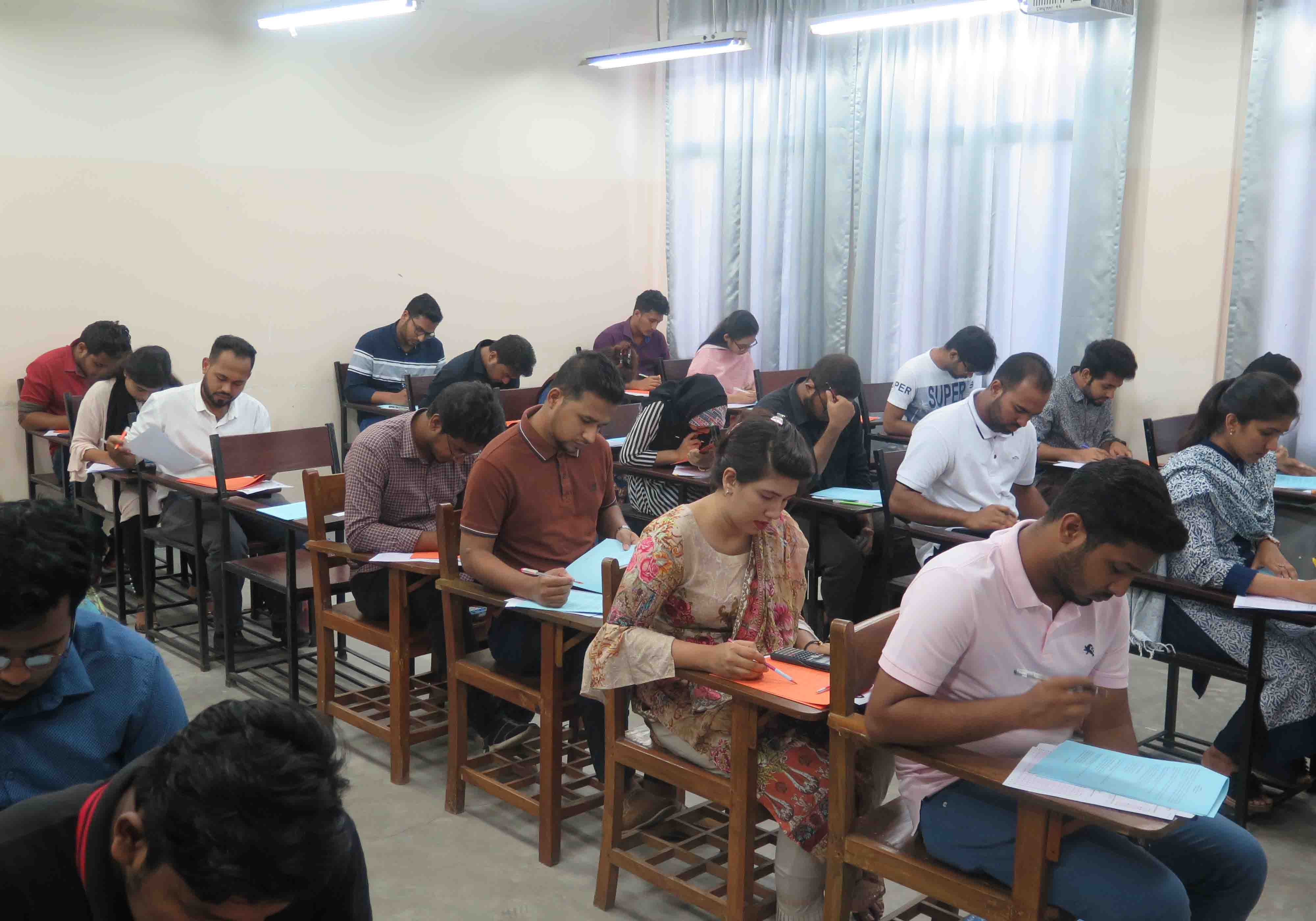 Admission Test of Fall 2019 held at EWU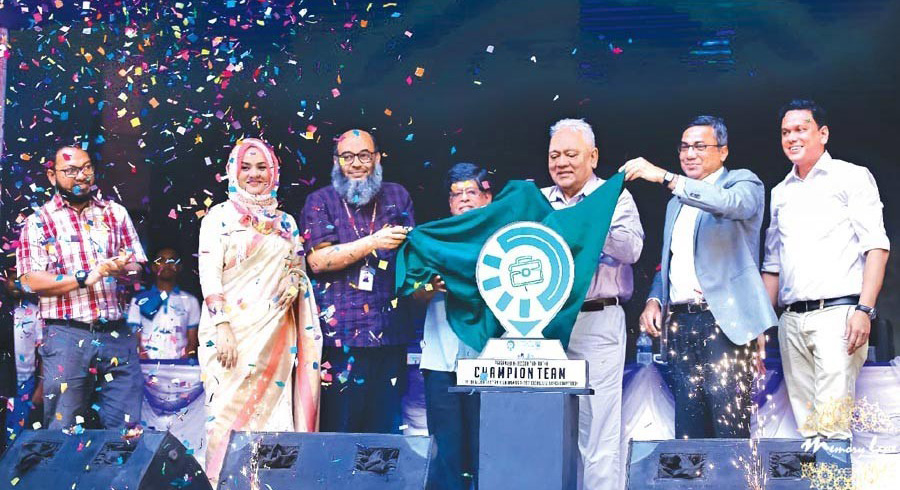 EWUBC organized BriefCase 2019- An Inter Universit...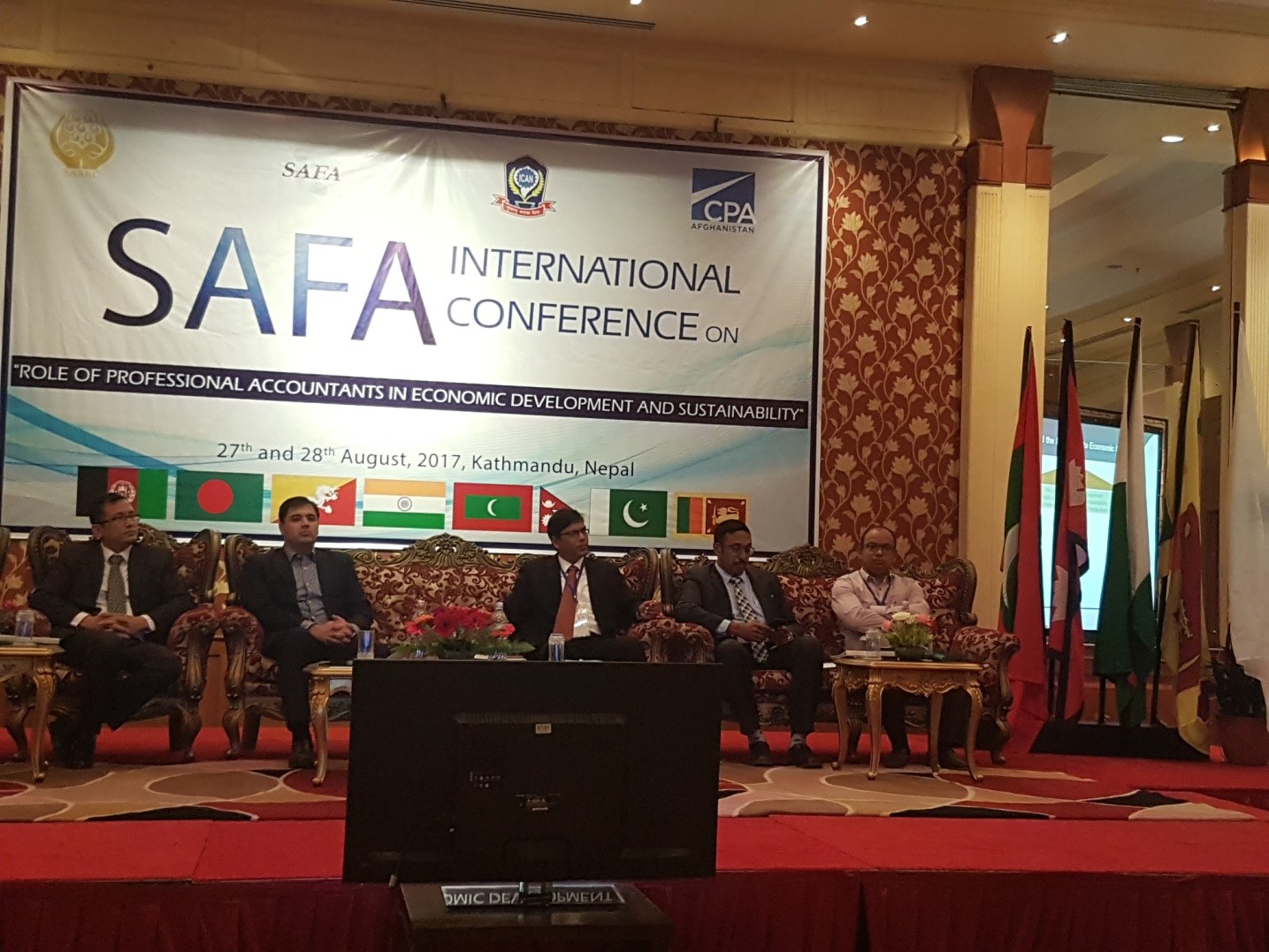 Dr. Nikhil Chandra Shil presented a paper in SAFA...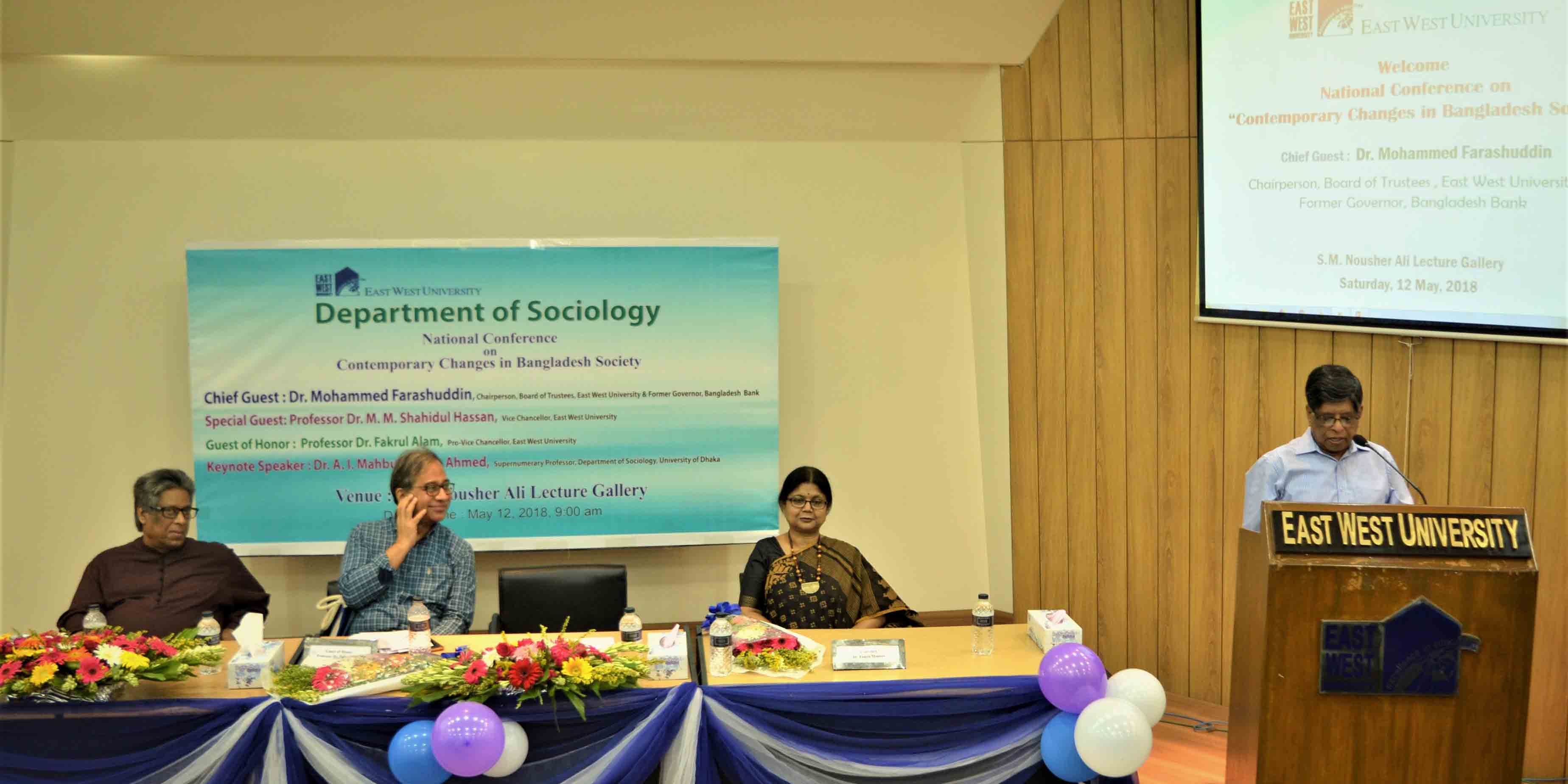 Department of Sociology stages national conference...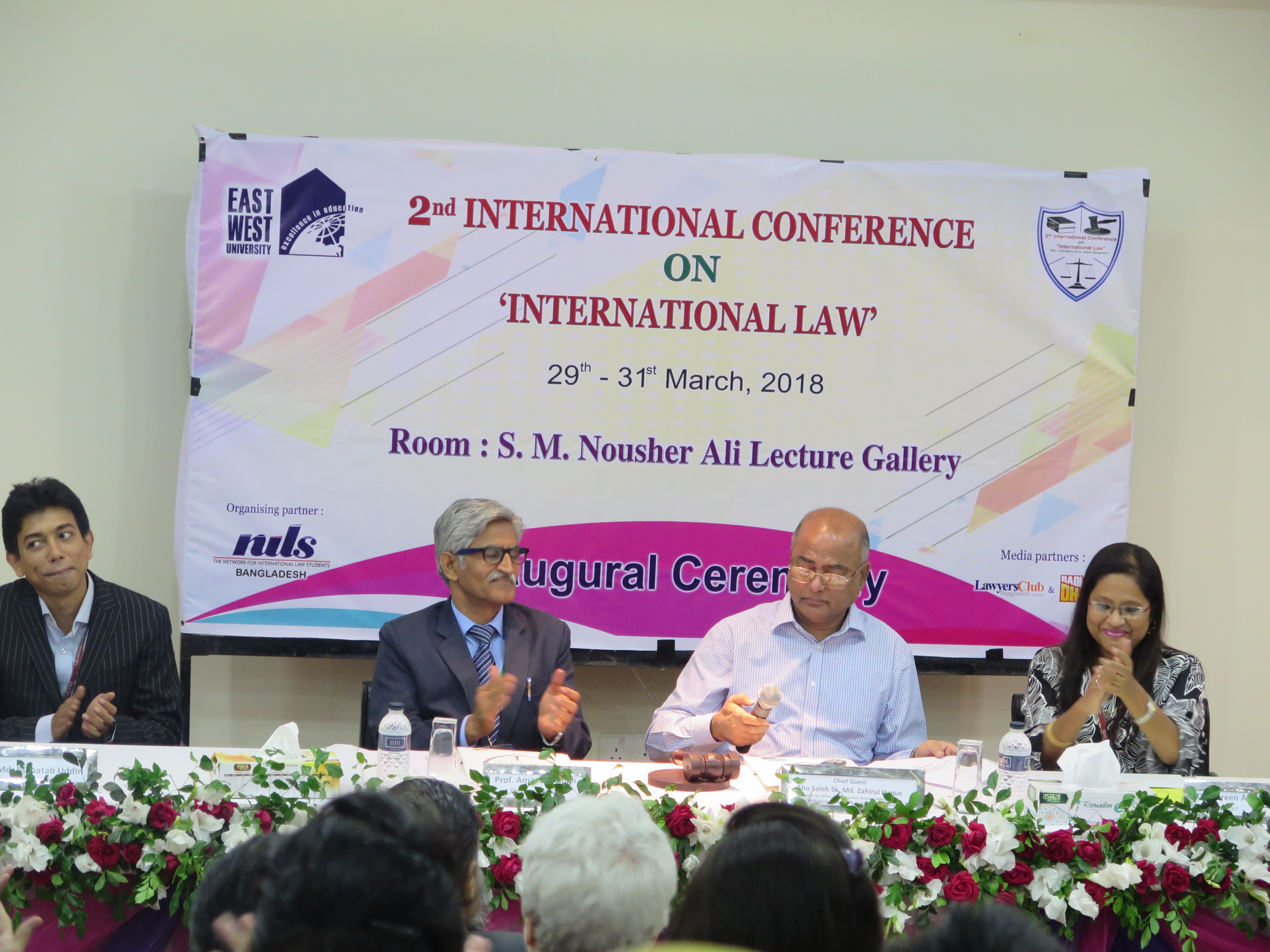 EWU organizes 2nd International Conference on 'Int...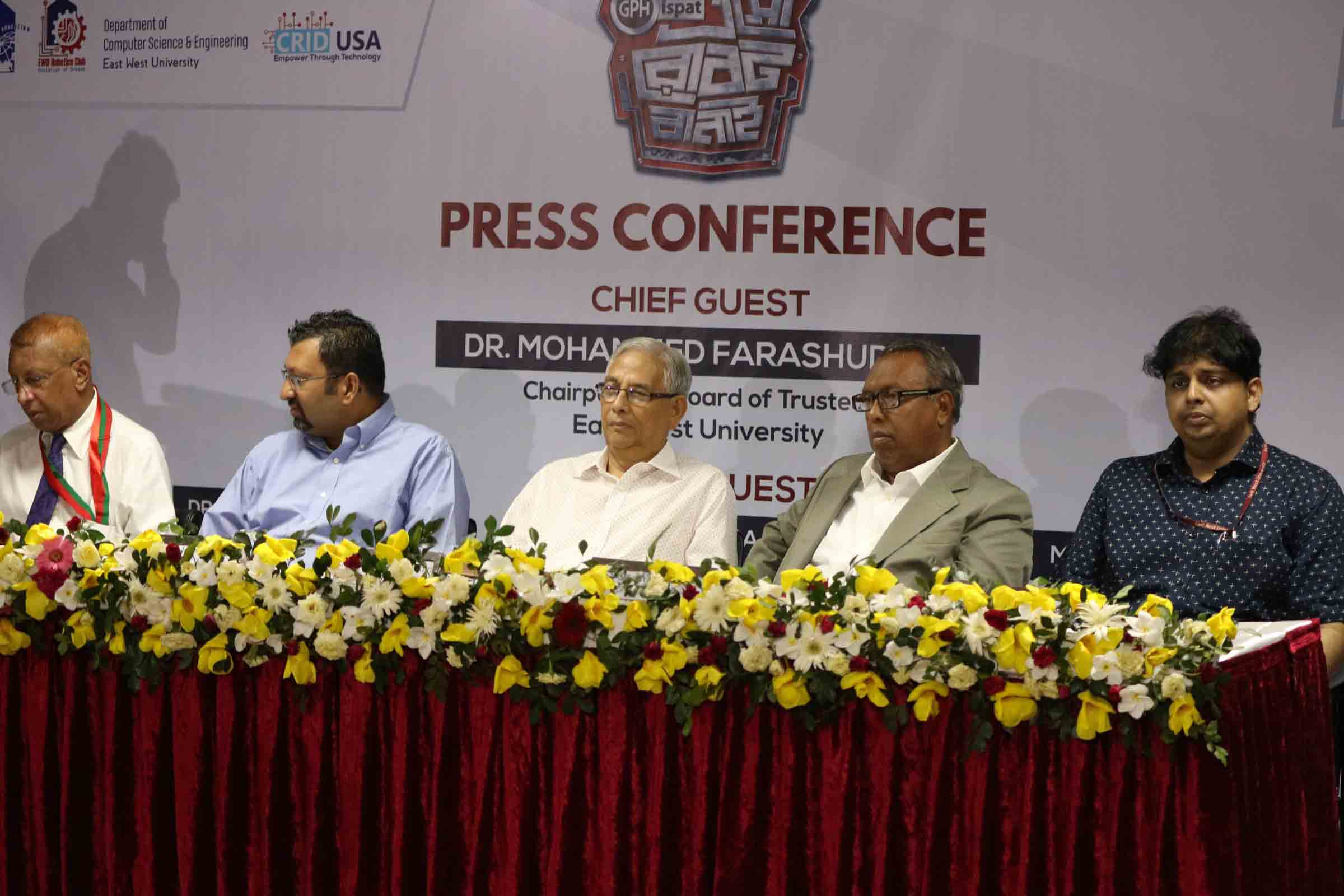 Esho Robot Banai – Press Conference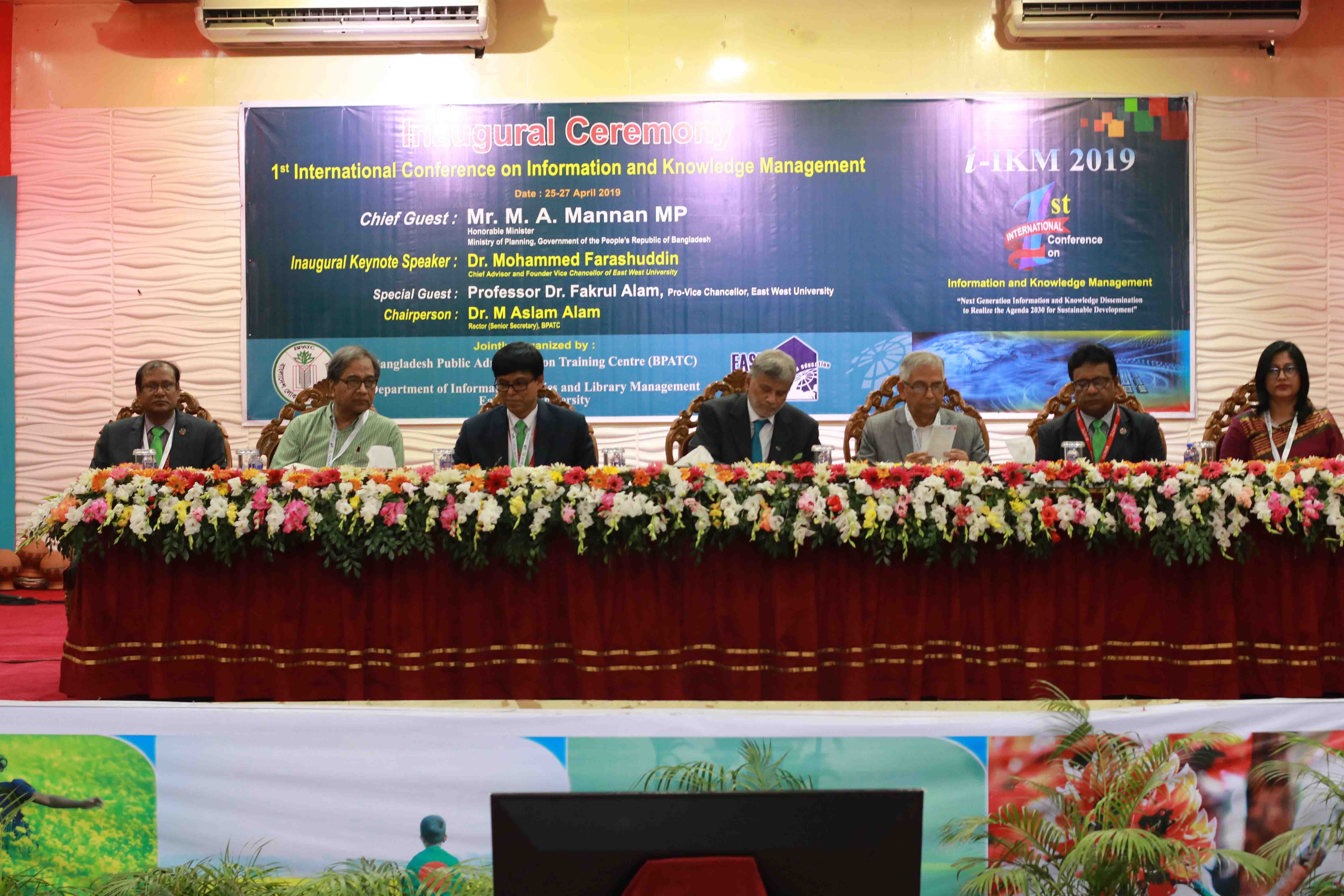 The Inaugural Ceremony of the 1st International Co...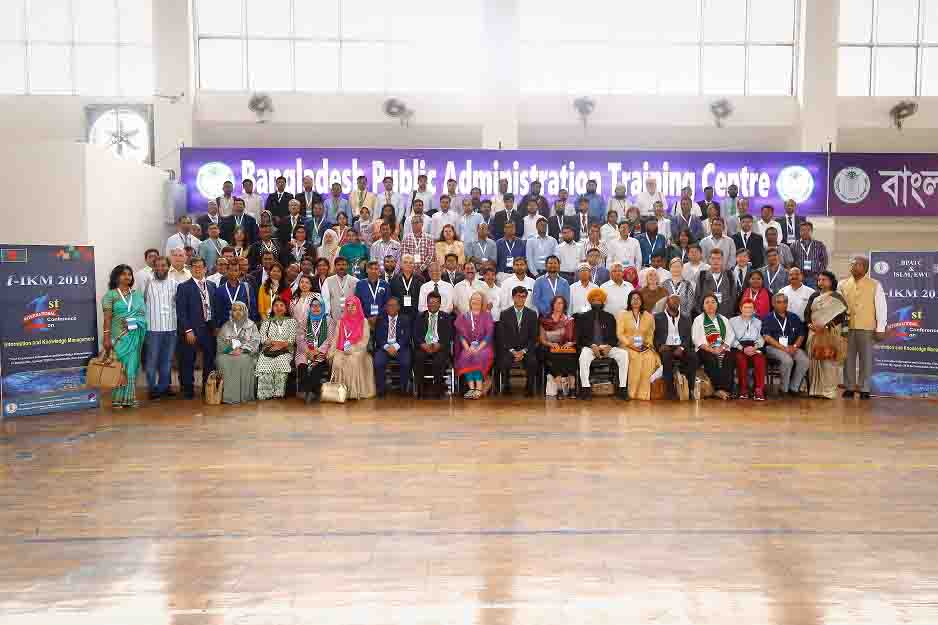 Closing Ceremony 1st International Conference on I...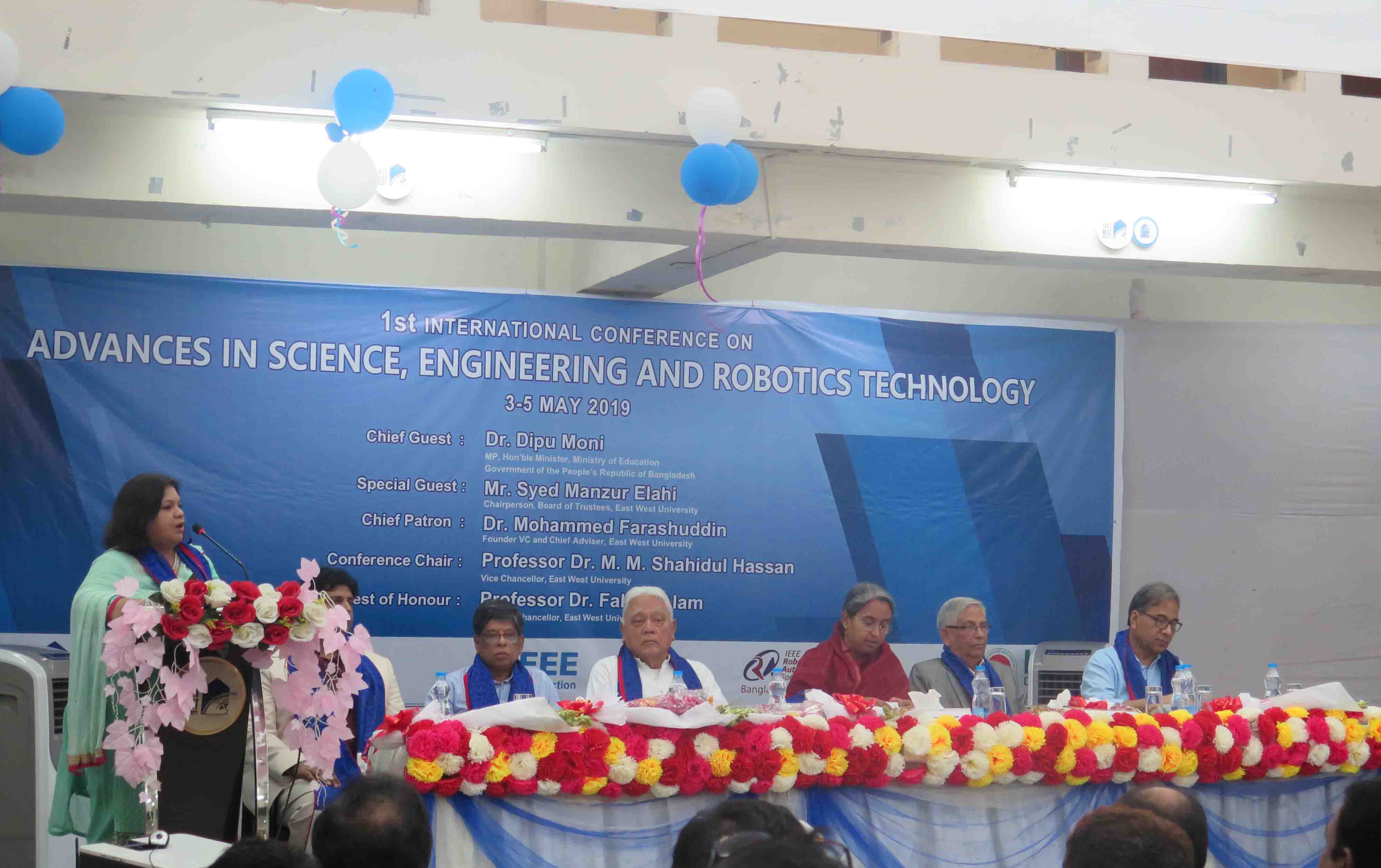 International Conference and Robo-Fest 2019 at Eas...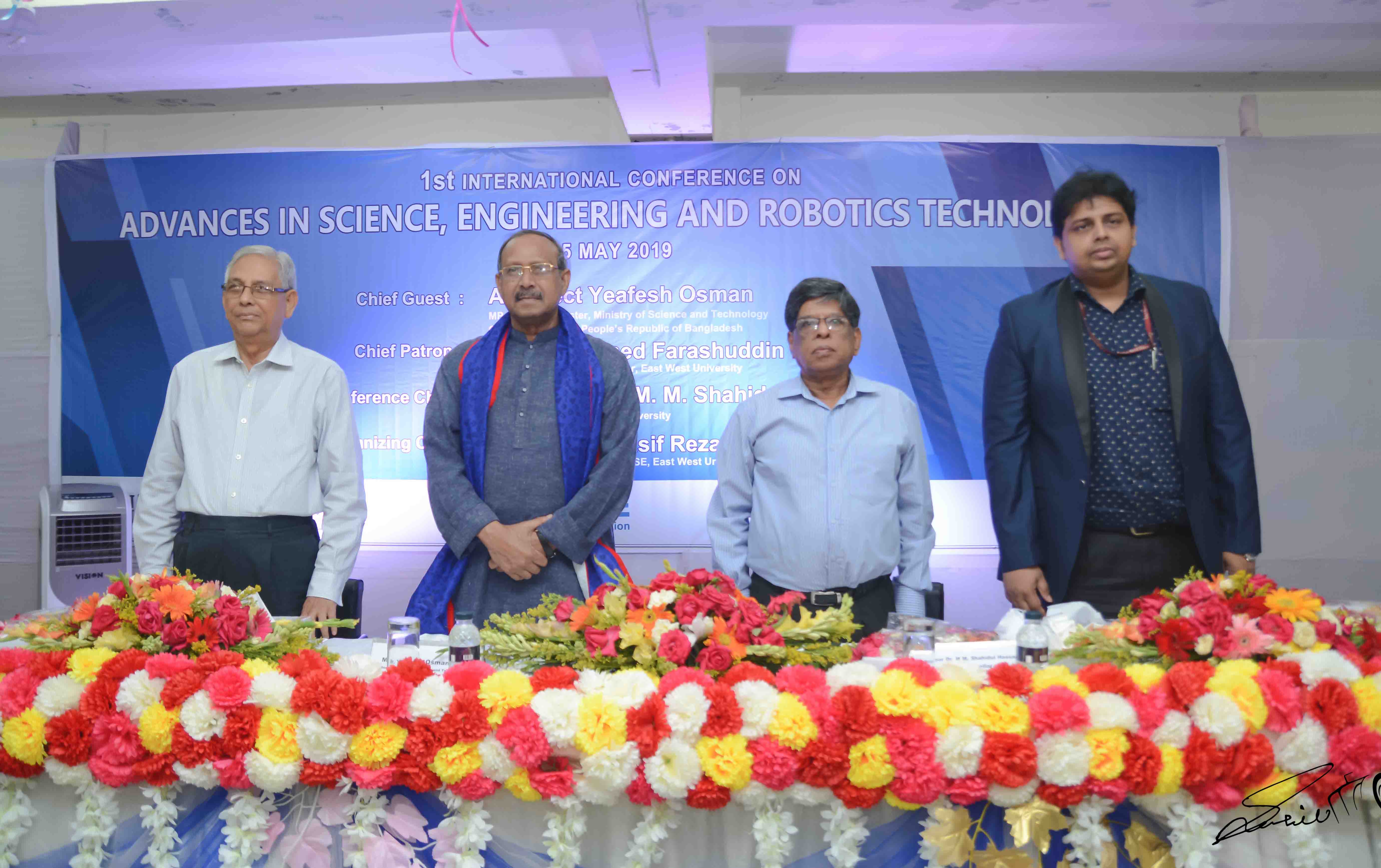 Closing Ceremony of International Conference and R...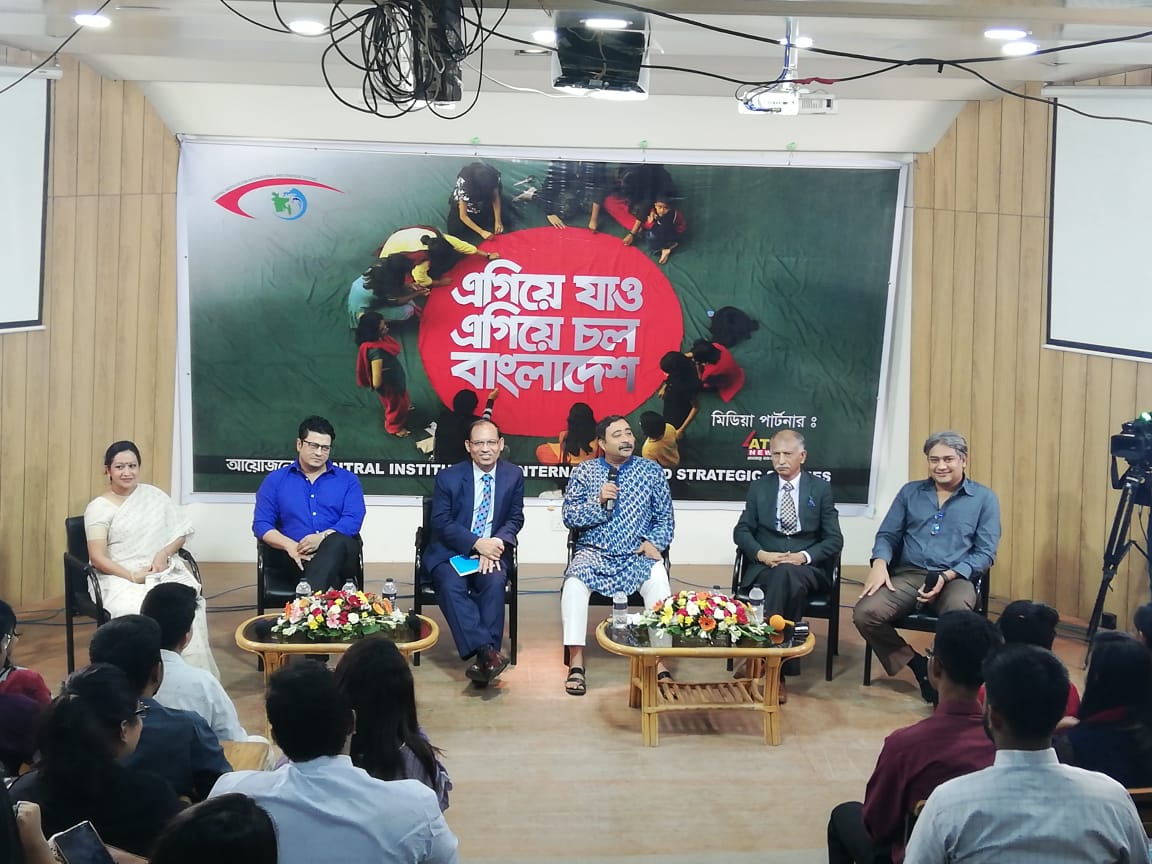 TV Sessions "Egiye Jao Egiye Cholo Bangladesh" and...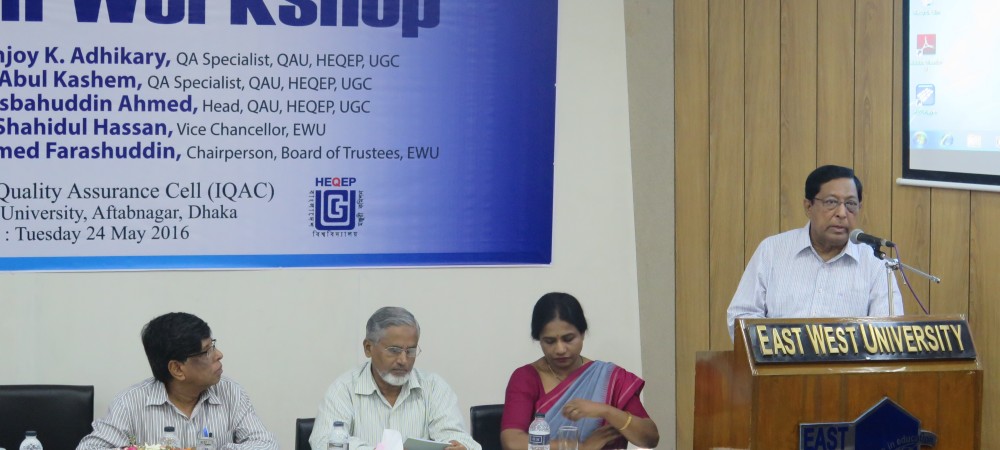 East West University Arranges a Workshop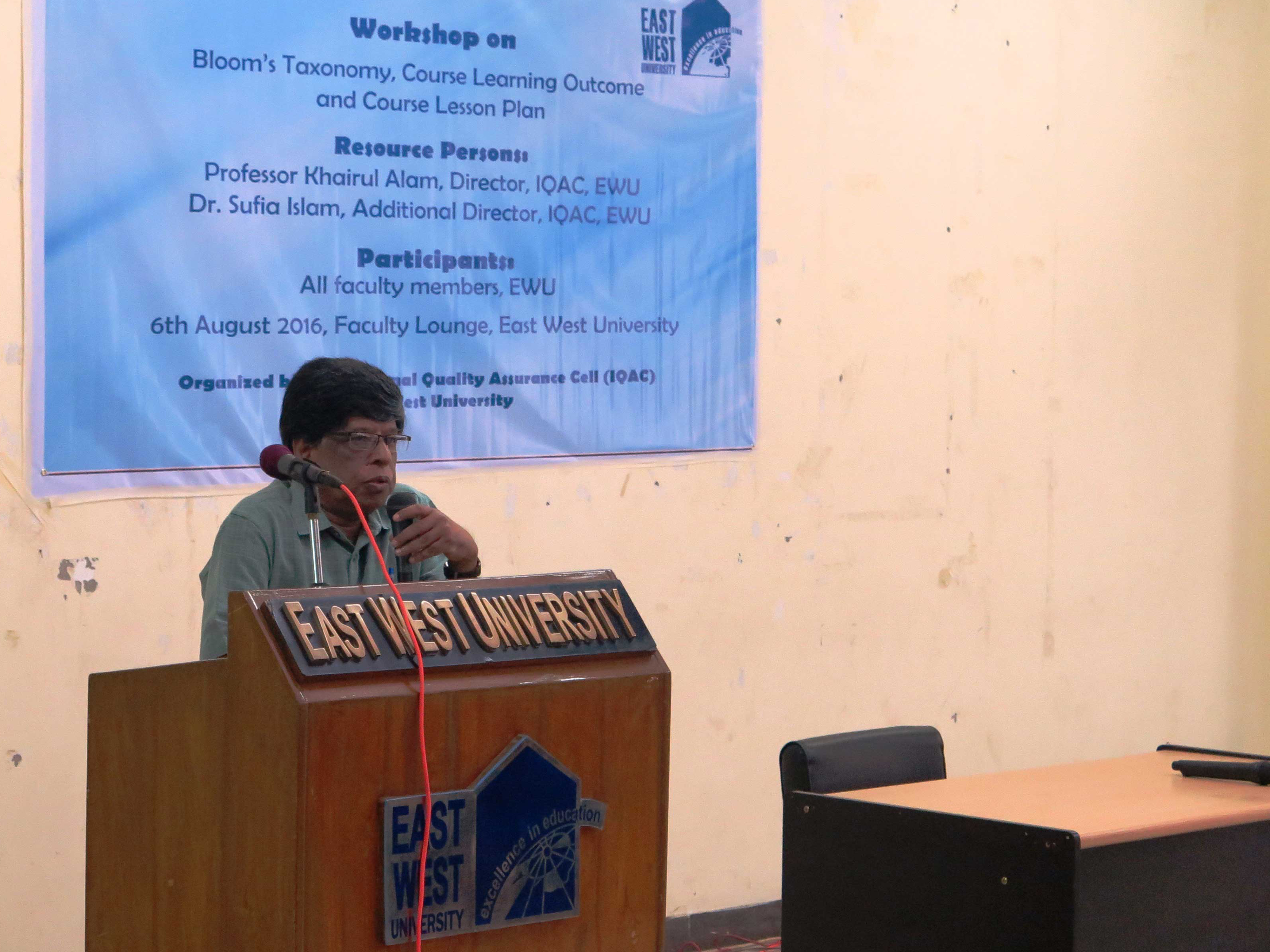 EWU arranges a workshop for enhancing skills of te...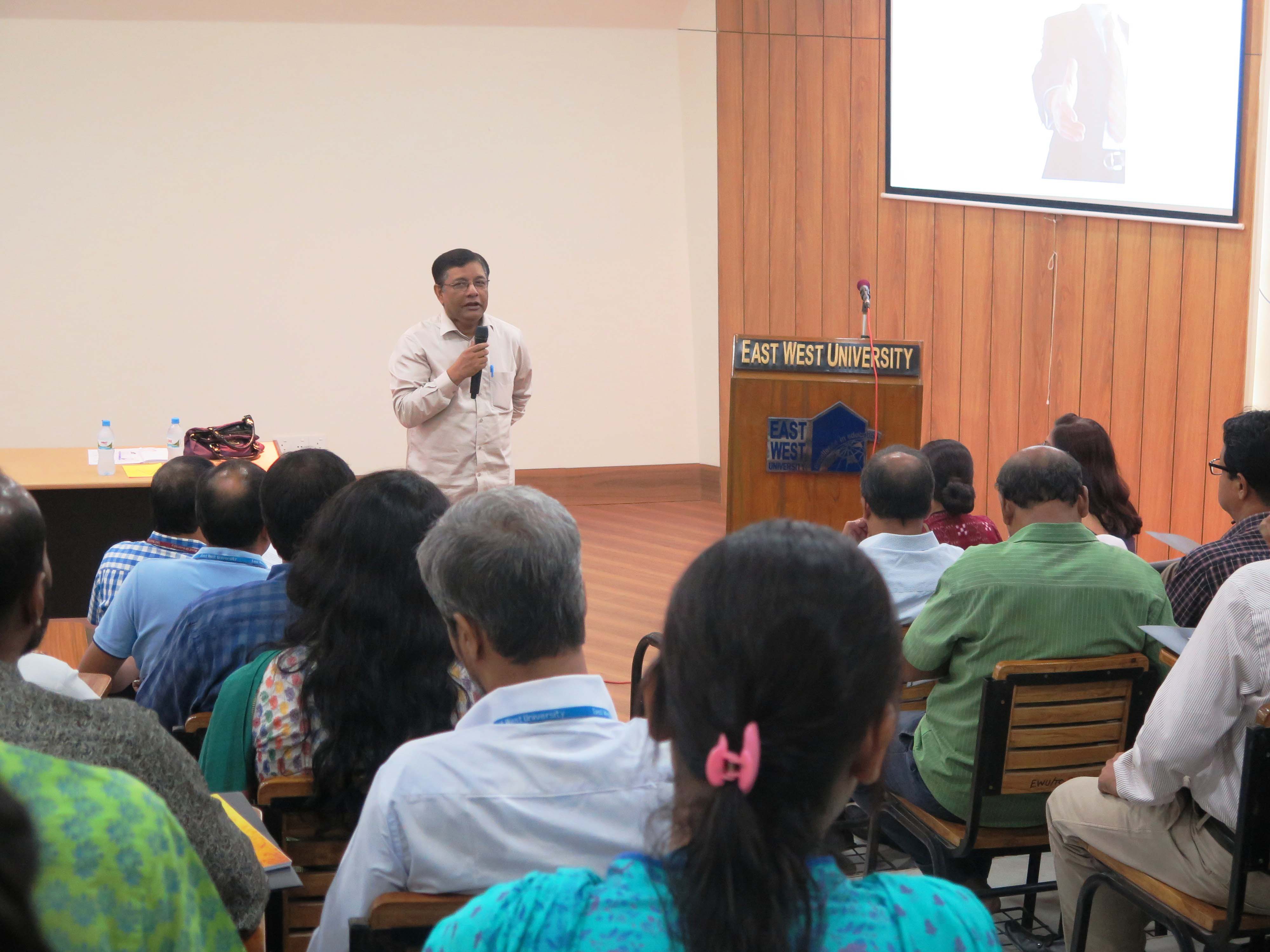 East West University Arranges a Workshop for Staff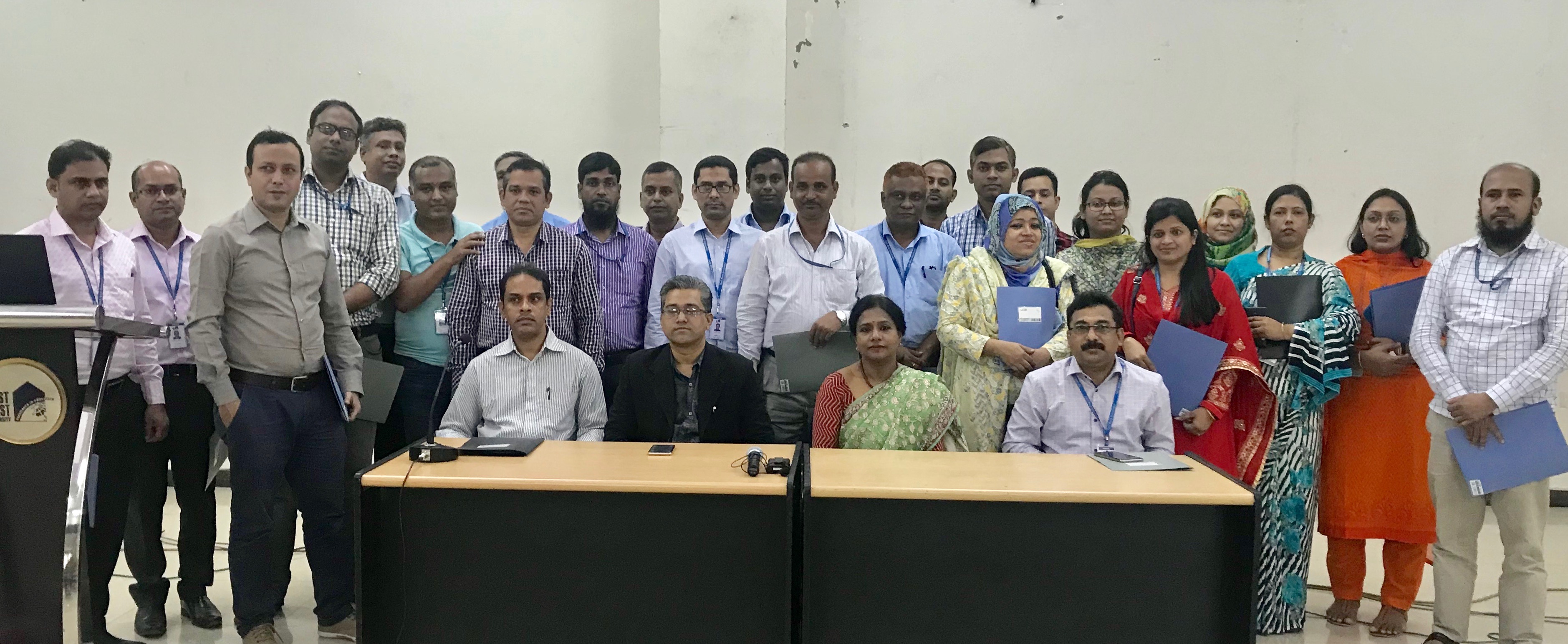 IQAC Arranges a Workshop for EWU Admin Staff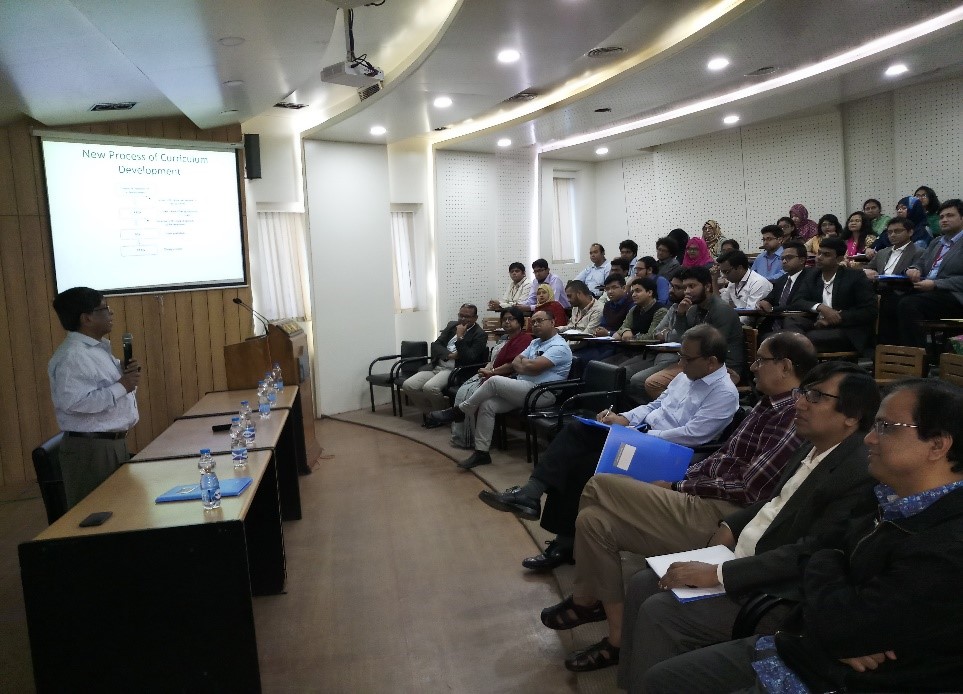 Workshop on "Teaching-Learning and Practices"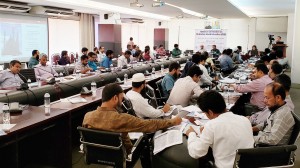 Workshop on "Hands-on-Orientation on Outcomes-Base...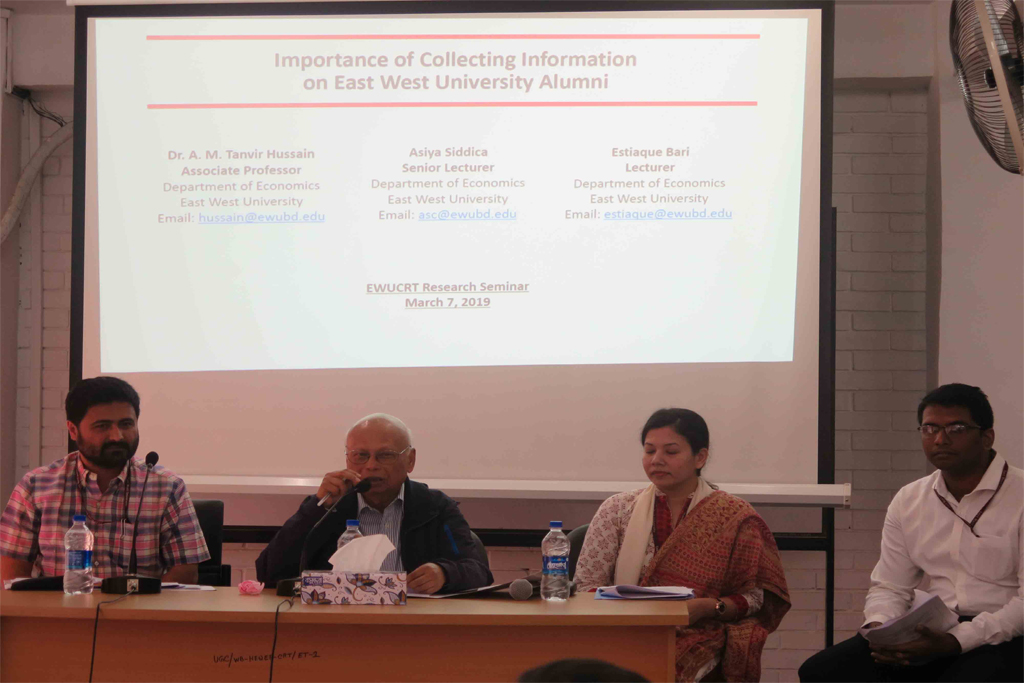 EWU-CRT Organizes a Research Seminar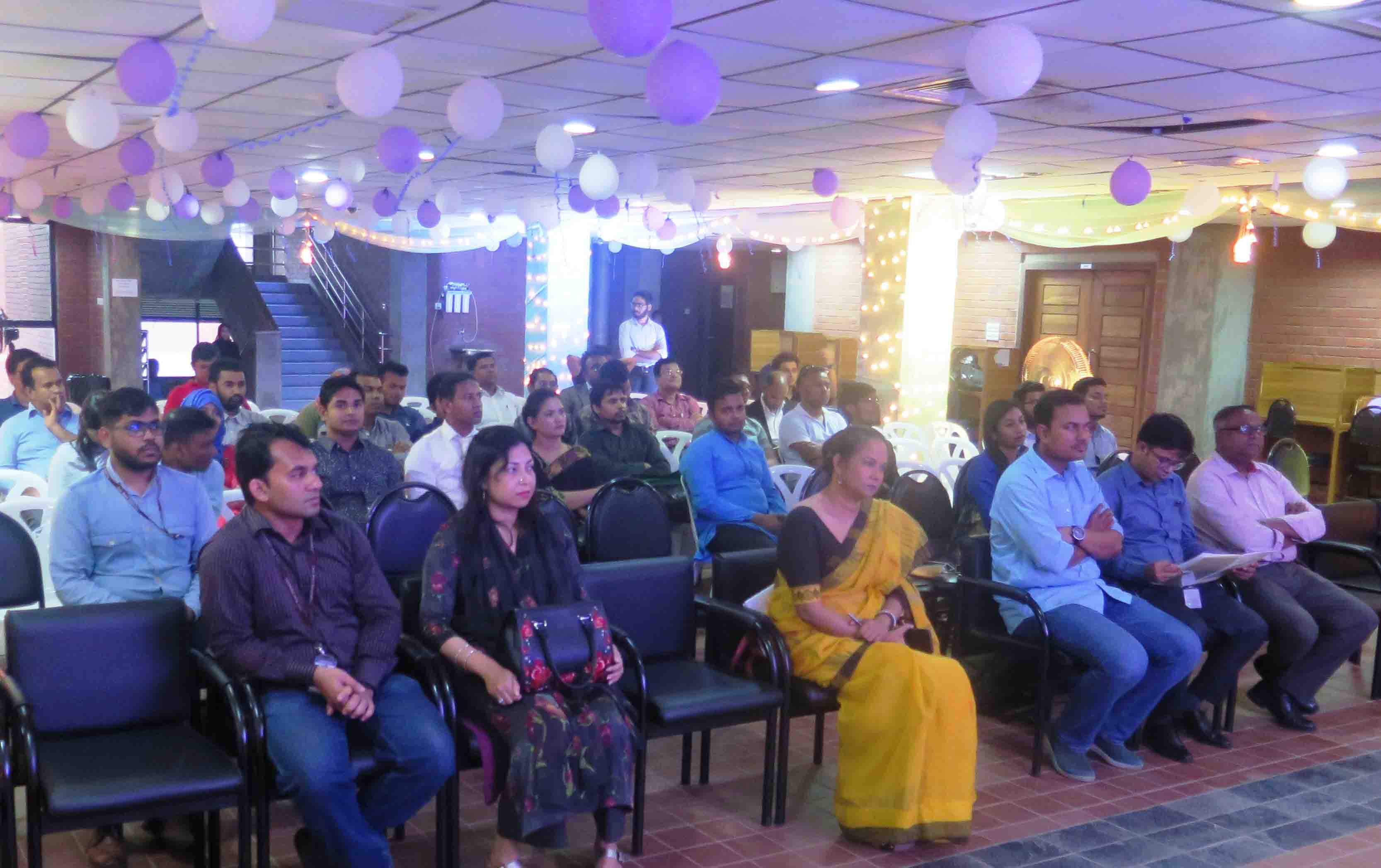 Chief Adviser of EWU Honored with Life Time Award...