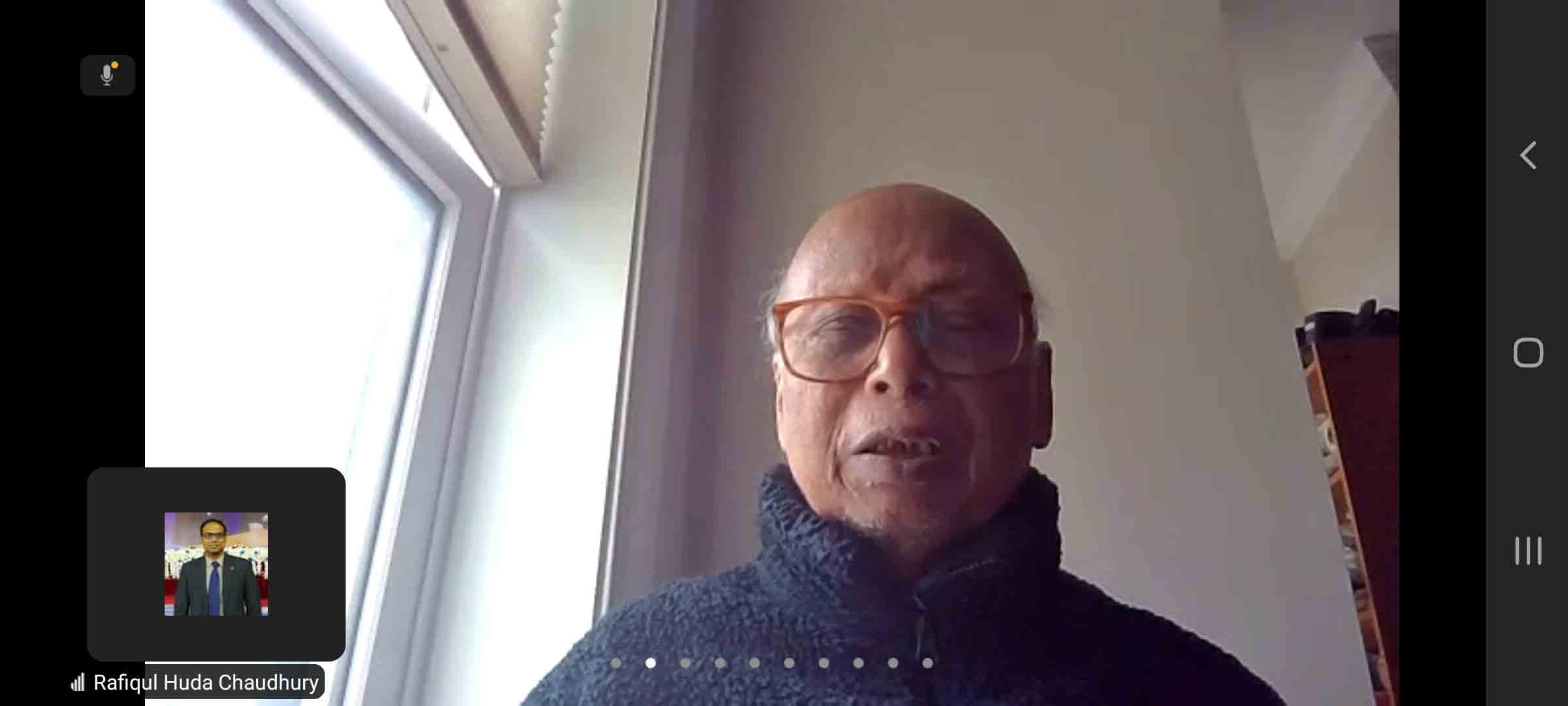 Department of Social Relations Arranges A Webinar...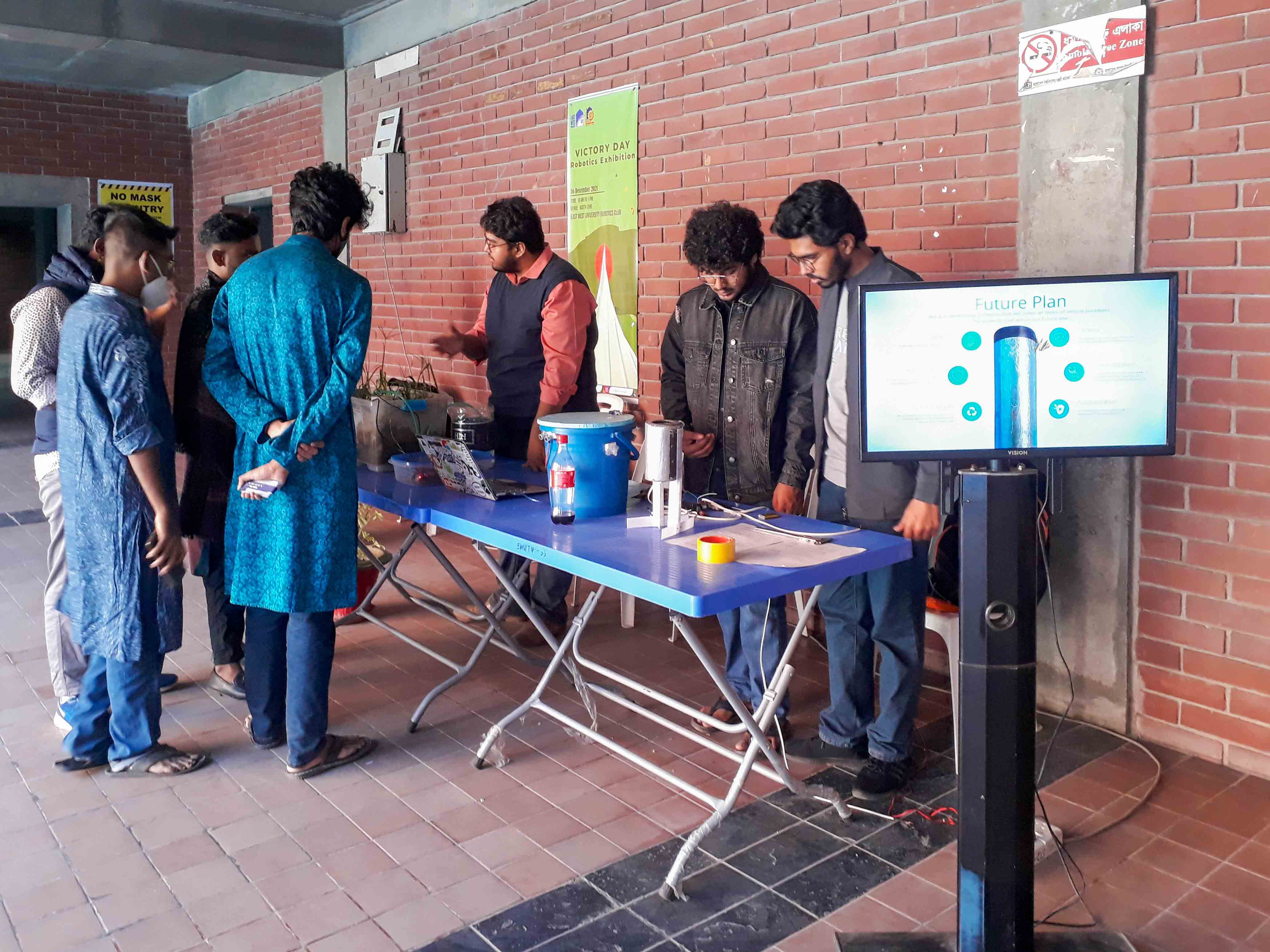 "Robotics Exhibition 2021" organized by EWU Roboti...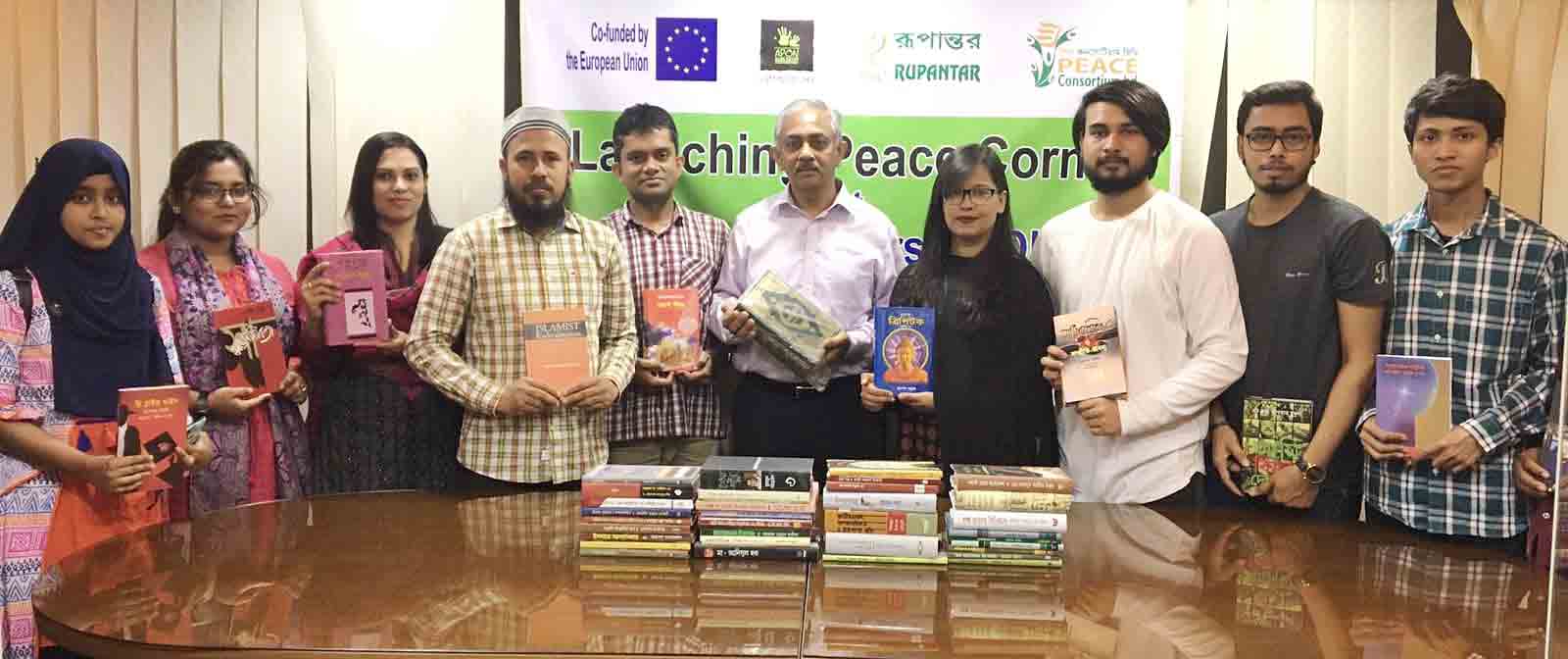 'Peace Corner' Established in CCC by Rotaract Club...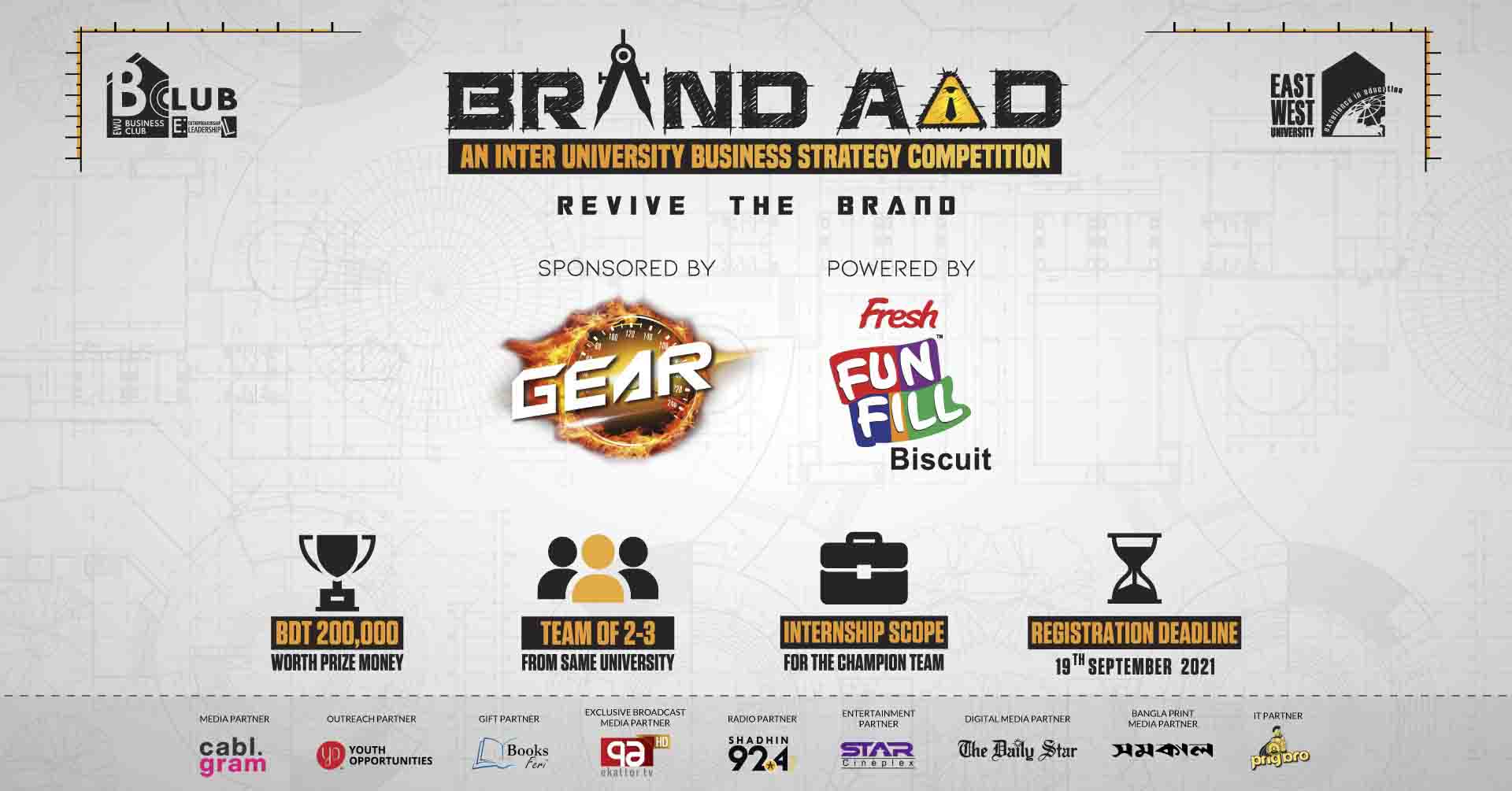 Brand Aid 2021 - Crisis Has Been Cracked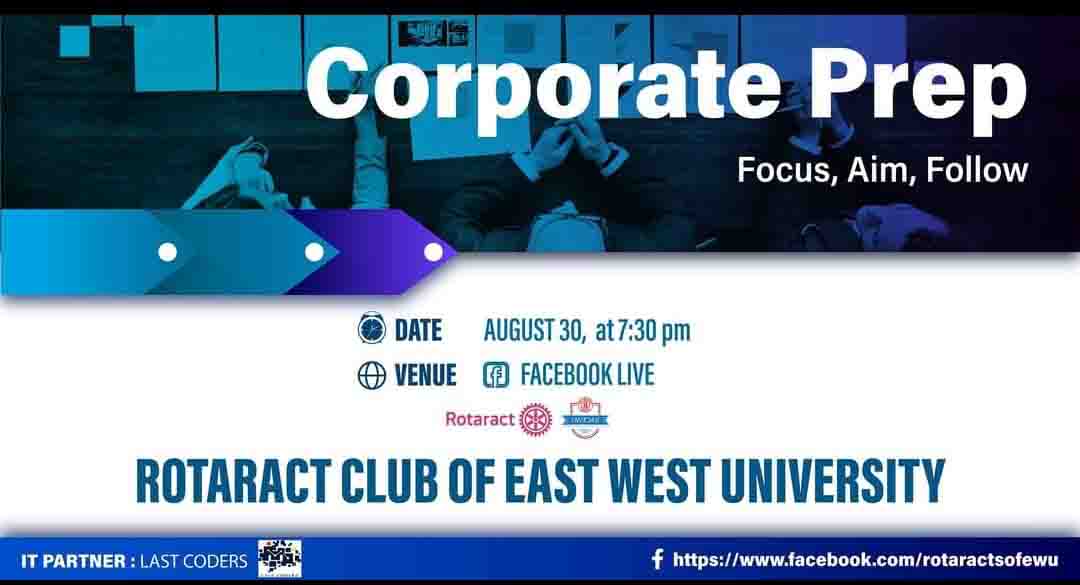 Rotaract club of East West University organized a...
Robi Prangan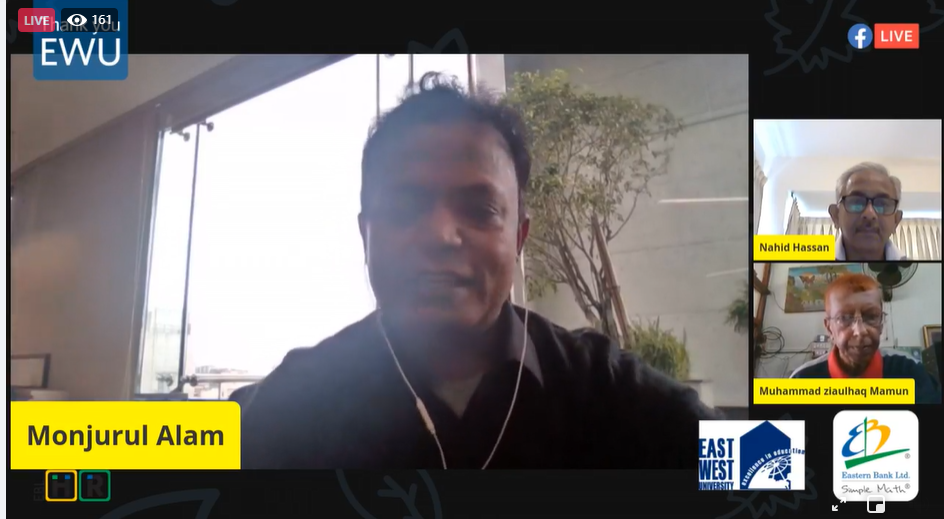 CCC organized EBL "Thank You EWU" program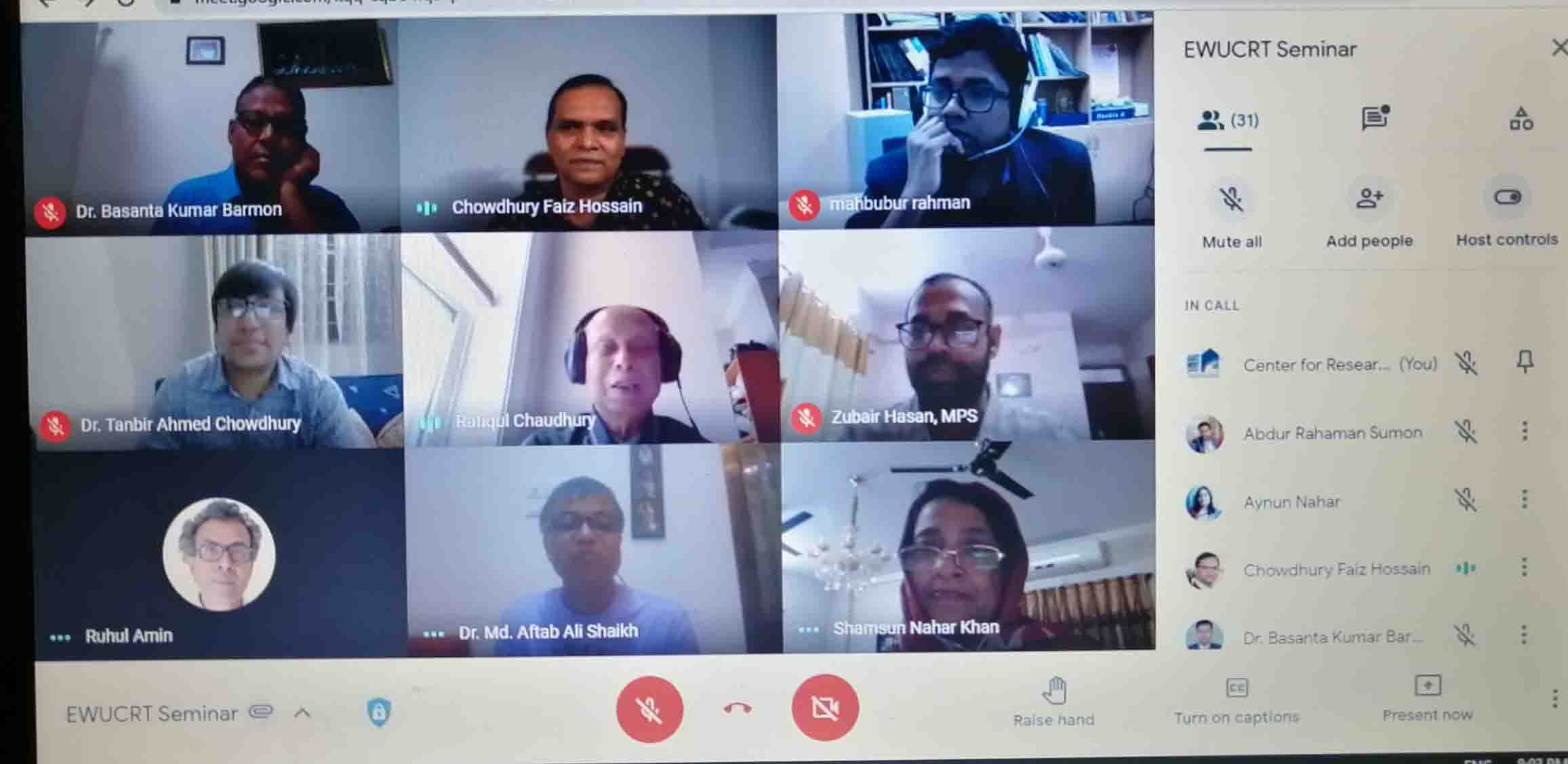 EWU-CRT Arranges a Research Seminar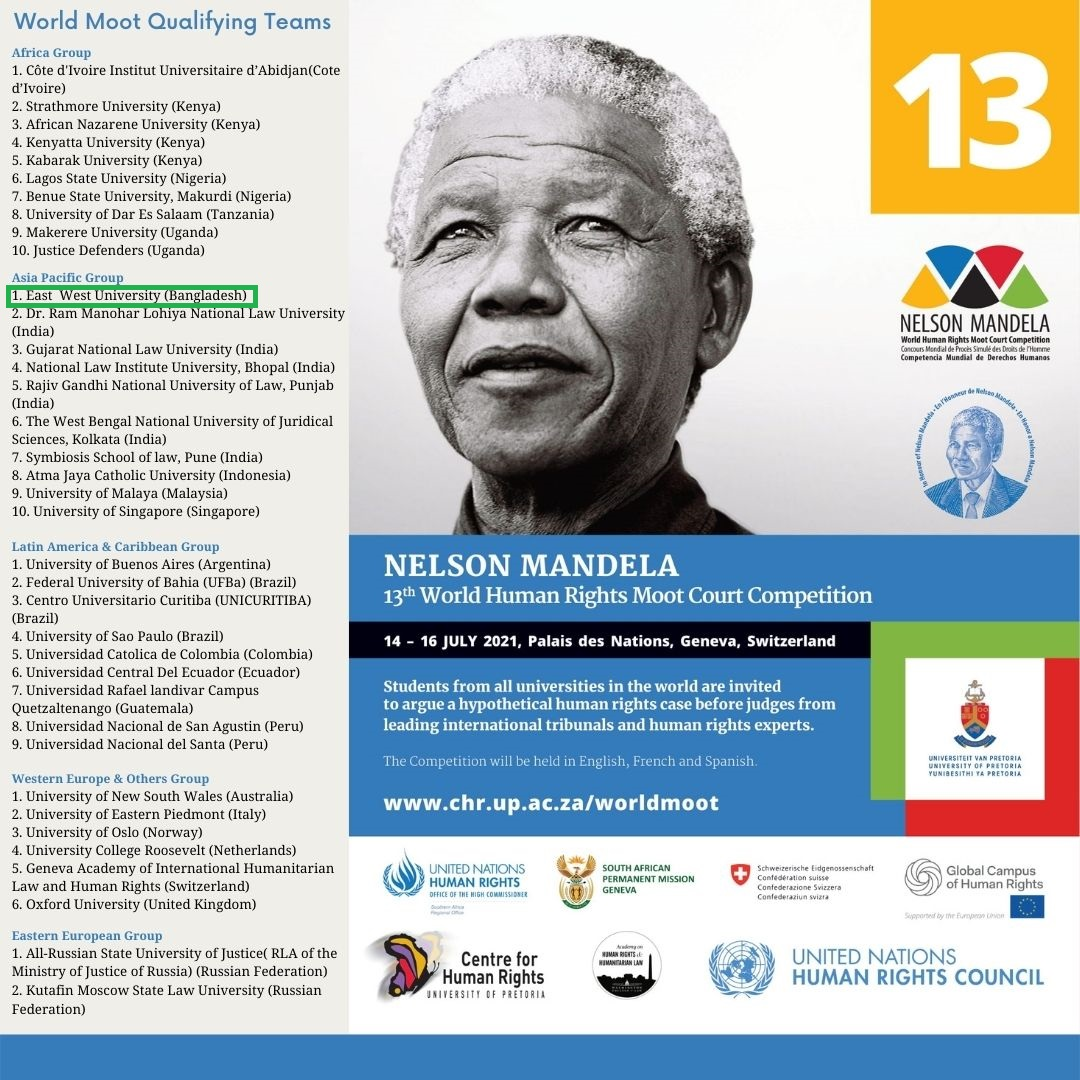 EWU MOOT TEAM IN TOP 37 TEAMS OF NELSON MANDELA MO...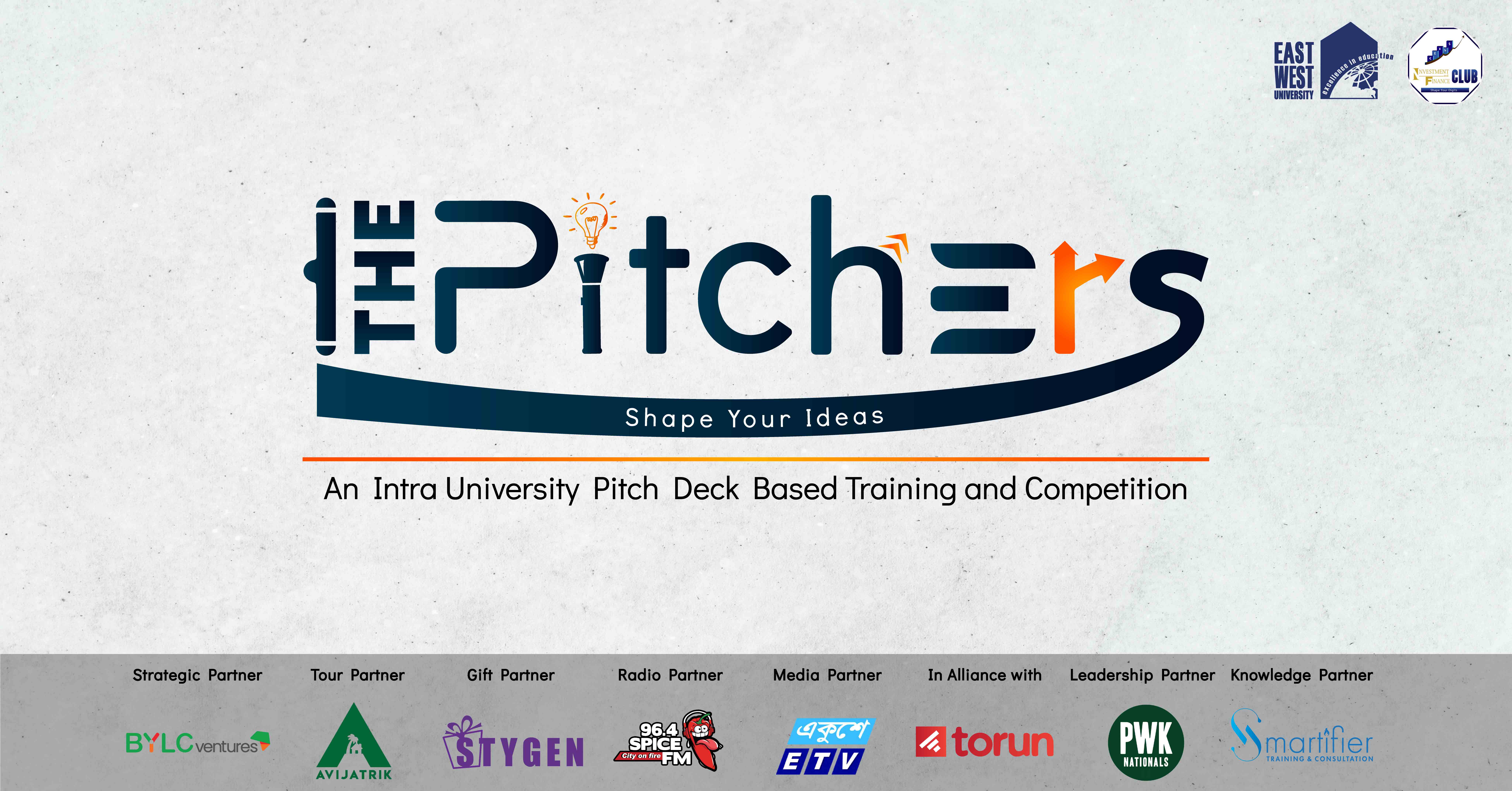 "THE PITCHERS- An Intra University Pitch Deck base...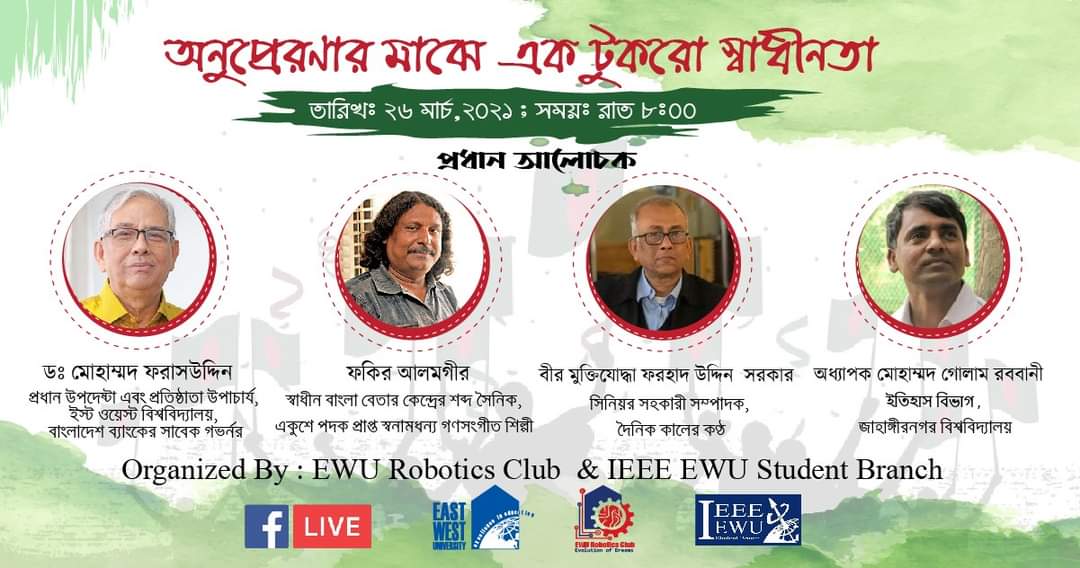 Anupreronar Majhe EkTukro Shadhinata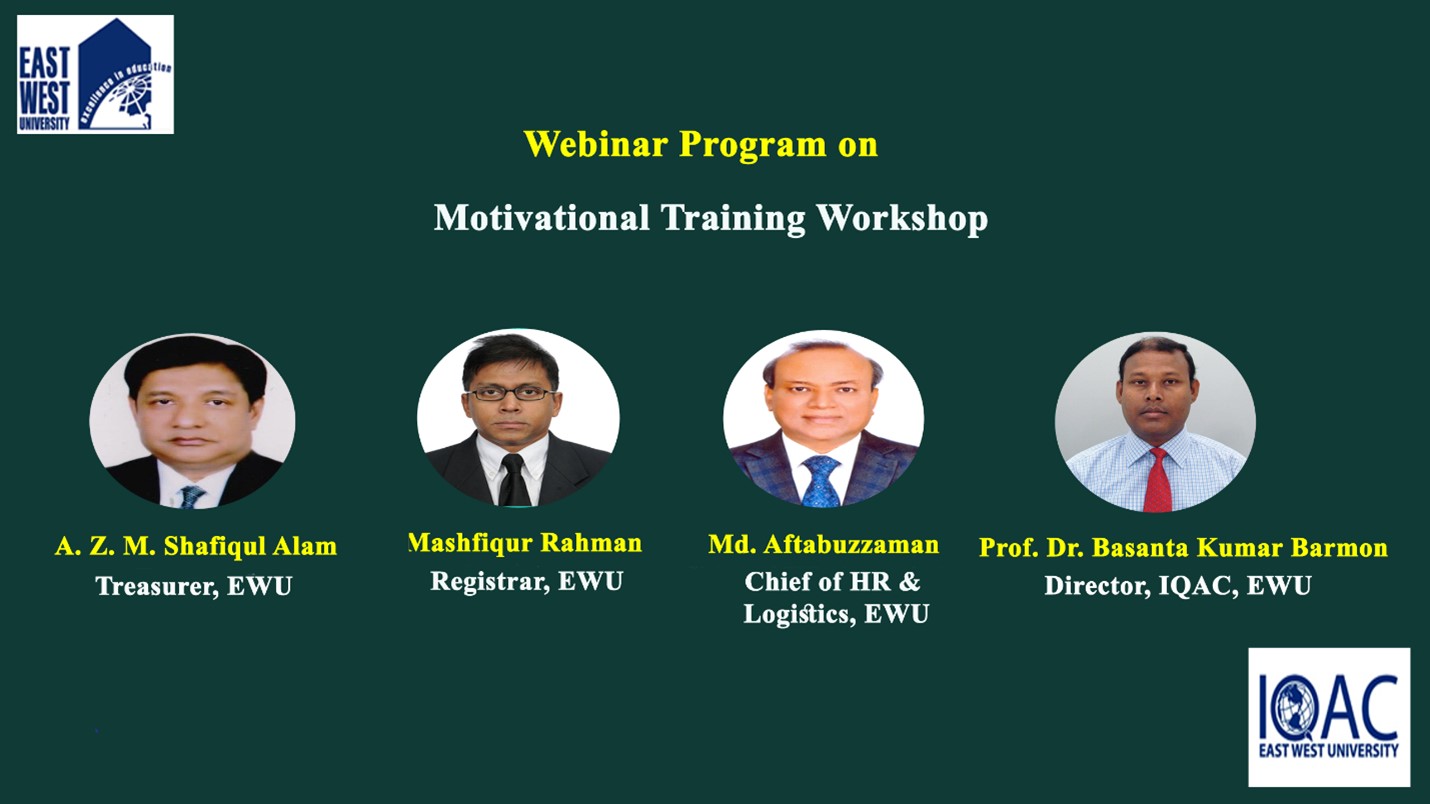 Webinar on "Motivational Training Workshop" on 27...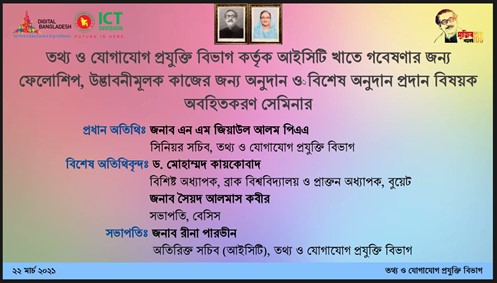 Participation of Virtual Workshop on "Scholarship/...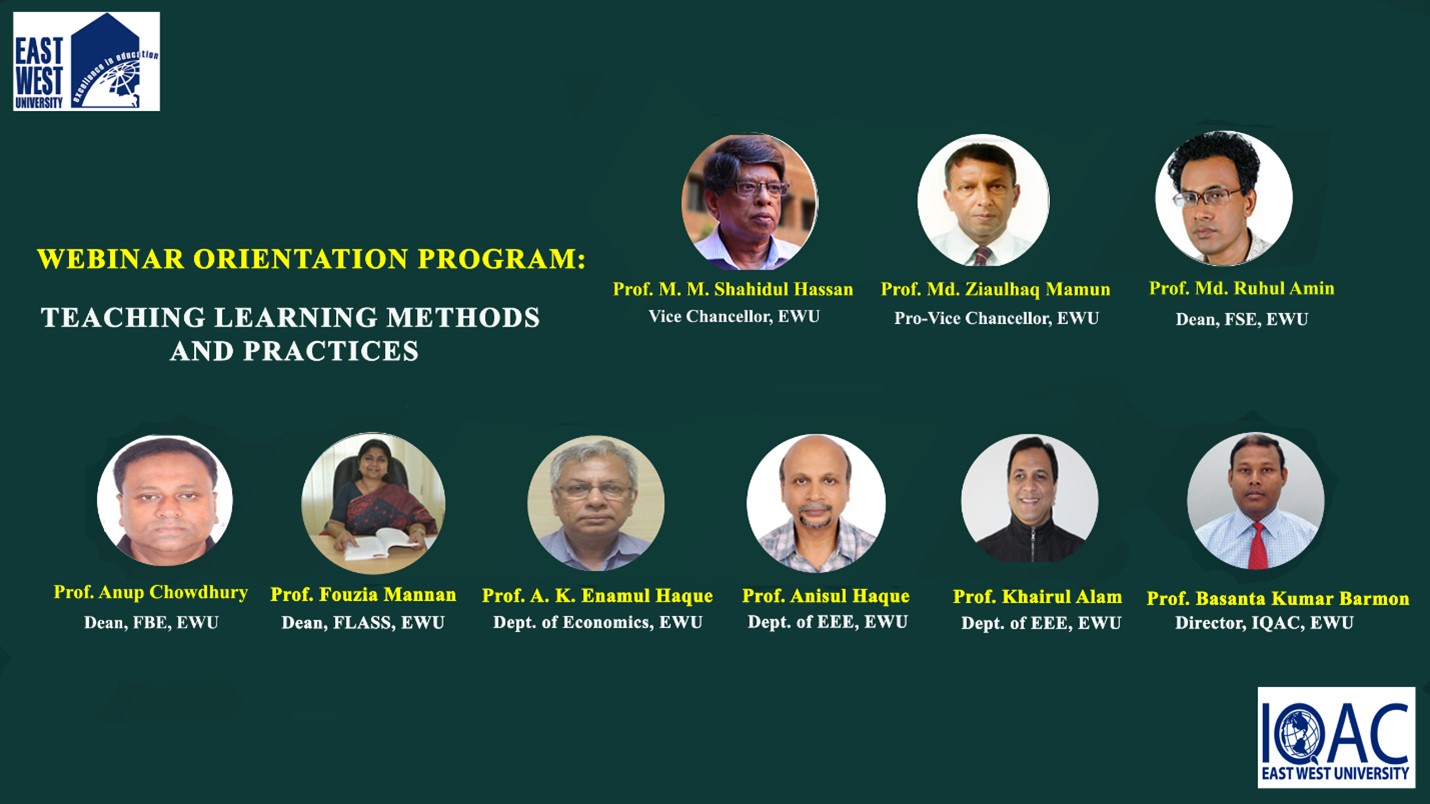 Webinar Orientation Program on "Teaching Learning...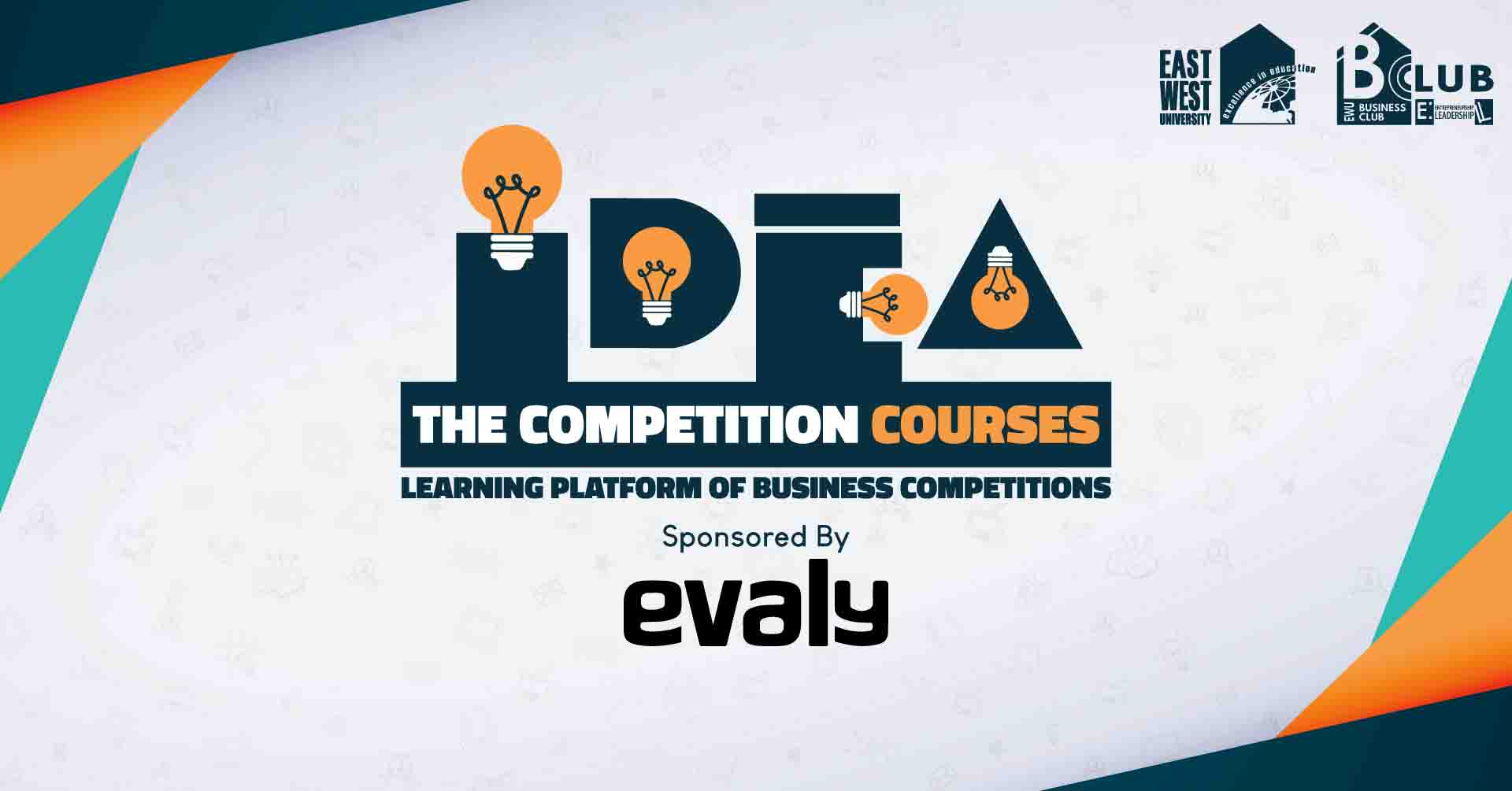 The Competition Courses: A Lucrative Learning Plat...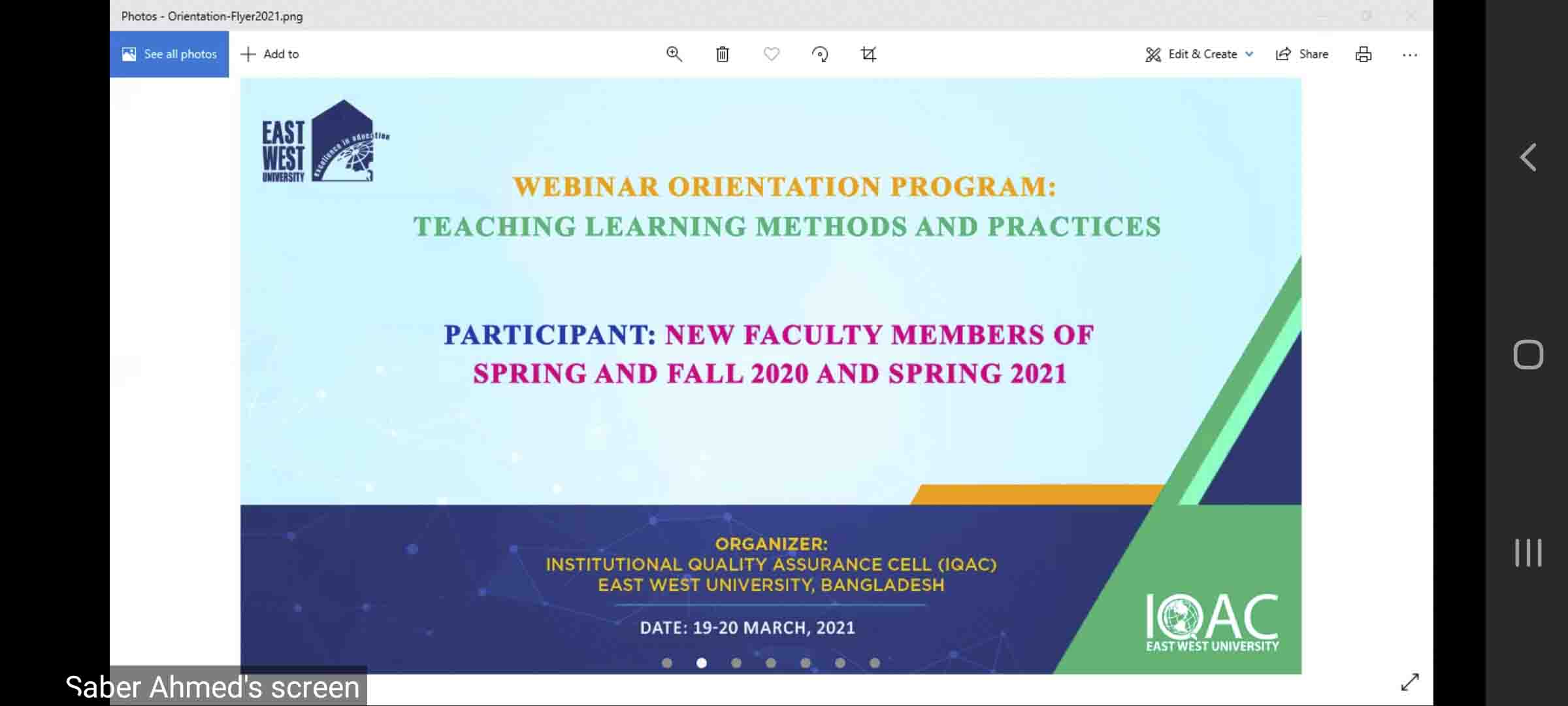 EWU-IQAC Arranges an Orientation Program for New F...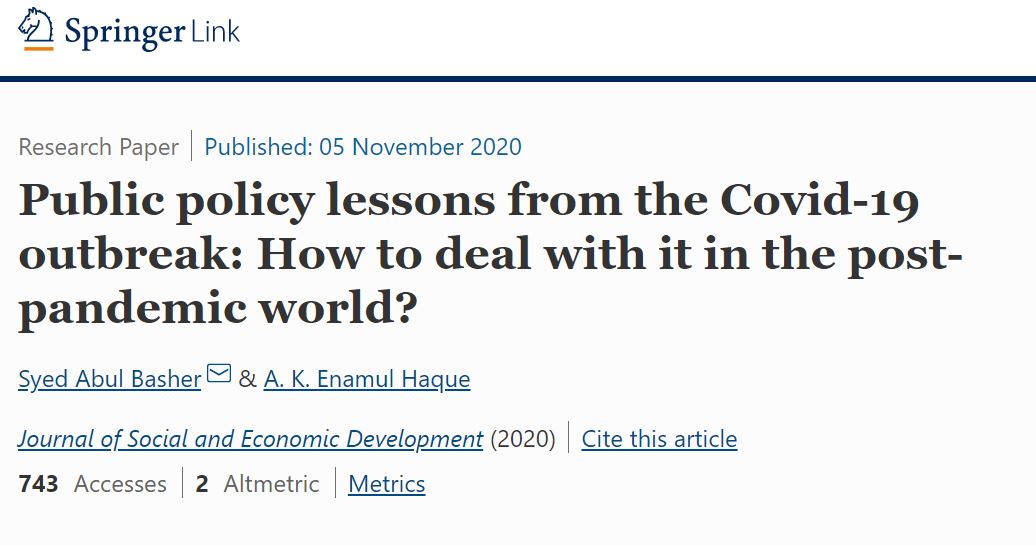 Professor A.K. Enamul Haque and Professor Syed A B...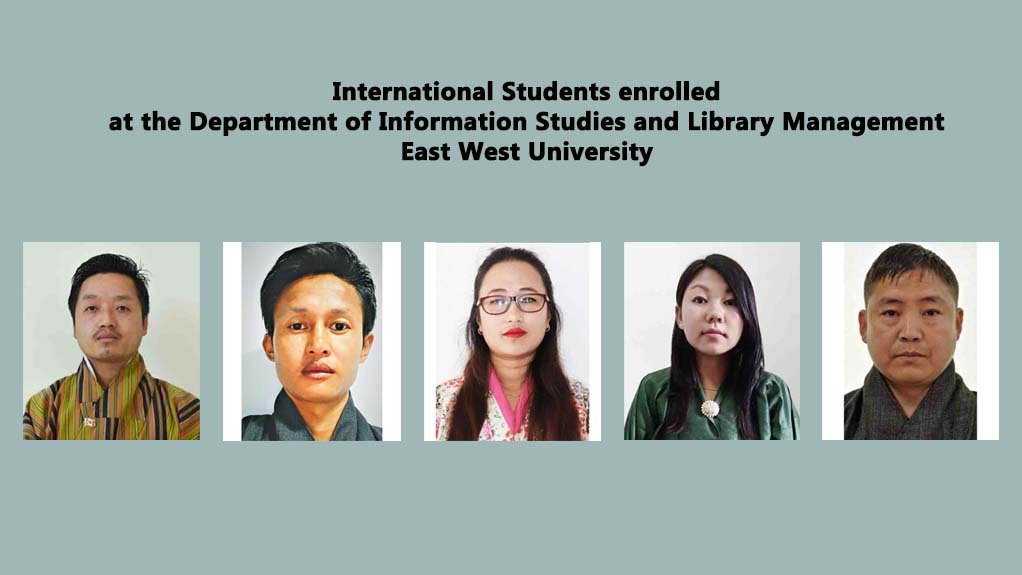 International Students enrolled at the Department...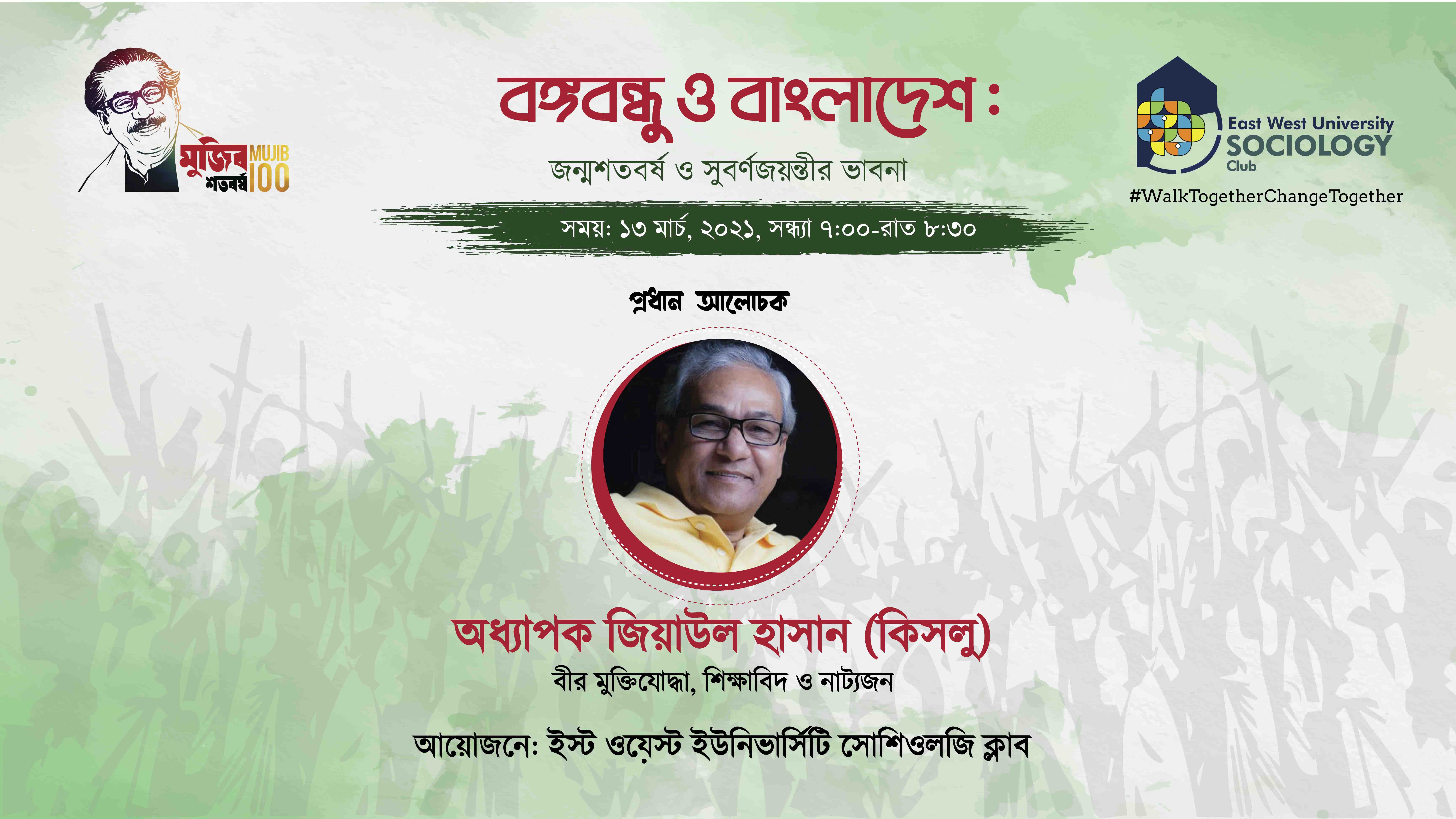 Bangabandhu and Bangladesh: Thoughts of Birth Cent...

"Modhur Amar Mayer Bhasha: Bhasha o Ostitter Shong...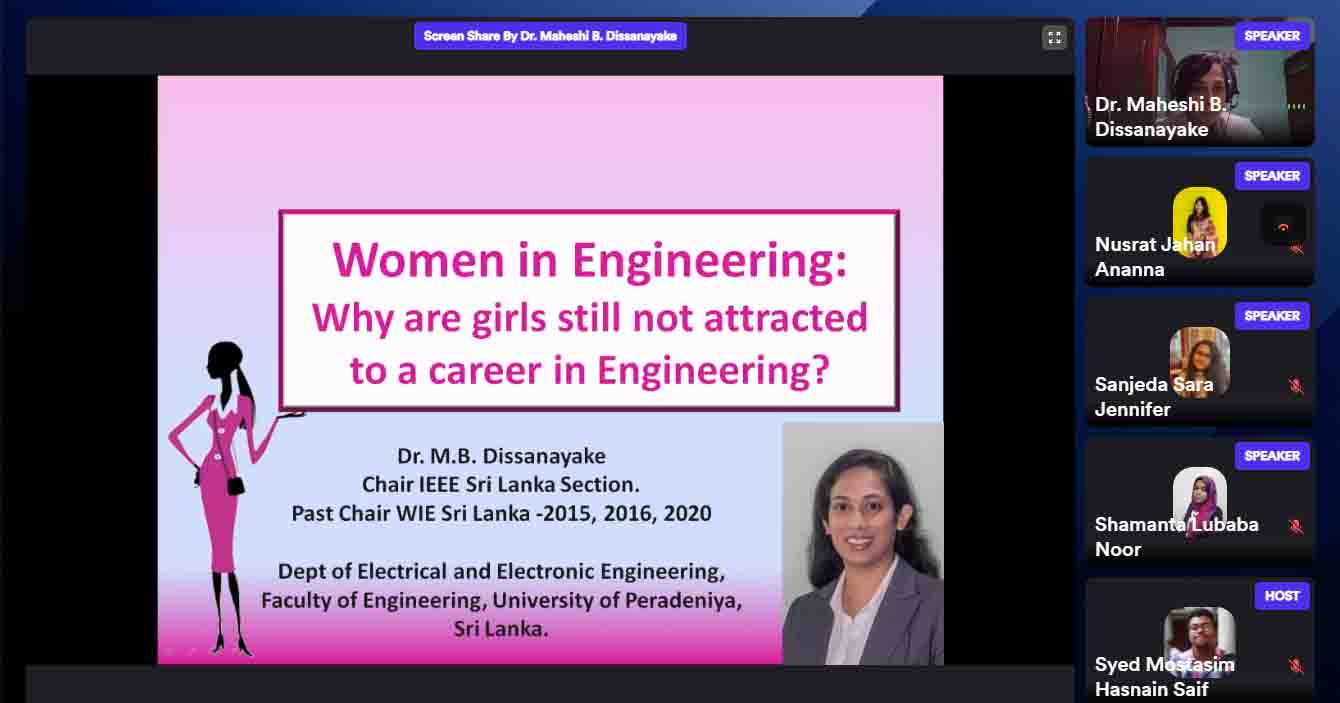 Women Contributing to the Engineering-Based Profes...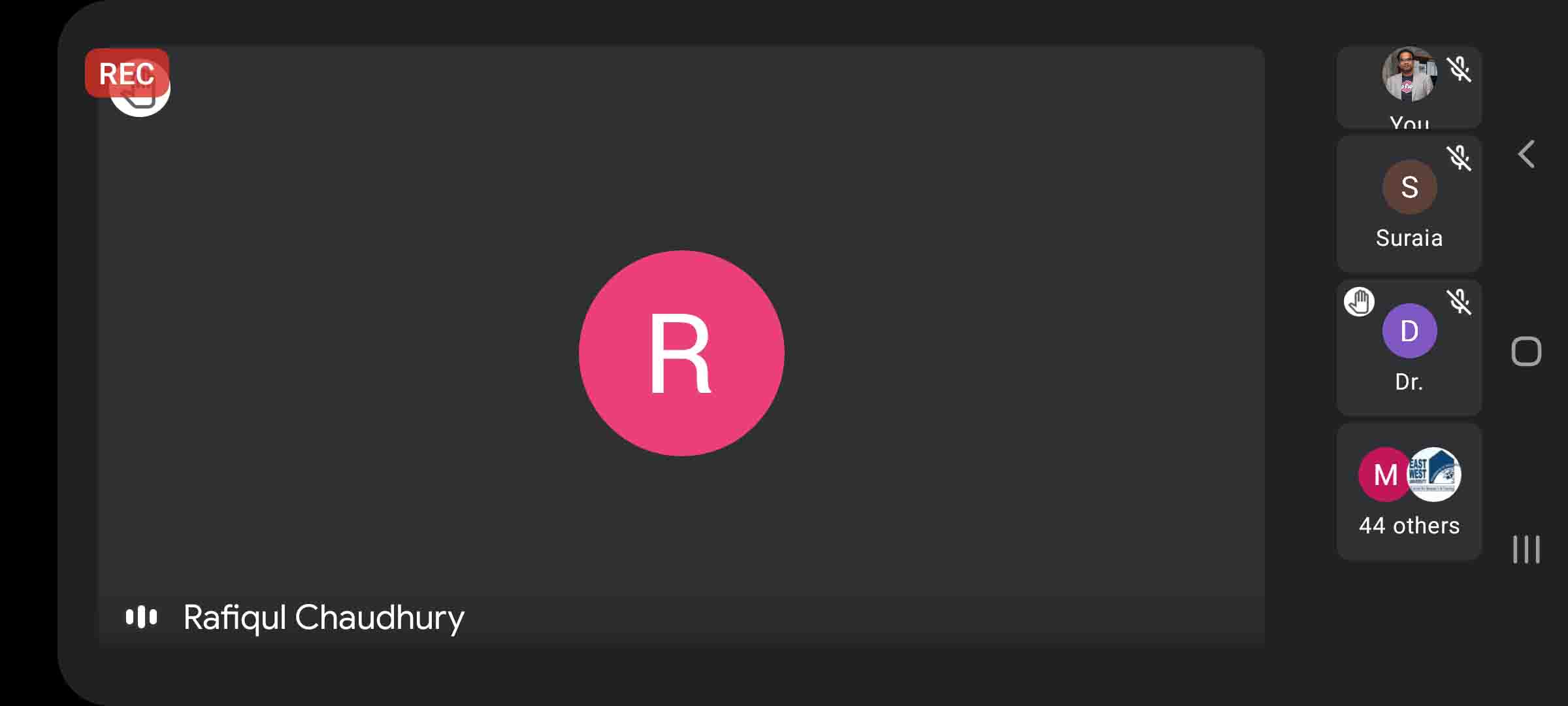 EWU-CRT Arranges a Research Seminar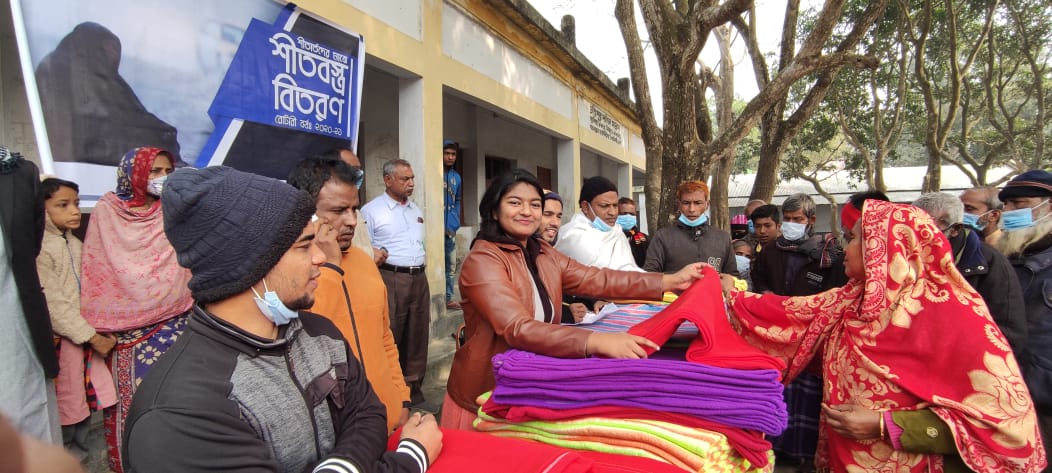 Winter Smile Fair and Cloth Distribution (2020-202...