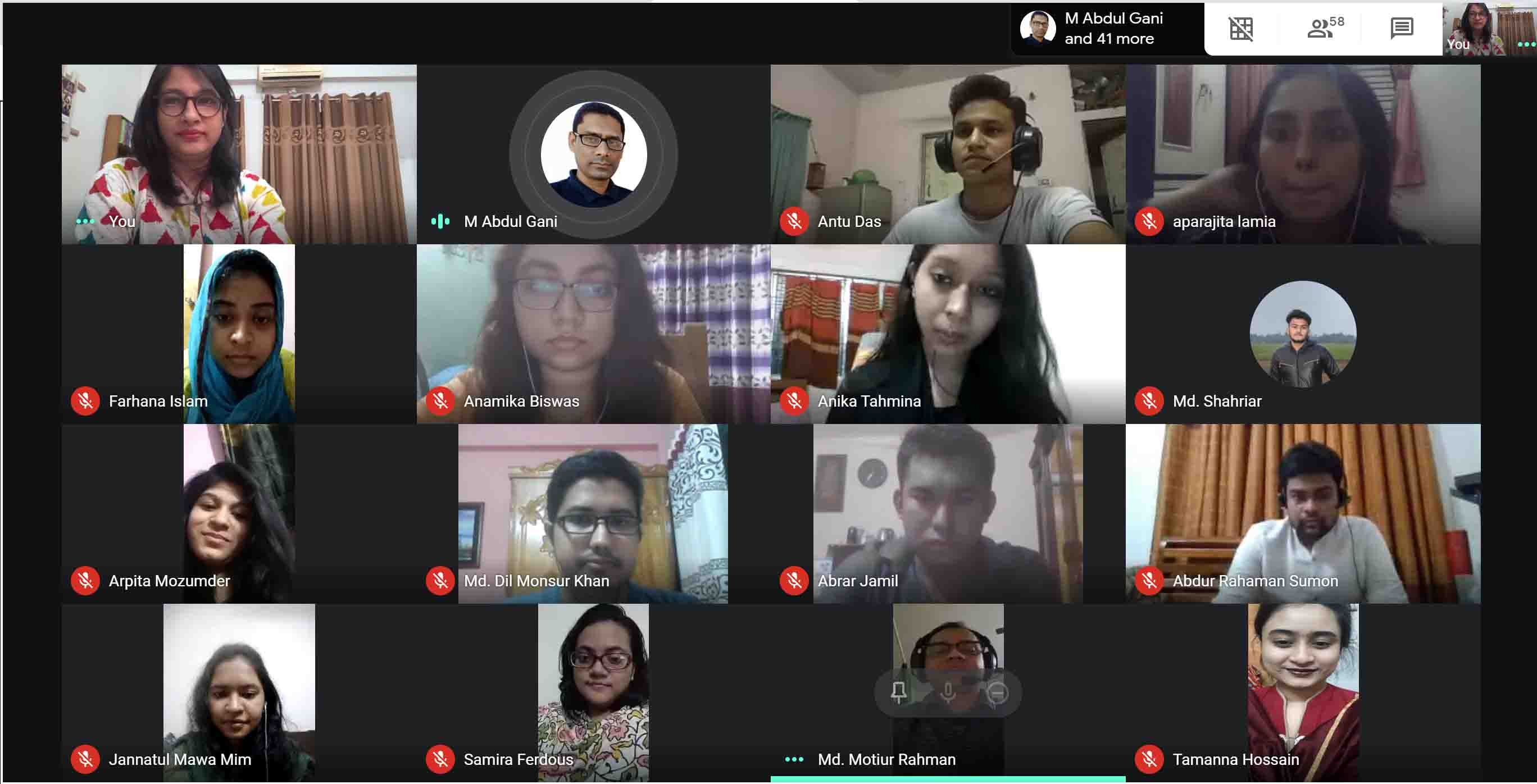 EWU Library Observed International Open Access Wee...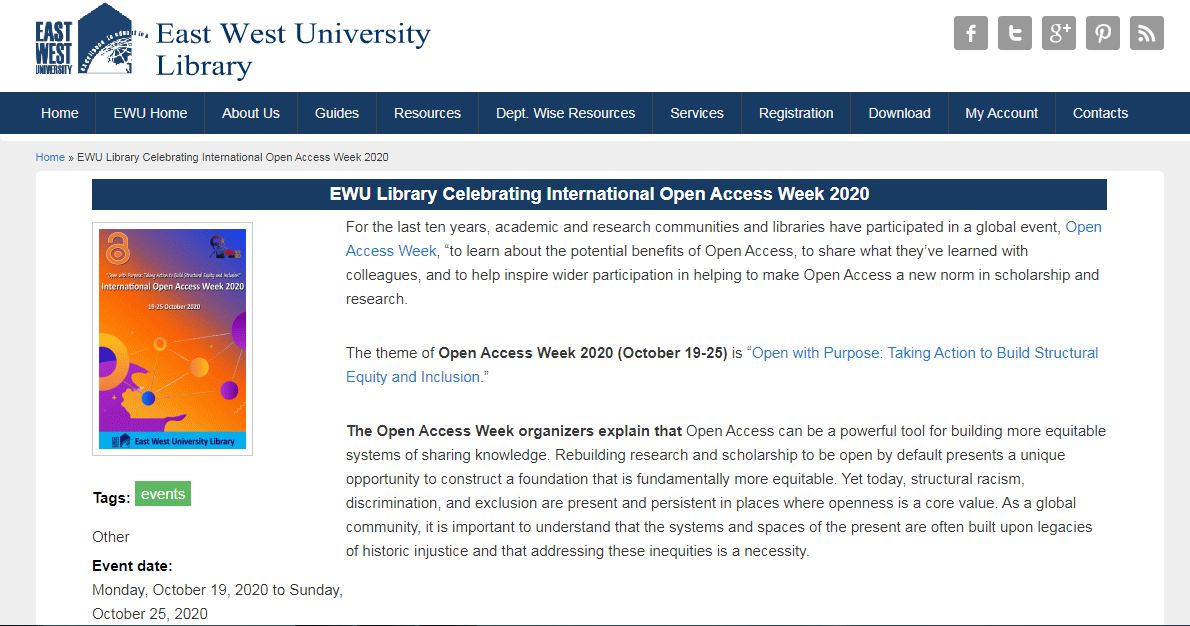 Celebrating International Open Access Week 2020 at...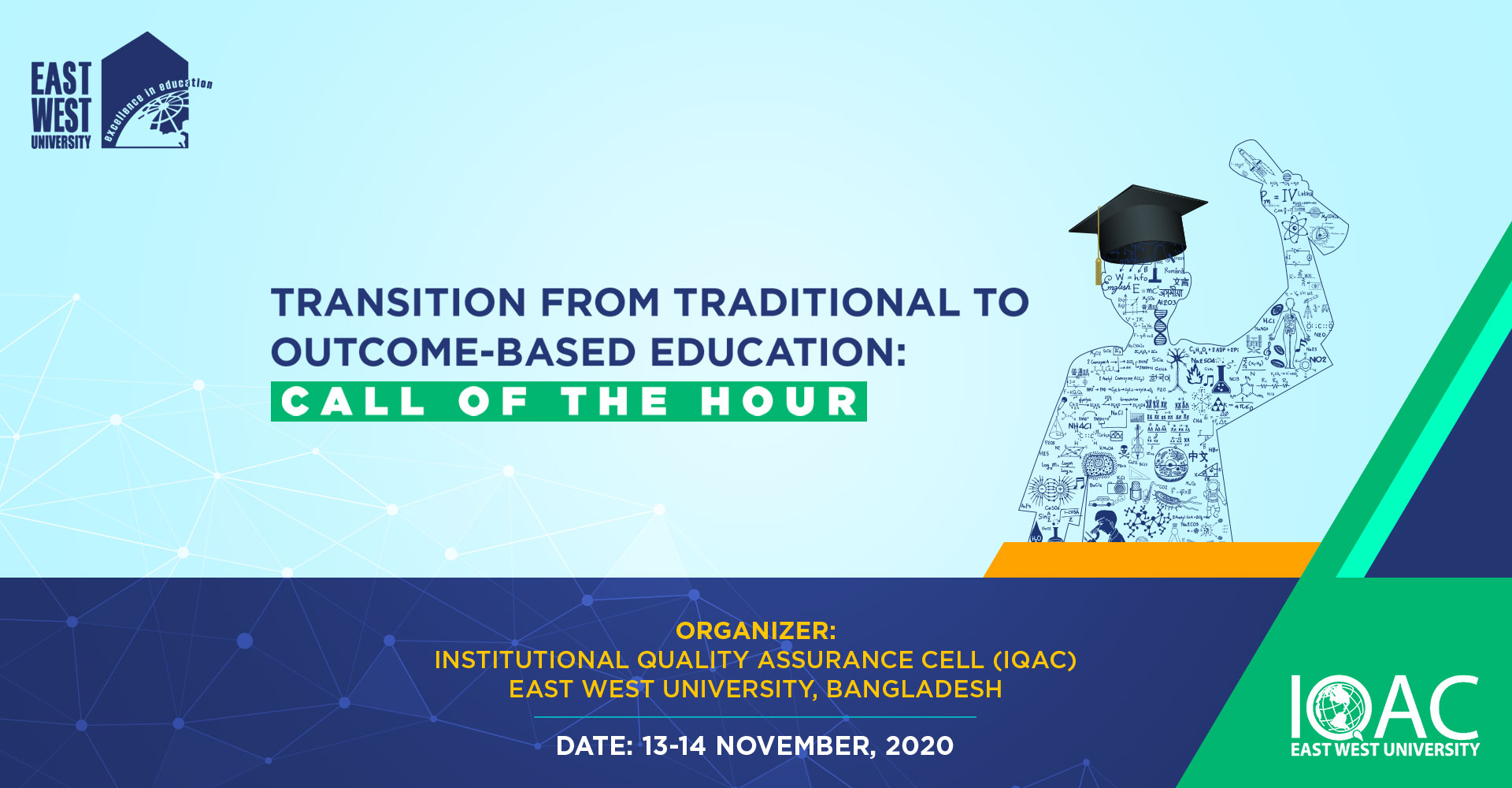 Symposium Transition From Traditional To Outcome-B...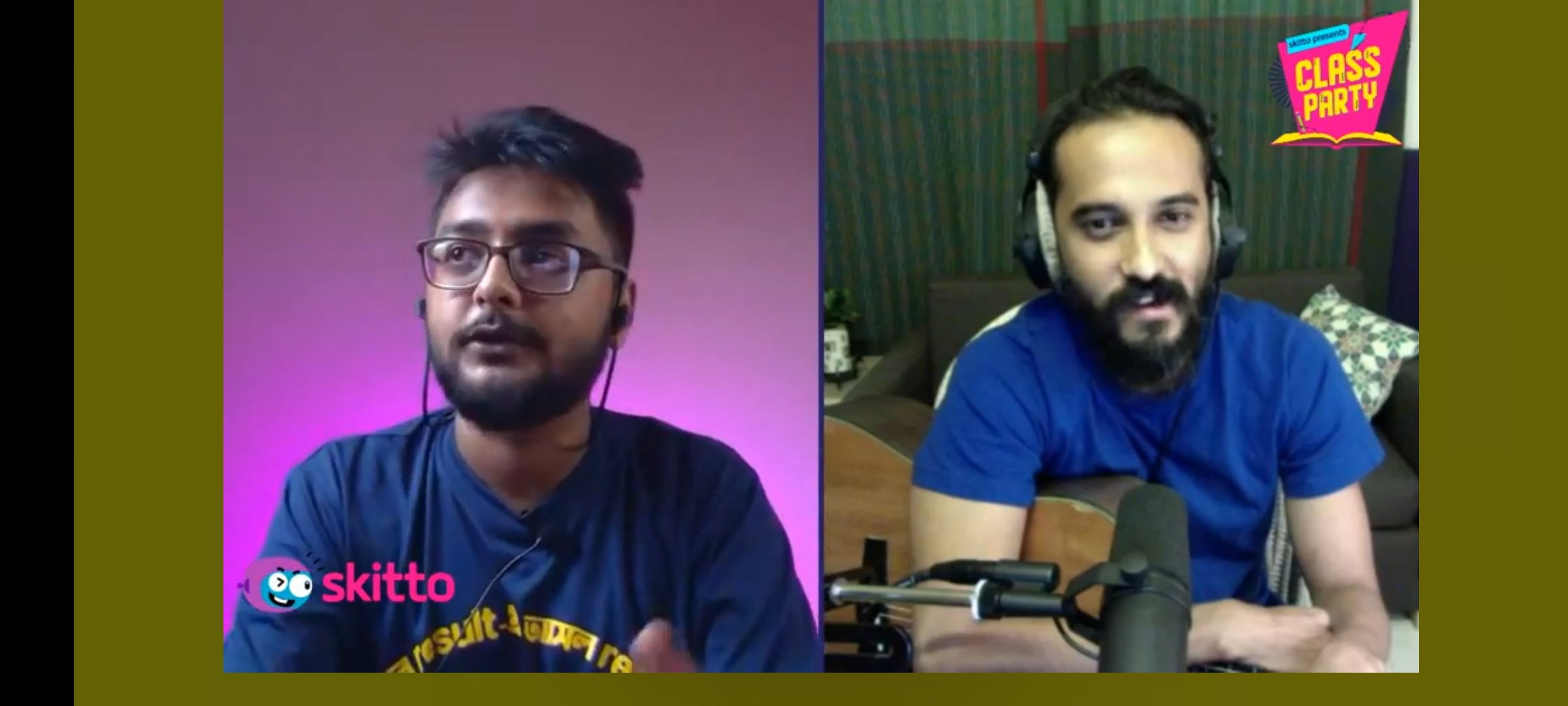 East West University Club for Performing Arts (ECP...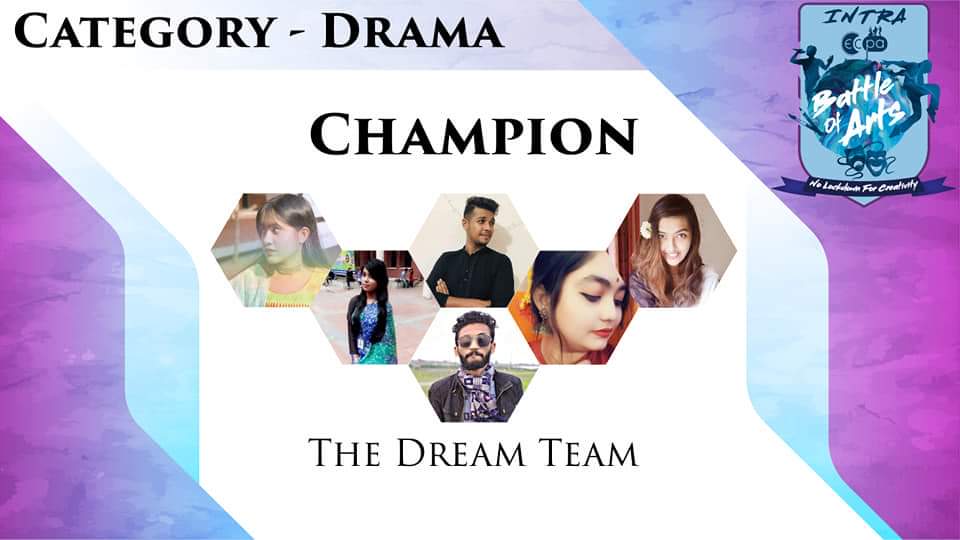 Intra ECPA Battle of Arts : No Lockdown for Creati...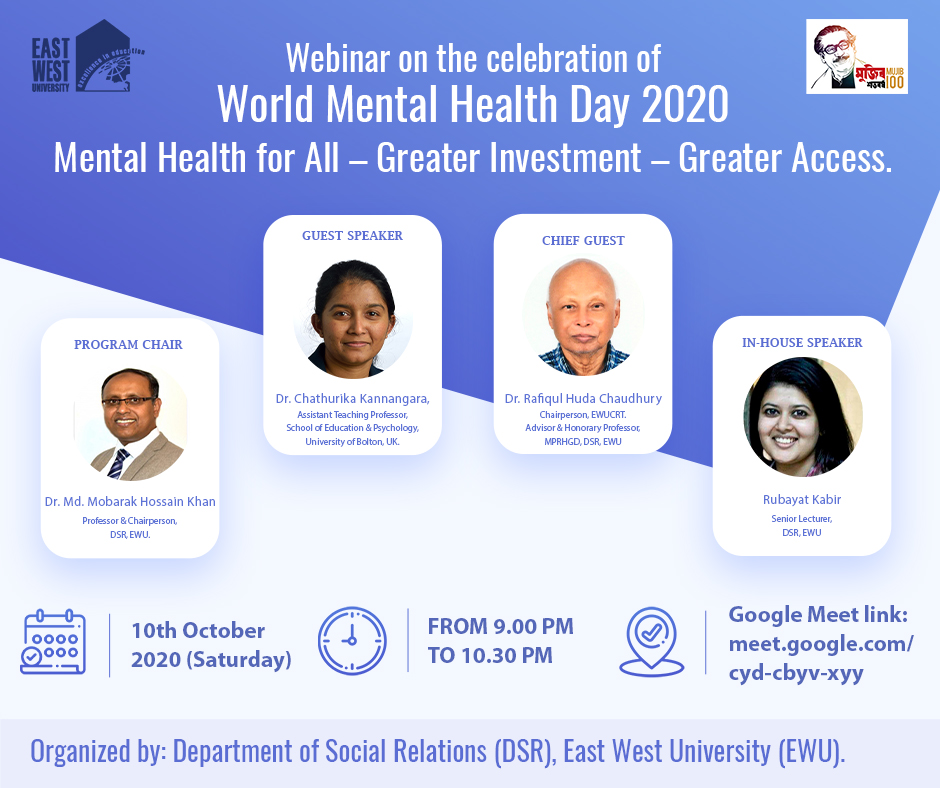 East West University organizes webinar celebrating...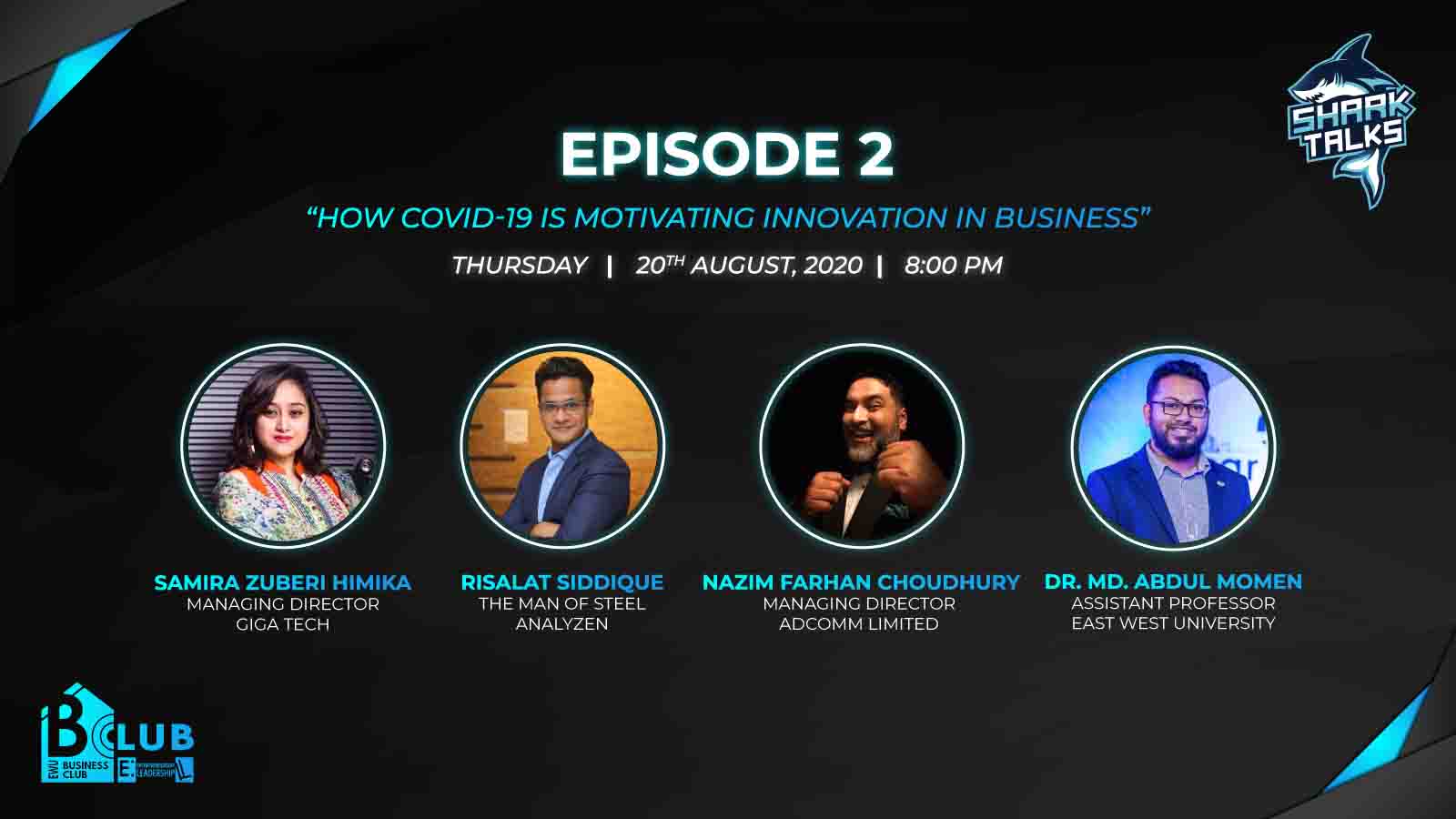 Shark Talks: Episode 2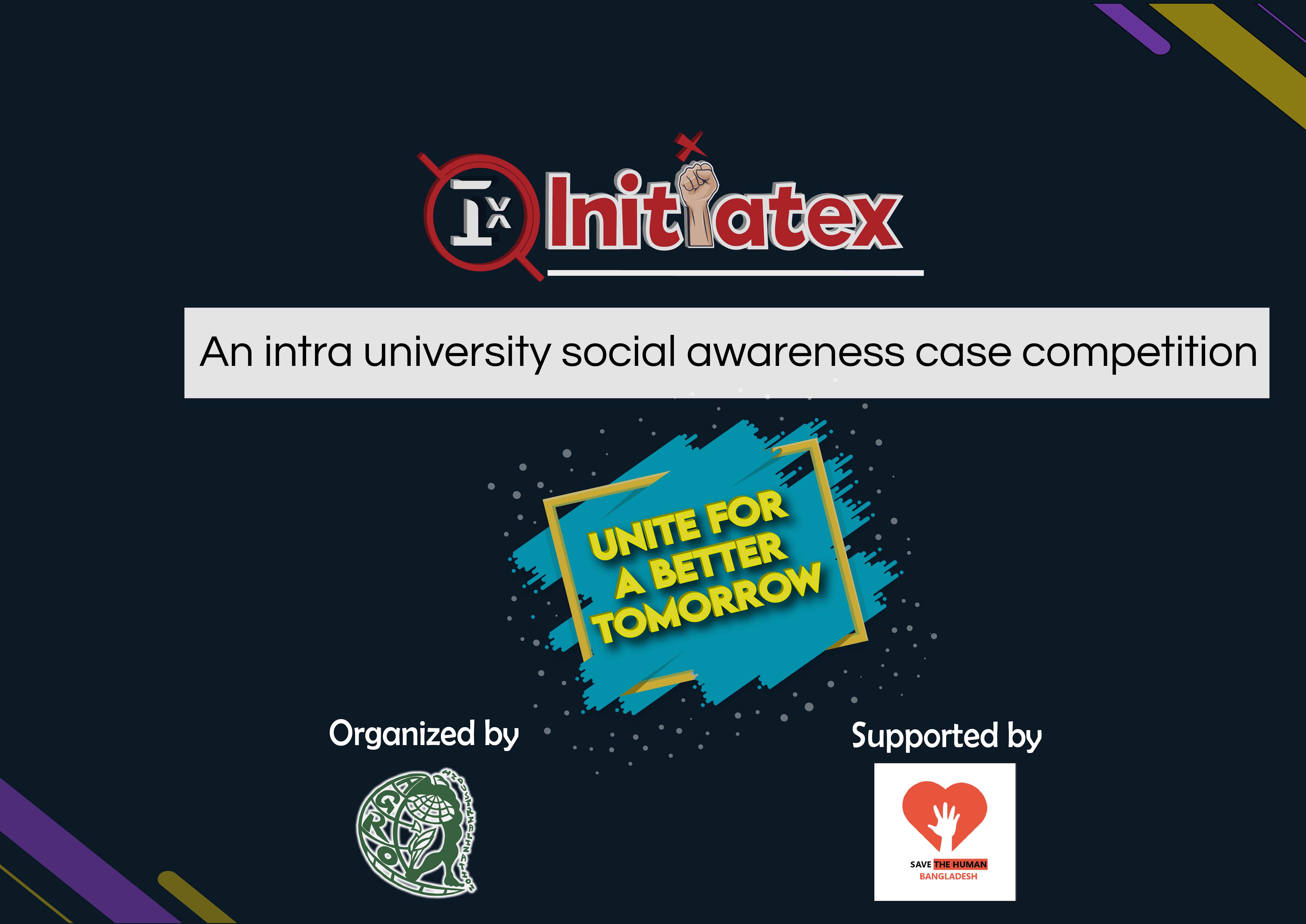 A successful completion of "Initiatex"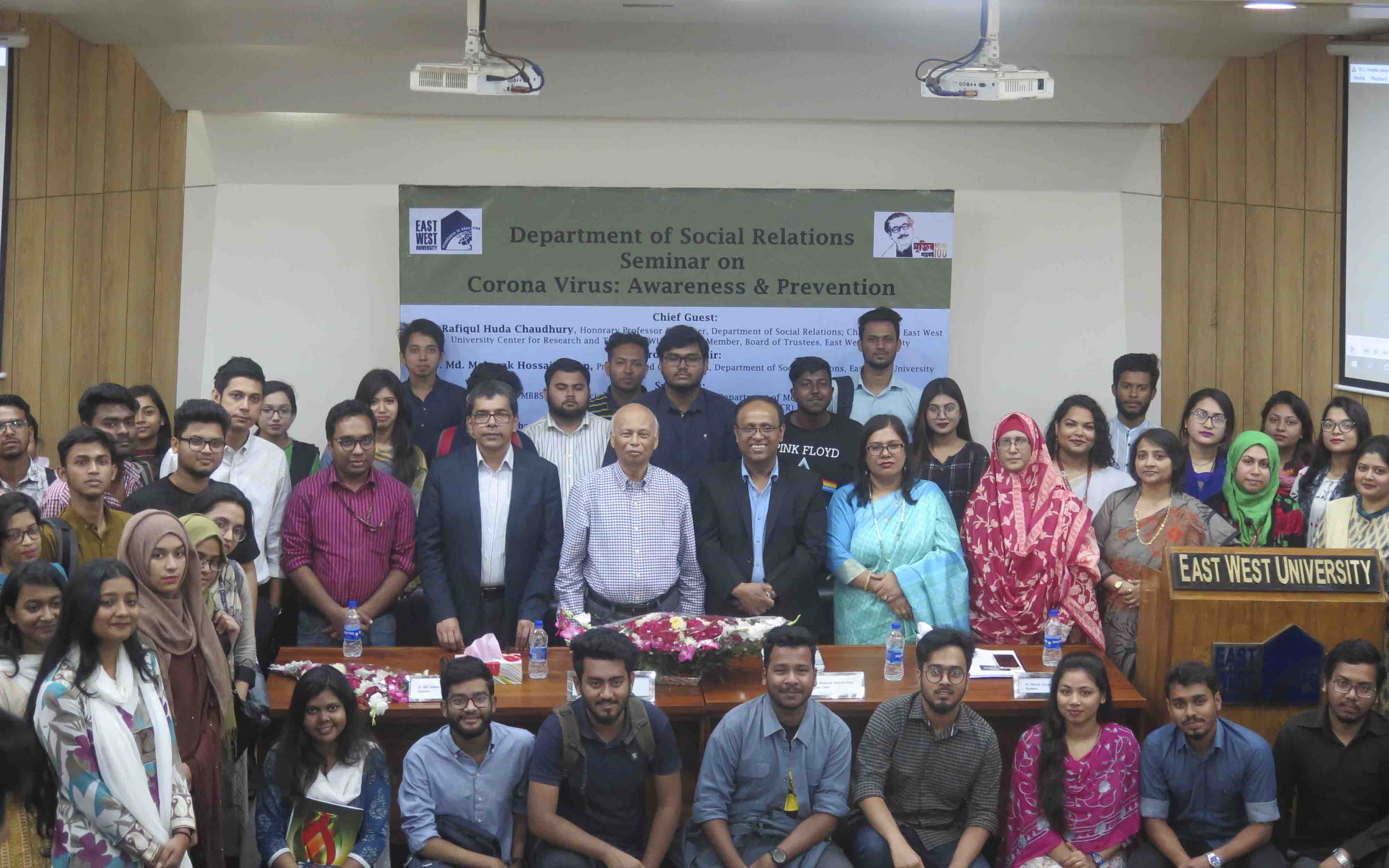 Department of Social Relations Arranges a Seminar...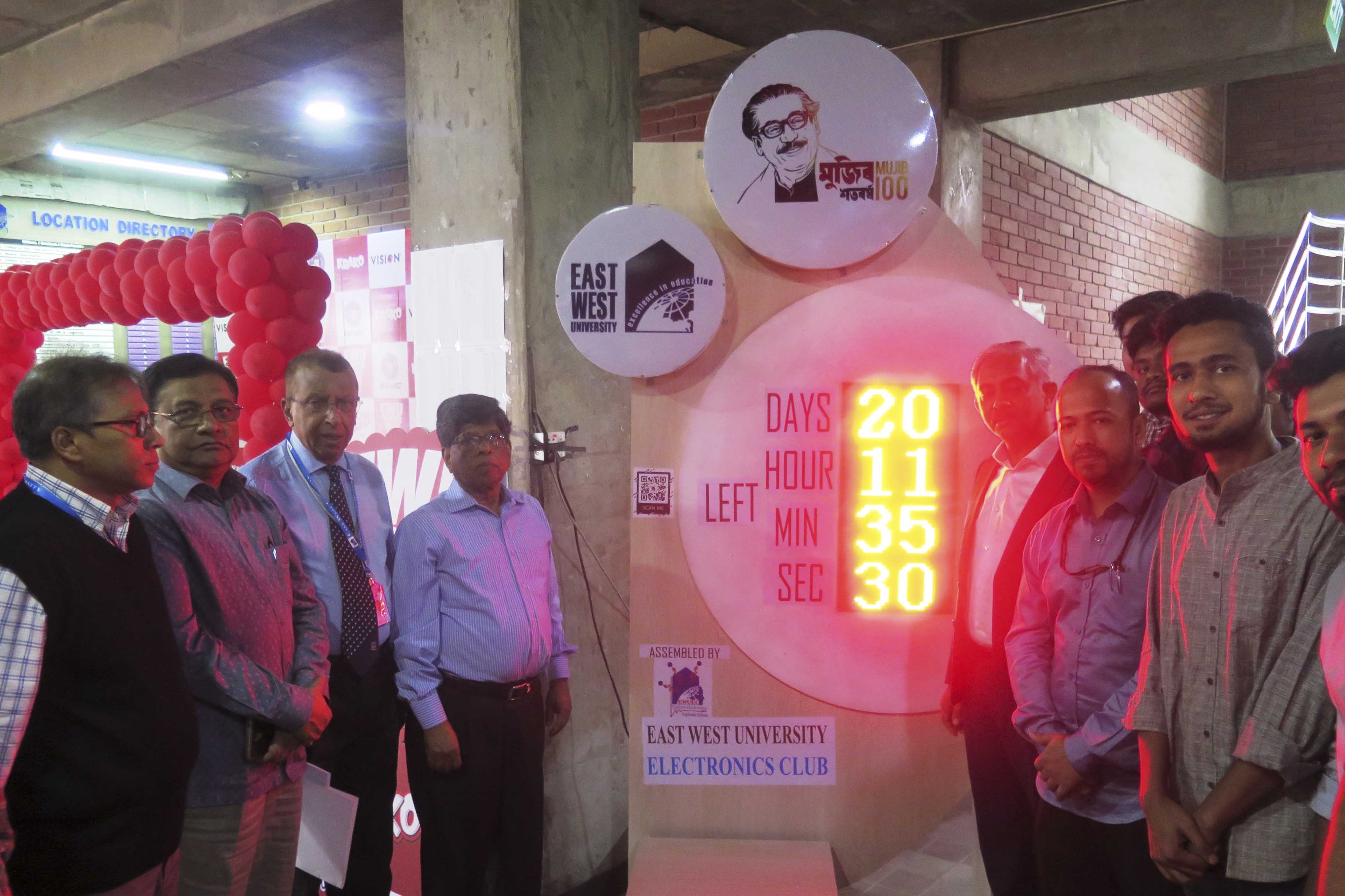 EWU Set the Countdown Board to Celebrate 'Mujib Ba...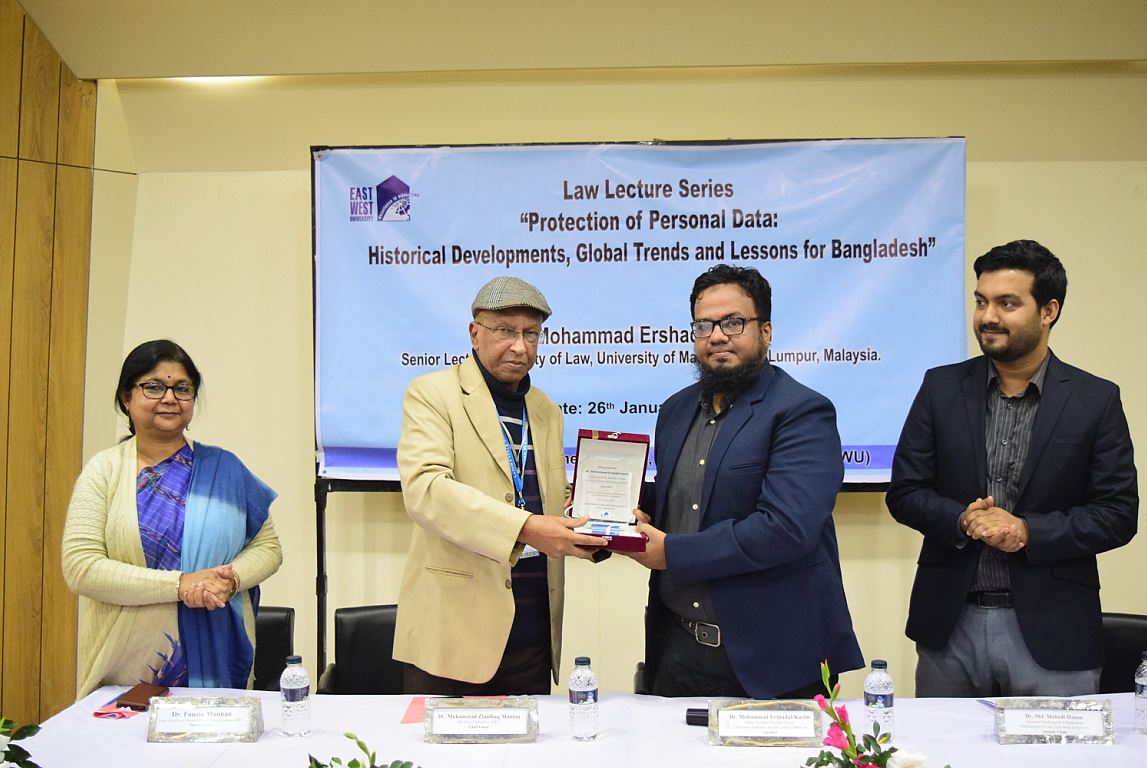 Lecture on Protection of Personal Data held on Eas...