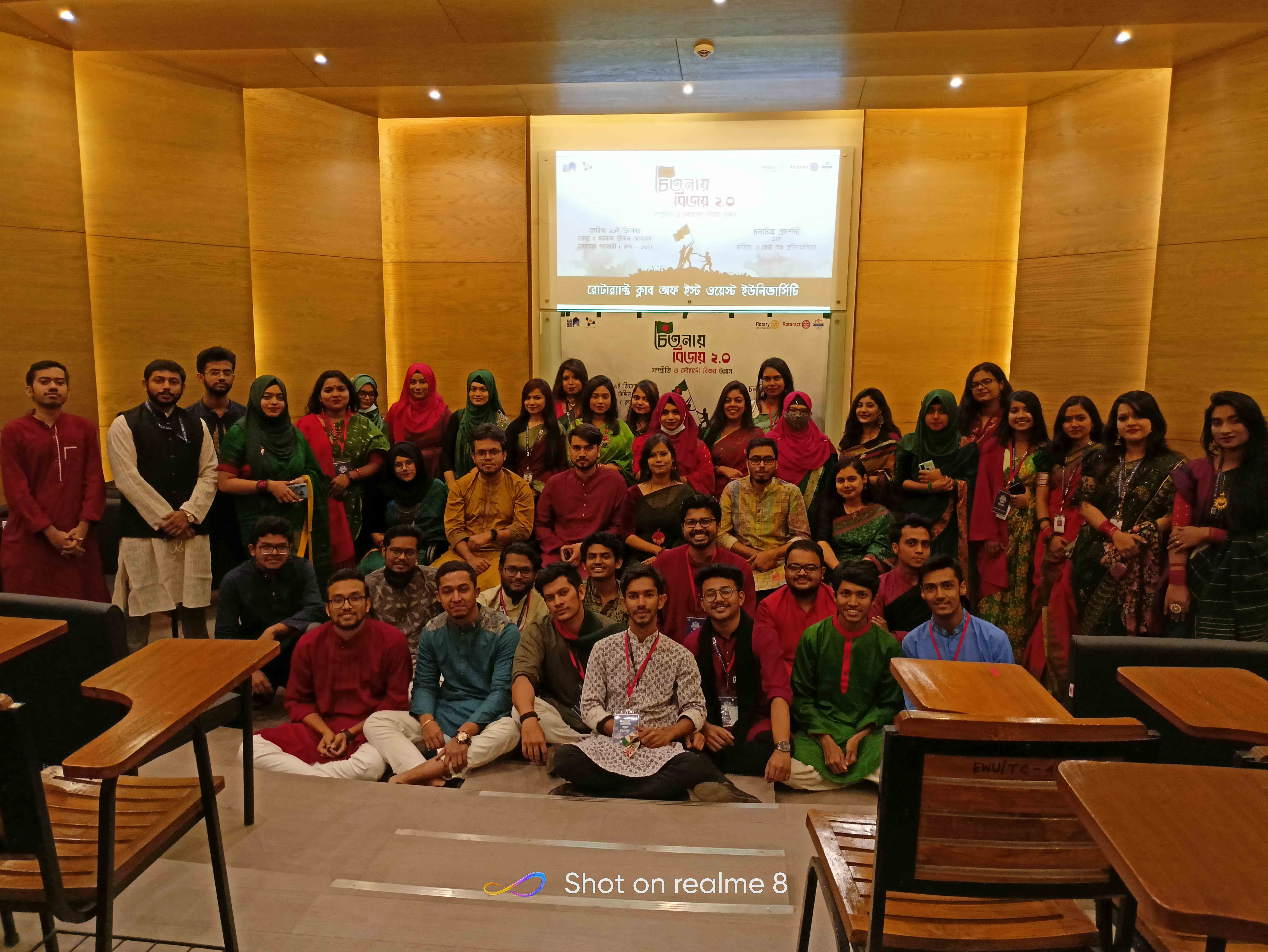 Rotaract Club of East West University Celebrated V...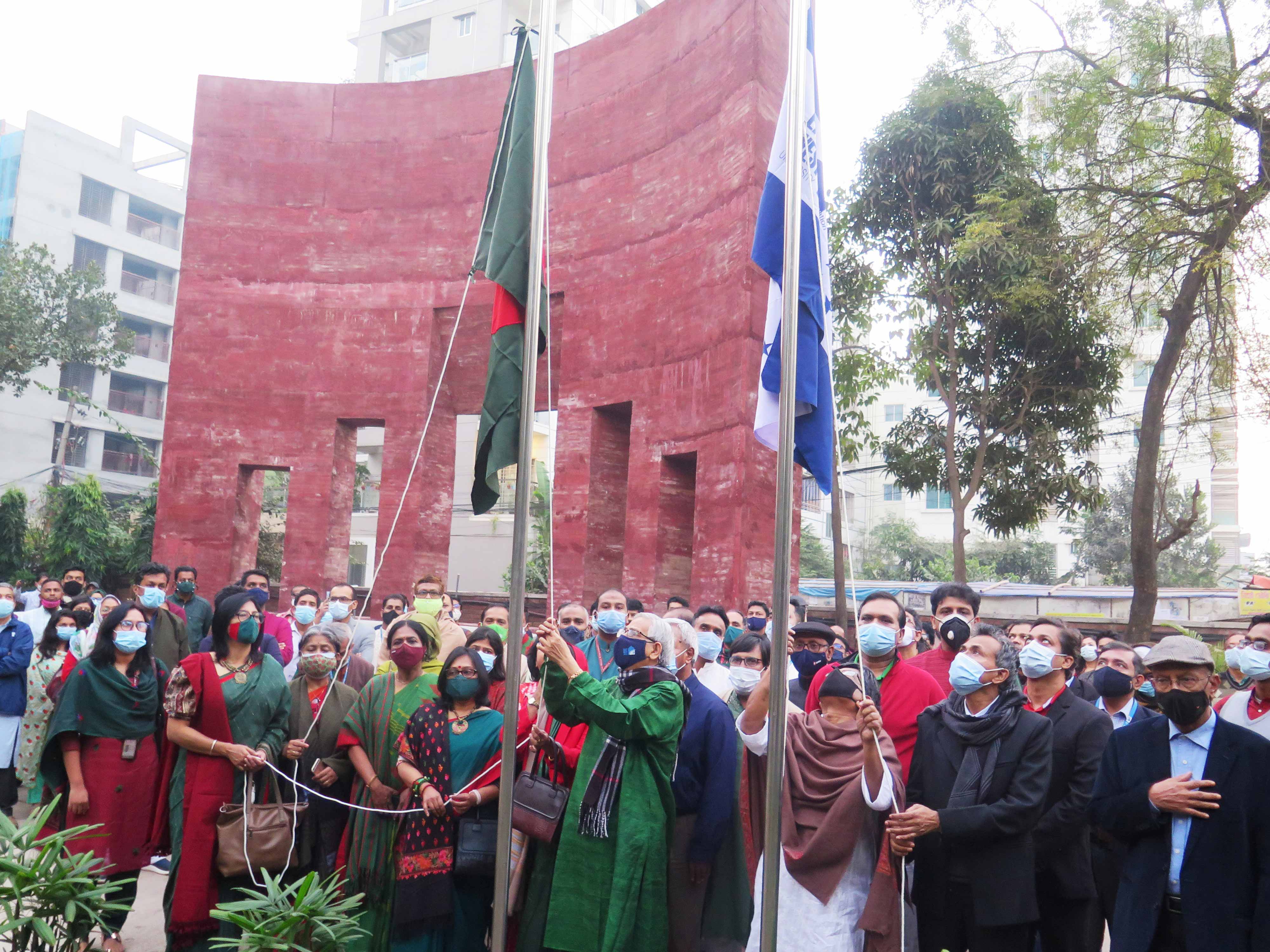 East West University Celebrates the Golden Jubilee...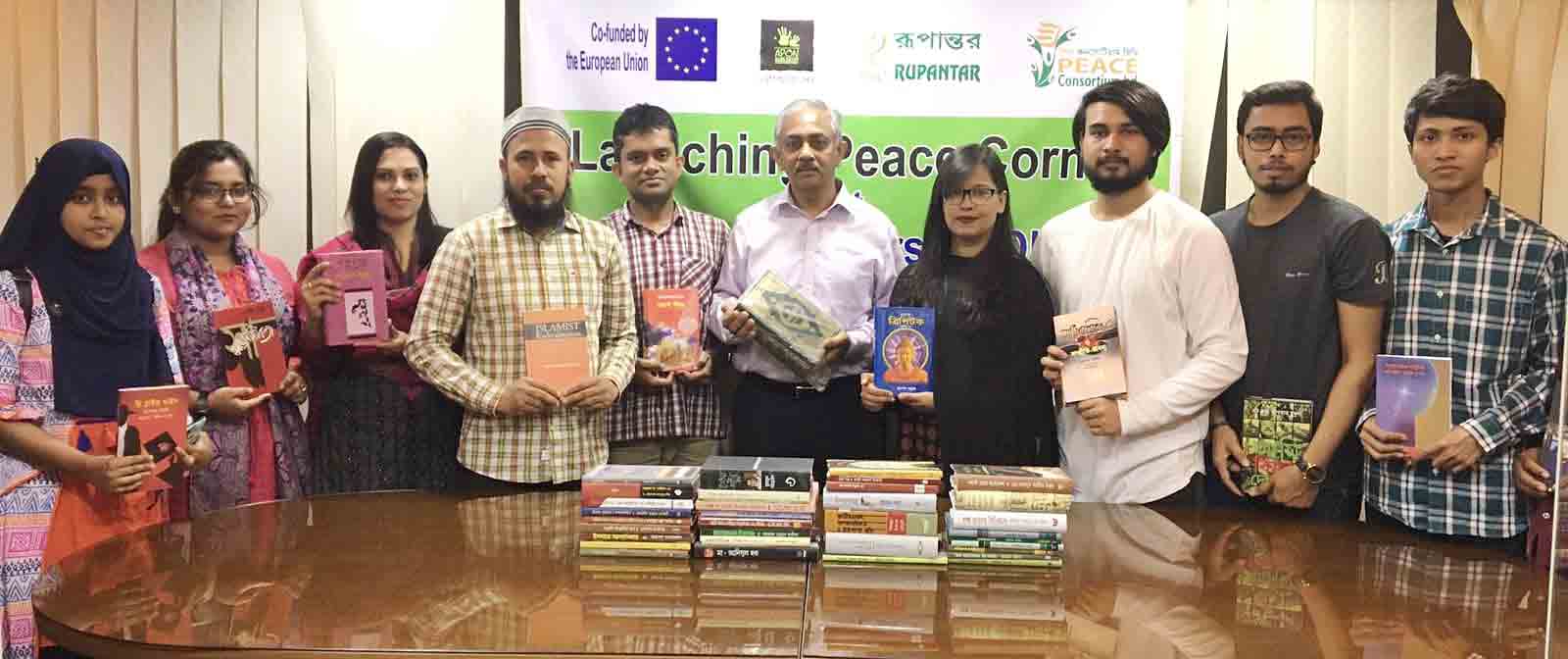 'Peace Corner' Established in CCC by Rotaract Club...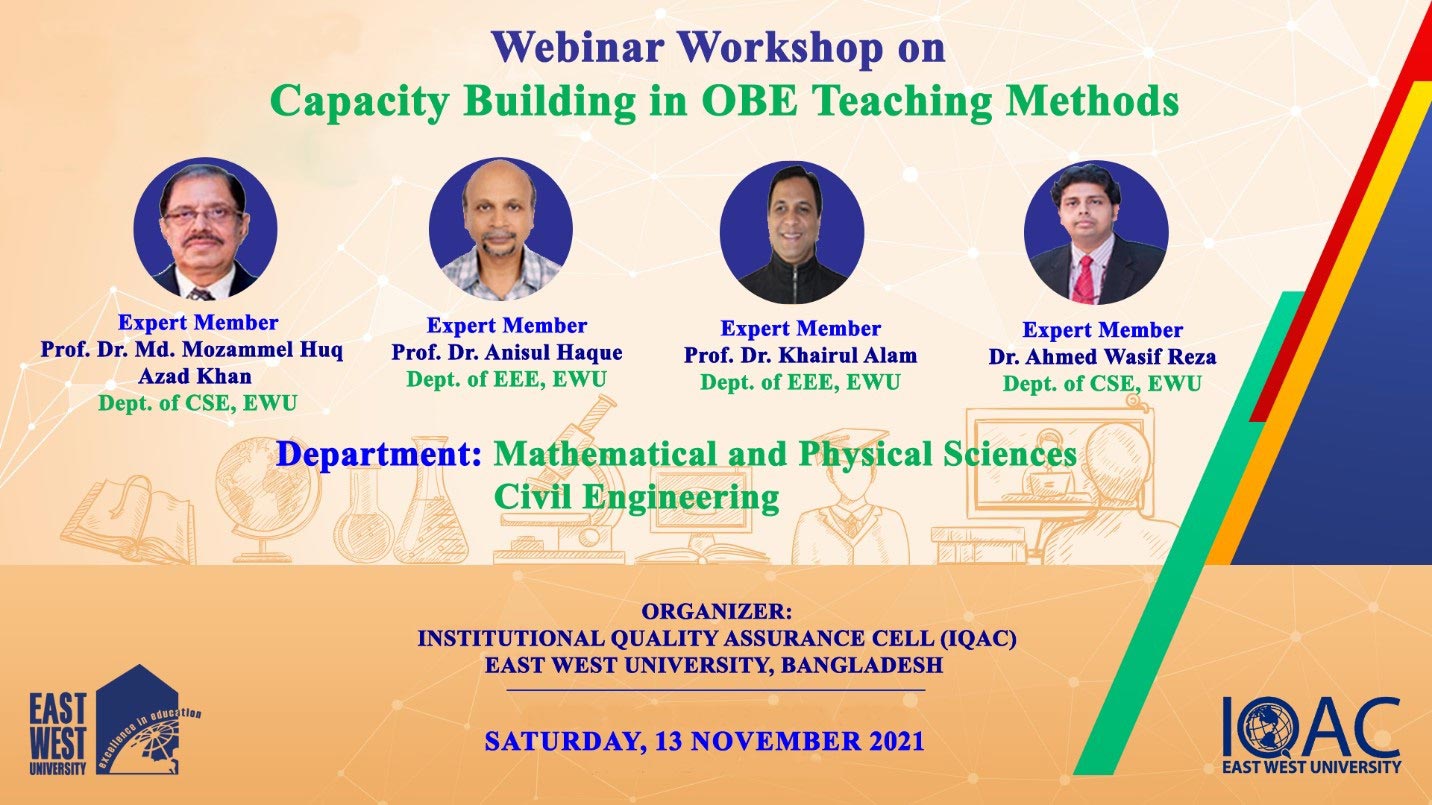 Webinar Workshop on "Capacity Building in Outcome-...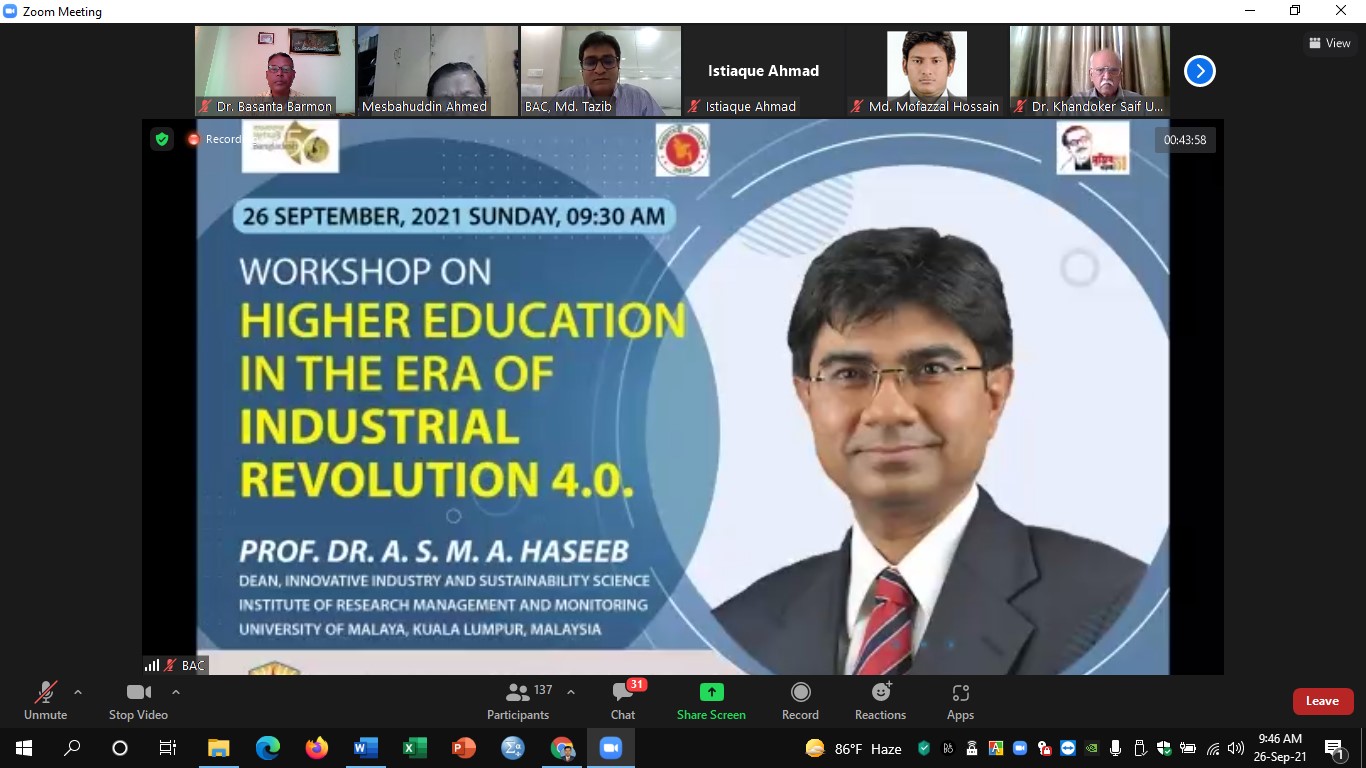 Participation in the Webinar "Higher Education in...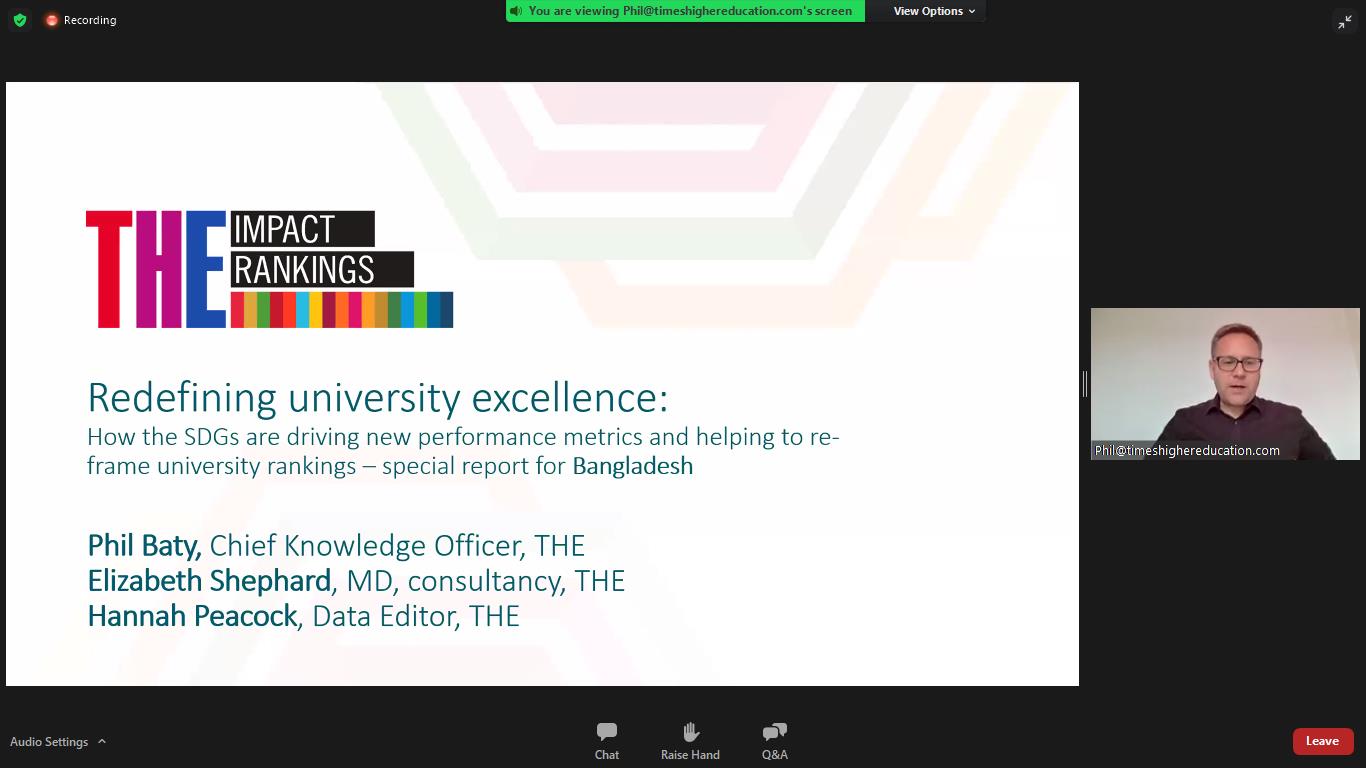 Participation of webinar on "Masterclass on THE Im...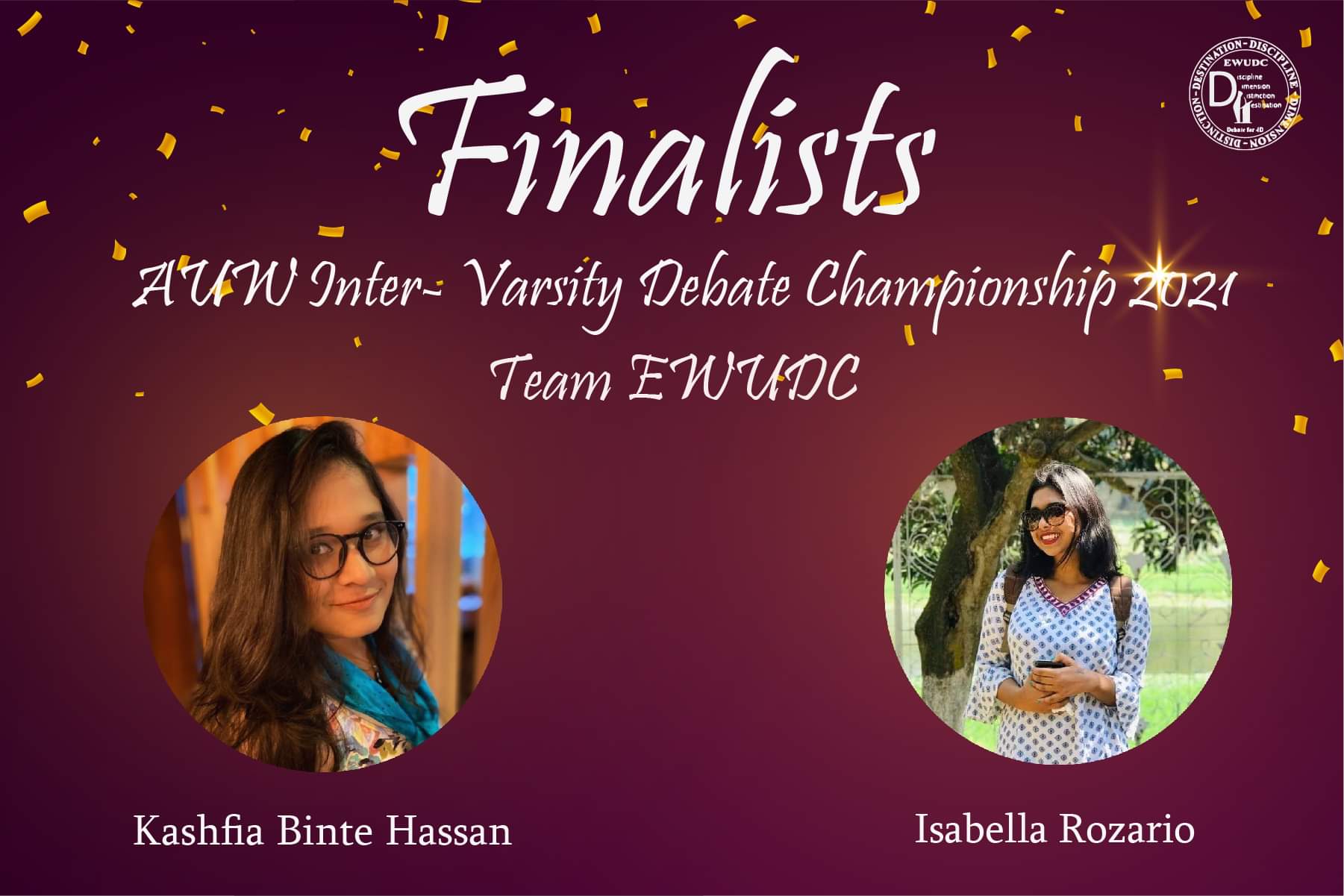 EWU Debate TEAM EXCELLED IN "Asian University for...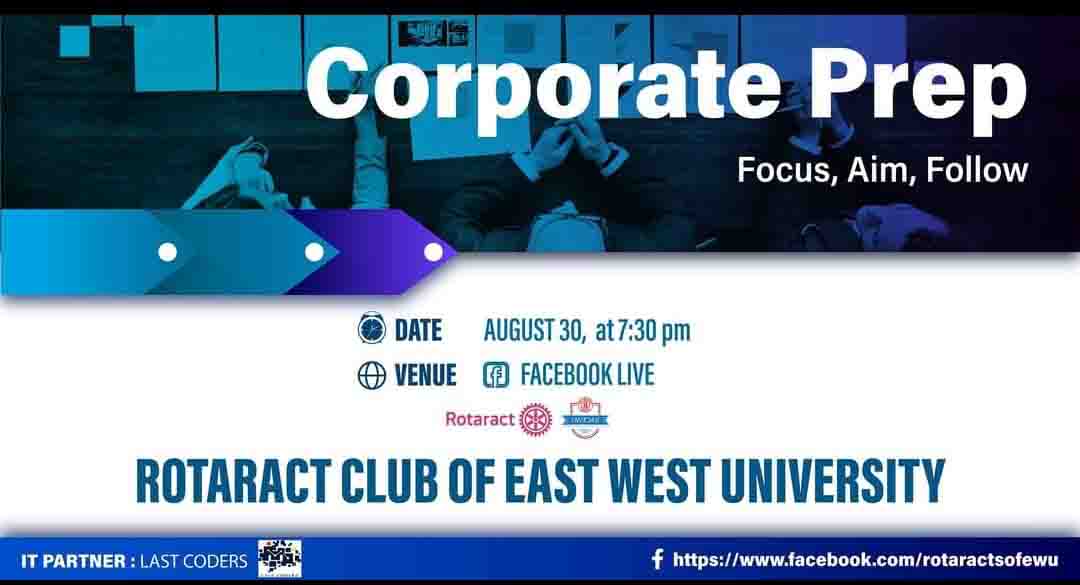 Rotaract club of East West University organized a...
Intra Club Debate Championship 2021 organized by E...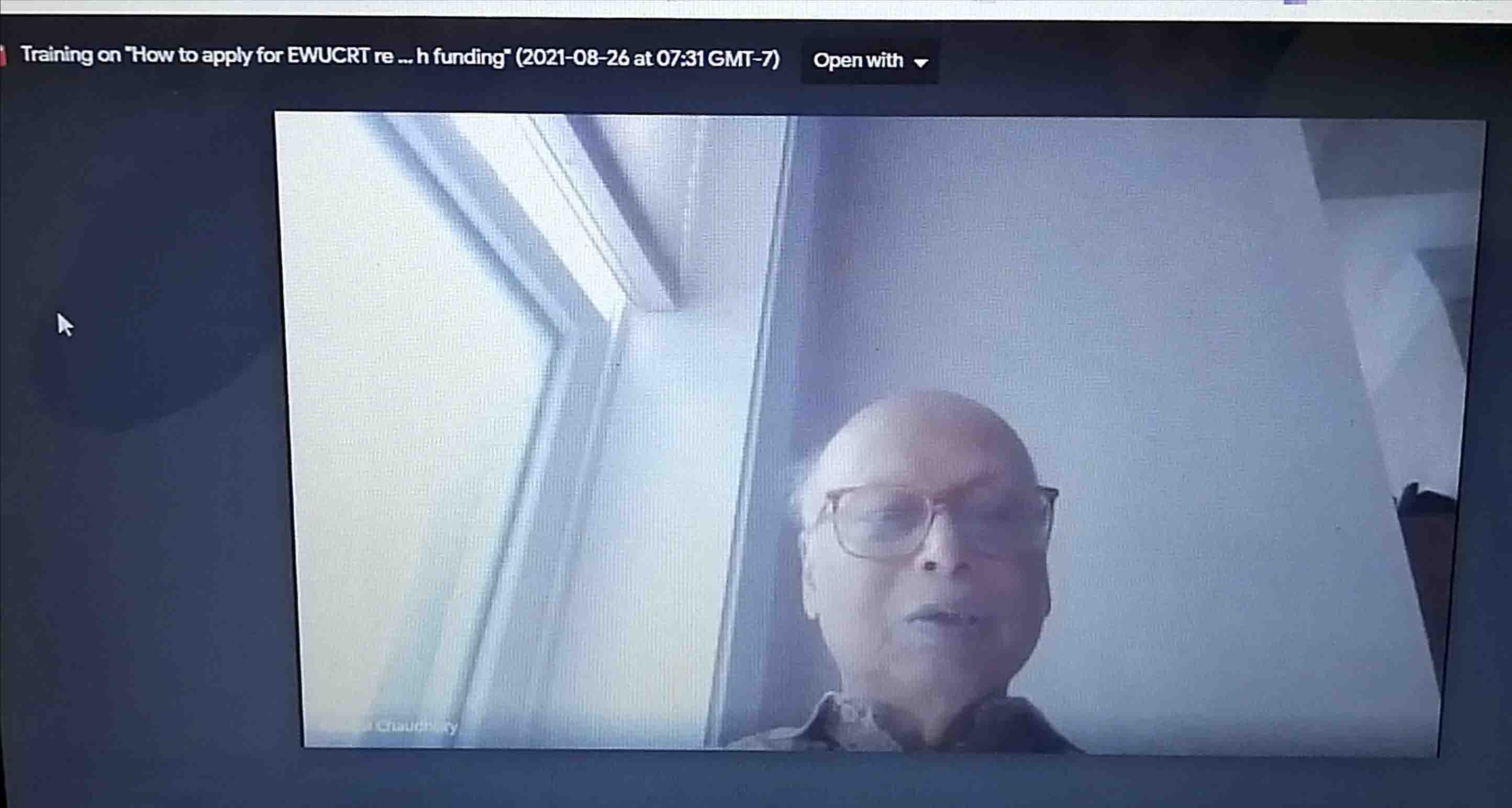 Training on 'How to apply for EWUCRT research fund...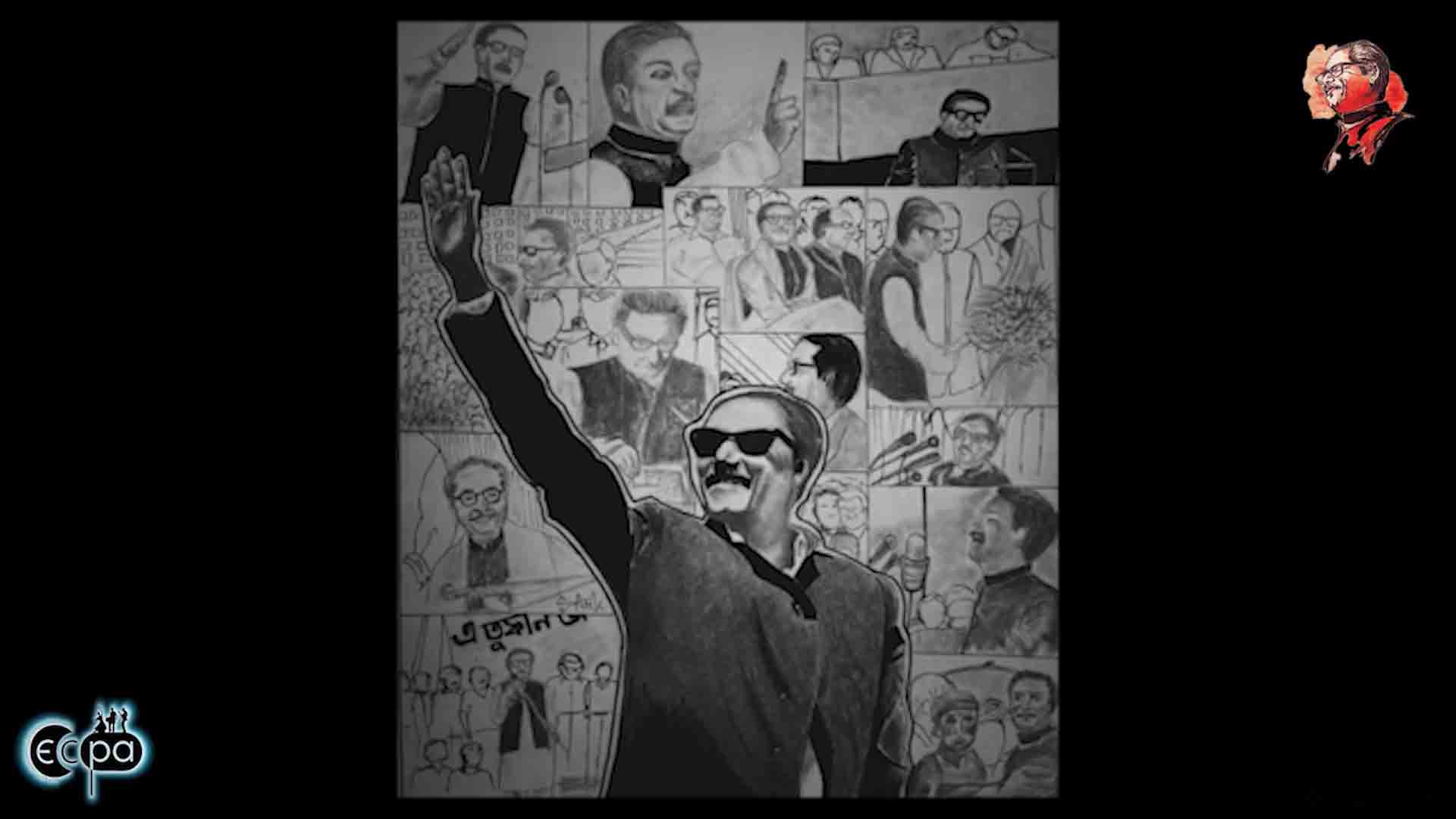 ECPA remembered the father of the nation through p...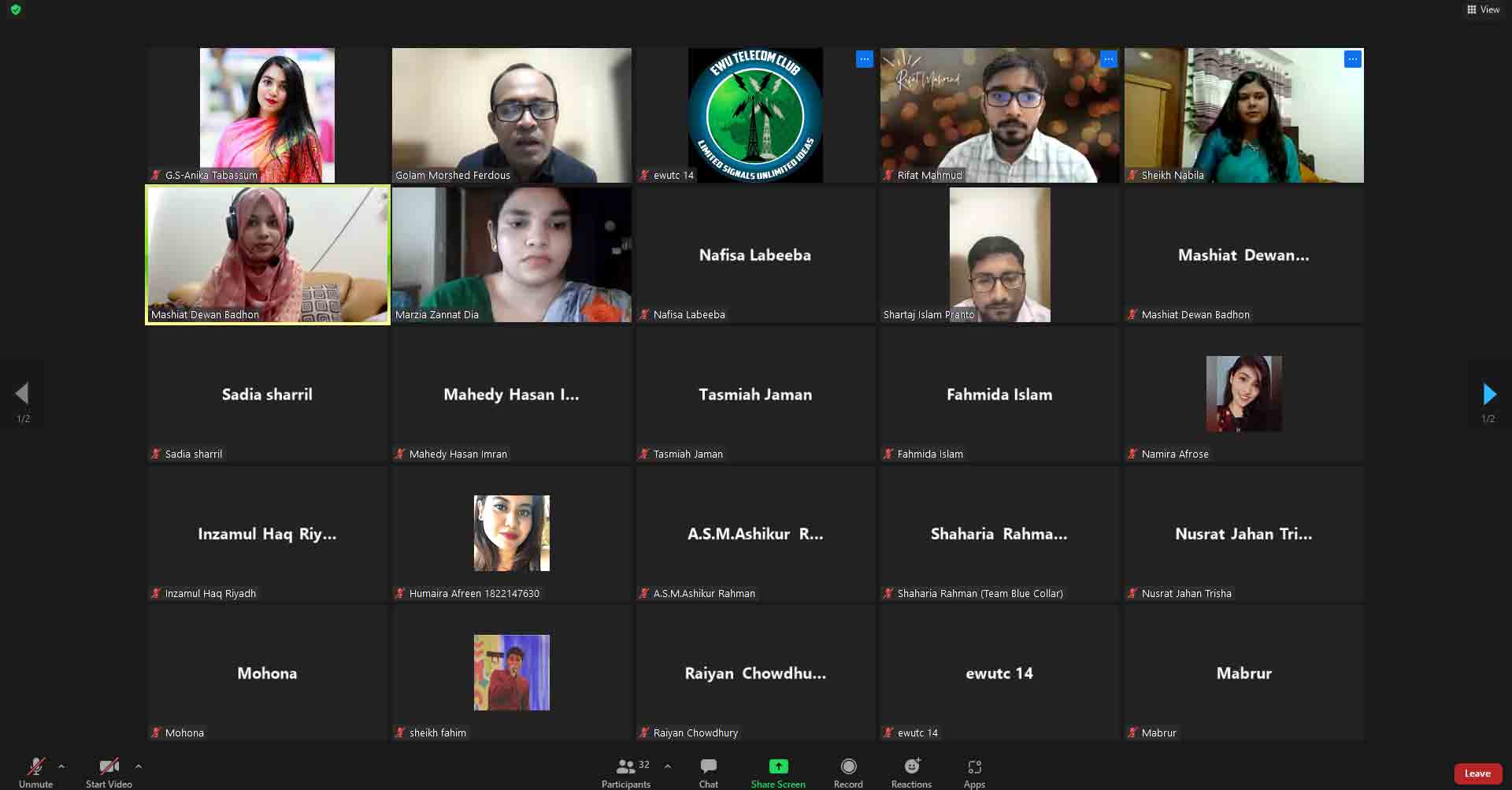 National Entrepreneurship Summit-2021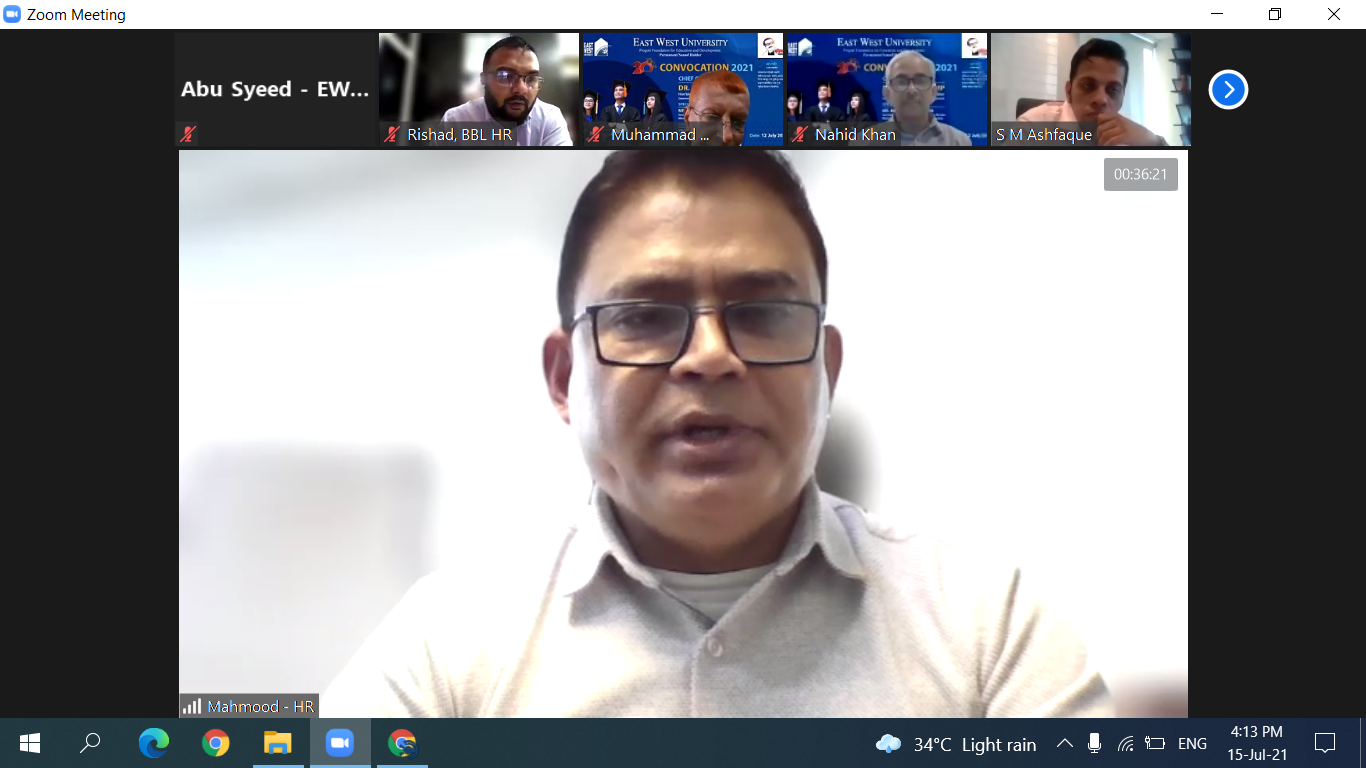 CCC organized BRAC Bank "CAREERTalk" program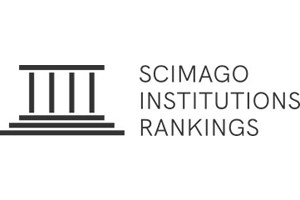 SCIMAGO INSTITUTIONS RANKINGS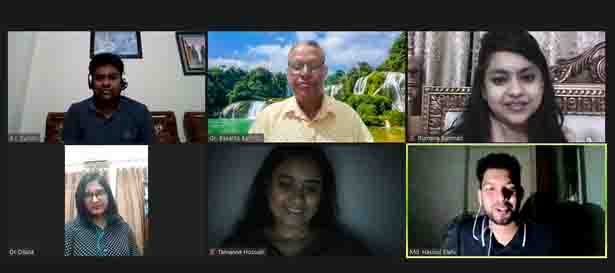 Meeting with the Faculty Members of the Department...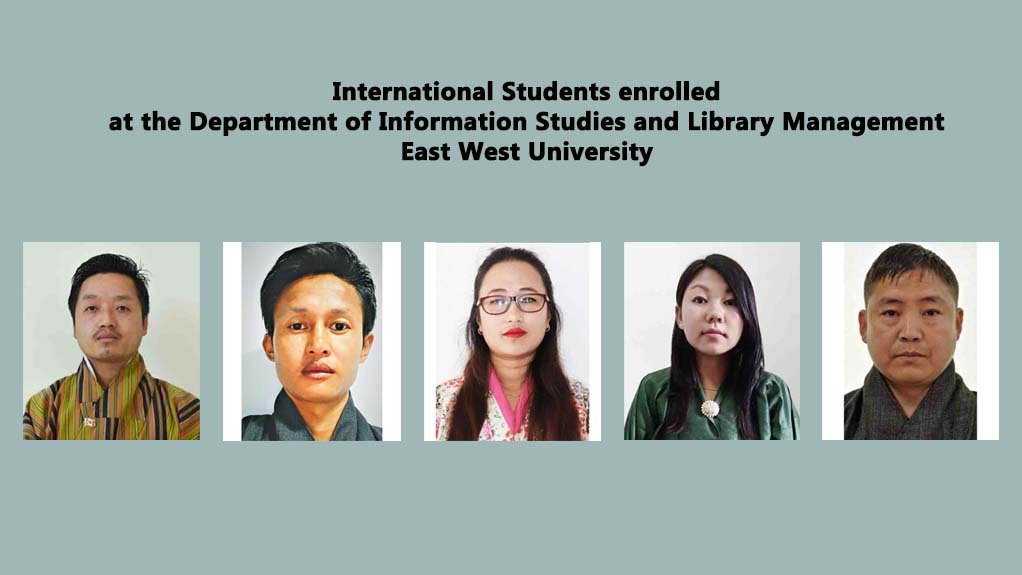 International Students enrolled at the Department...