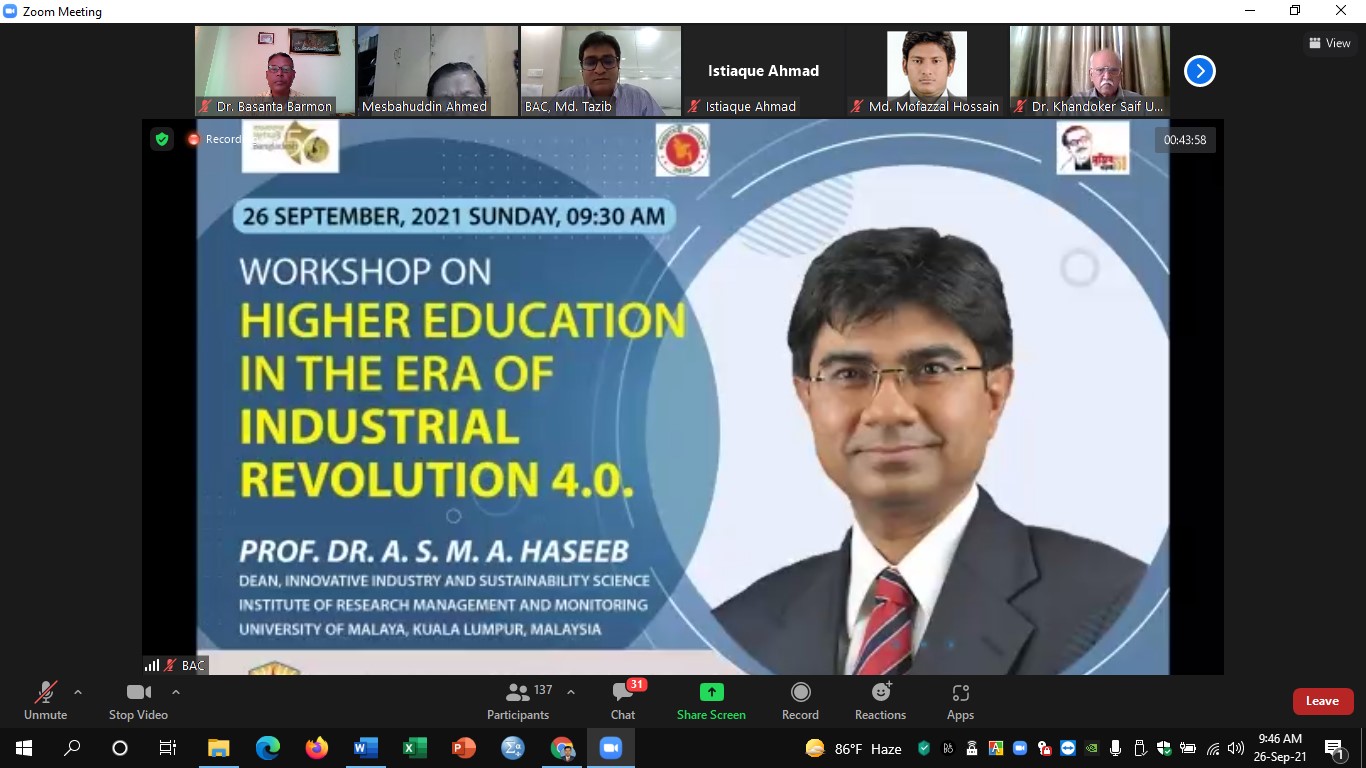 Participation in the Webinar "Higher Education in...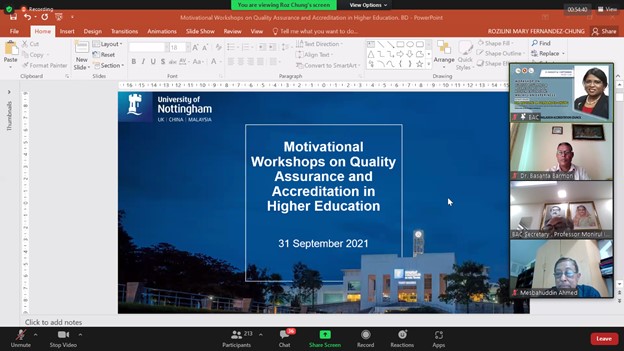 Participation in the Webinar "Motivational Worksho...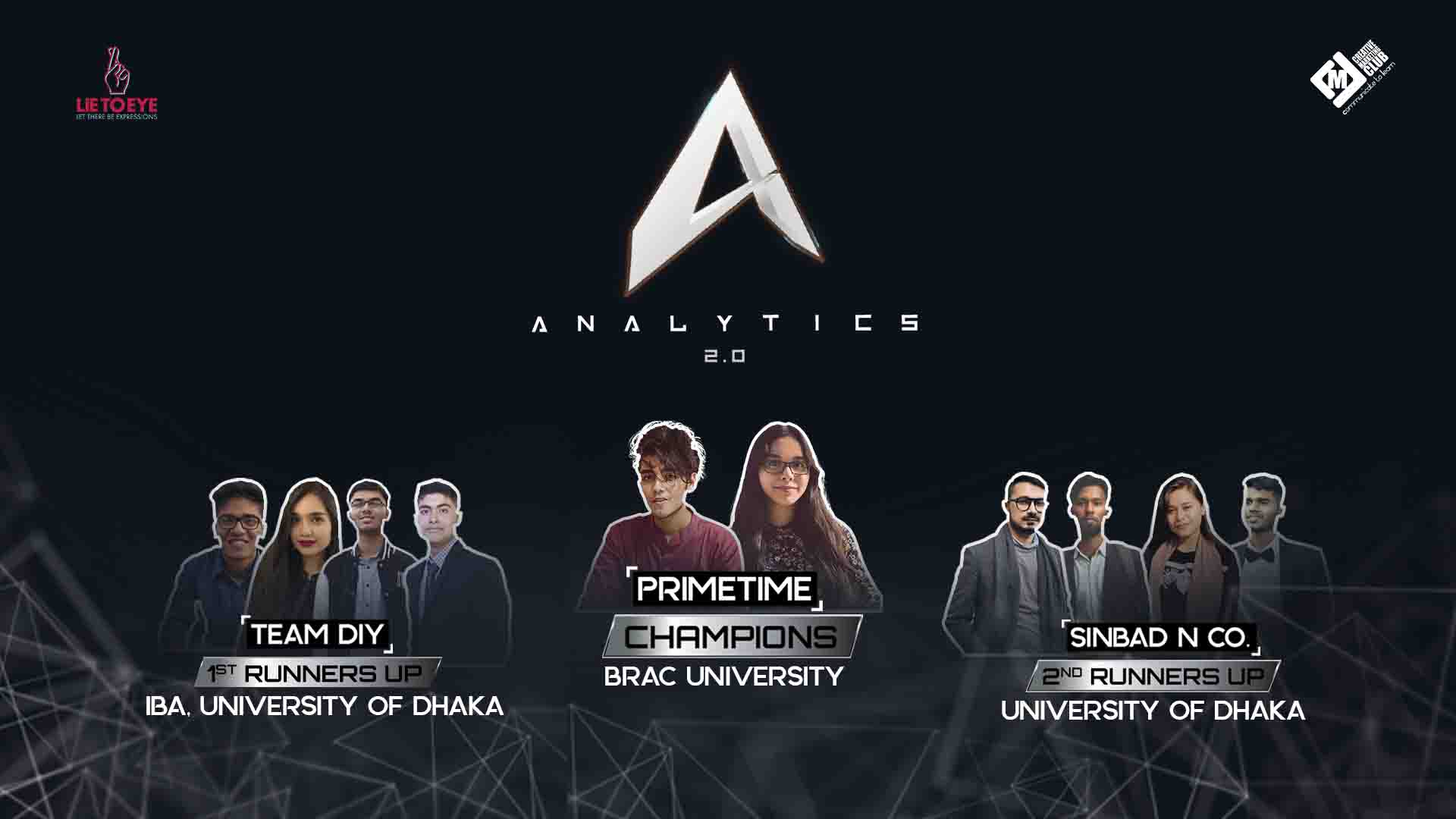 ANALYTICS 2.0 – Nation's Biggest Digital Marketing...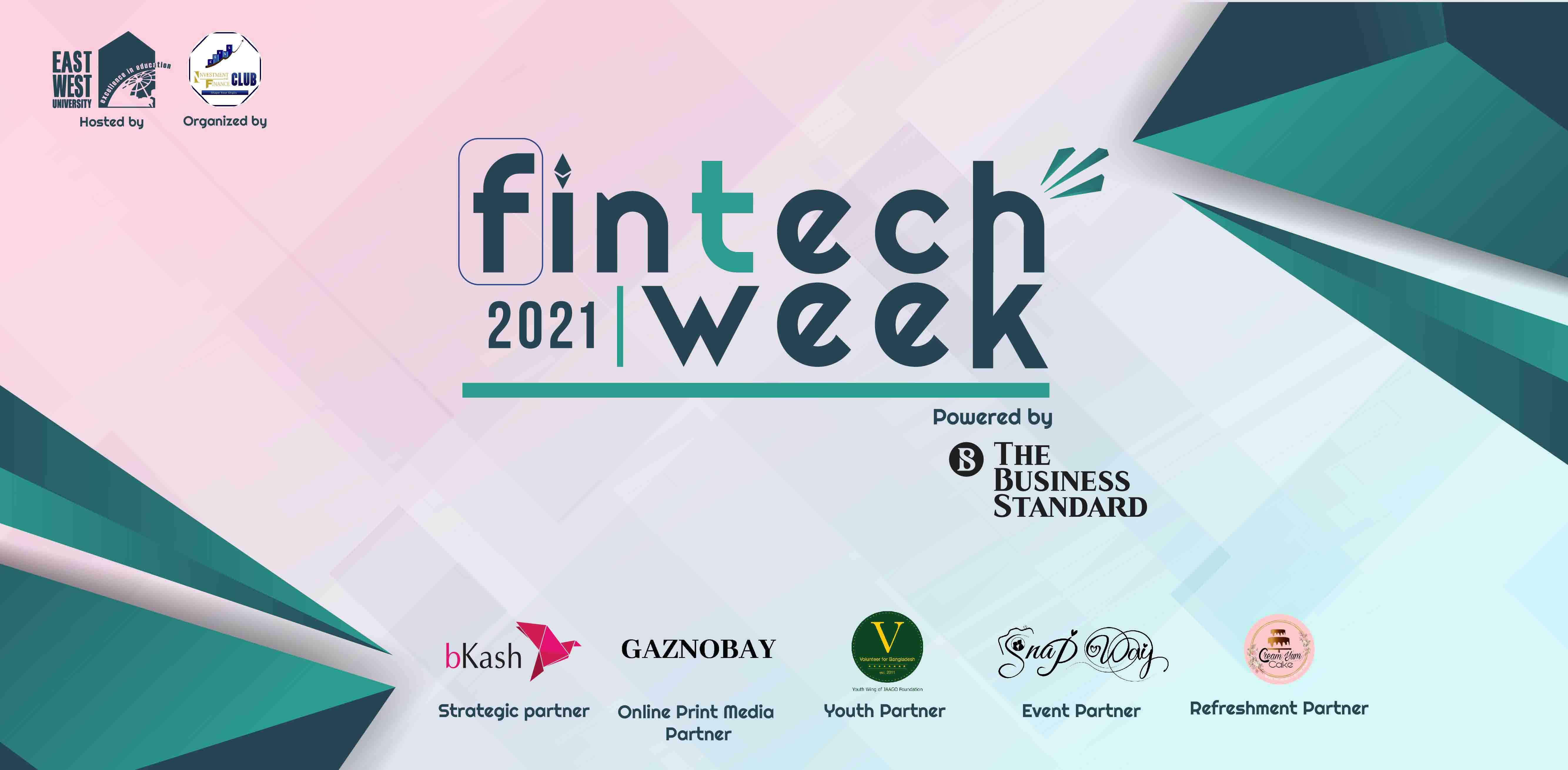 The FinTech Week 2021- A Series of Learning Festiv...
Robi Prangan
"Workshop Carnival 1.0," arranged by East West Uni...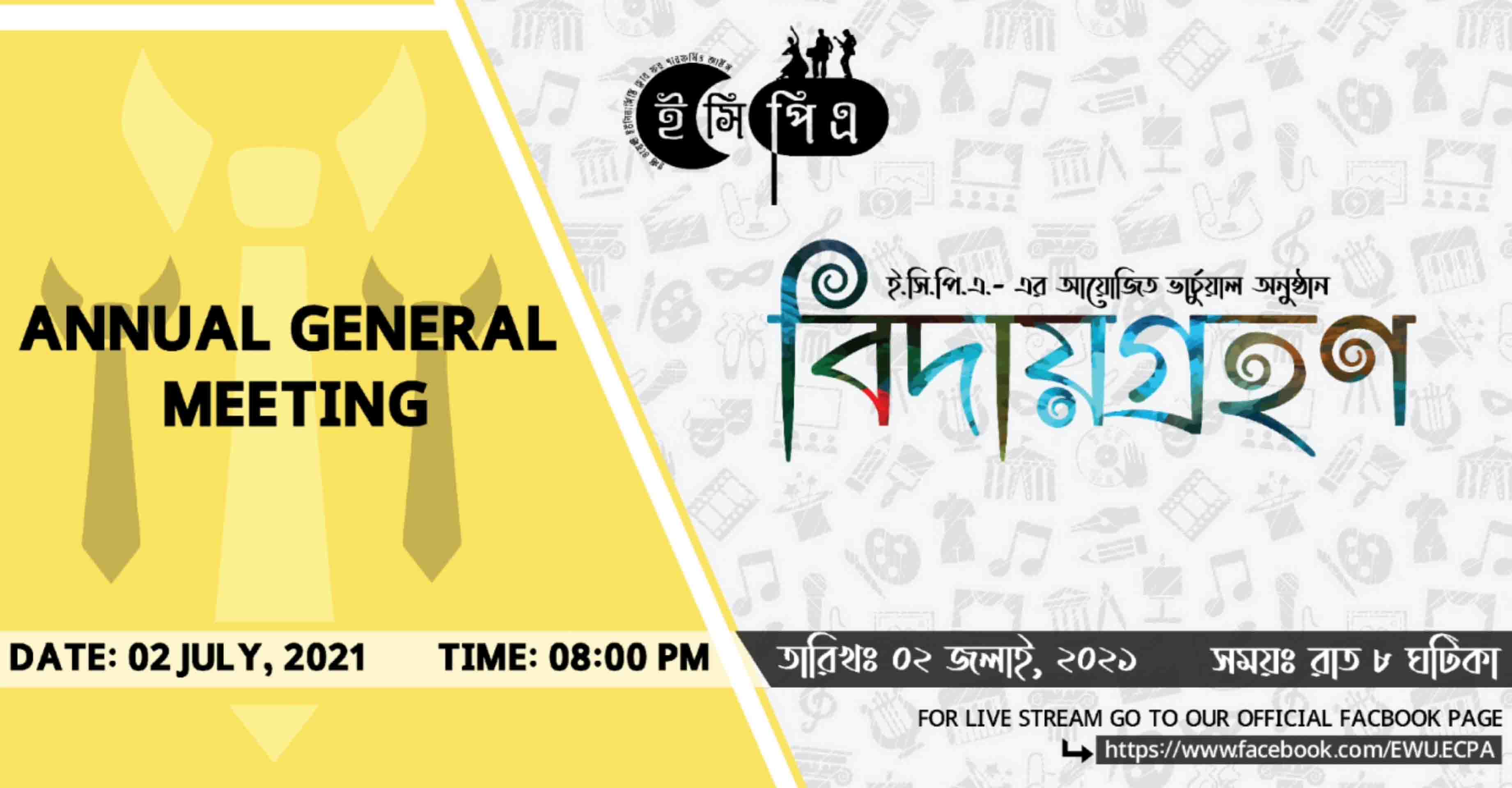 Biday Grohon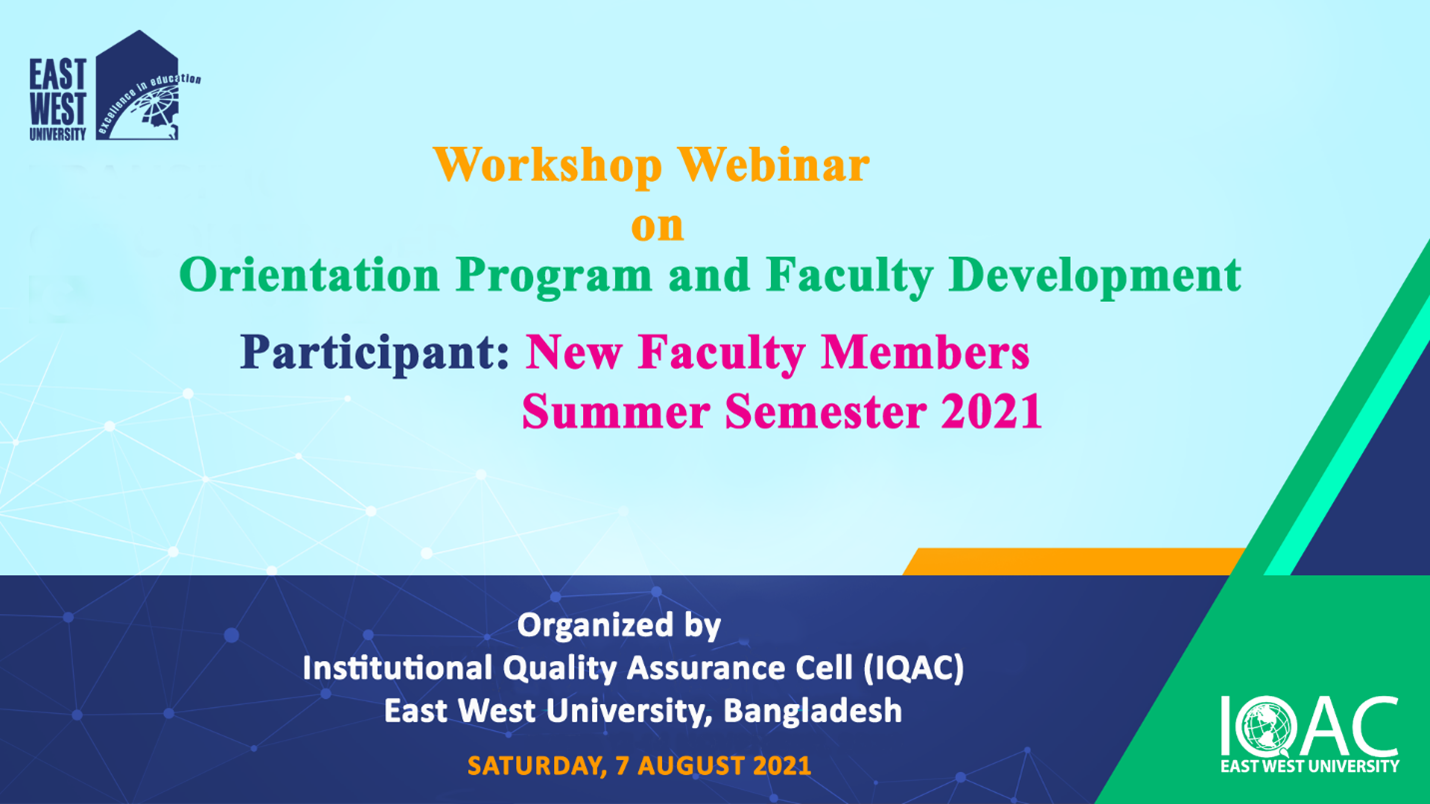 Webinar Workshop on "Orientation Program and Facul...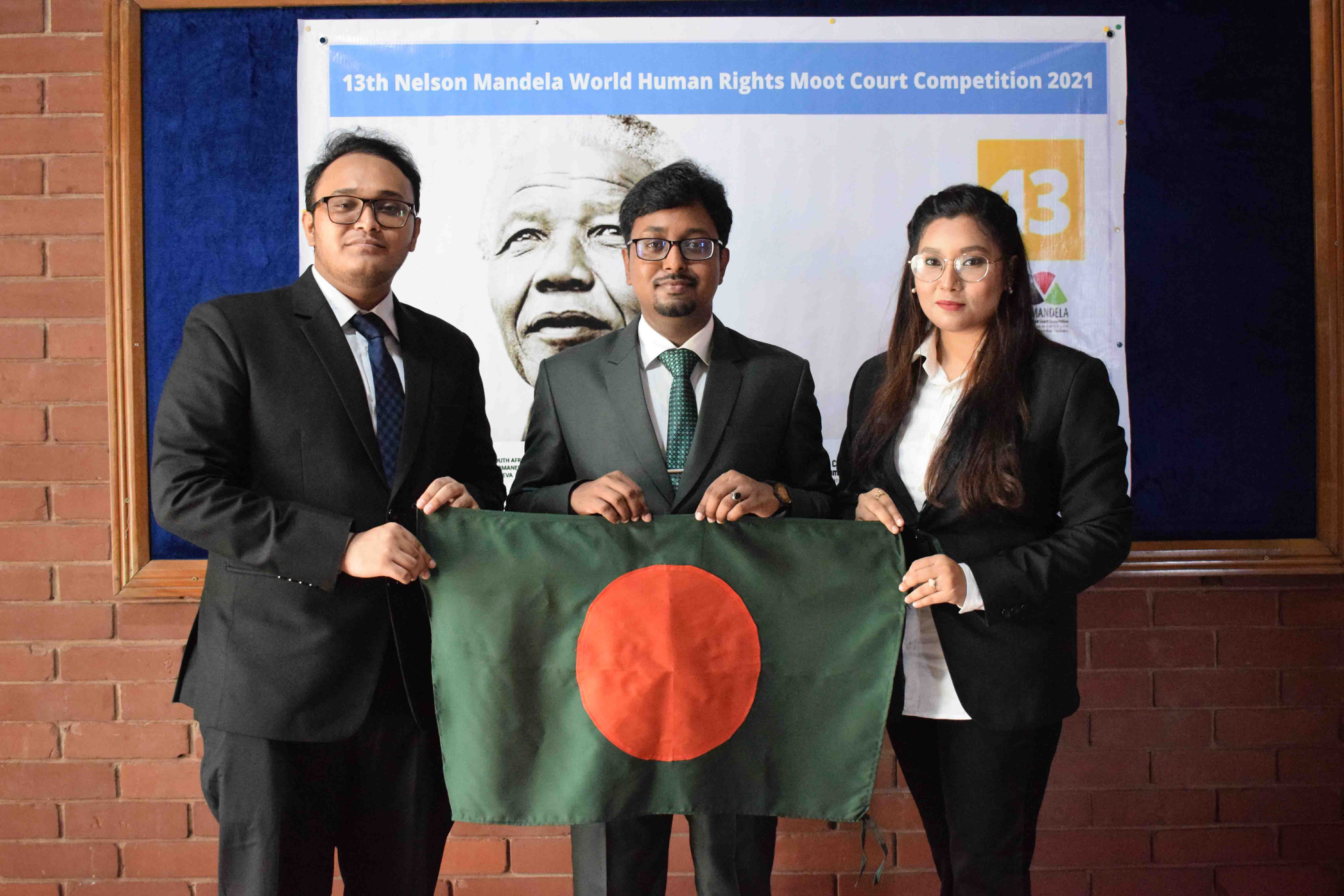 East West University Team Made History in the Worl...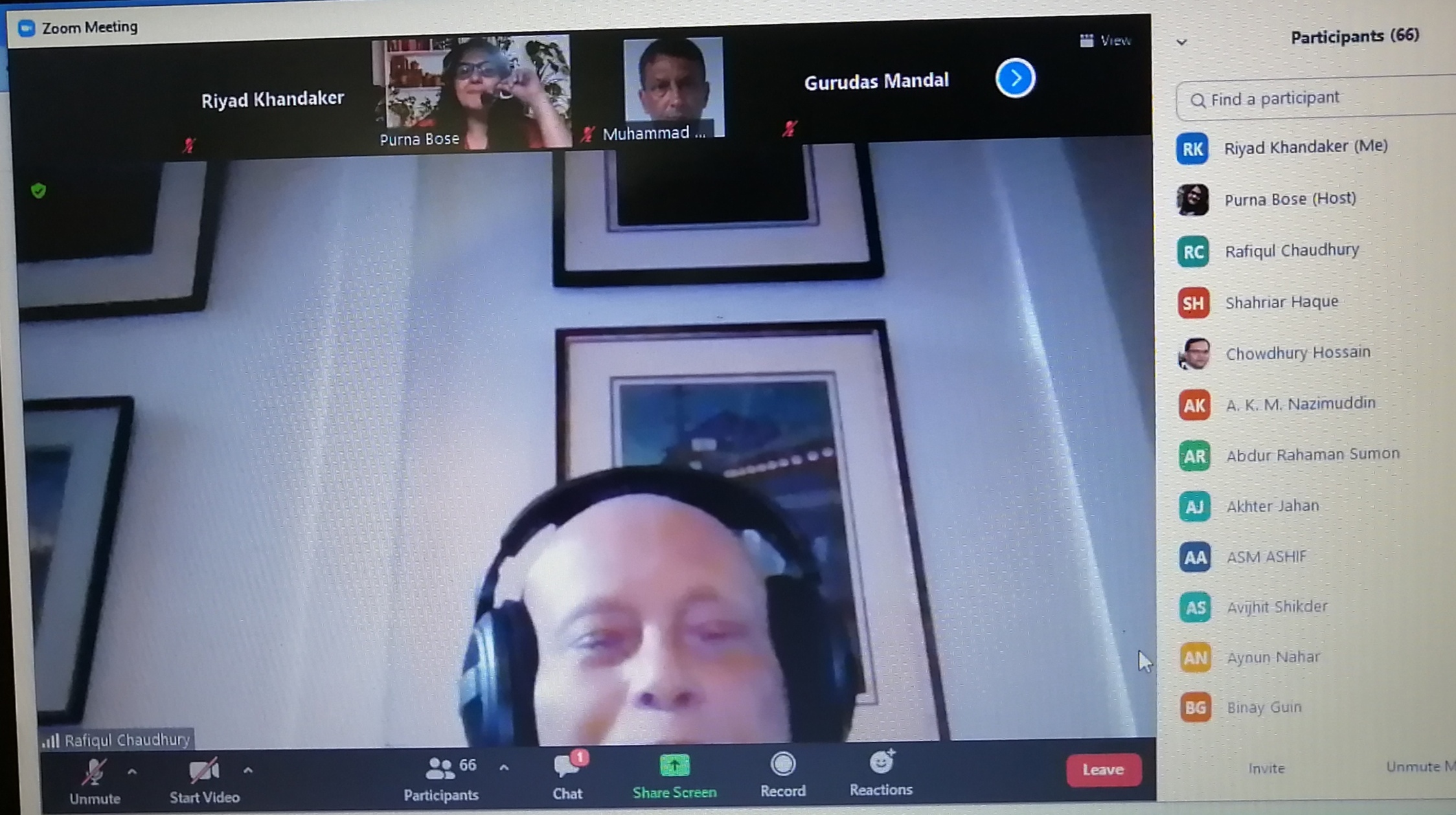 EWUCRT Organized a Training on Turnitin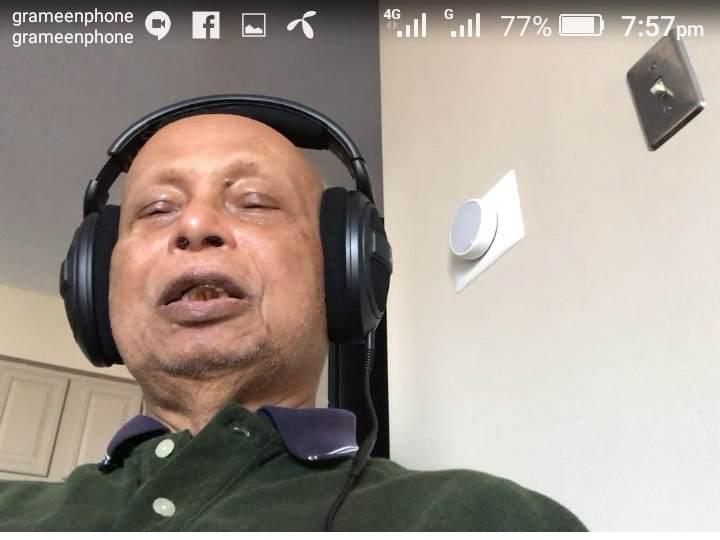 EWUCRT Organized a Research Webinar

"Modhur Amar Mayer Bhasha: Bhasha o Ostitter Shong...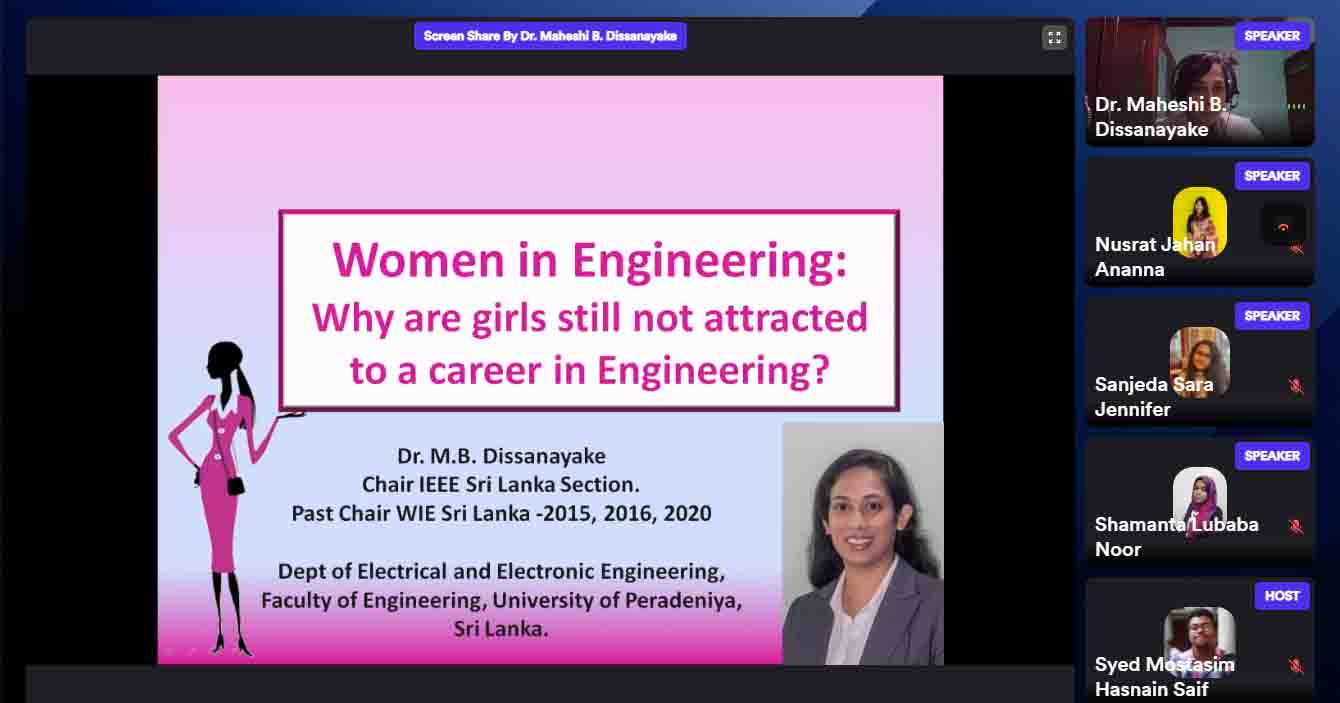 Women Contributing to the Engineering-Based Profes...