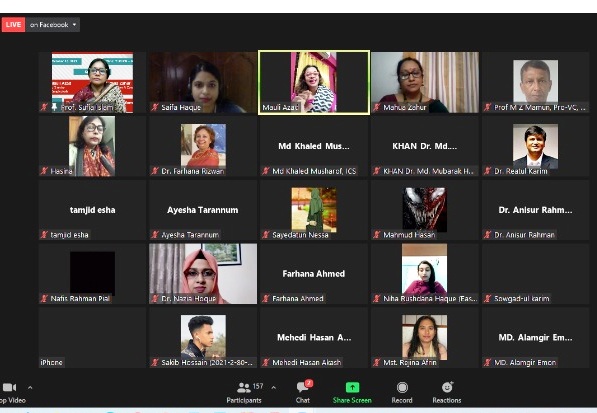 Webinar on 'Addressing the issue of sexual harassm...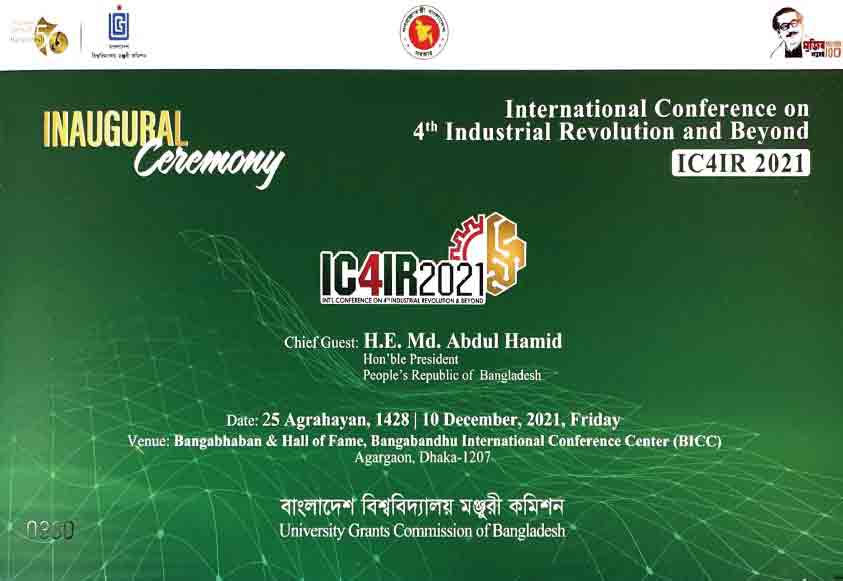 EWU Participates in the IC4IR Organized by UGC Ban...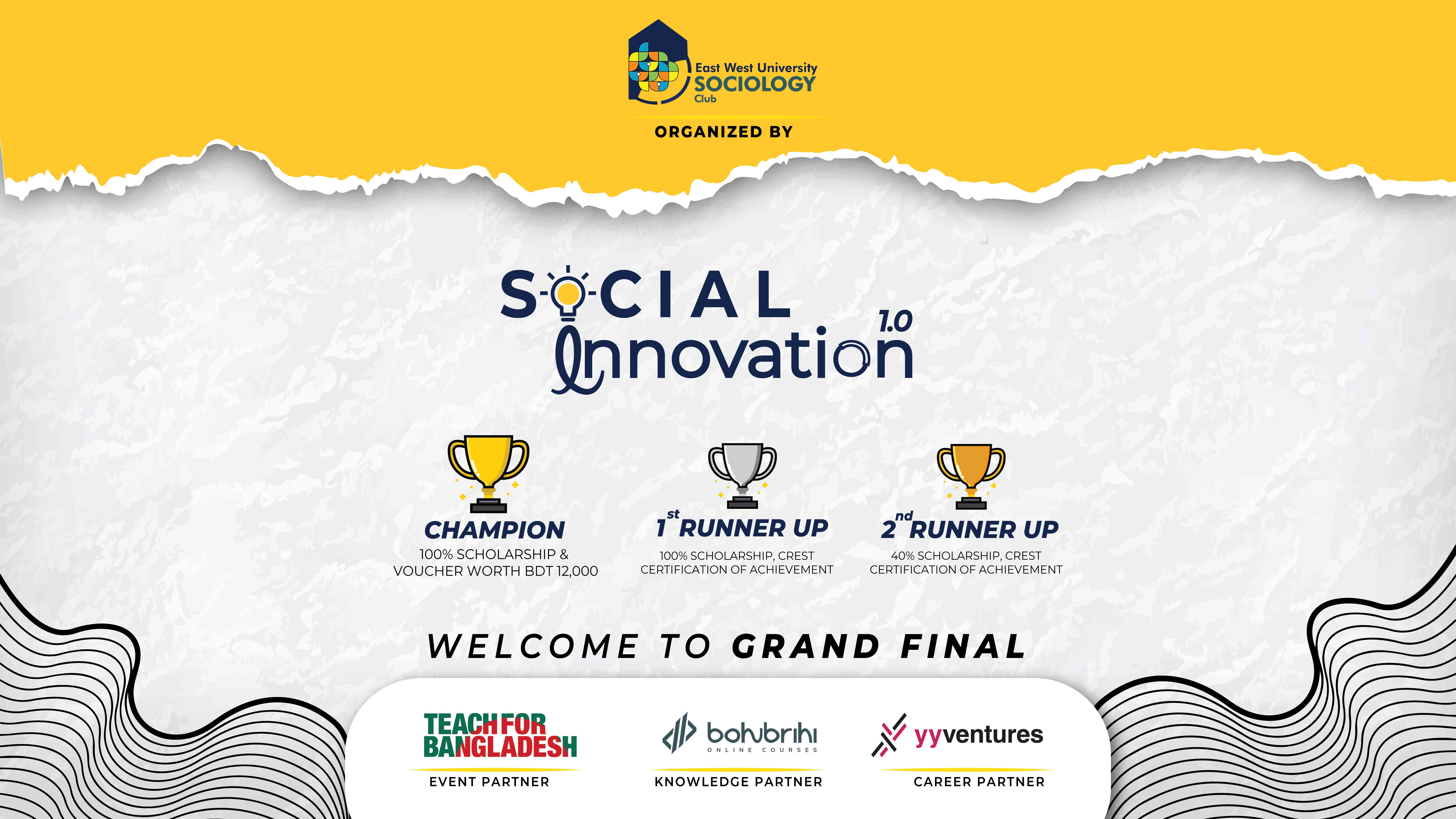 Social Innovation 1.0: Intra University Social Ent...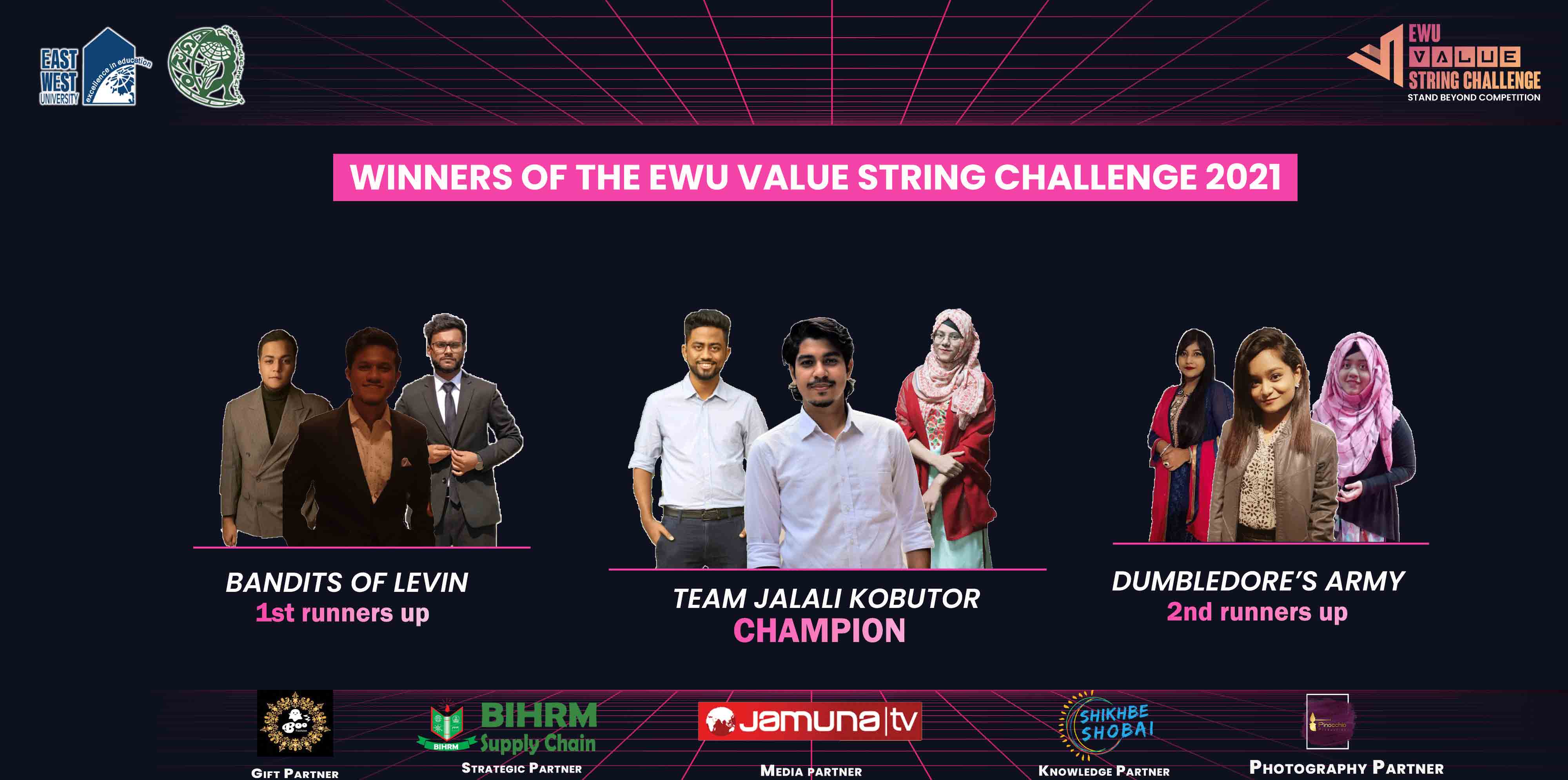 First Ever Value Chain Case Competition of the Nat...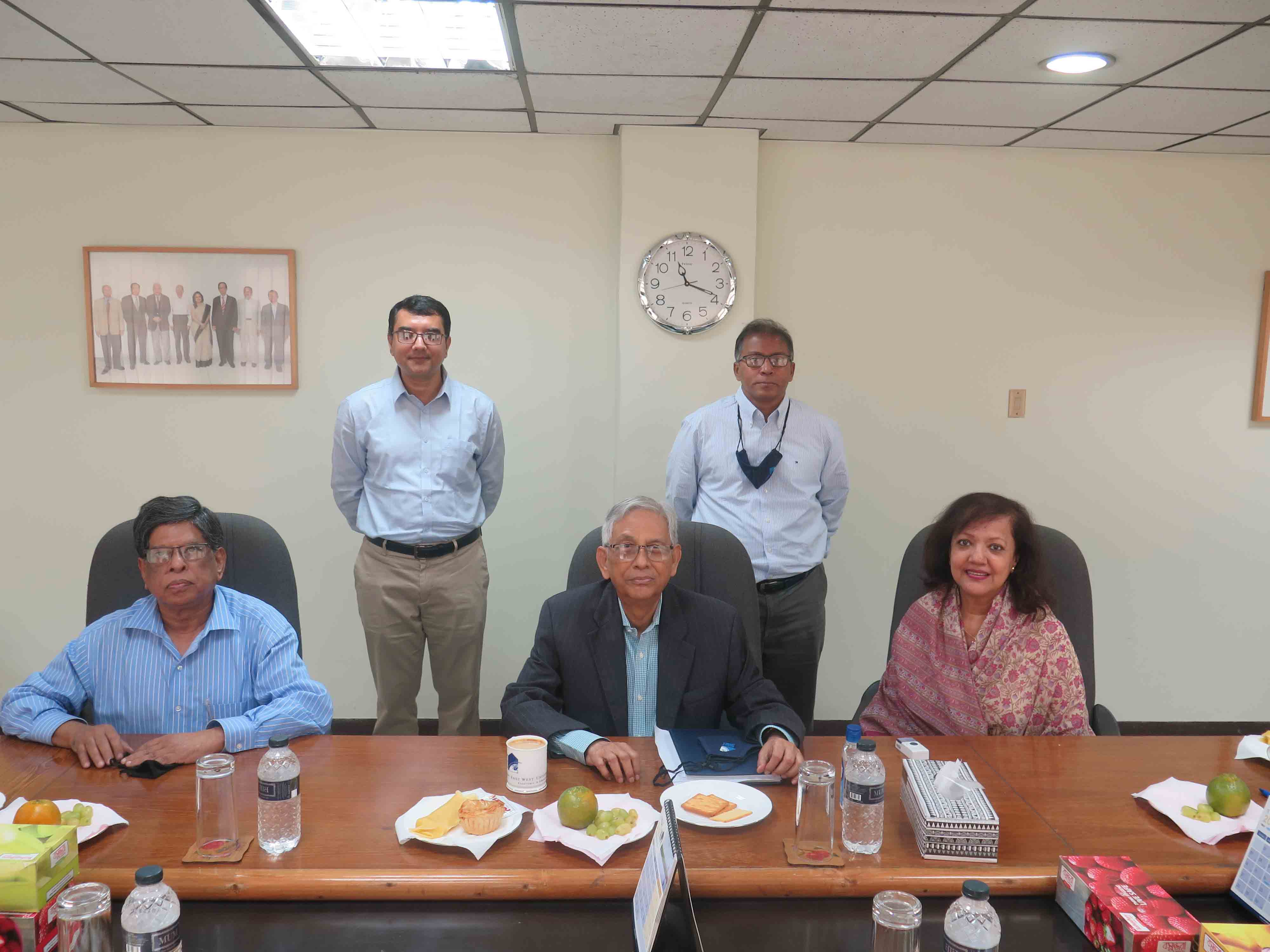 A former UN official Awarding Scholarships for Low...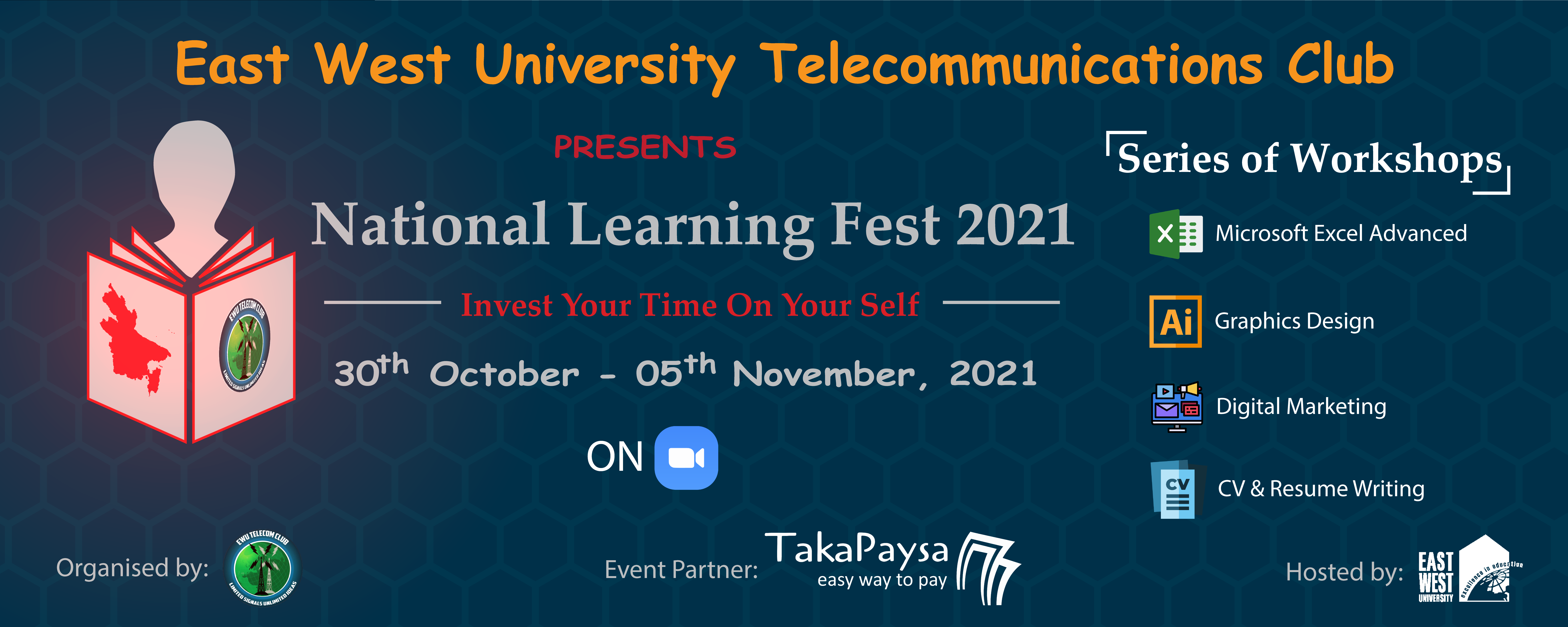 National Learning Fest-2021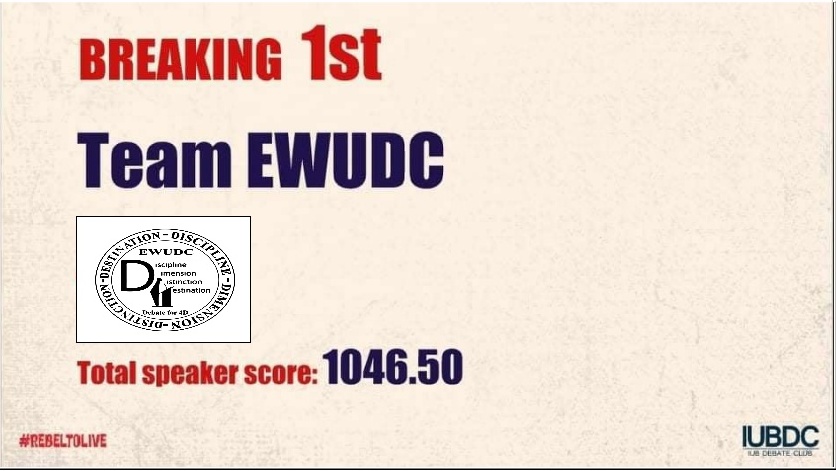 EWU Debating Club secured the runner-up position i...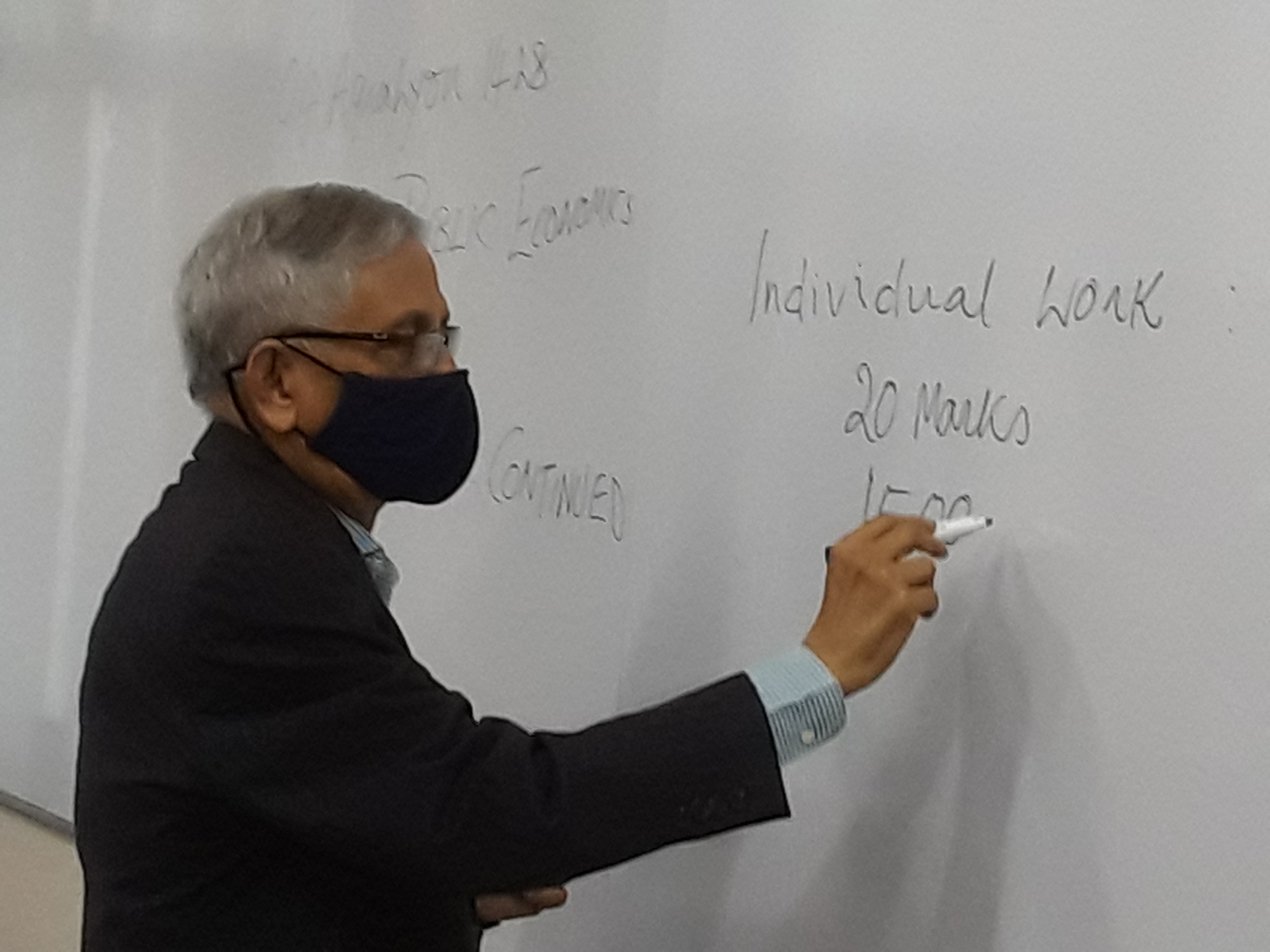 Professor Dr. Mohammed Farashuddin Takes in-person...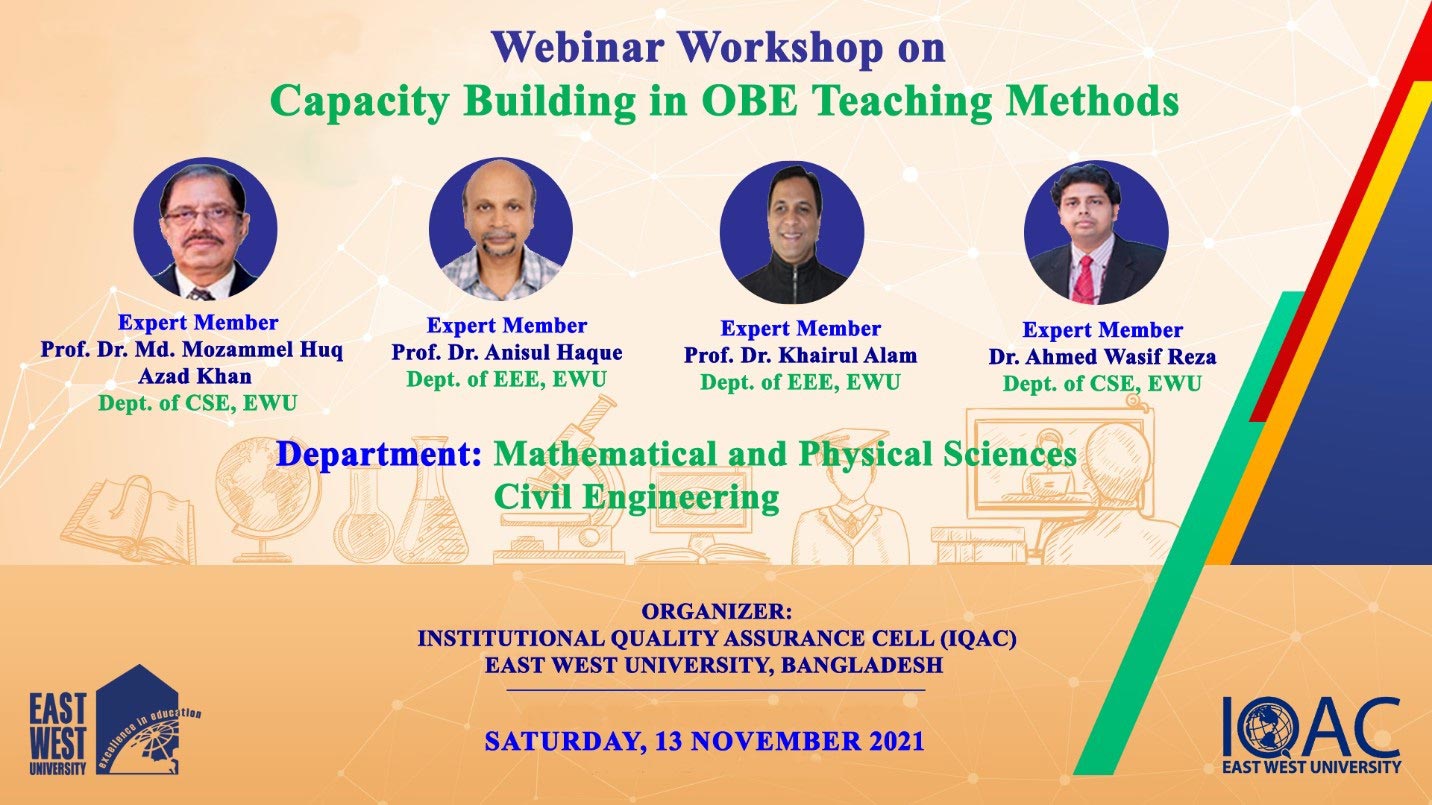 Webinar Workshop on "Capacity Building in Outcome-...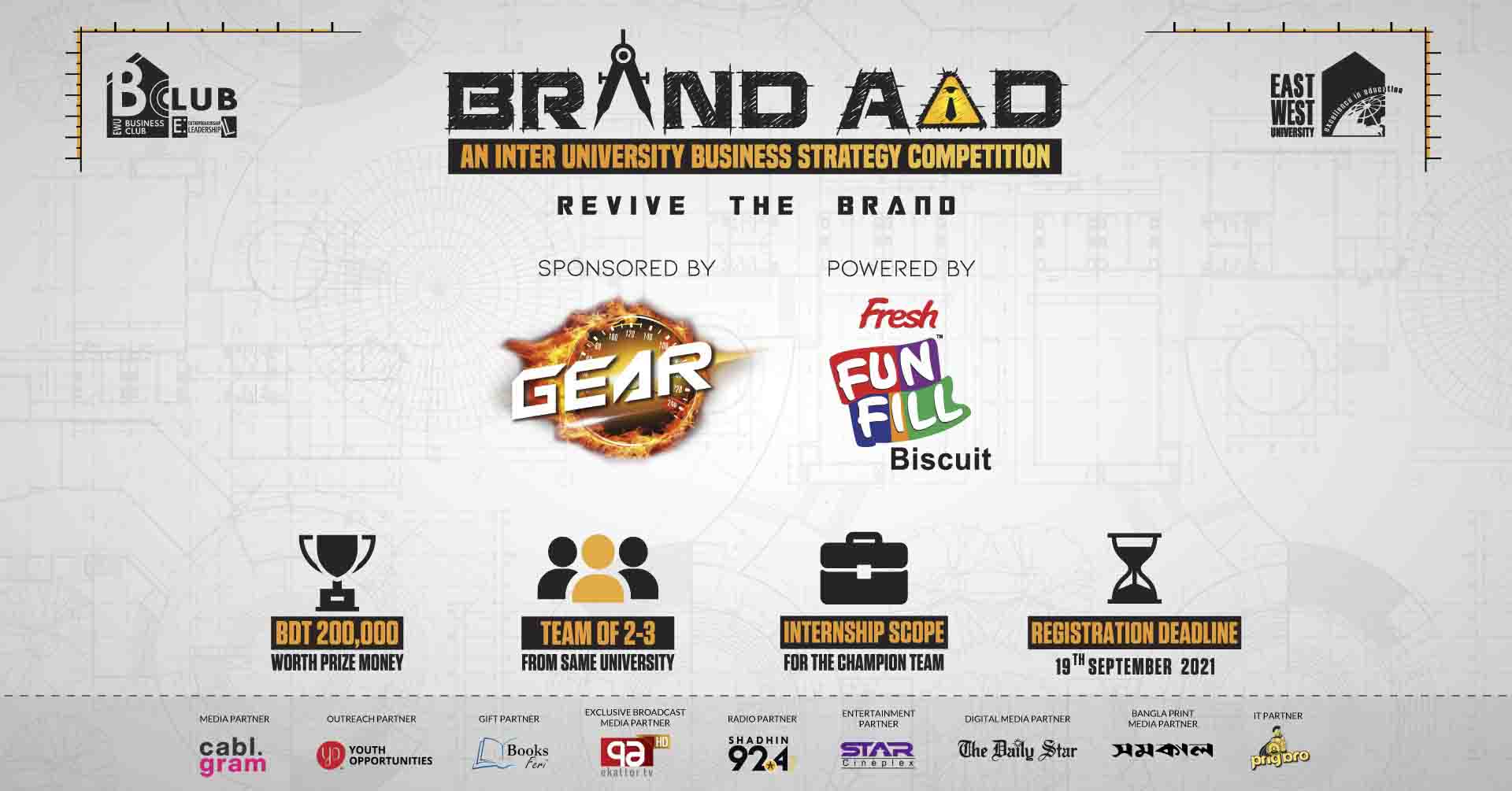 Brand Aid 2021 - Crisis Has Been Cracked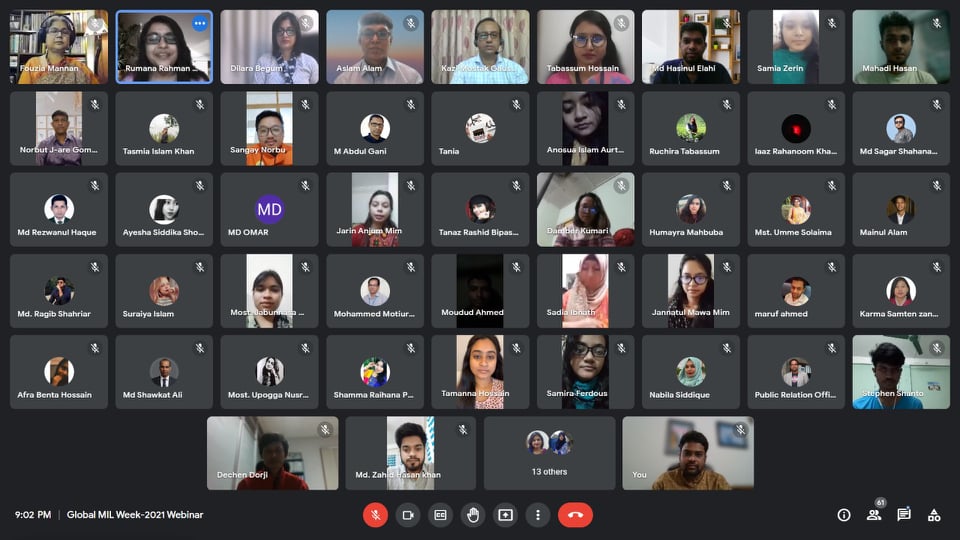 Celebration of Global Media and Information Litera...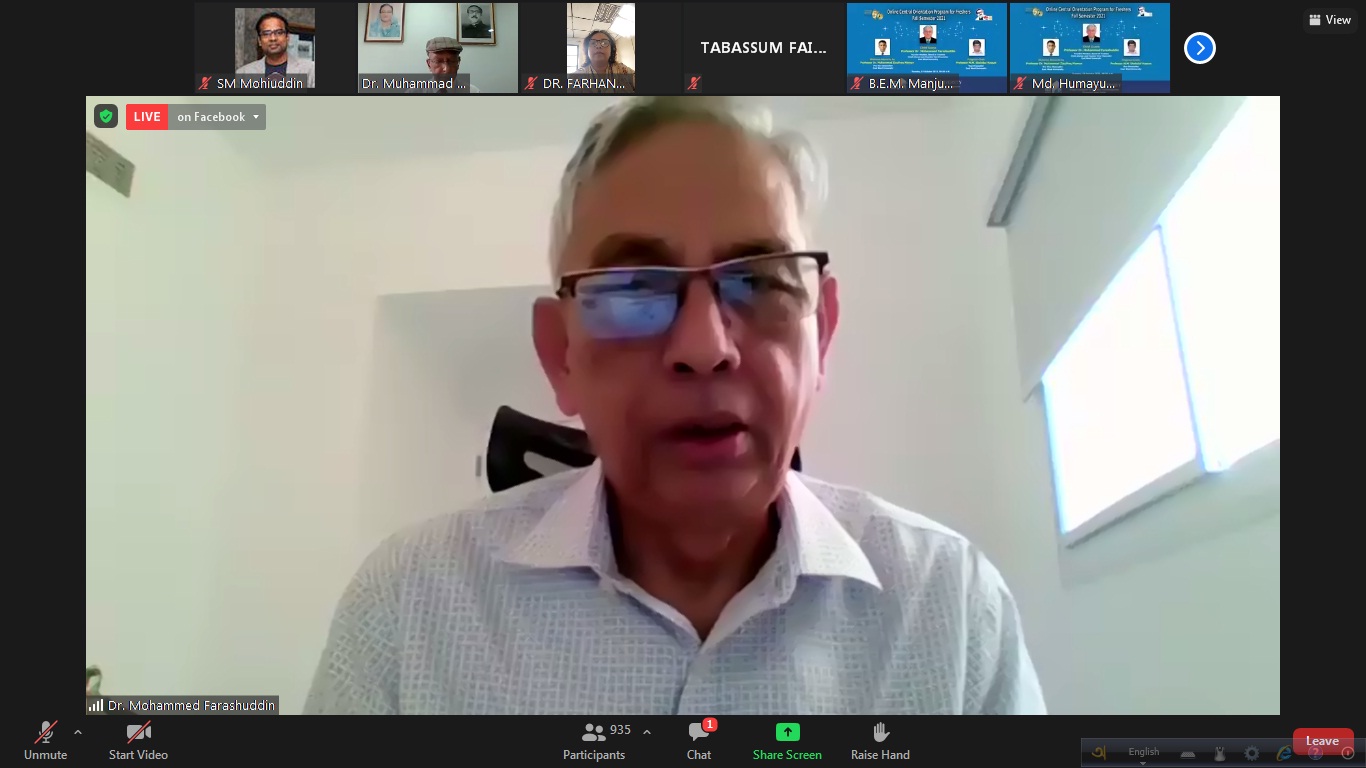 Fresher's Reception at EWU - Urge to Build the Nat...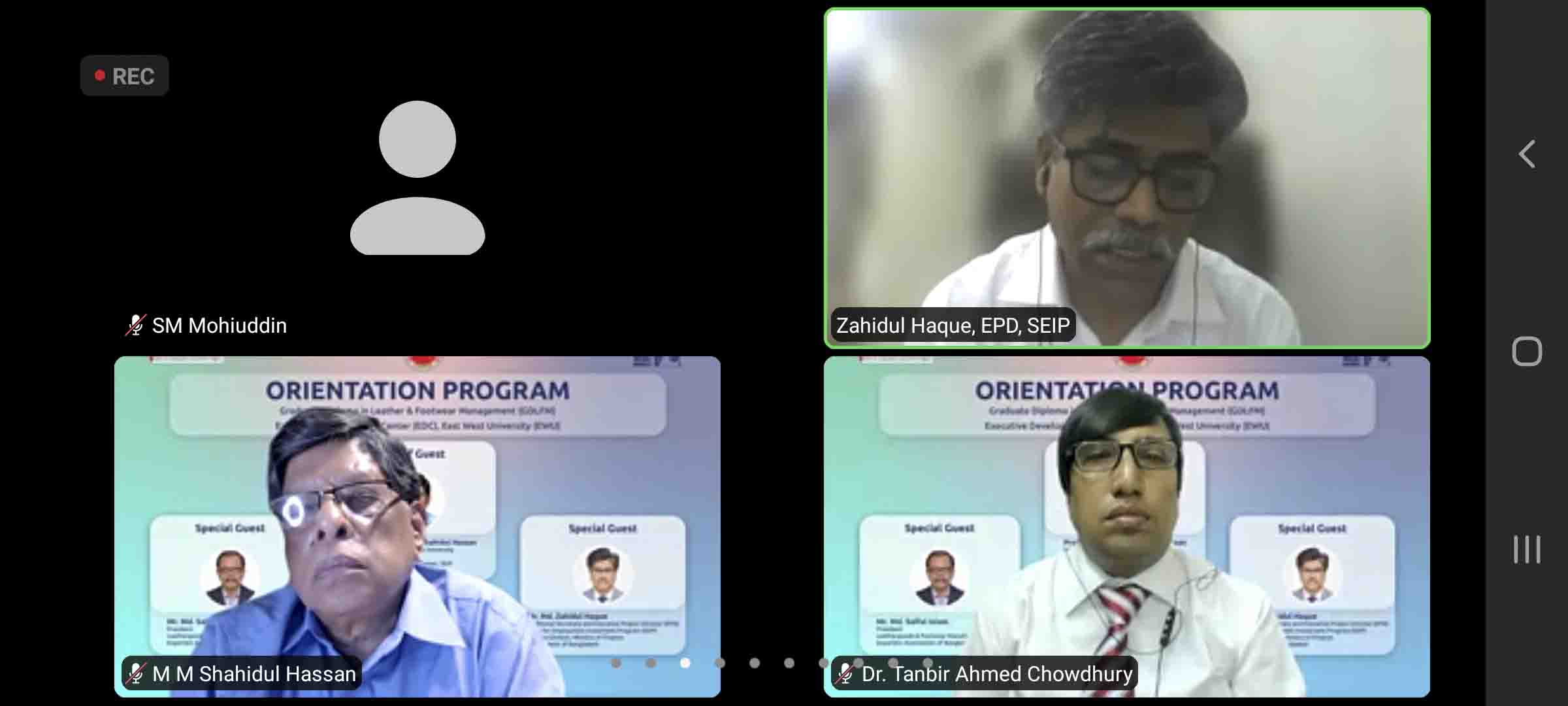 SEIP Executive Development Center of EWU Arranges...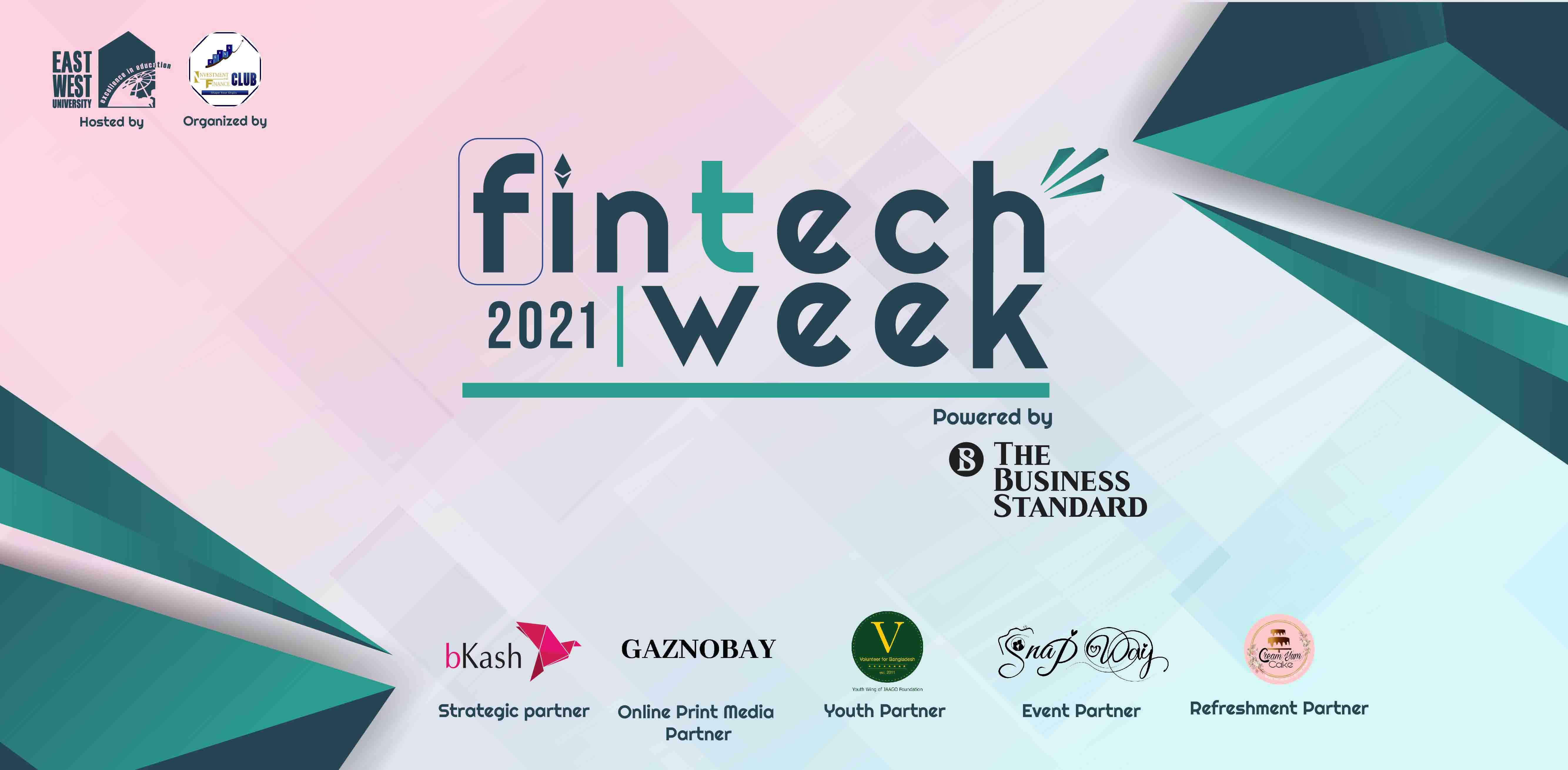 The FinTech Week 2021- A Series of Learning Festiv...
Robi Prangan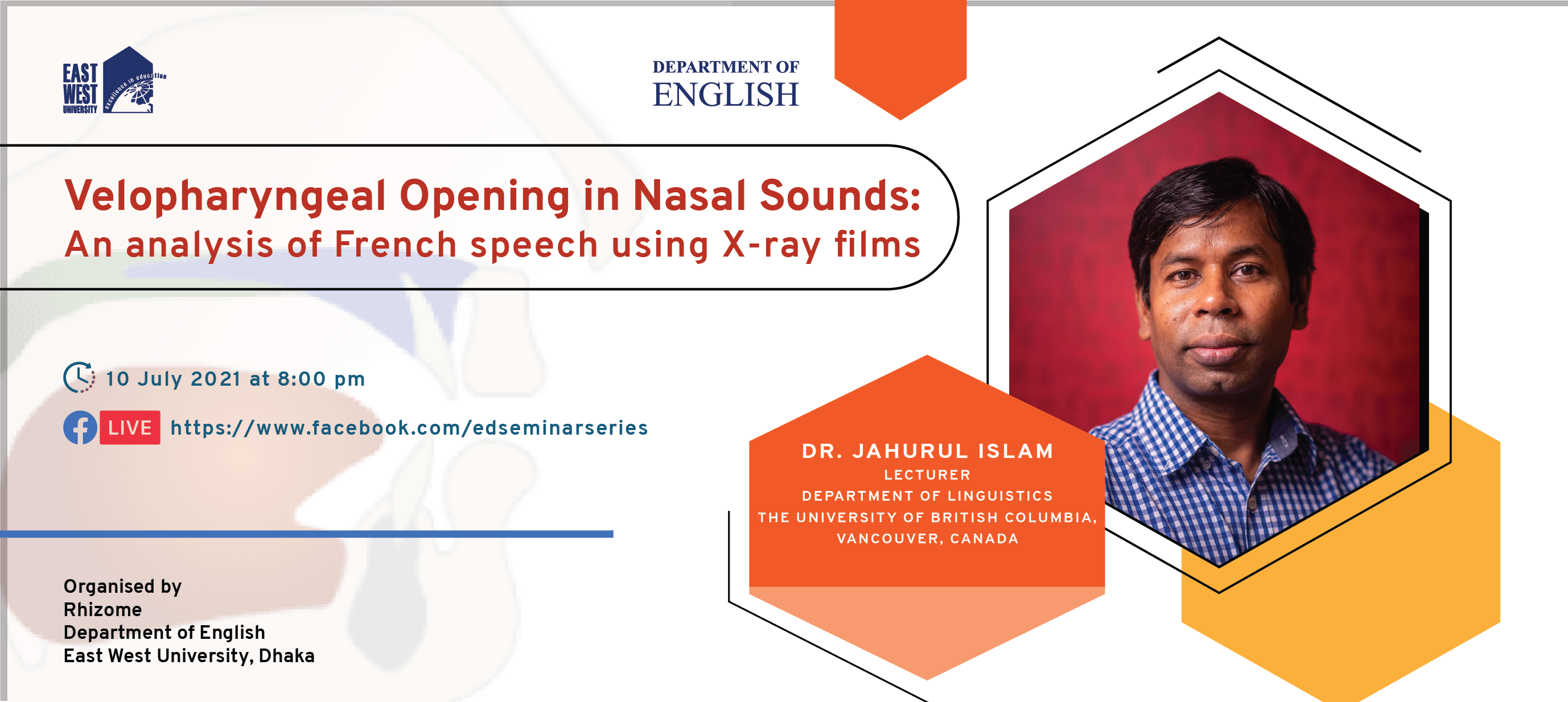 Dr. Jahurul Islam presented his paper on "Velophar...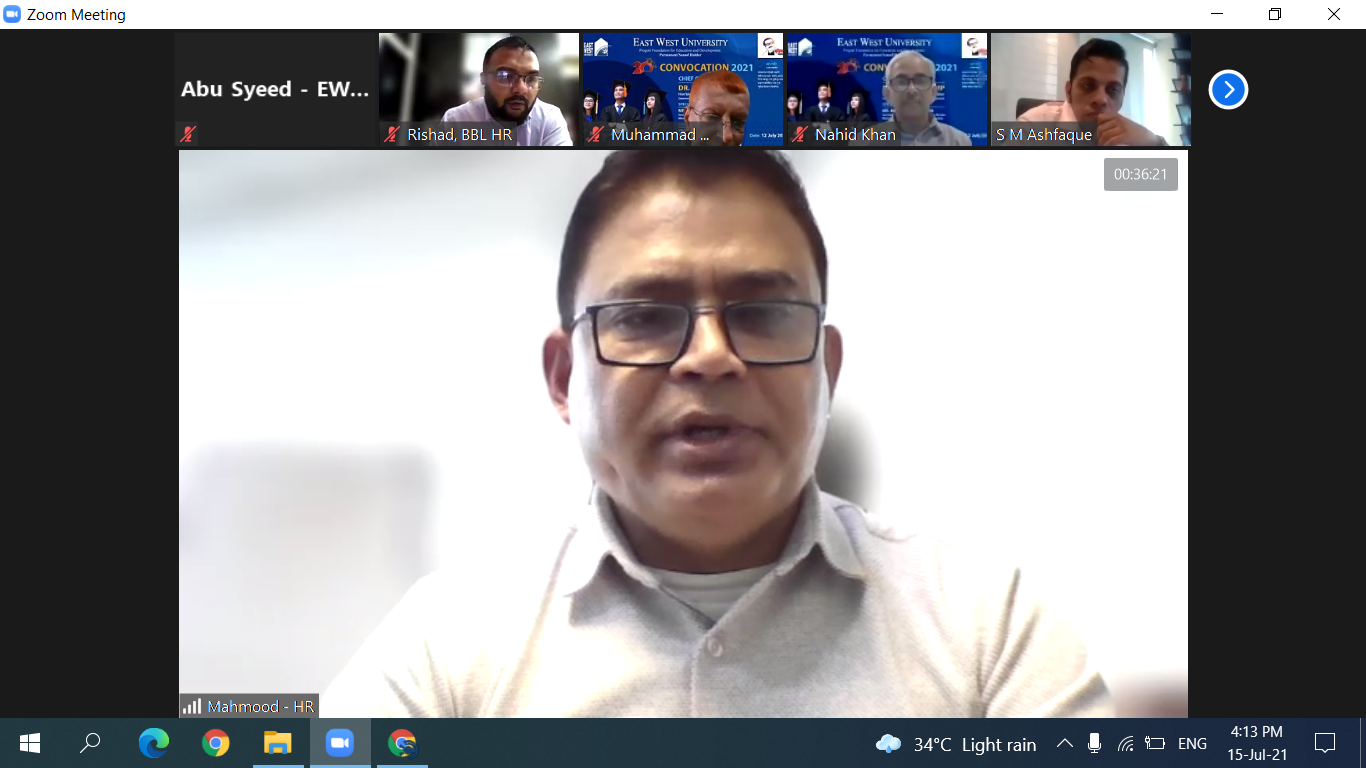 CCC organized BRAC Bank "CAREERTalk" program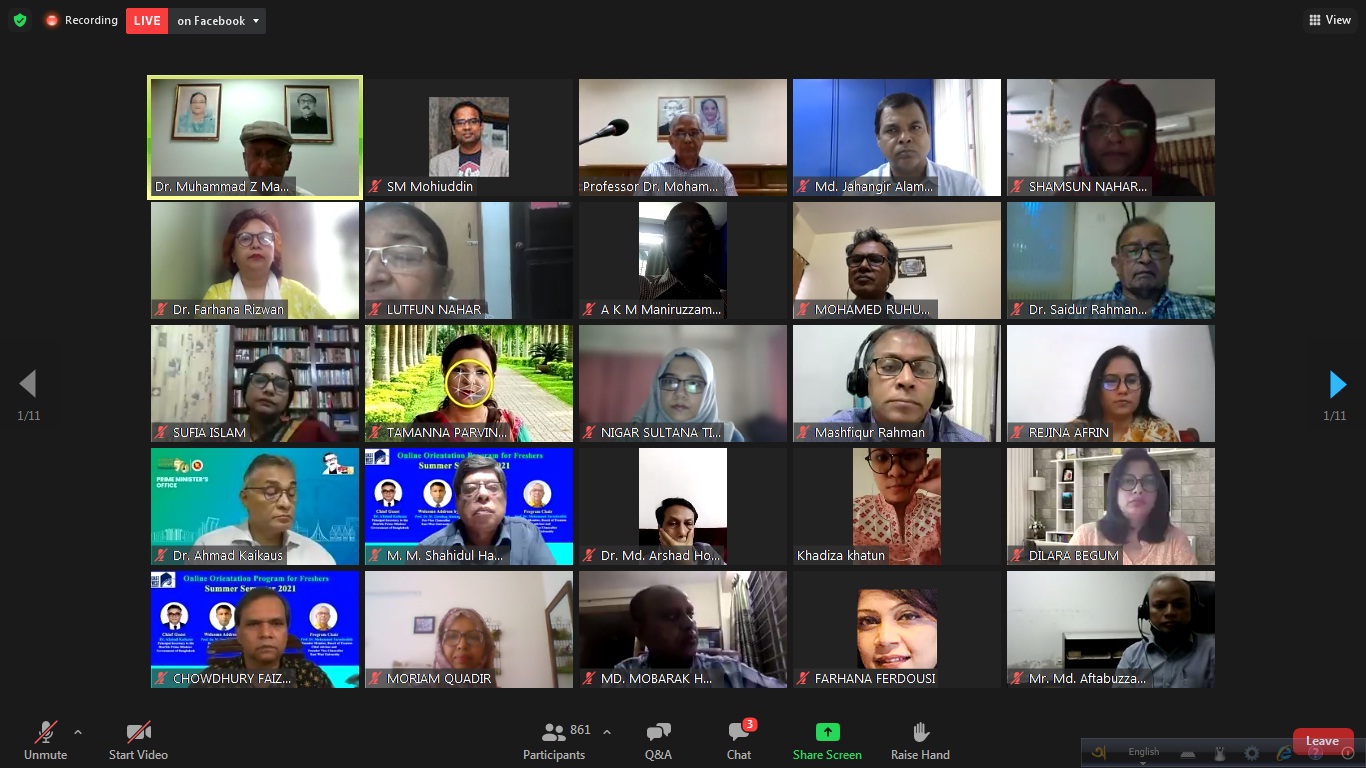 Freshers Reception Program for Summer Semester 202...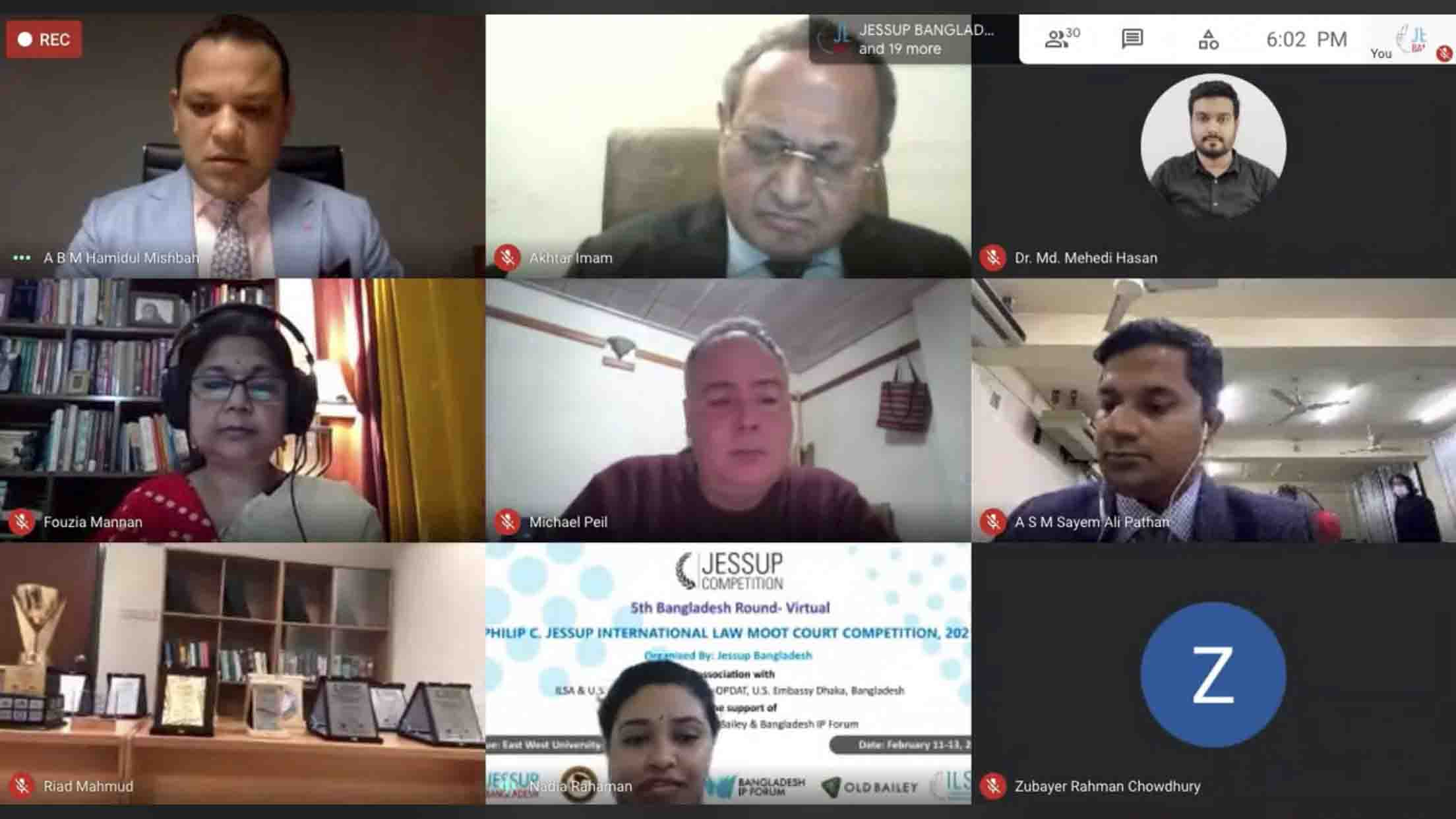 BANGLADESH KICK-STARTS 5TH JESSUP BANGLADESH NATIO...