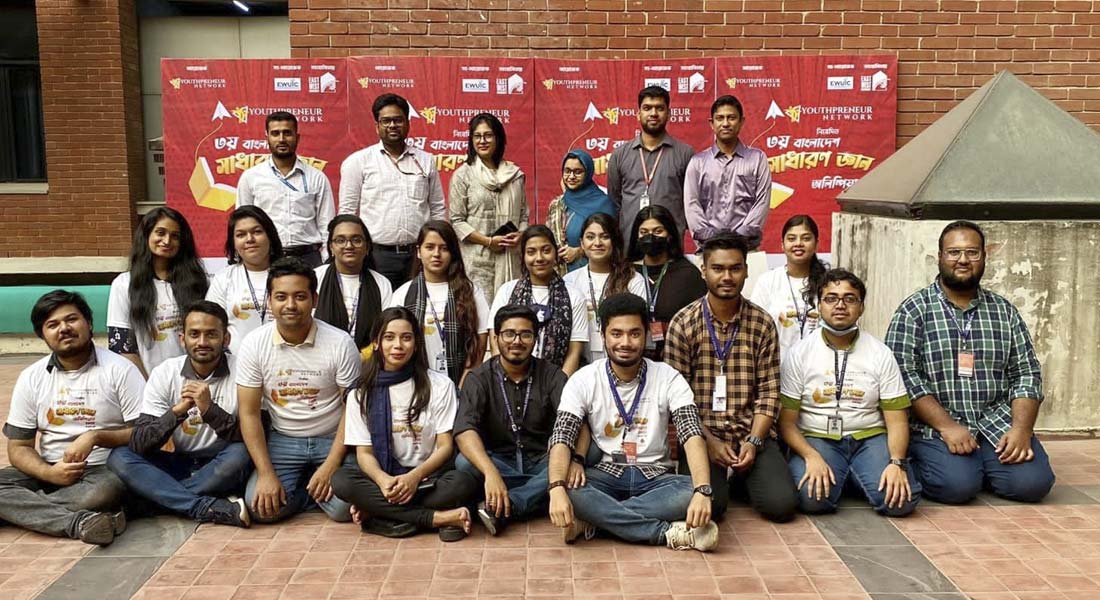 Information Club organized 3rd Bangladesh General...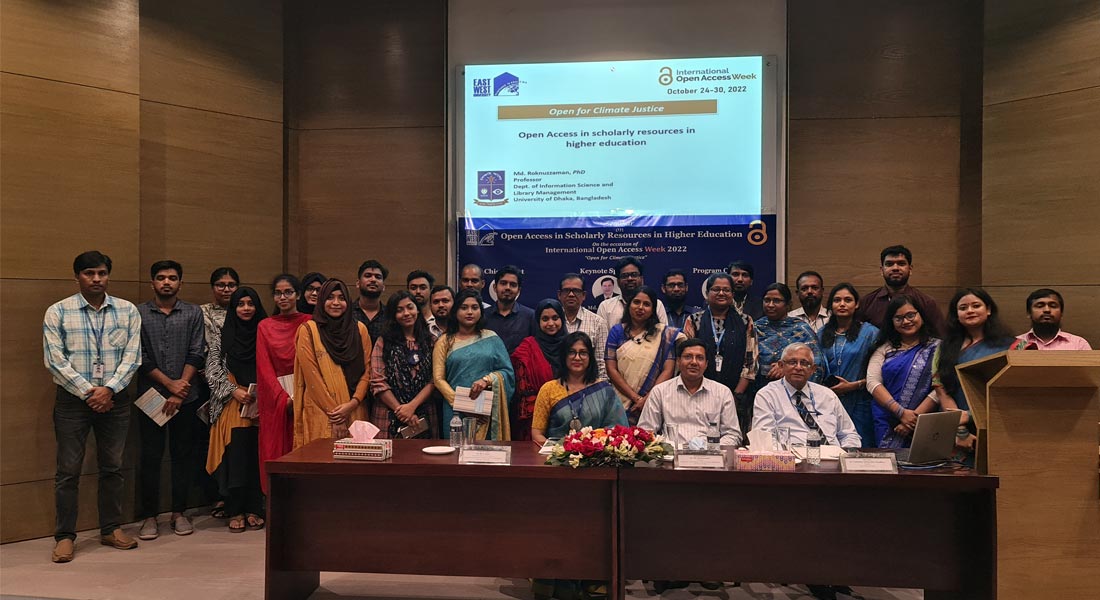 EWU Library Observed International Open Access Wee...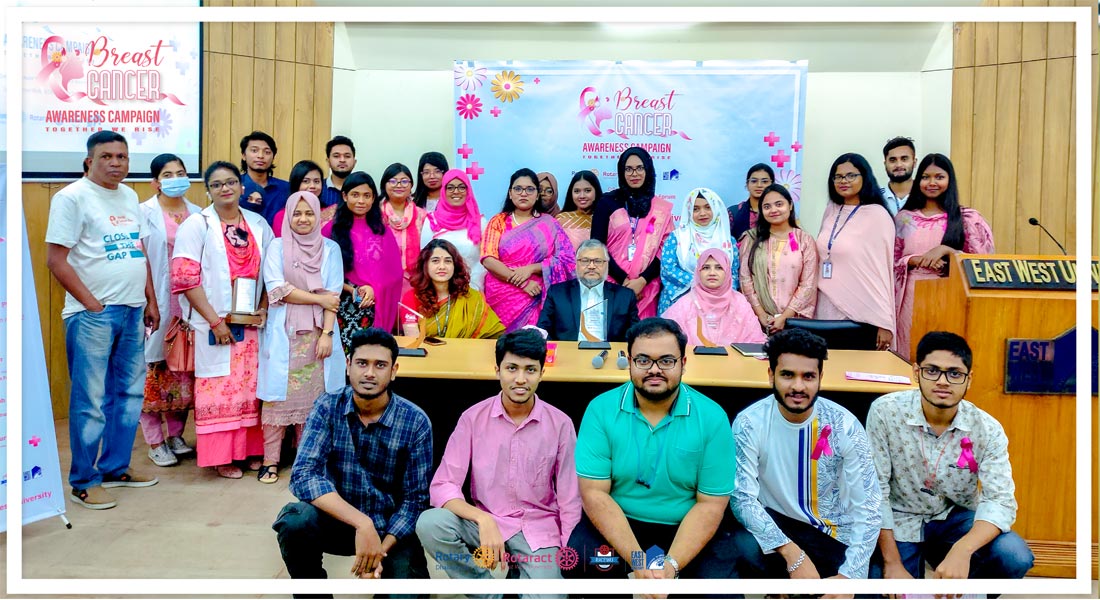 " Breast Cancer Awareness Campaign " organized by...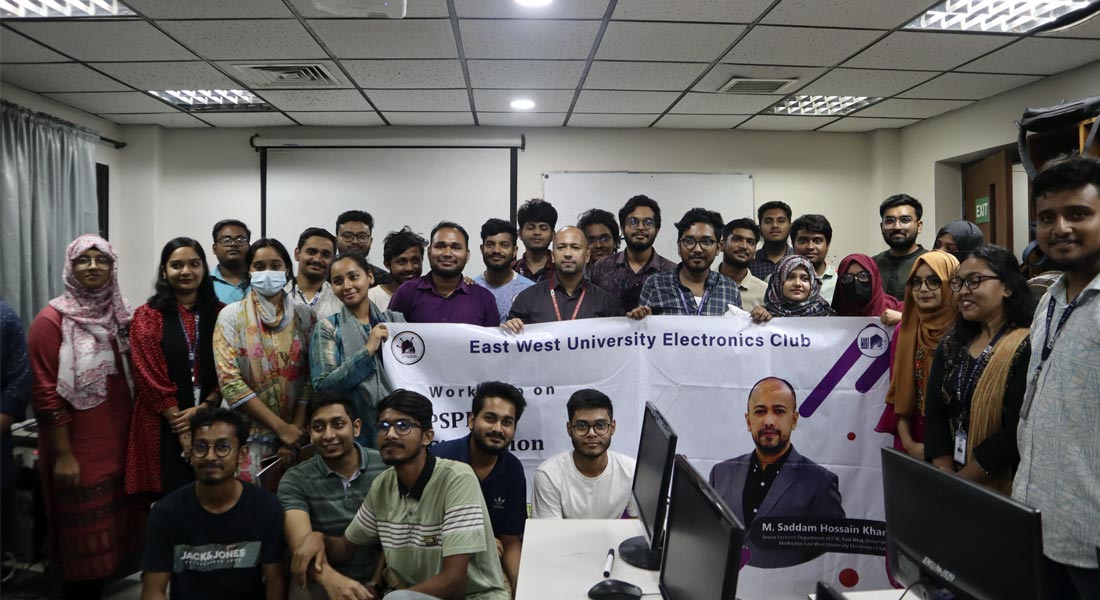 Workshop on "Pspice Simulation for Engineering Stu...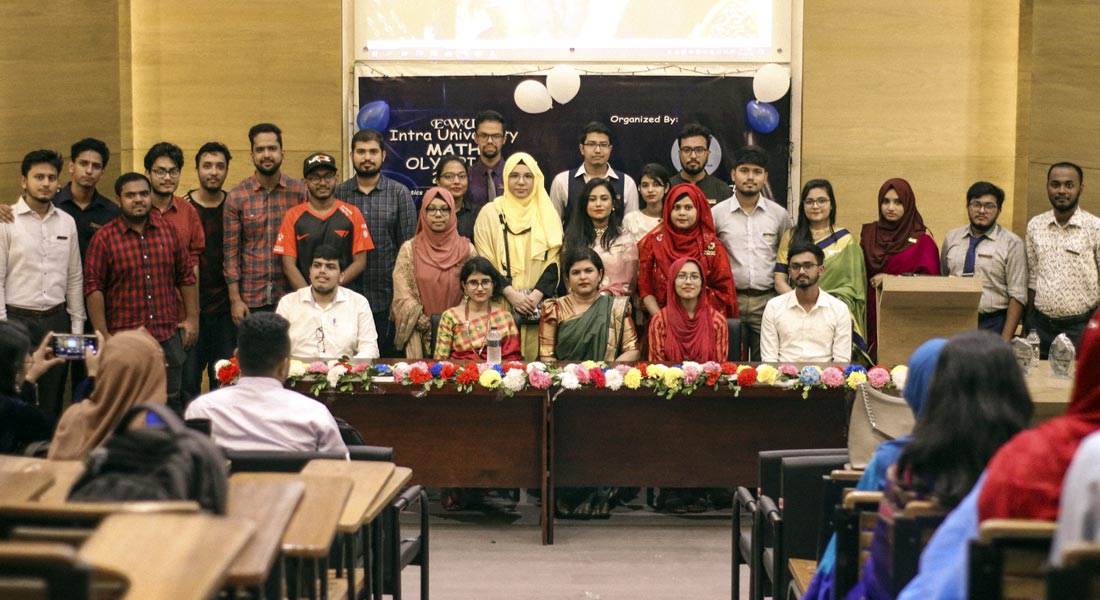 "Intra University Math Olympiad" organized by EWU...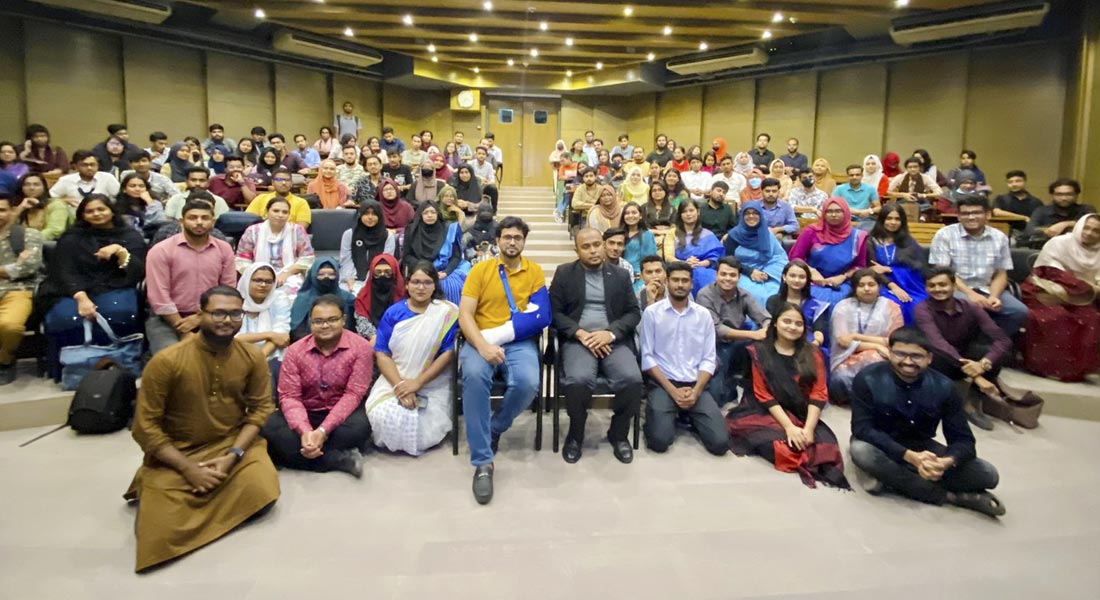 "Well-being of Mental Health" organized by Rotarac...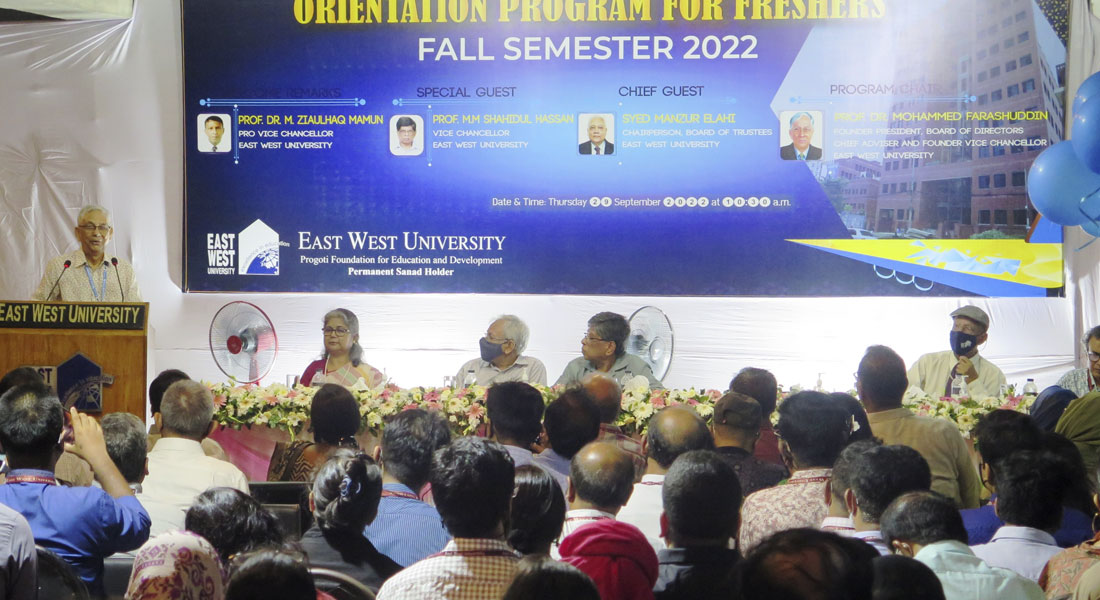 Freshers Orientation and Opening of New Academic B...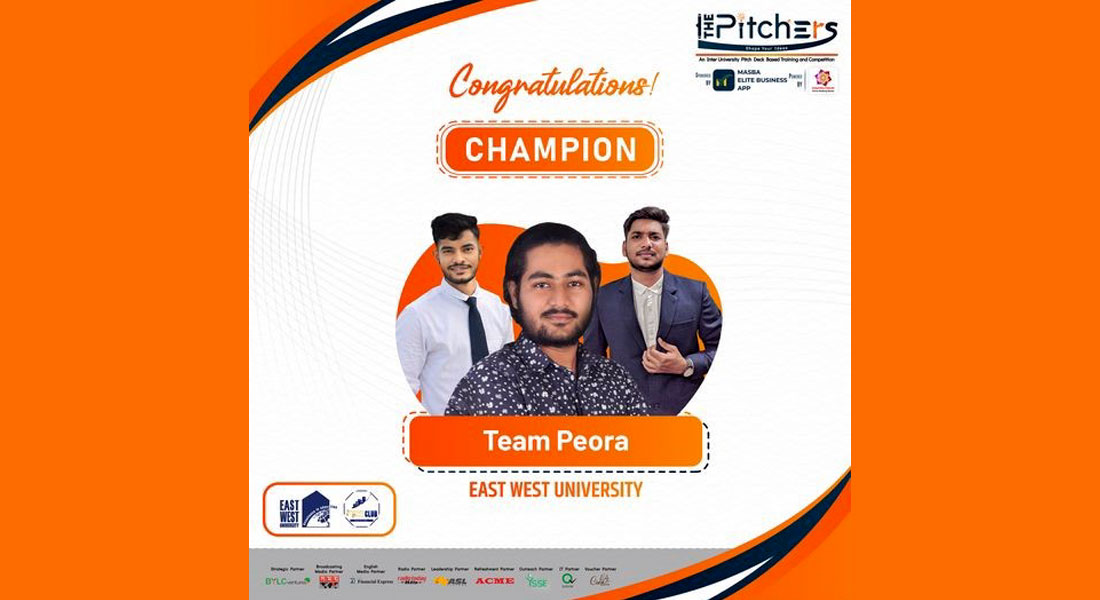 Team Peora from EEE, EWU wins 'The Pitchers' compe...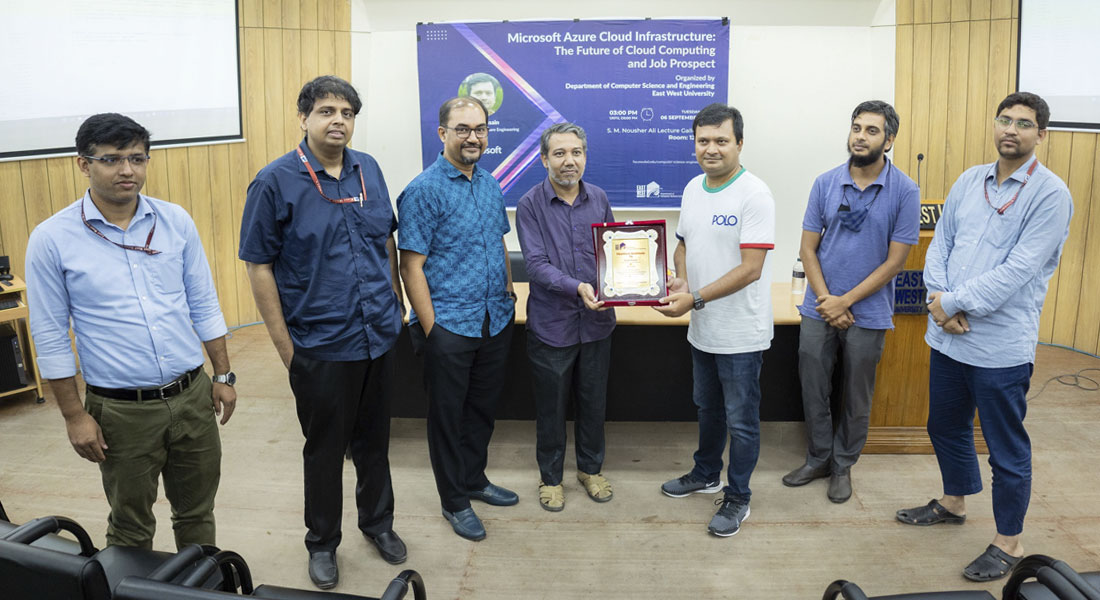 Microsoft Azure Cloud Infrastructure: The Future o...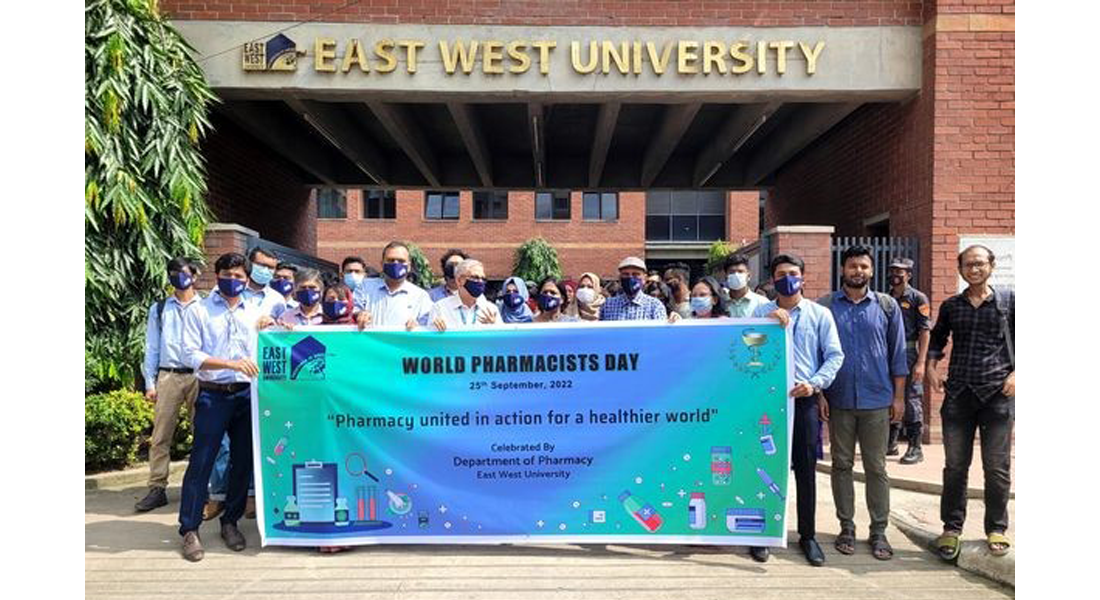 Celebration of World Pharmacists Day-2022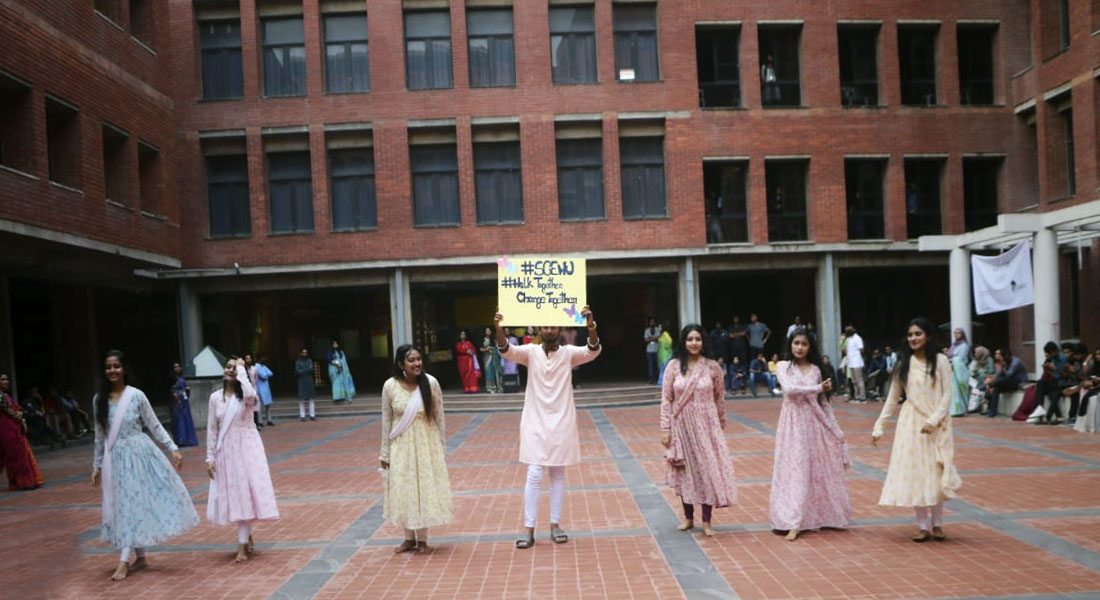 'Let's Talk: "LIFE": an awareness program on Suici...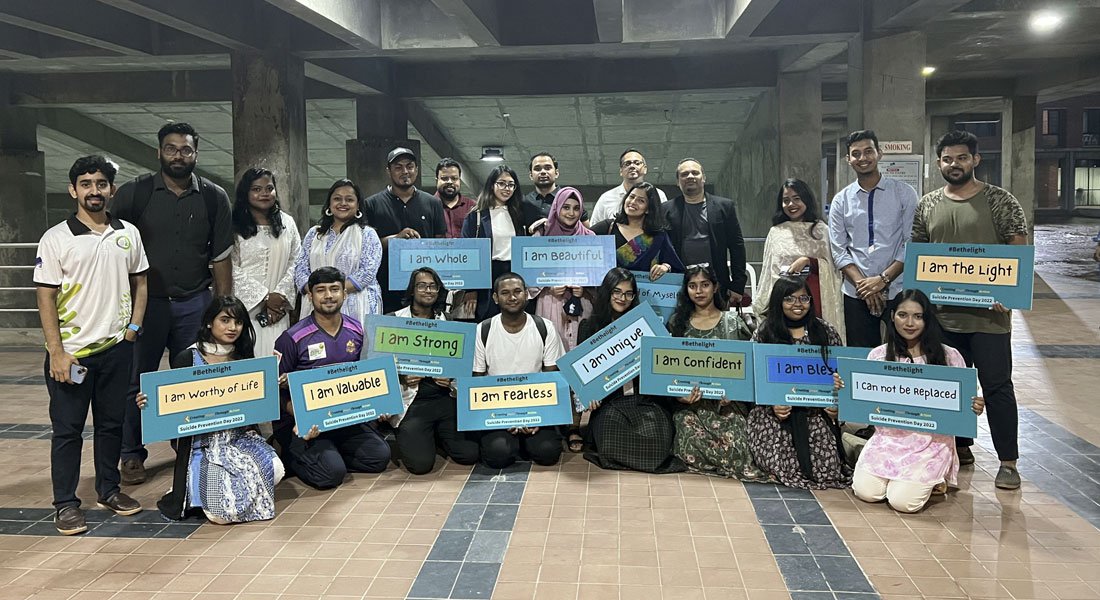 Mental Health Awareness Campaign- "Creating Hope t...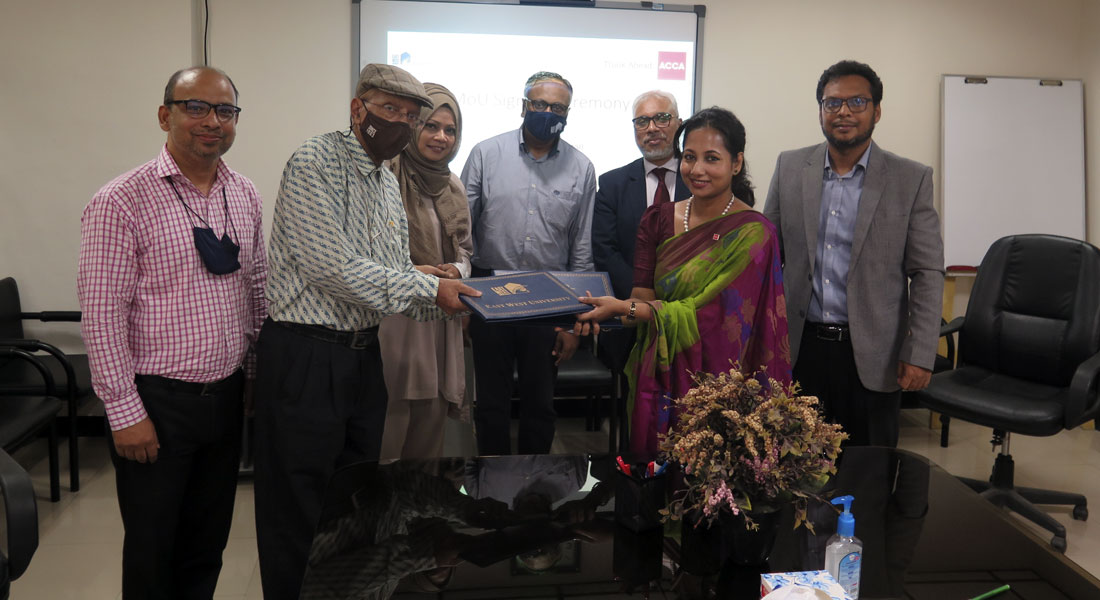 Department of Business Administration of EWU and A...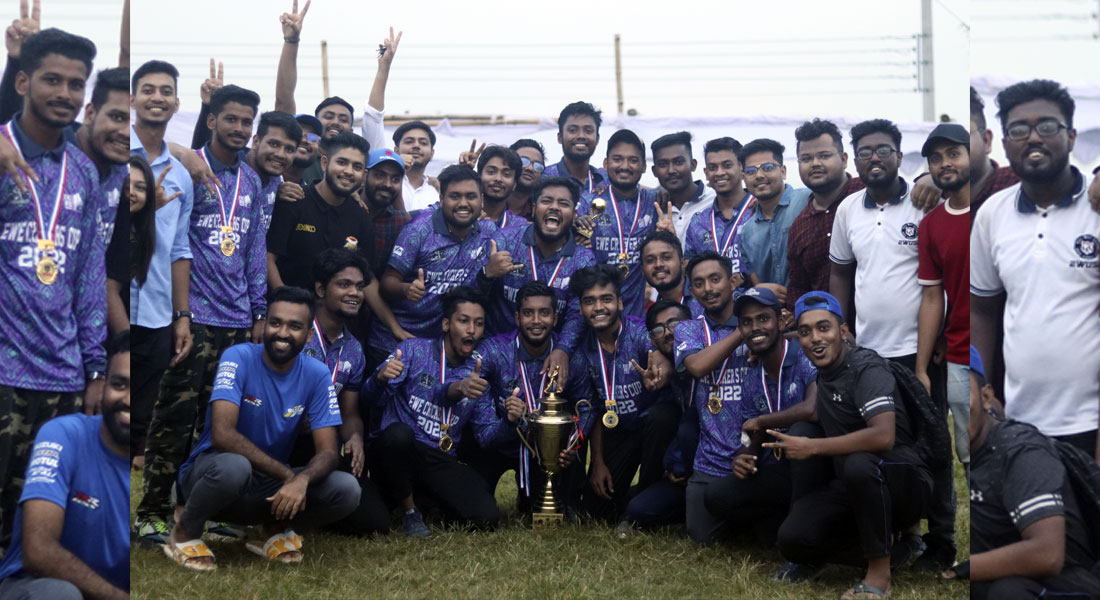 EWU Crickers Cup 2022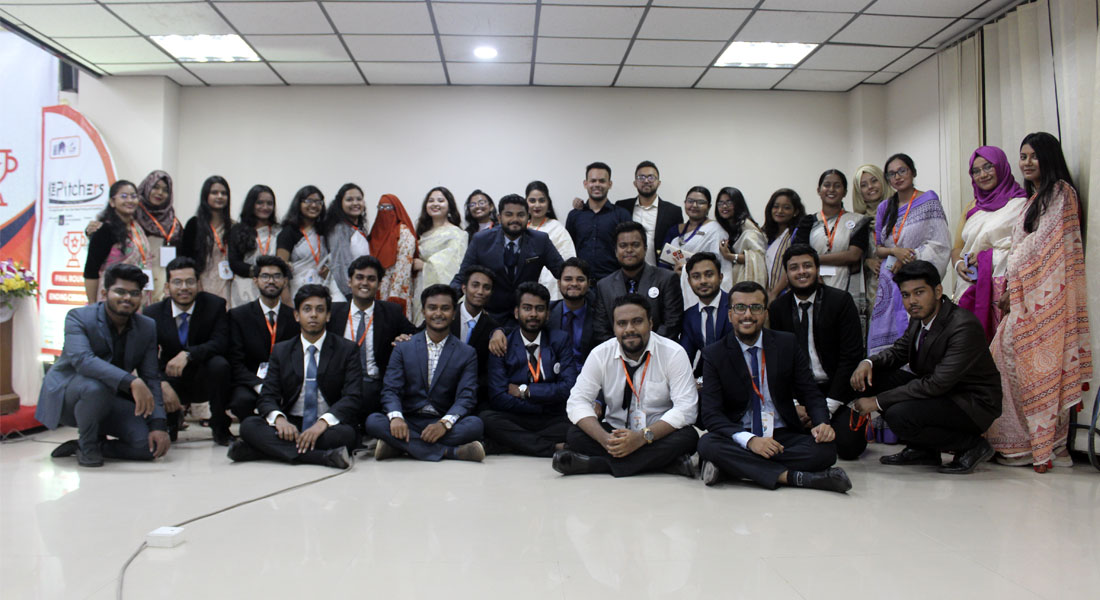 "The Pitchers- An Inter University Pitch Deck Base...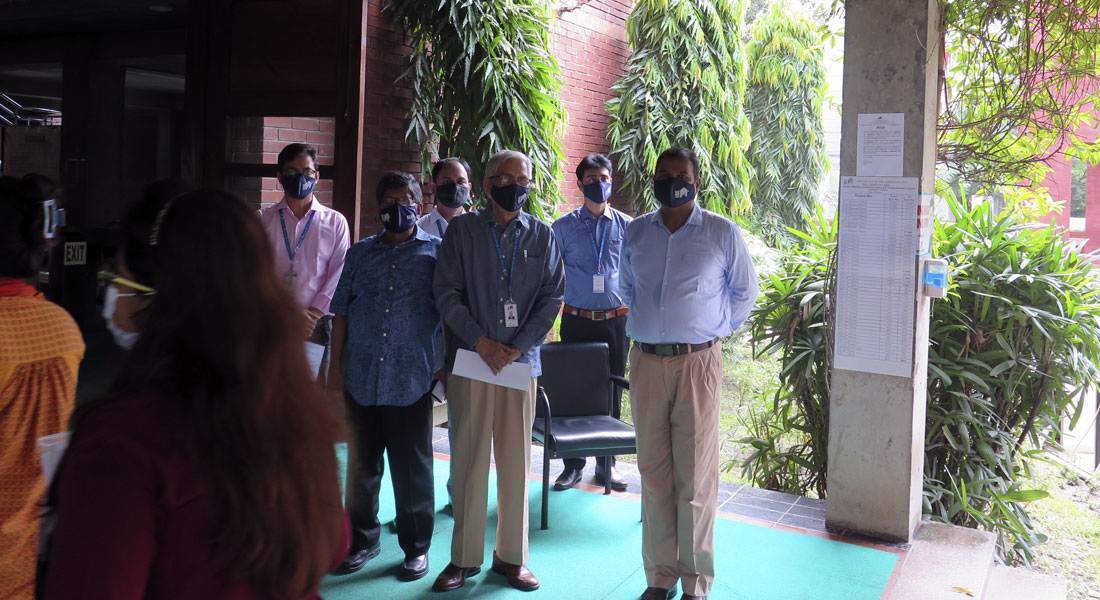 ADMISSION TEST FOR FALL SEMESTER 2022 HELD AT EWU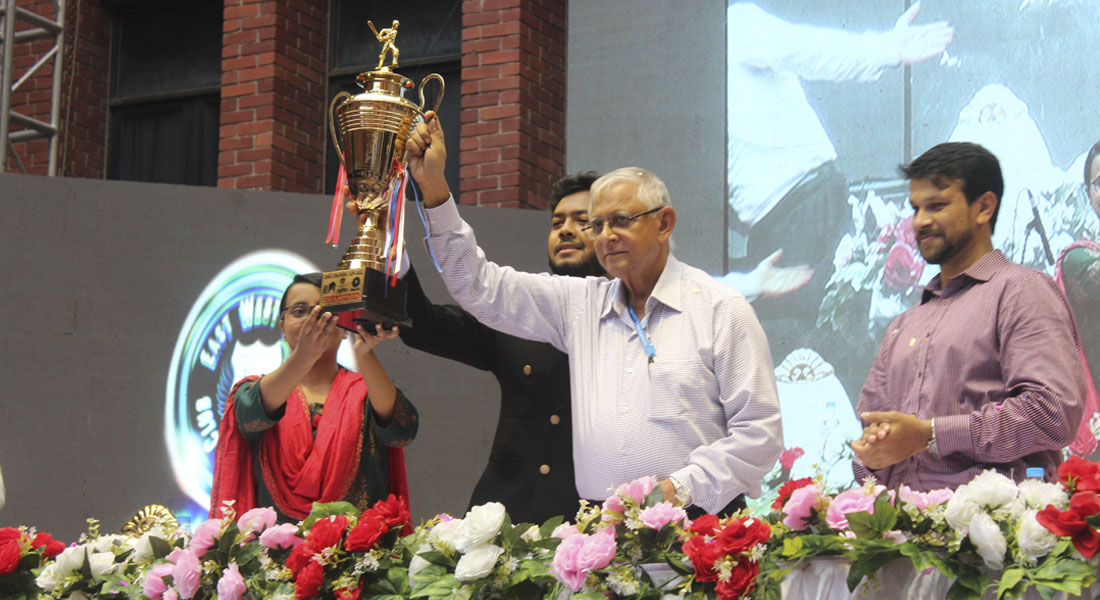 EWU Crickers Cup 2022 Grand Opening Concert organi...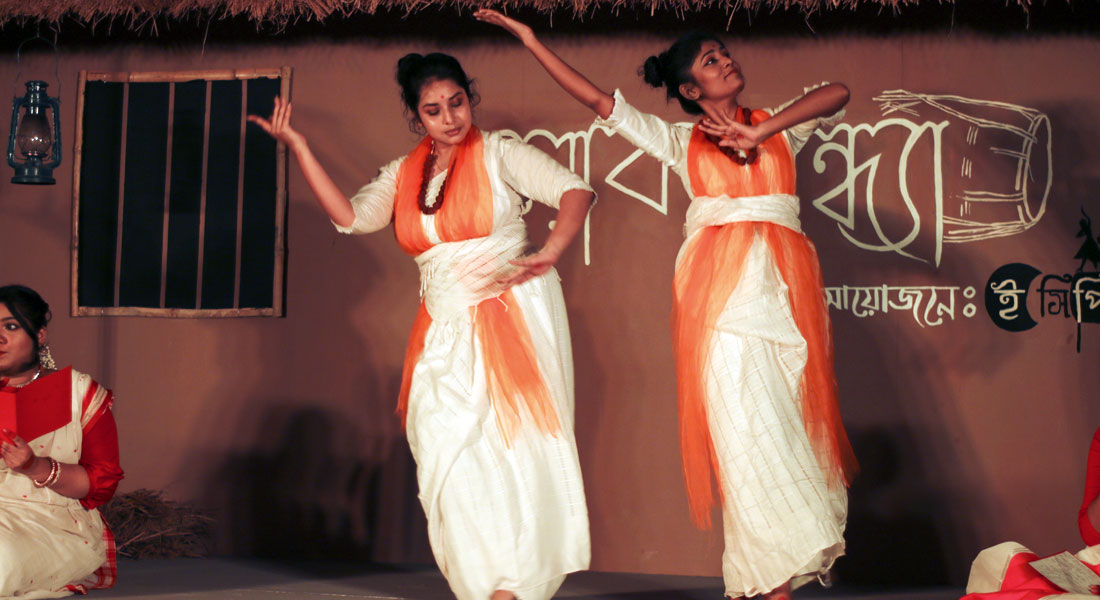 "LOKO SHONDHA" organized by East West University C...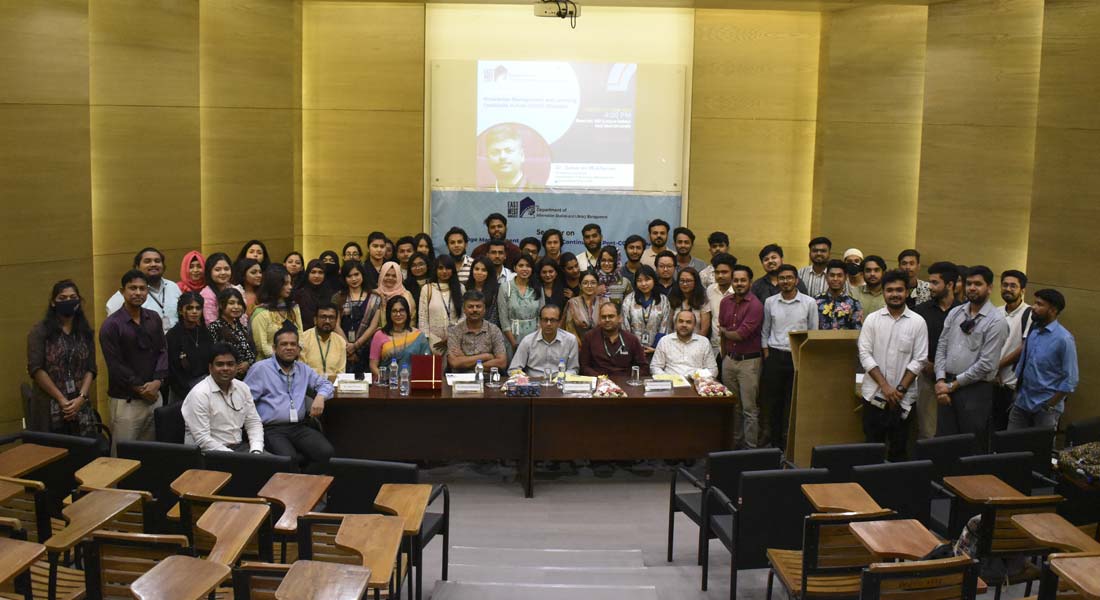 Seminar on Knowledge management and learning conti...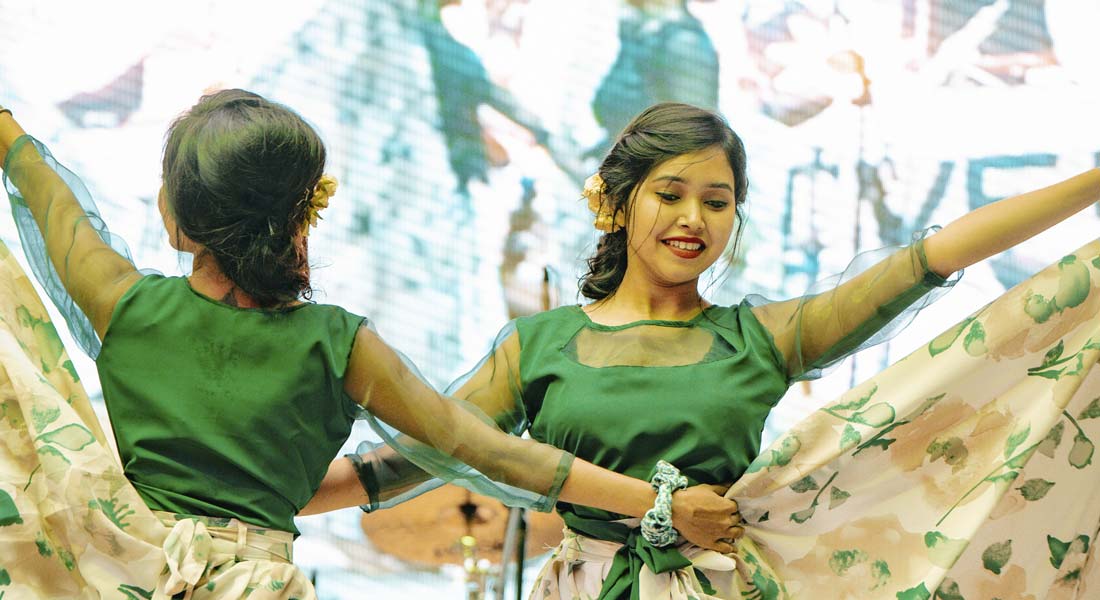 The Journey Of Super Twelve organized by East West...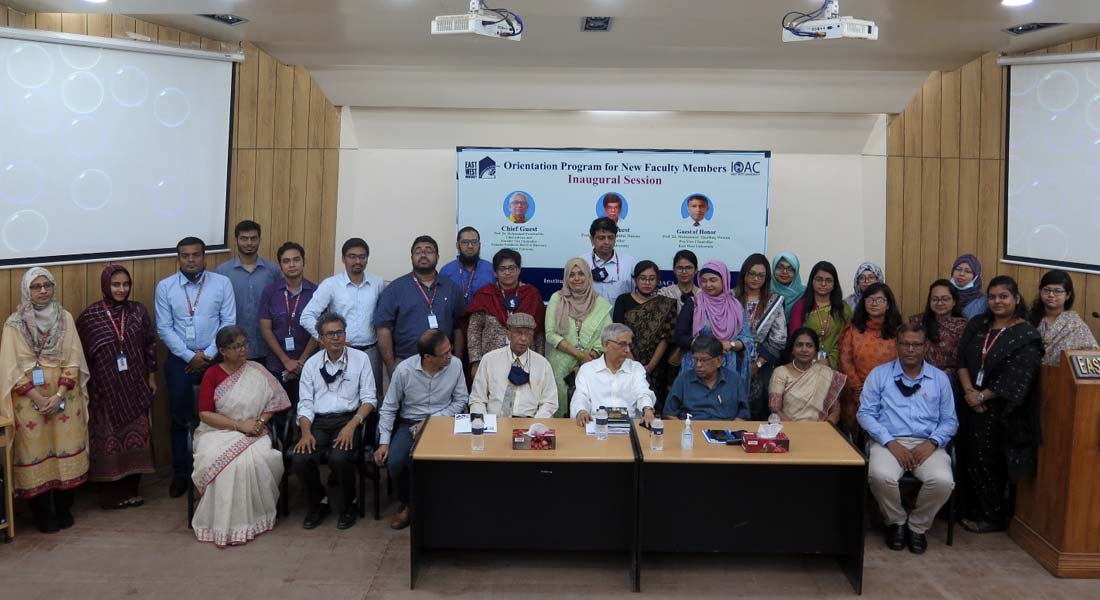 Orientation Program for New Faculty Members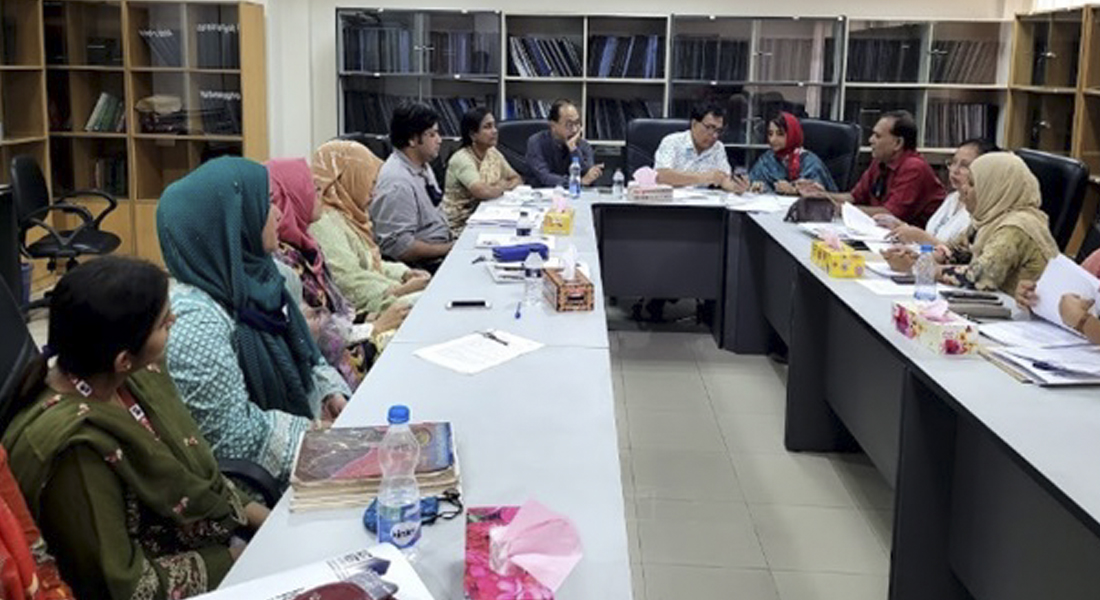 Workshop on "Curriculum Revision and Content Devel...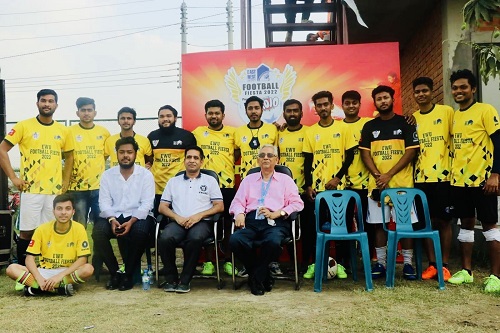 EWU FOOTBALL FIESTA 2022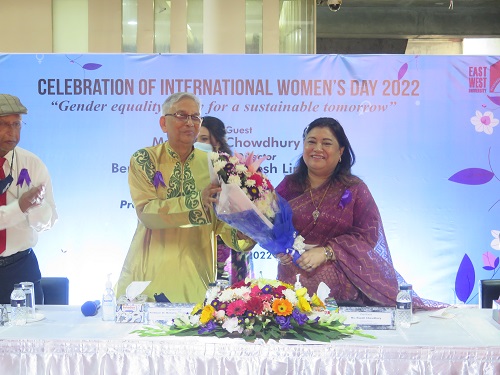 East West University Celebrates International Wome...