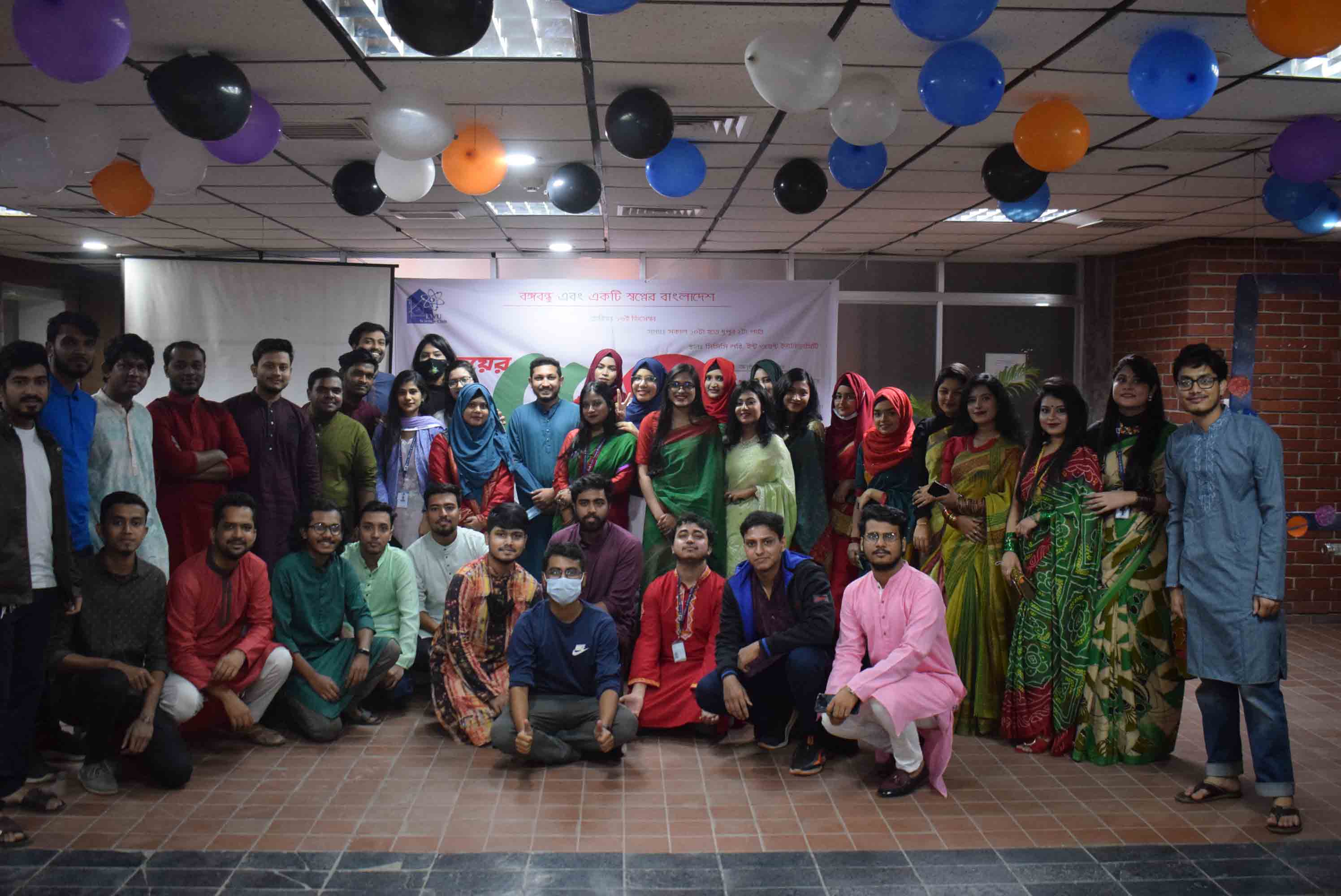 Bangabondhu O Ekti Shopner nam Bangladesh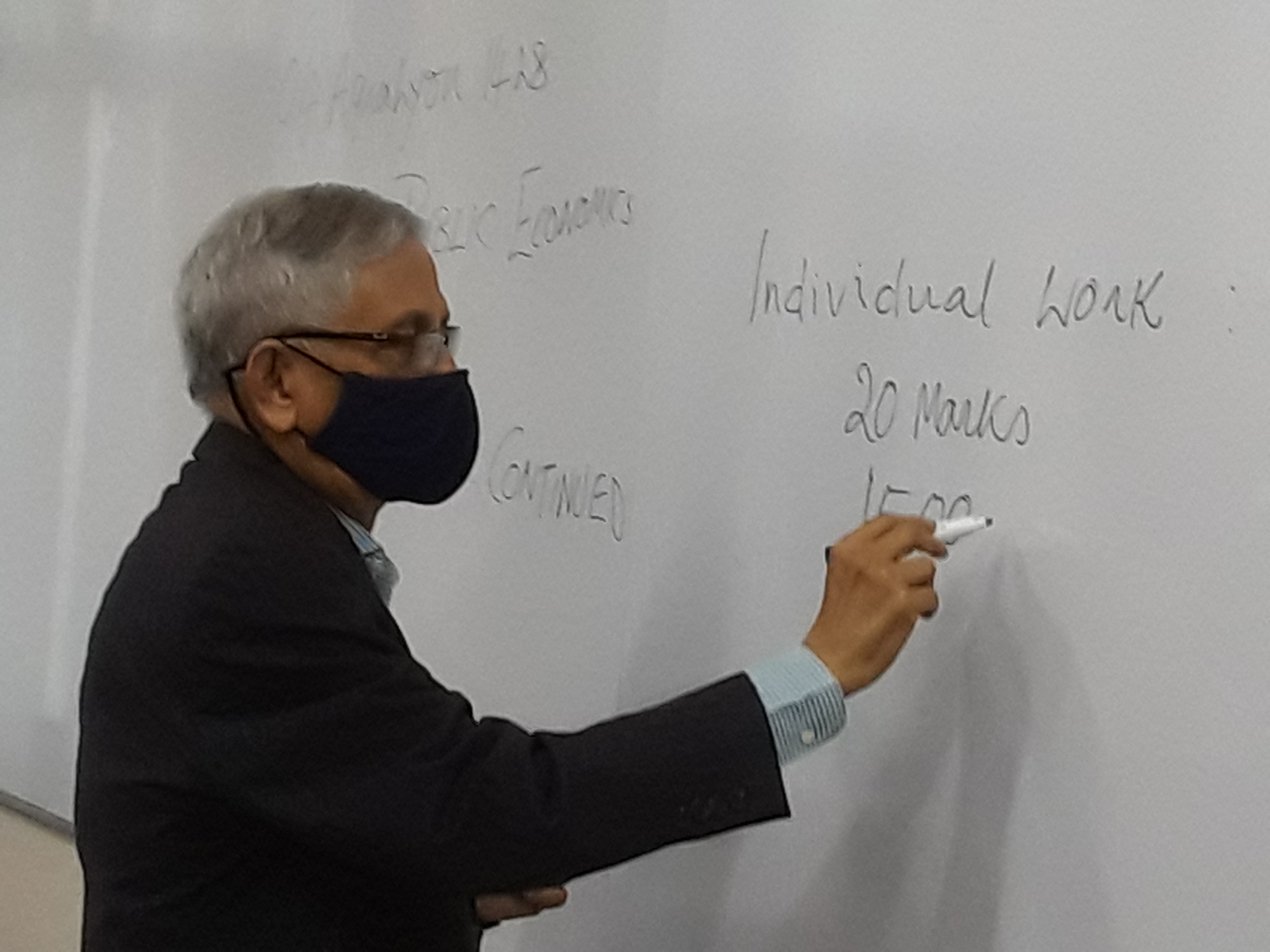 Professor Dr. Mohammed Farashuddin Takes in-person...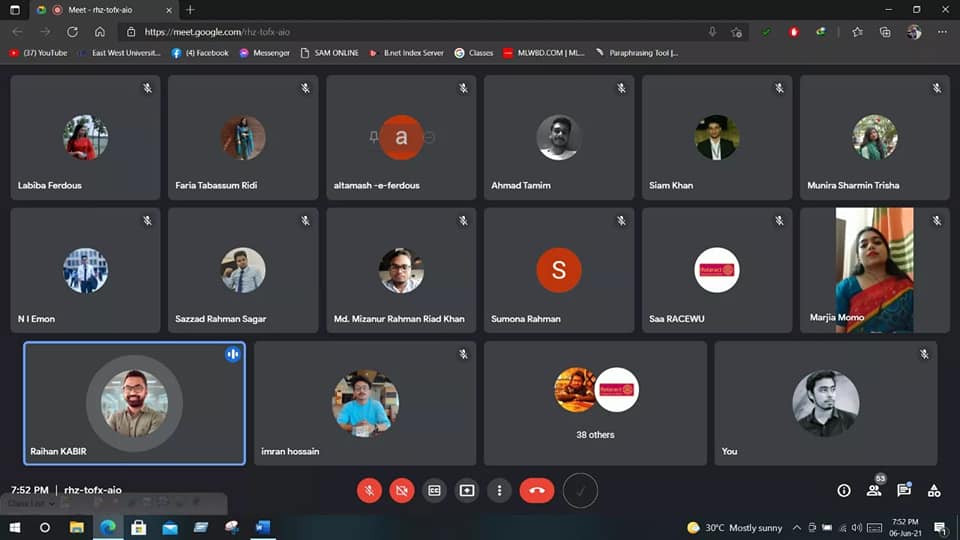 The 16th Charter Day Celebration of RACEWU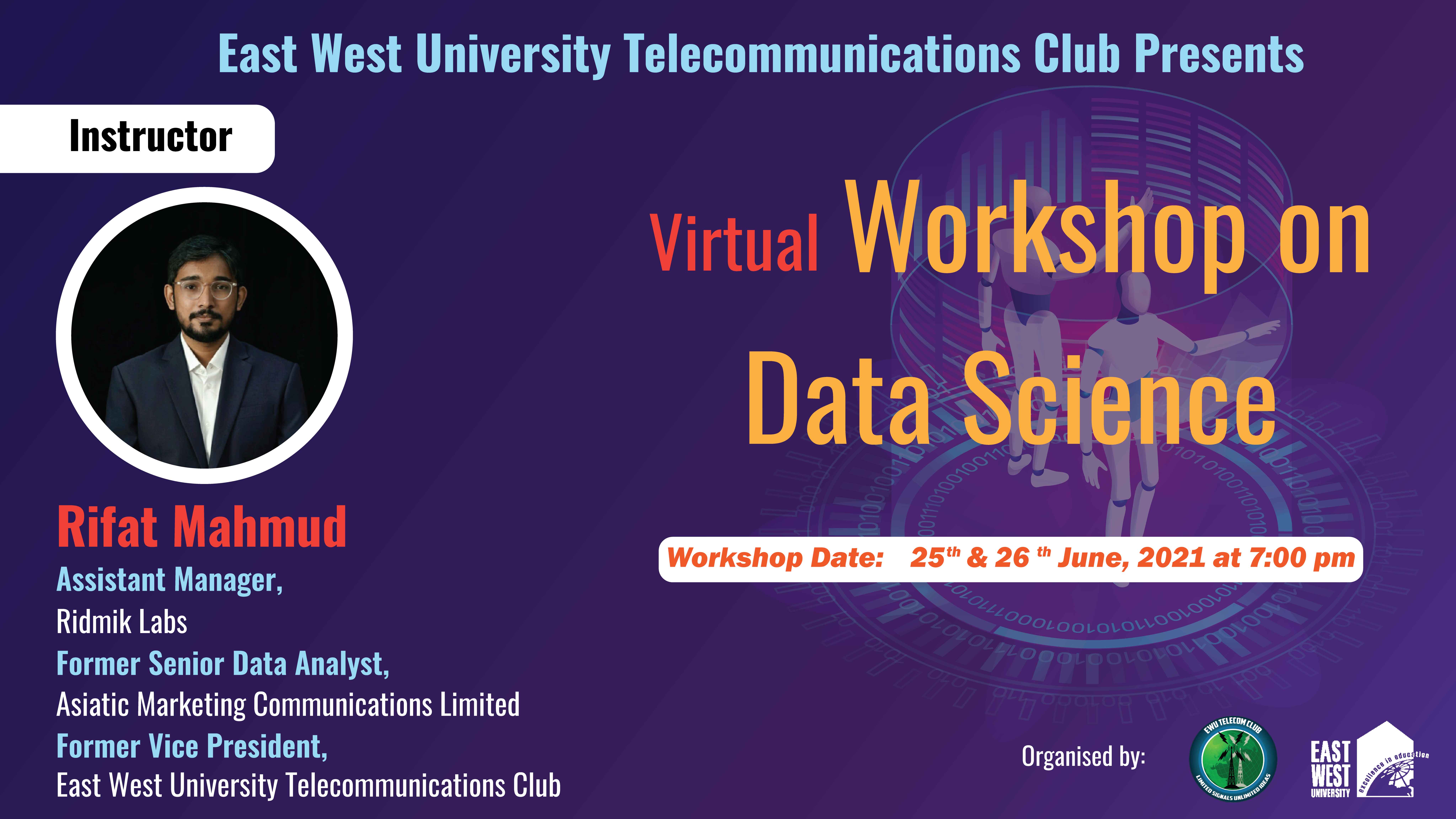 Workshop on Data Science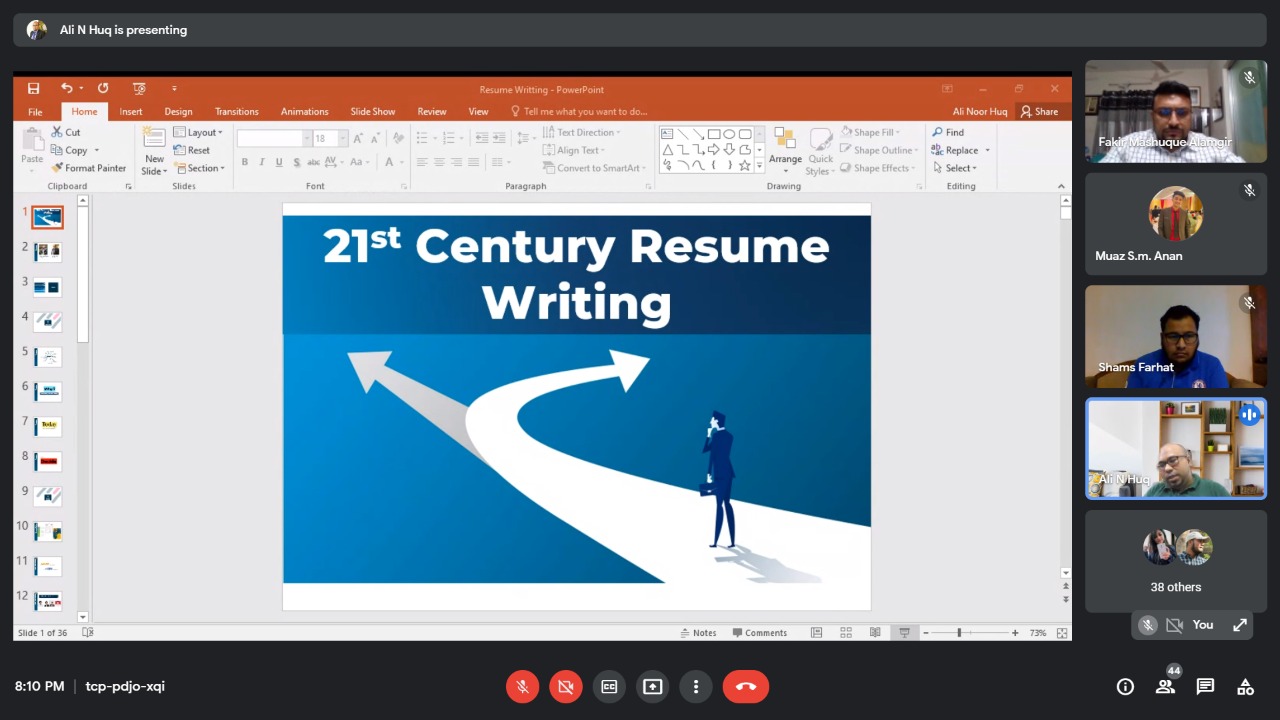 21st Century Resume Writing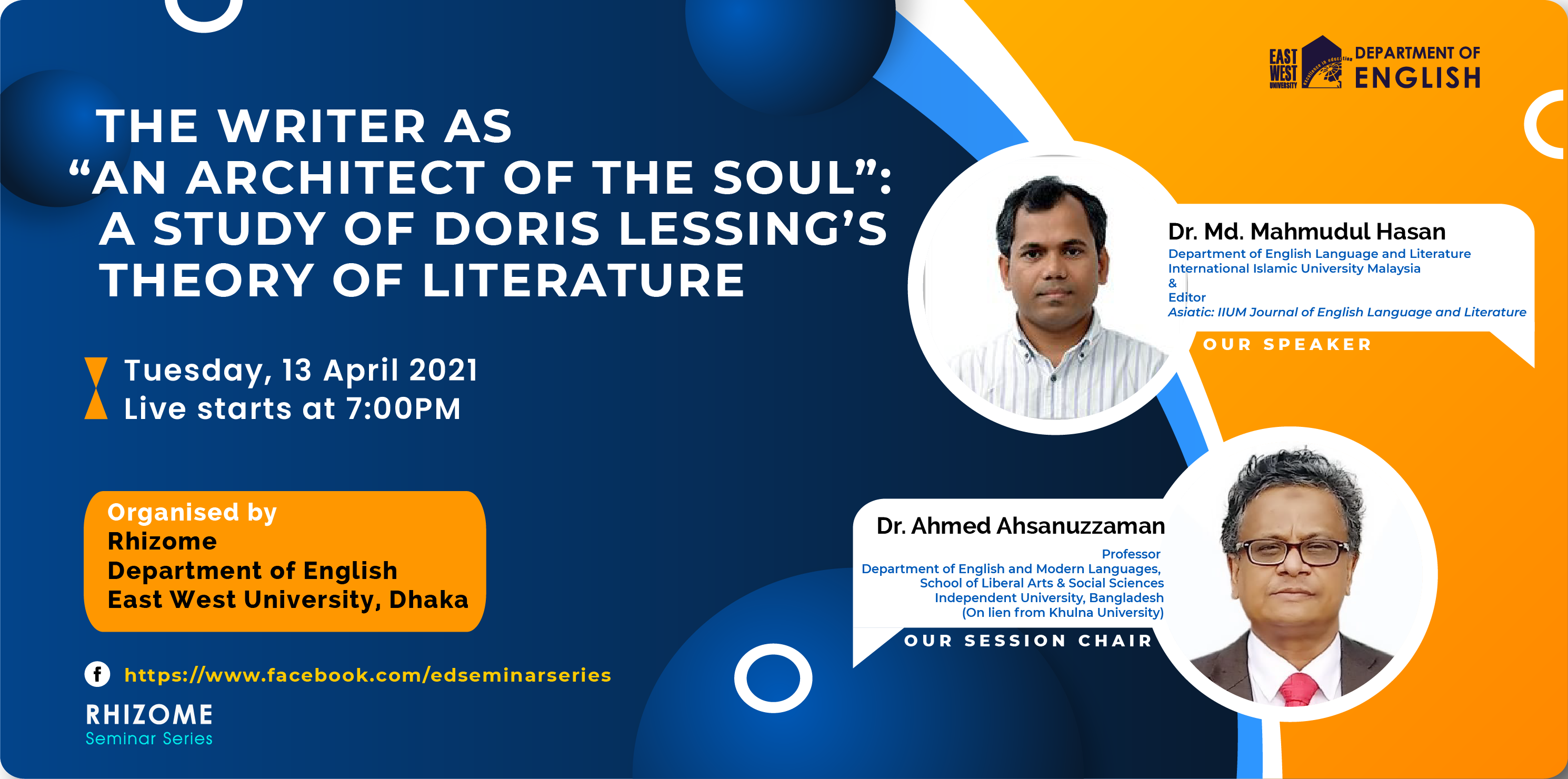 Department of English, EWU conducted a webinar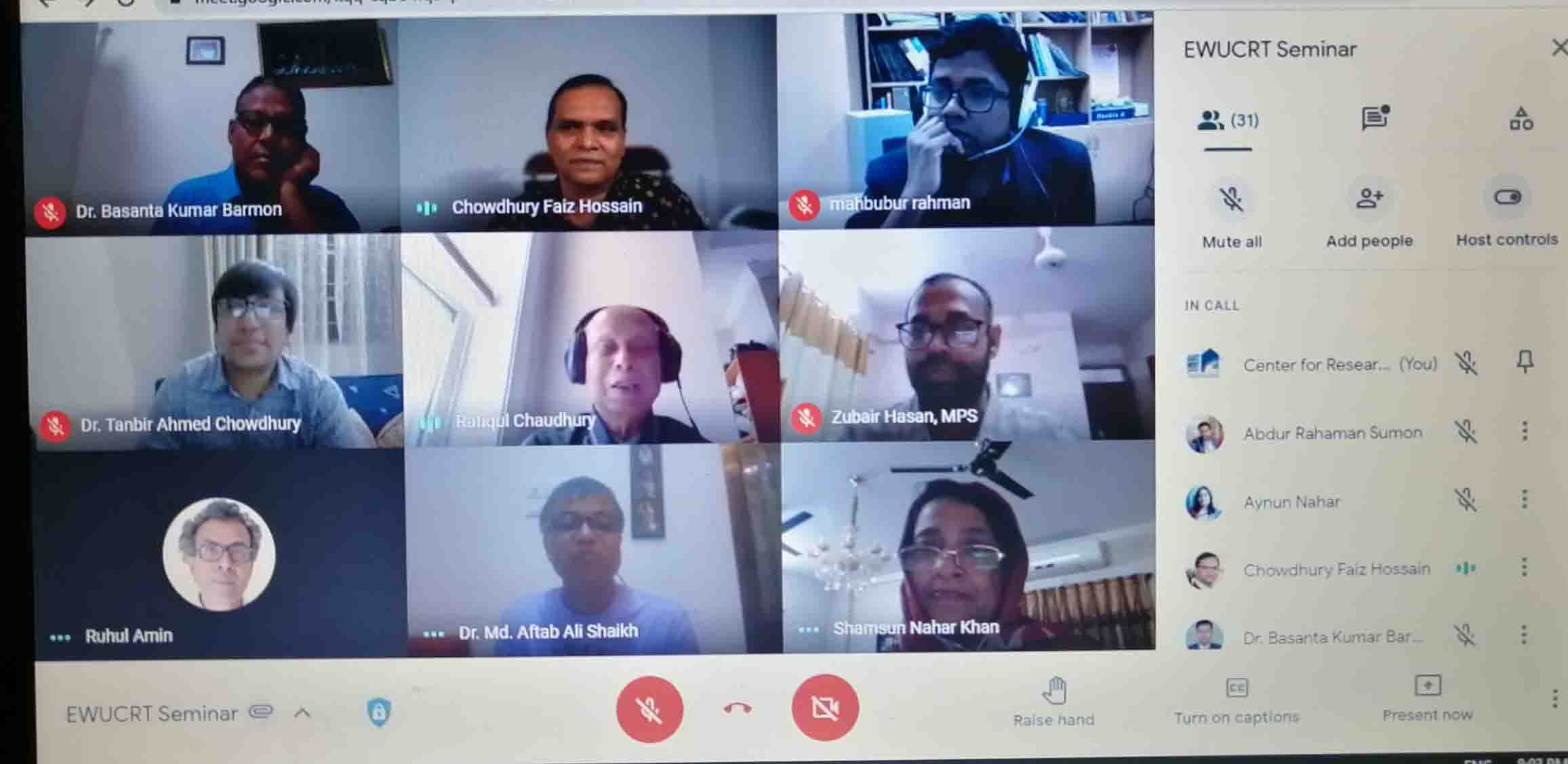 EWU-CRT Arranges a Research Seminar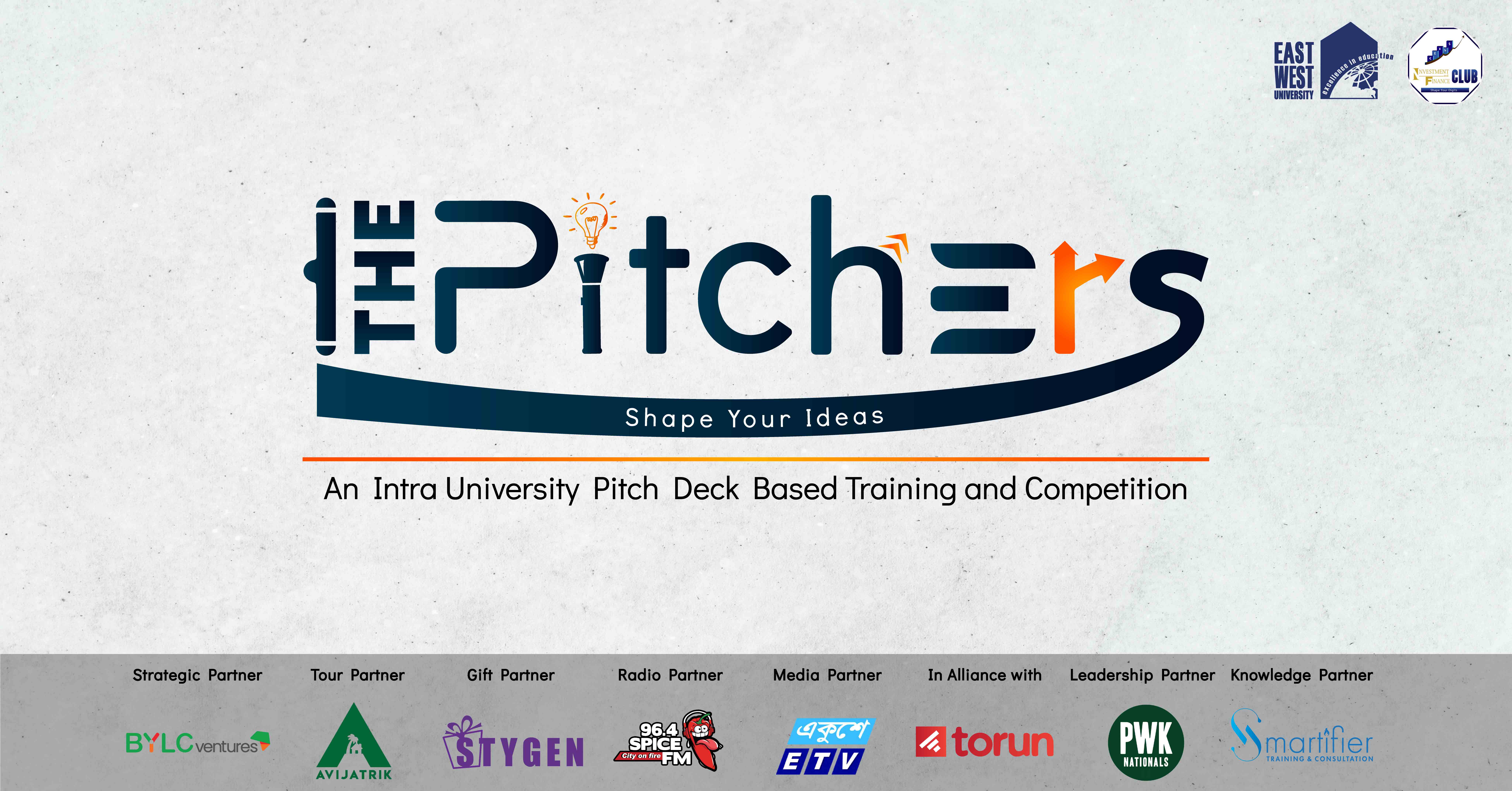 "THE PITCHERS- An Intra University Pitch Deck base...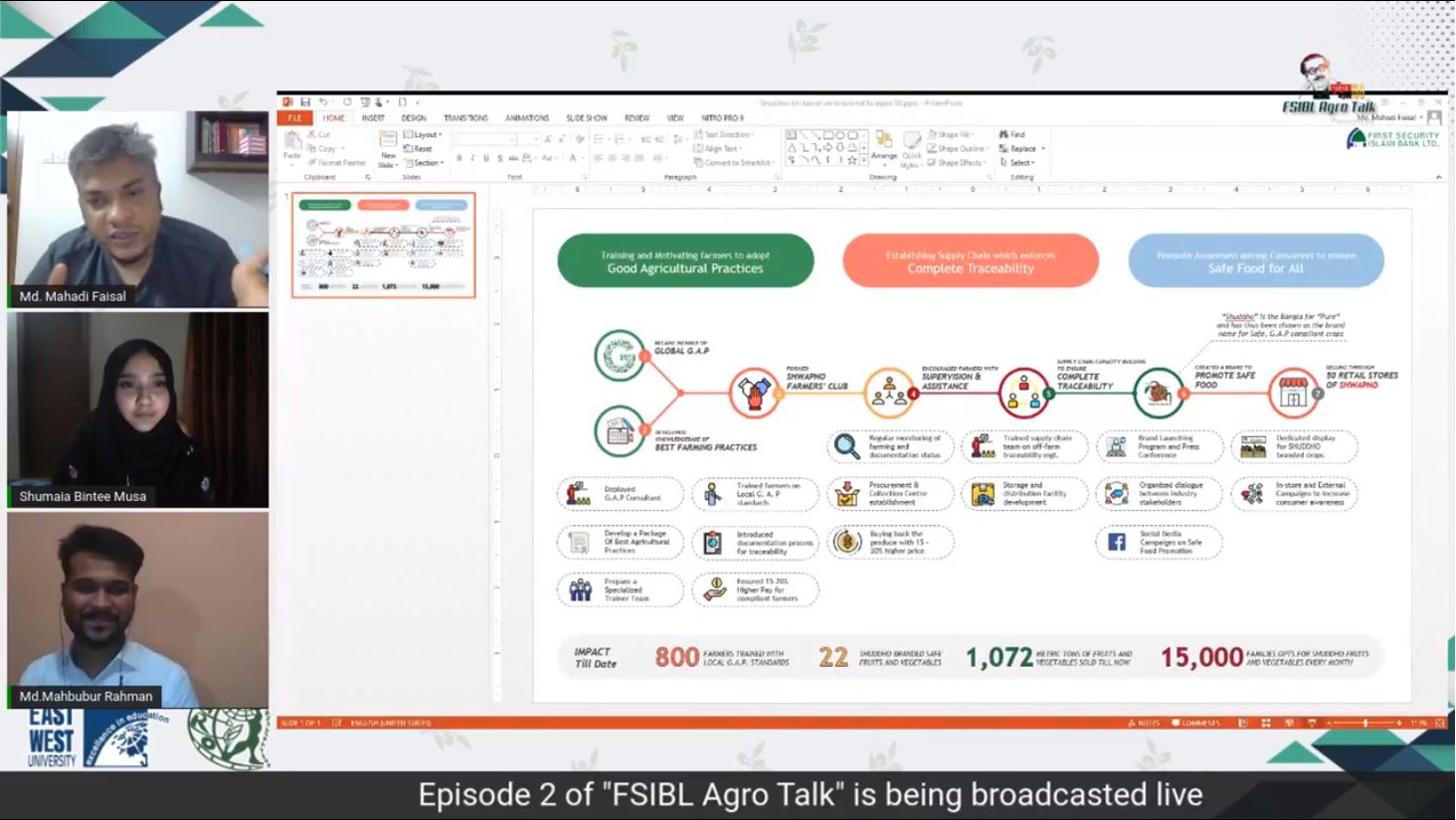 10 years celebration of EWU Agro Industrialization...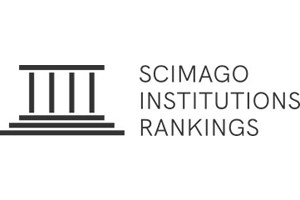 SCIMAGO INSTITUTIONS RANKINGS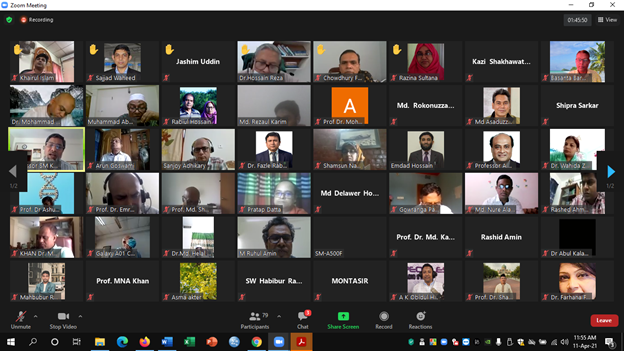 Participation in Training Workshop organized by Ba...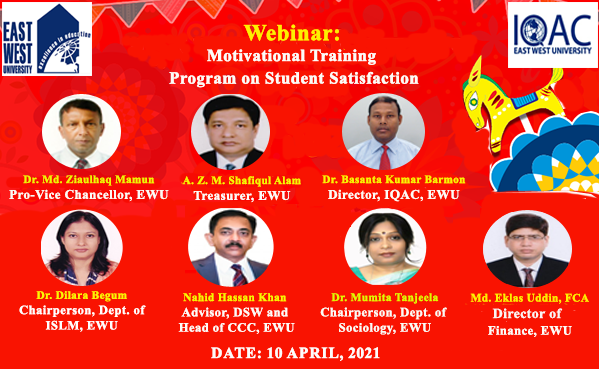 A Webinar on "Motivational Training Program on Stu...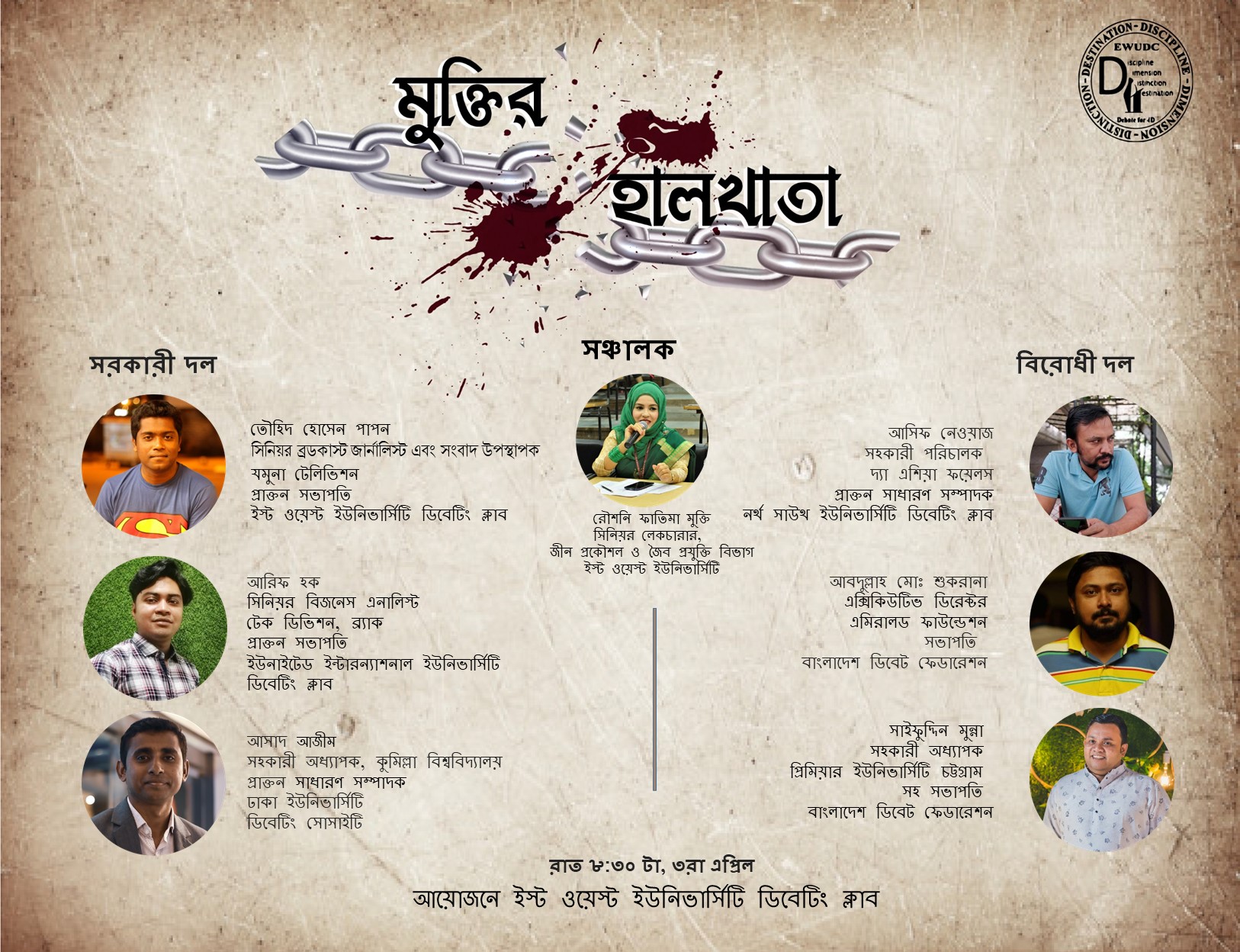 Online Show Debate Muktir Halkhata 2020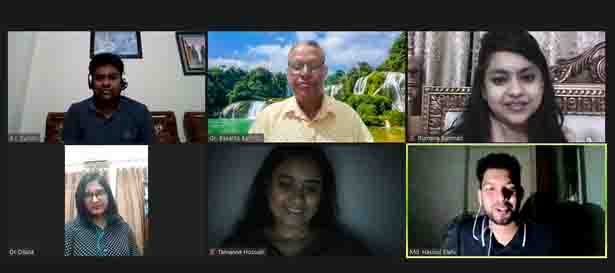 Meeting with the Faculty Members of the Department...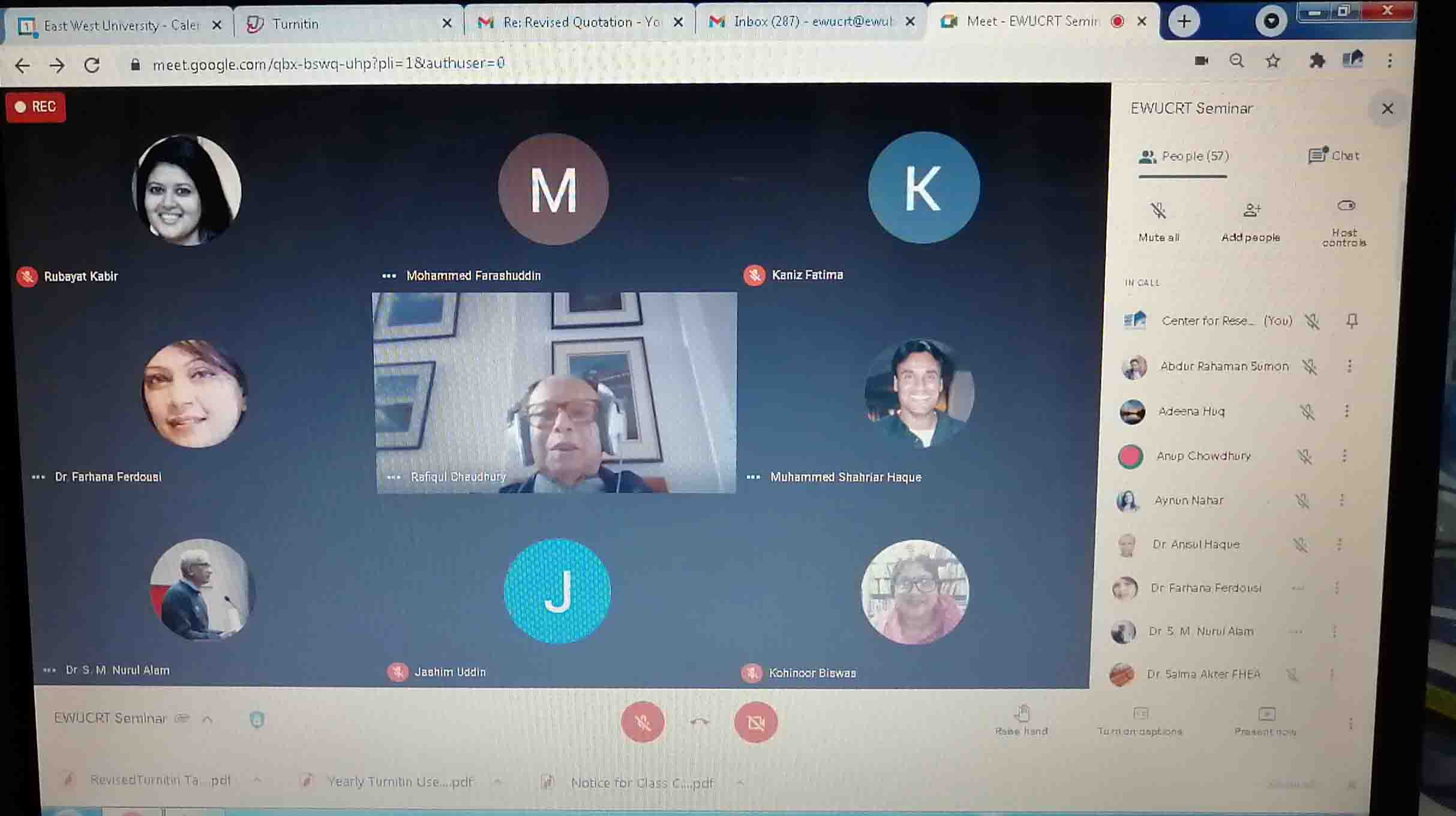 EWUCRT Organized a Research Webinar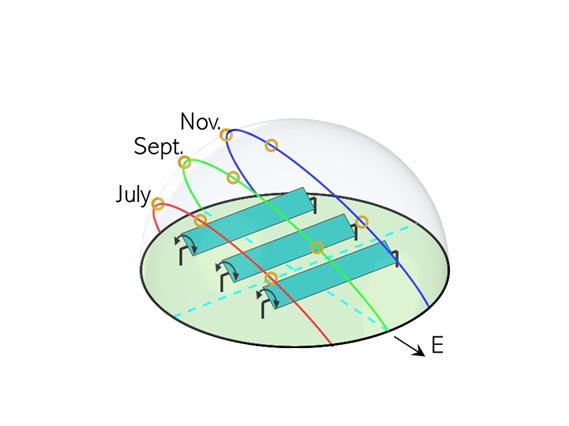 Work on bifacial PV-tracking featured in pv-magazi...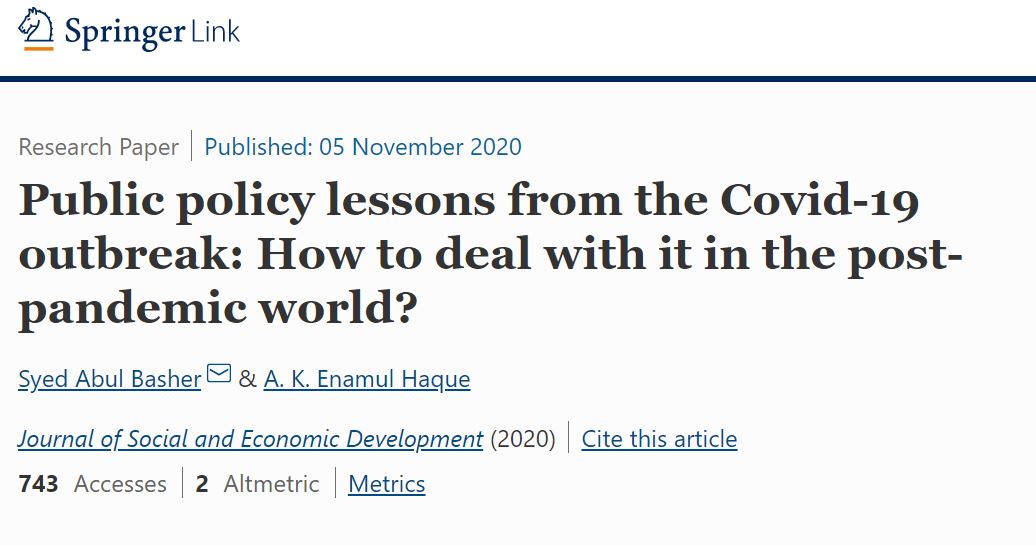 Professor A.K. Enamul Haque and Professor Syed A B...

East West University Library observed National Lib...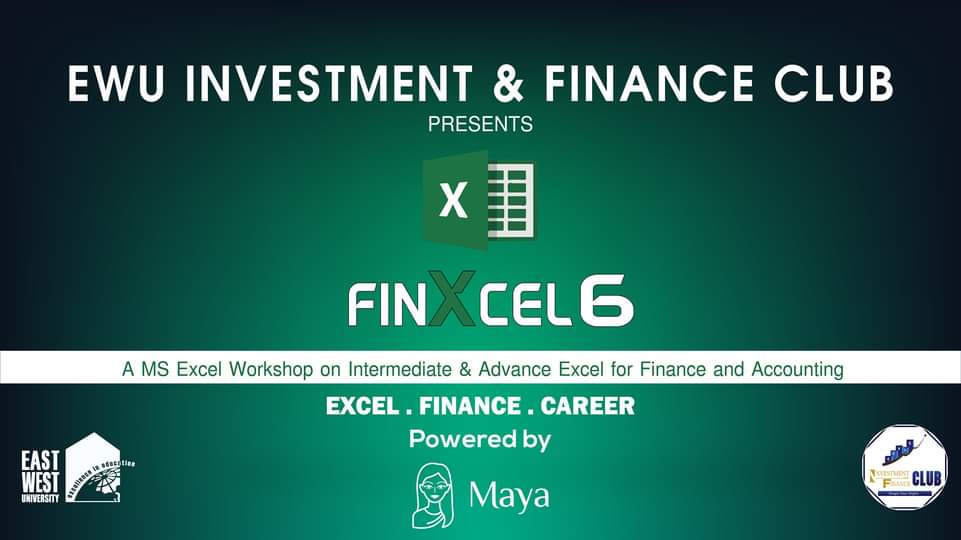 FINXCEL 6- A MS Excel Workshop on Intermediate & A...