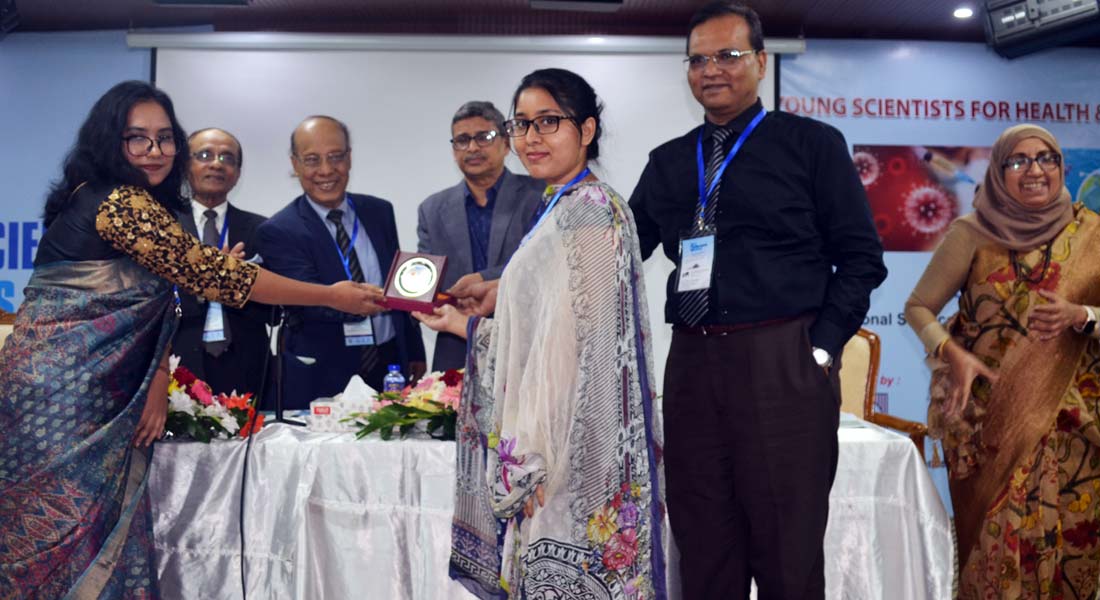 EWU Won the Best Poster Award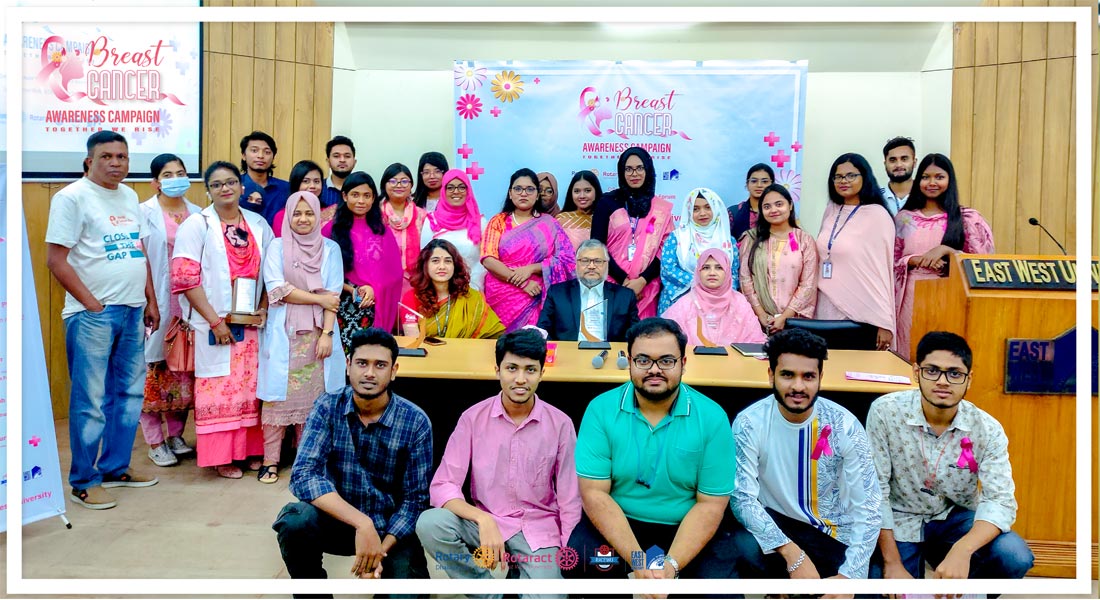 " Breast Cancer Awareness Campaign " organized by...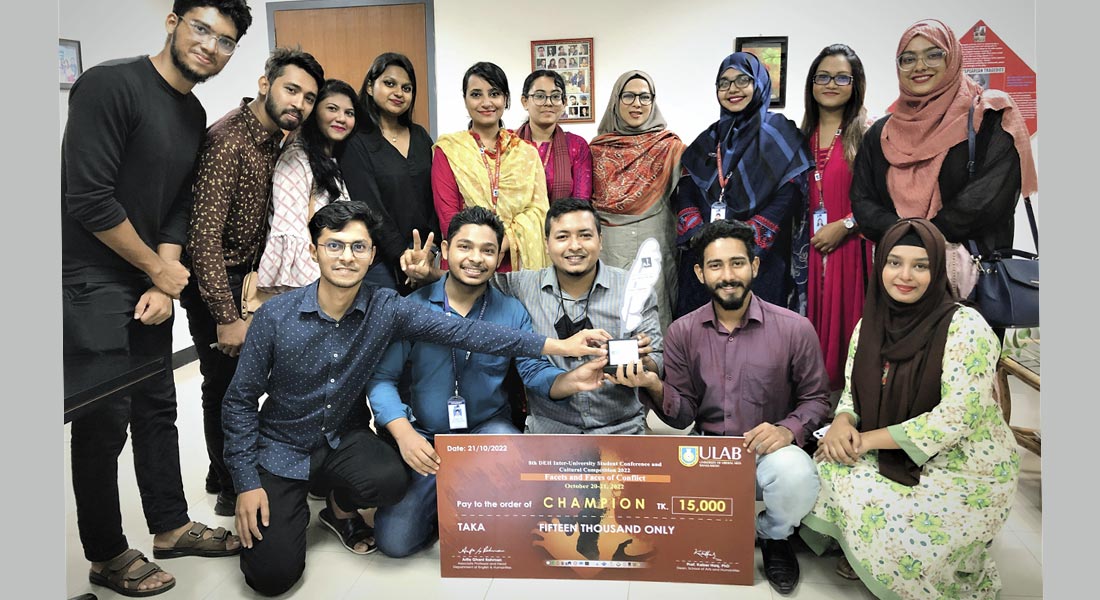 EWU Wins Cultural Segment of 8th Inter-University...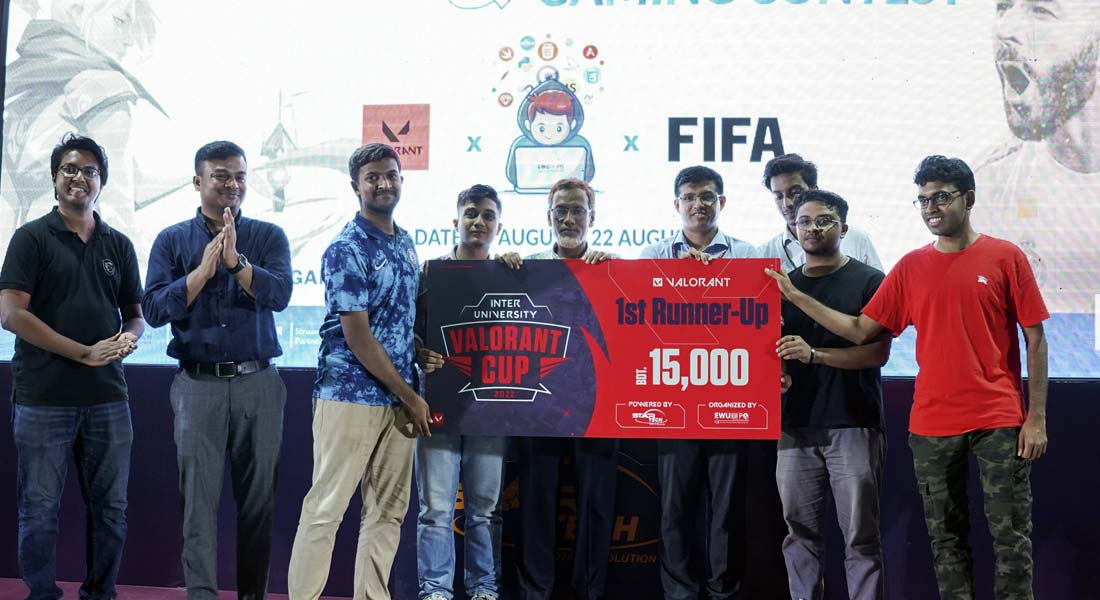 In-House Programming Battle & Inter University Gam...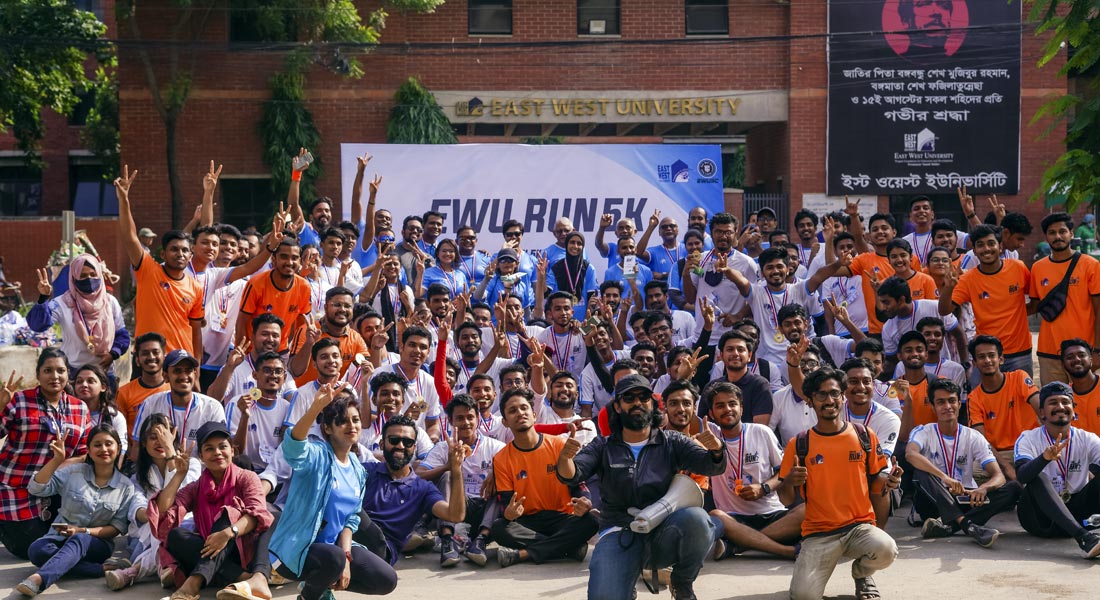 EWU 5K RUN organized by EWU Sports Club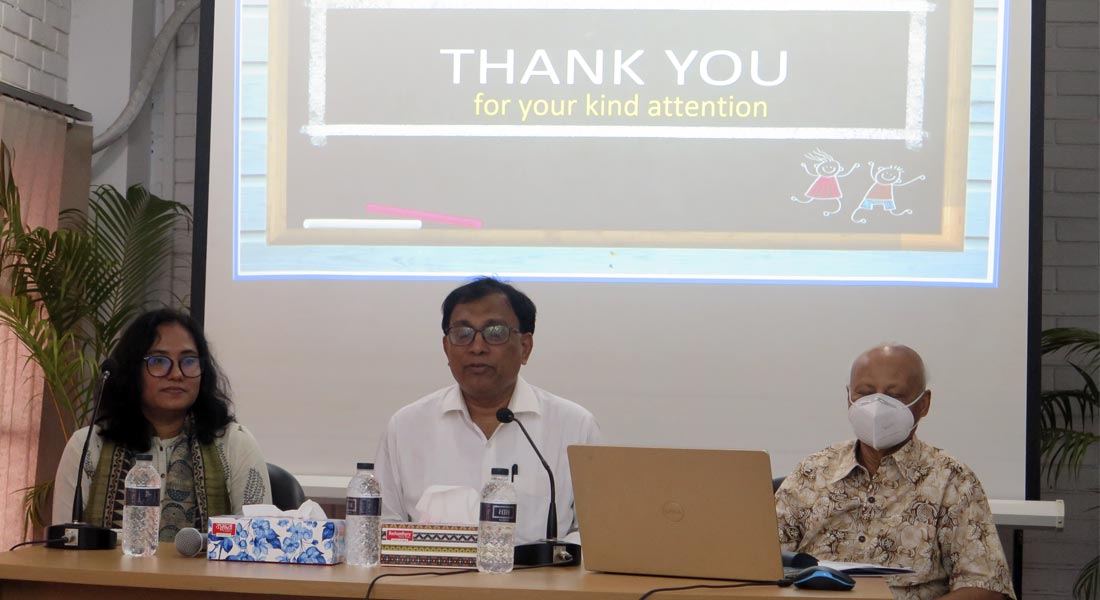 EWU-CRT Organized a Research Seminar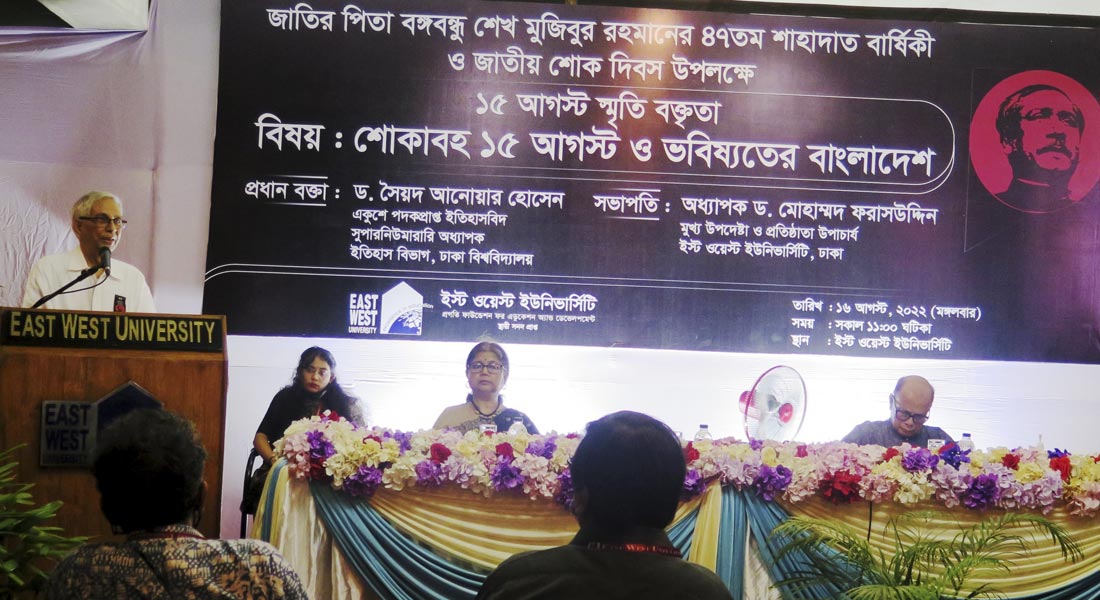 EWU Arranges a Memorial Speech on National Day of...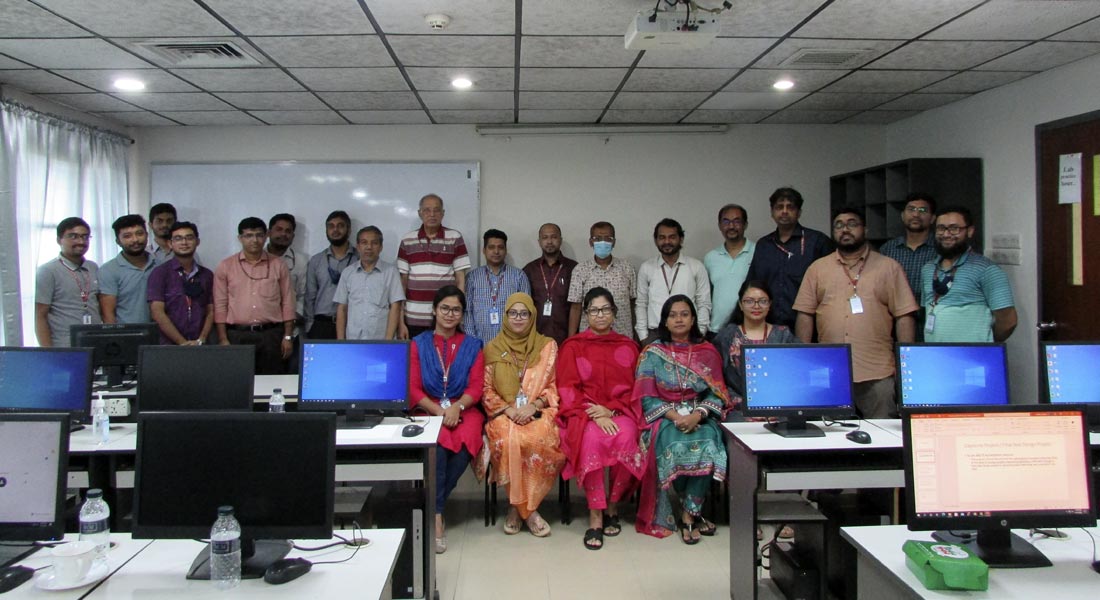 Workshop on "Role of Capstone Project in OBE Curri...
EWU Observes National Mourning Day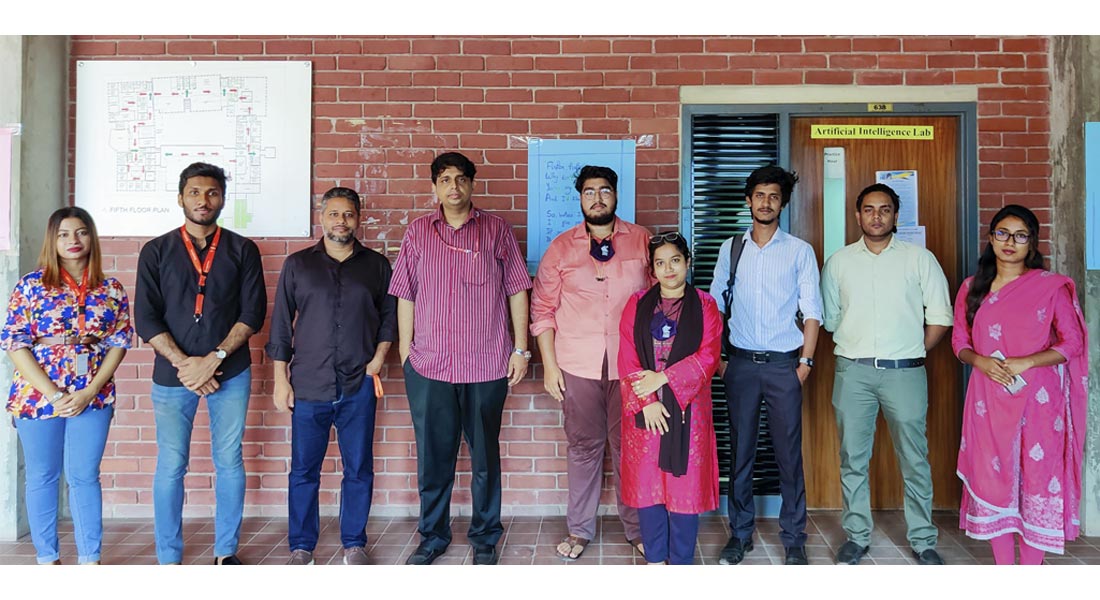 Applink: Design Thinking and Innovation Workshop H...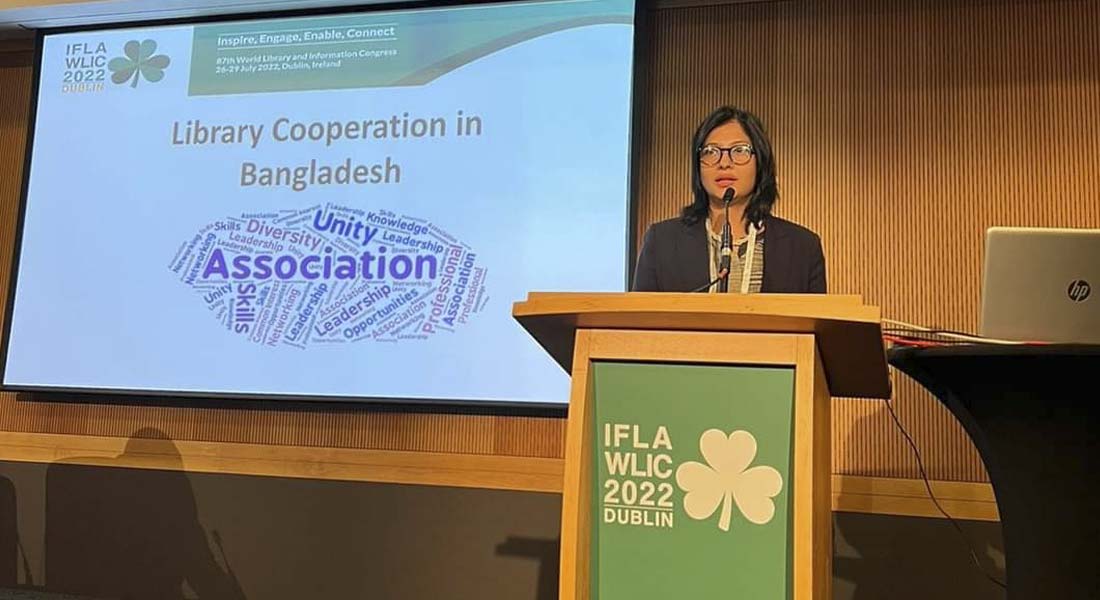 Dr. Dilara Begum attended 87th IFLA World Library...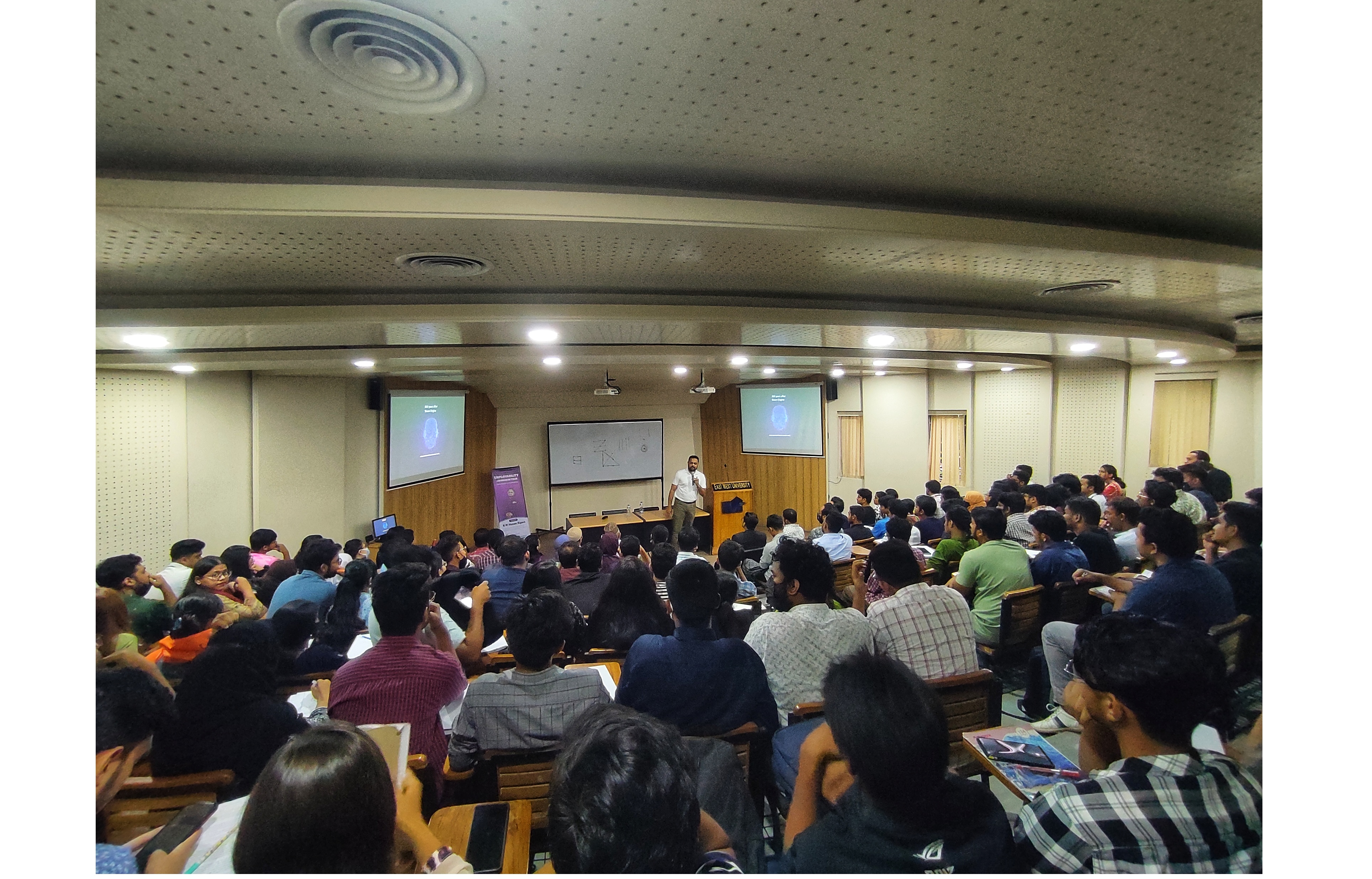 Seminar on "Employability"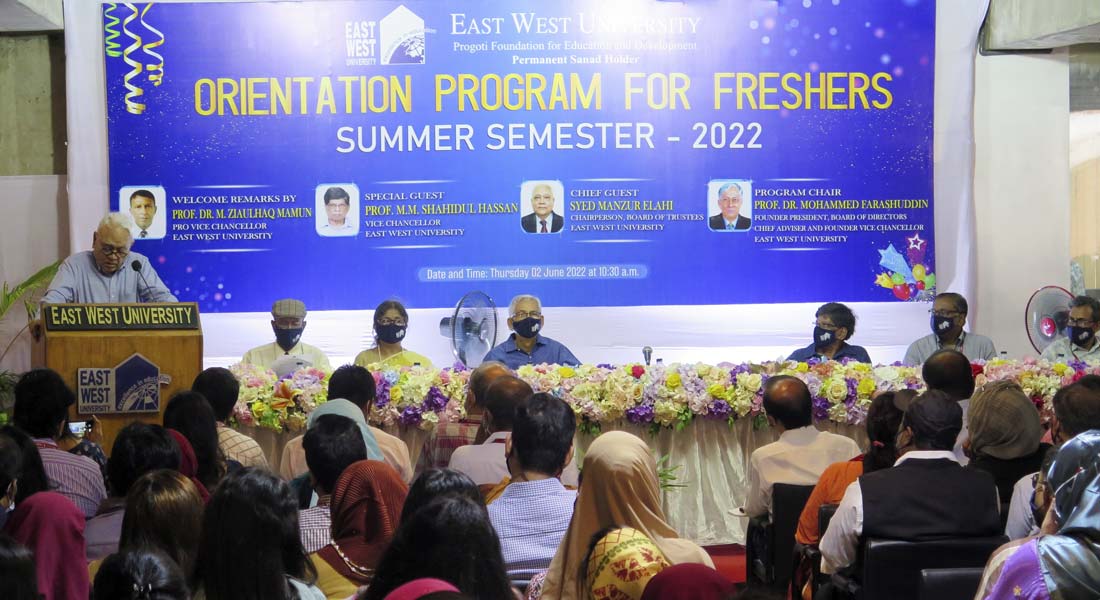 EWU Holds Fresher's Orientation Program for Summer...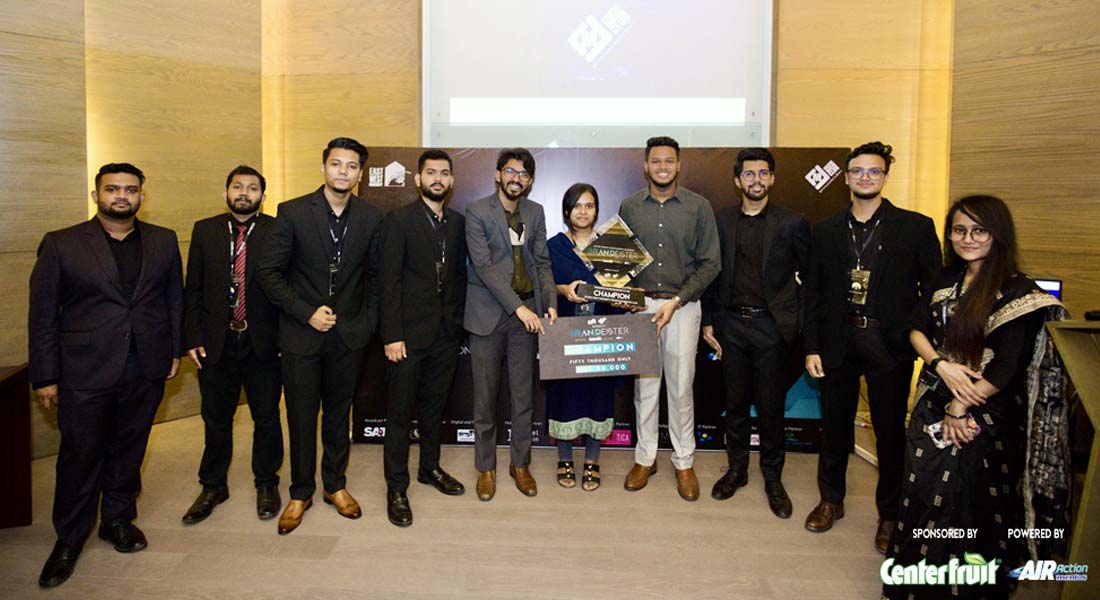 The emergence of 'BRANDEISTER'- An Inter Universit...
East West University Observed 51st Independence Da...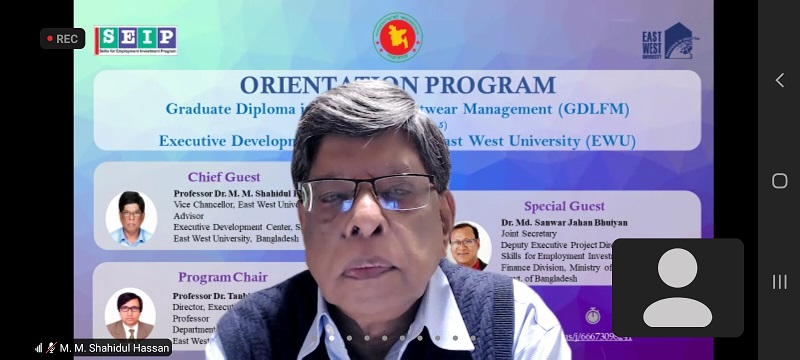 SEIP Executive Development Center of EWU Arranges...